Latest News
Belarus will produce its own car from Russian parts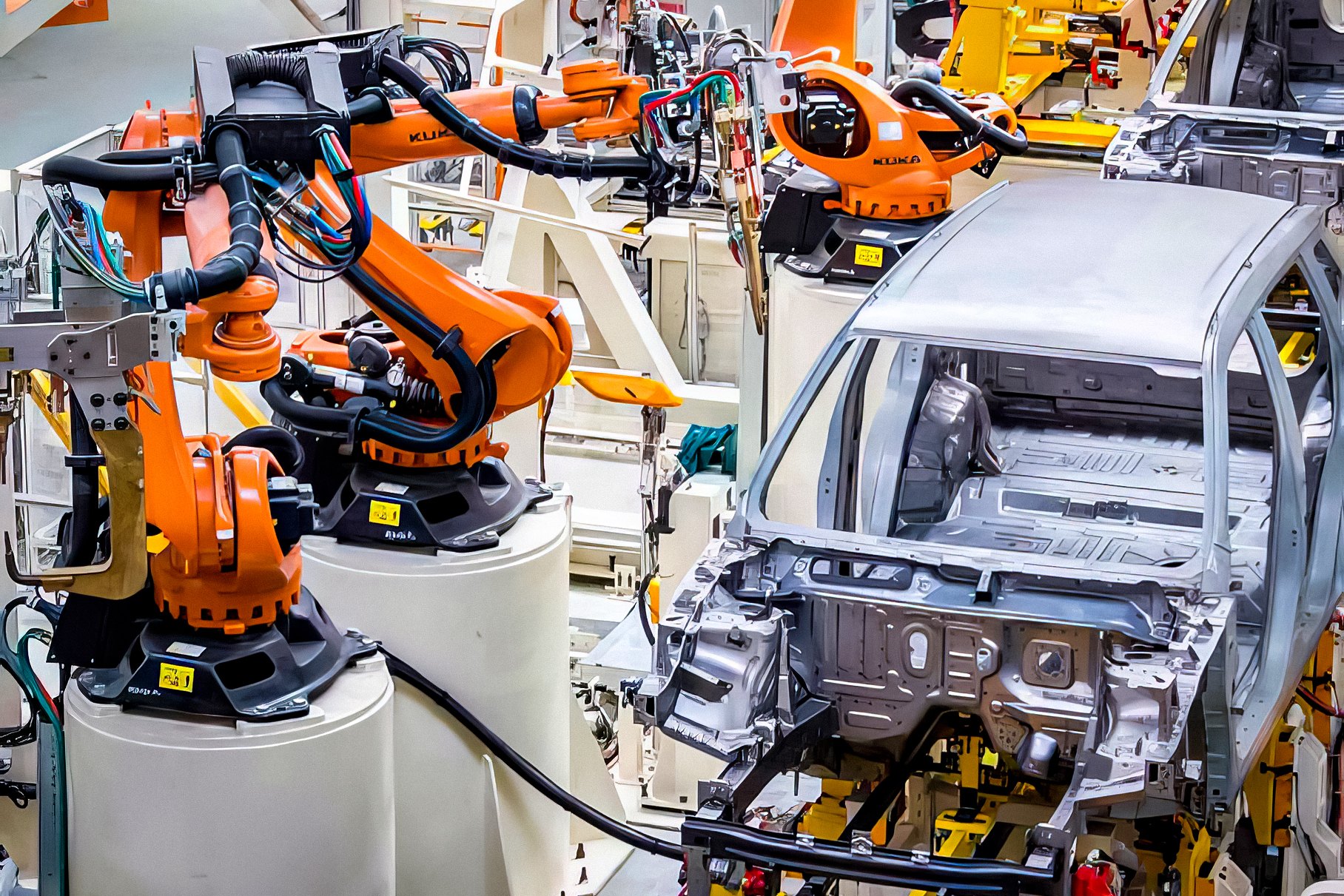 The production of the car will be carried out by the BelGee automobile plant, at the facilities of which Chinese Geely crossovers are currently being produced. According to Viktor Kudryashov, chairman of the government of the Samara region, the Belarusian company is going to start production under its own brand.
Kudryashov said that about two hundred enterprises of the Samara region can offer the Belarusian automobile plant products at "normal prices". The regional authorities of the two countries have already discussed possible cooperation. Samara specialists, in turn, are ready to start shipping products to the BelGee Belarusian plant.
The leadership of the Belarusian automobile plant was interested in components from Russian manufacturers last year. Now their interest has reached a new level.
The day before, BelAZ presented a new mining dump truck for the Russian market. The 2000-horsepower machine will join the line of 180-ton trucks of the company.
Be simple: "anti-crisis" cars for Russia