Latest News
Big and brutal Tank 800: new photo and details
The Tank 800 model was announced back in 2021, but then a pre-production prototype was presented. Two years later, the company began testing the novelty on public roads, where it was photographed by spies. The "800" is being tested in camouflage, but it can already be concluded that the "commodity" version will be made in the same style as the concept two years ago.
The Tank 800 will become the flagship of the Great Wall sub-brand line, which produces brutal off-road vehicles. It will be the largest and, obviously, the most expensive model of the brand, and in terms of technology it will be unified with the Great Wall X Cannon pickup truck. The 800 is tipped to have independent suspension, air bellows and adaptive dampers, just like the 2021 concept car of the same name, and the SUV will most likely be powered by a three-liter V6 petrol turbo engine developing 354 horsepower. He will be paired with a nine-band automatic.
Autohome.com.cn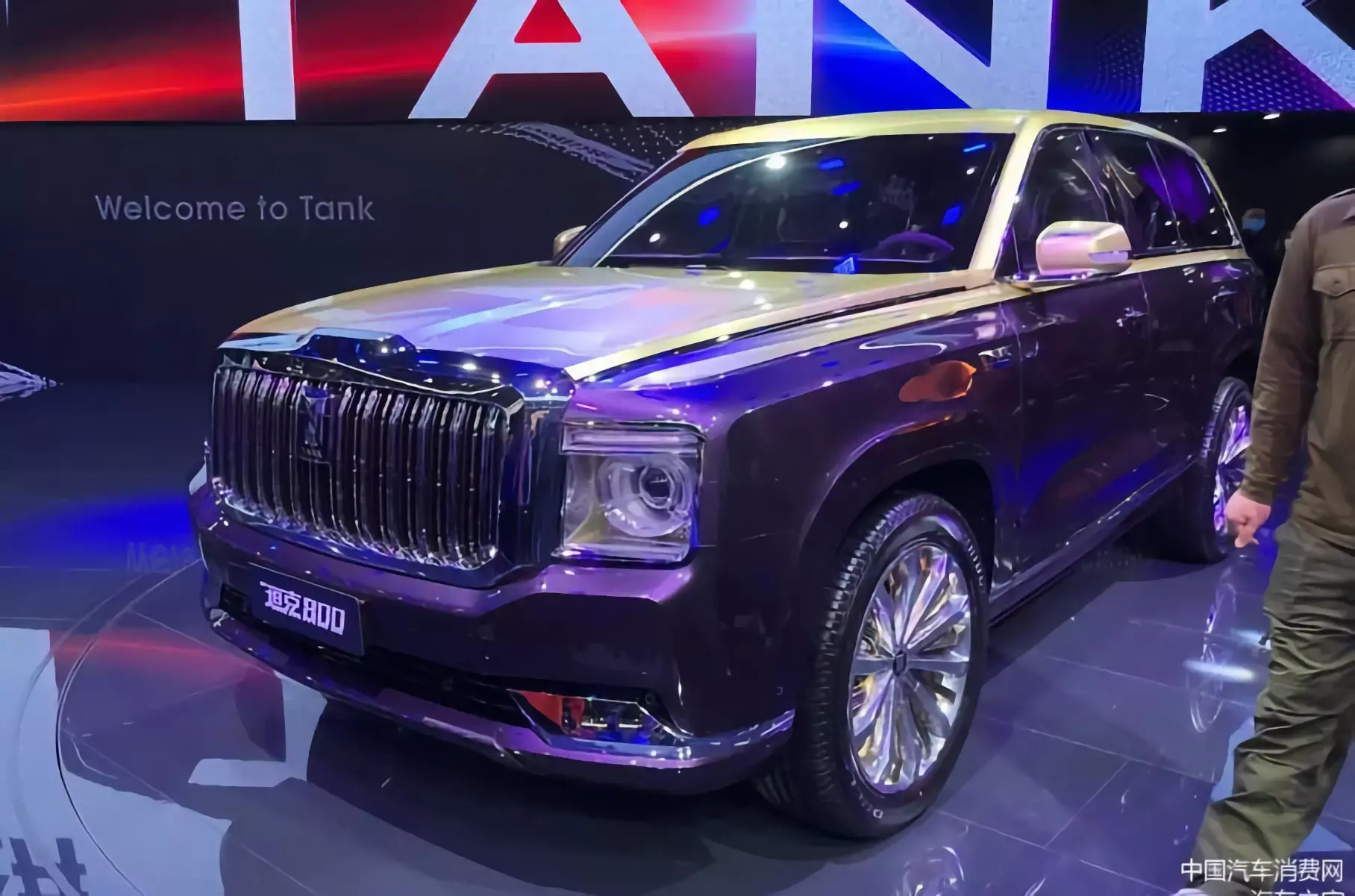 Autohome.com.cn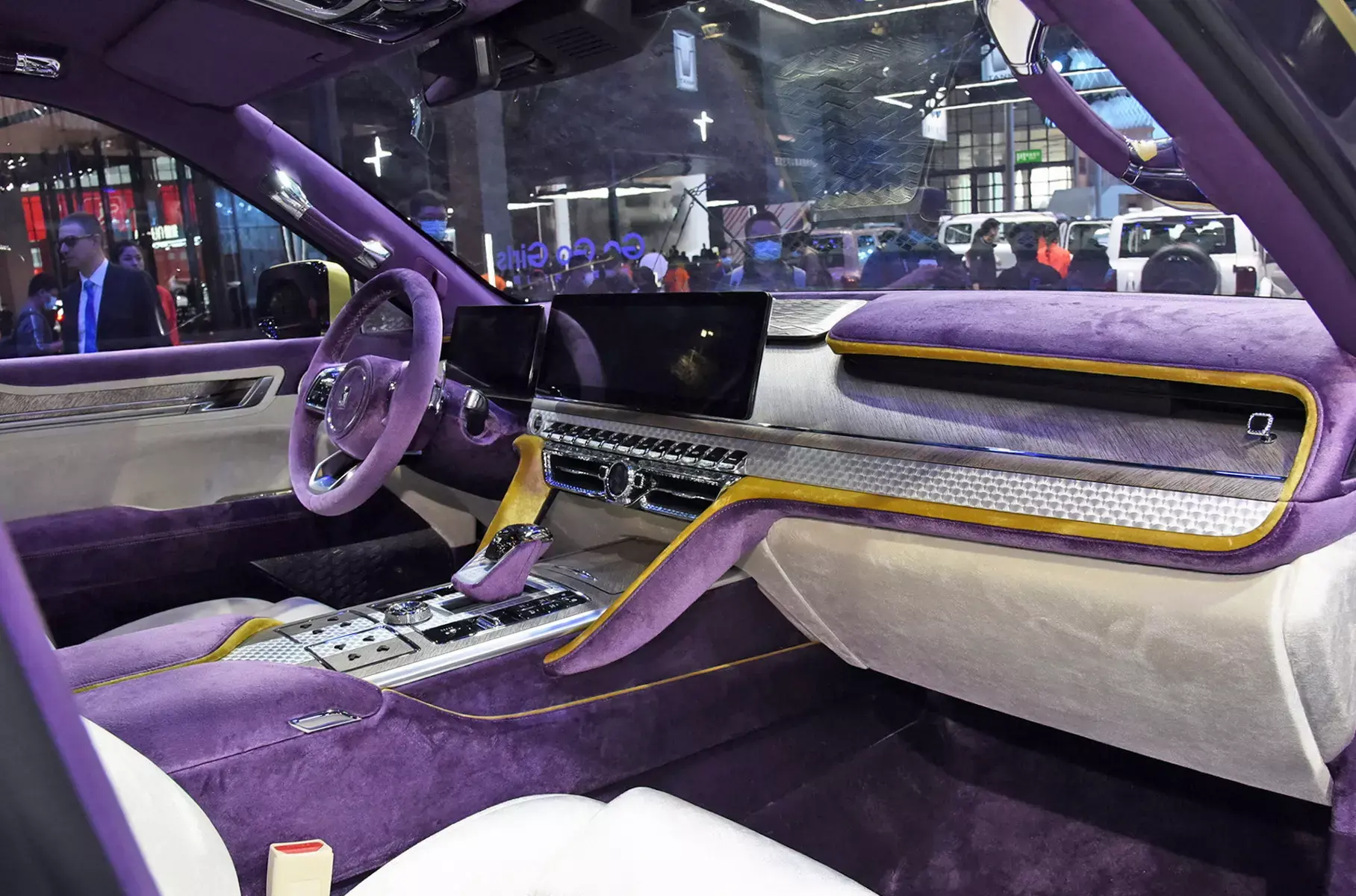 Autohome.com.cn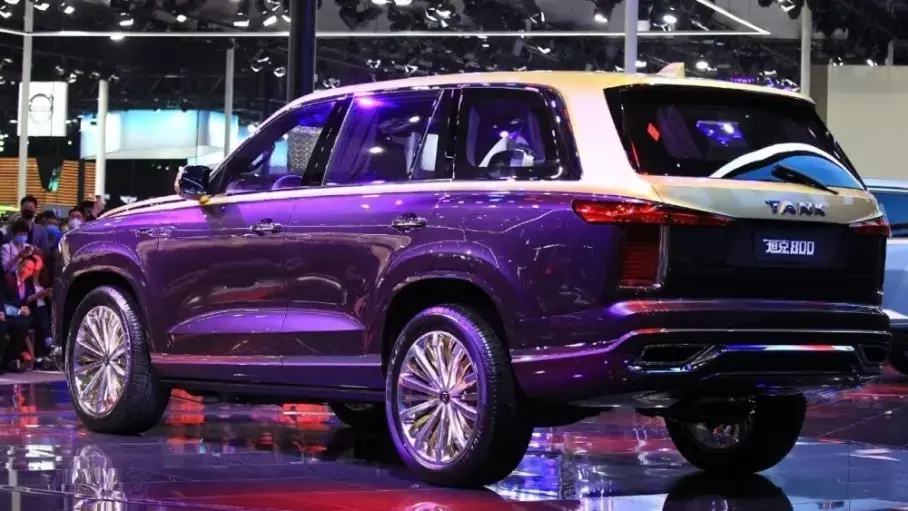 A characteristic feature of the prototype of the "eight hundredth" is a rectangular radiator grille in a massive edging, the pattern of which is made up of vertical slats. At the same time, you can see that the car in the spy shot has a different design of the radiator grille and has horizontal slats. At the same time, the hood protrudes noticeably and, as it were, there is a slot between it and the grille edging.
The novelty has every chance to appear in Russia, since our market is one of the priorities for Tank. Potentially, the Chinese SUV can replace the departed Mercedes-Benz GLS and other full-size premium SUVs of European brands for the Russians.
Real frame SUVs that Russia needs