The atelier is famous for its projects based on BMW cars and in the new work the company did not change traditions – taking advantage of the premiere of the restyled BMW X5 crossover in its top version M, the tuners turned the car into a Manhart MHX5 700. , and all other aspects were given attention according to the residual principle. In addition to the upgraded engine, improvements include only a stainless steel exhaust system.
The regular 4.4-liter V8 petrol turbo engine of the BMW X5 M crossover produces 625 horsepower and 750 Nm, but due to the Manhart MHtronik control unit, the output of the unit was increased to 730 horsepower and 900 Nm.
Visually, the car from Manhart can be distinguished by an extremely modest aerodynamic carbon fiber body kit and matte black 23-inch Manhart Classic-Line Y-Spoke wheels. The new discs are paired with KW Suspensions adjustable shock absorbers that can change the ride height.
Manhart
Manhart
Manhart
Manhart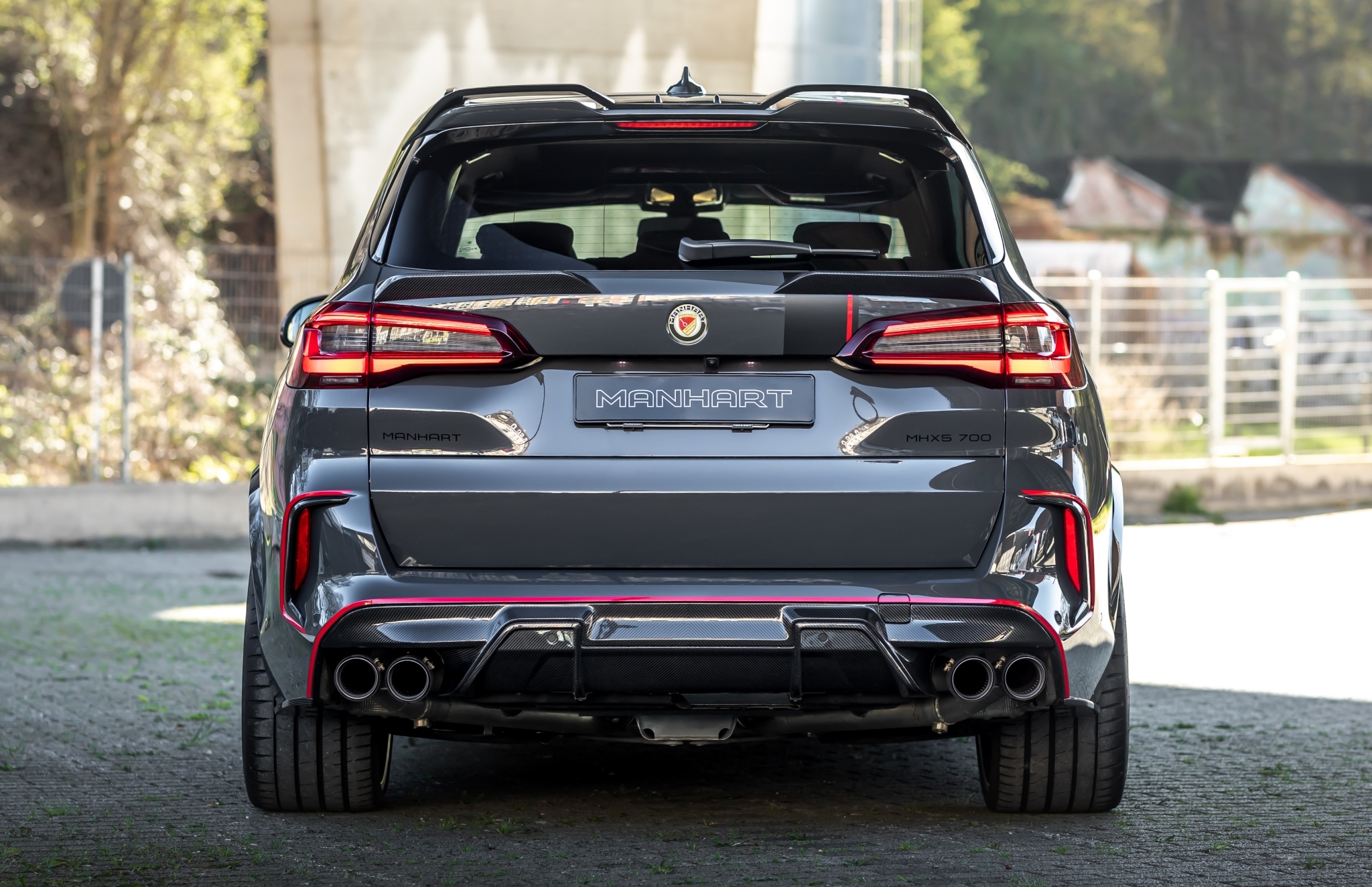 Manhart
Manhart
Manhart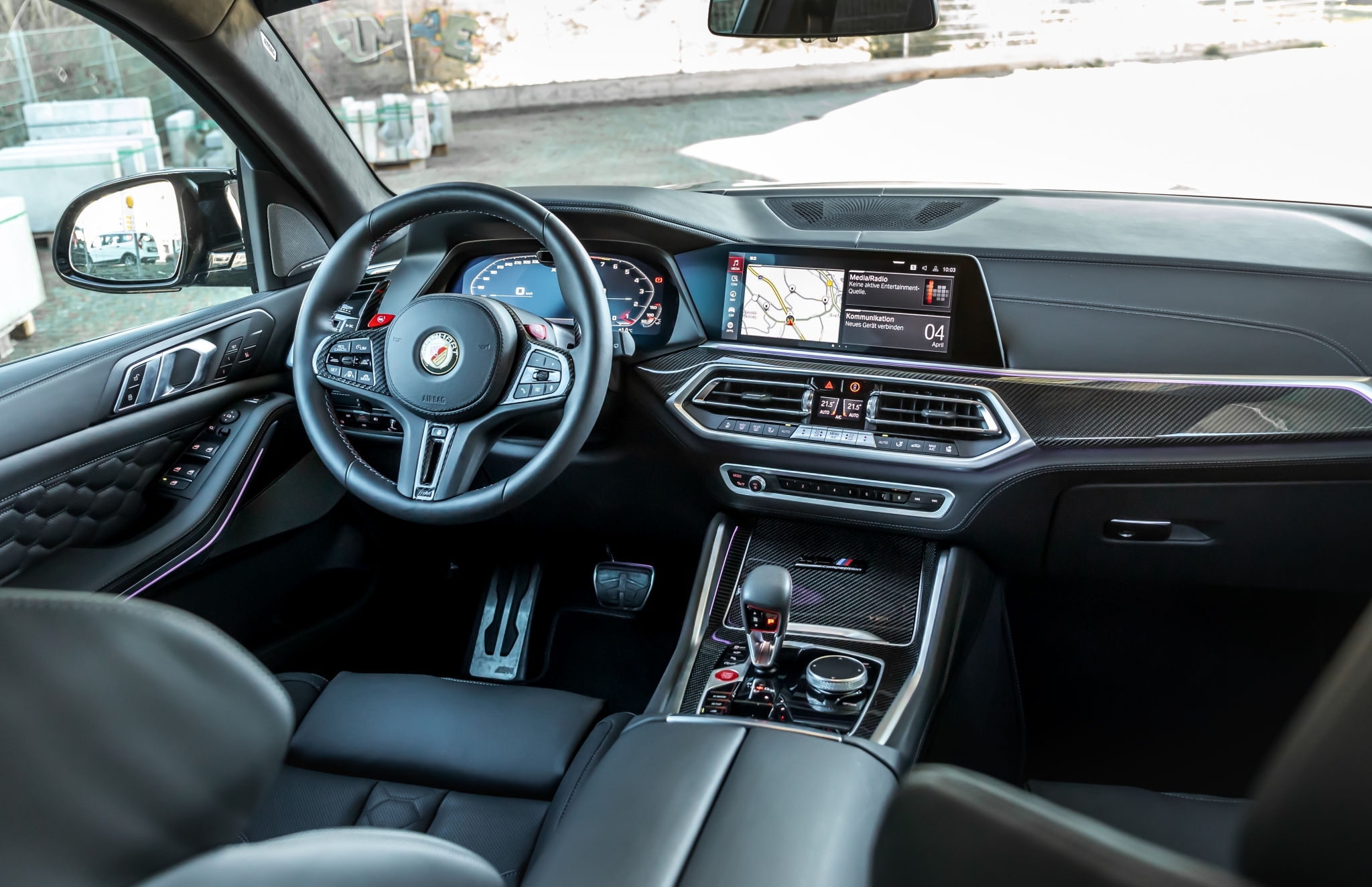 Manhart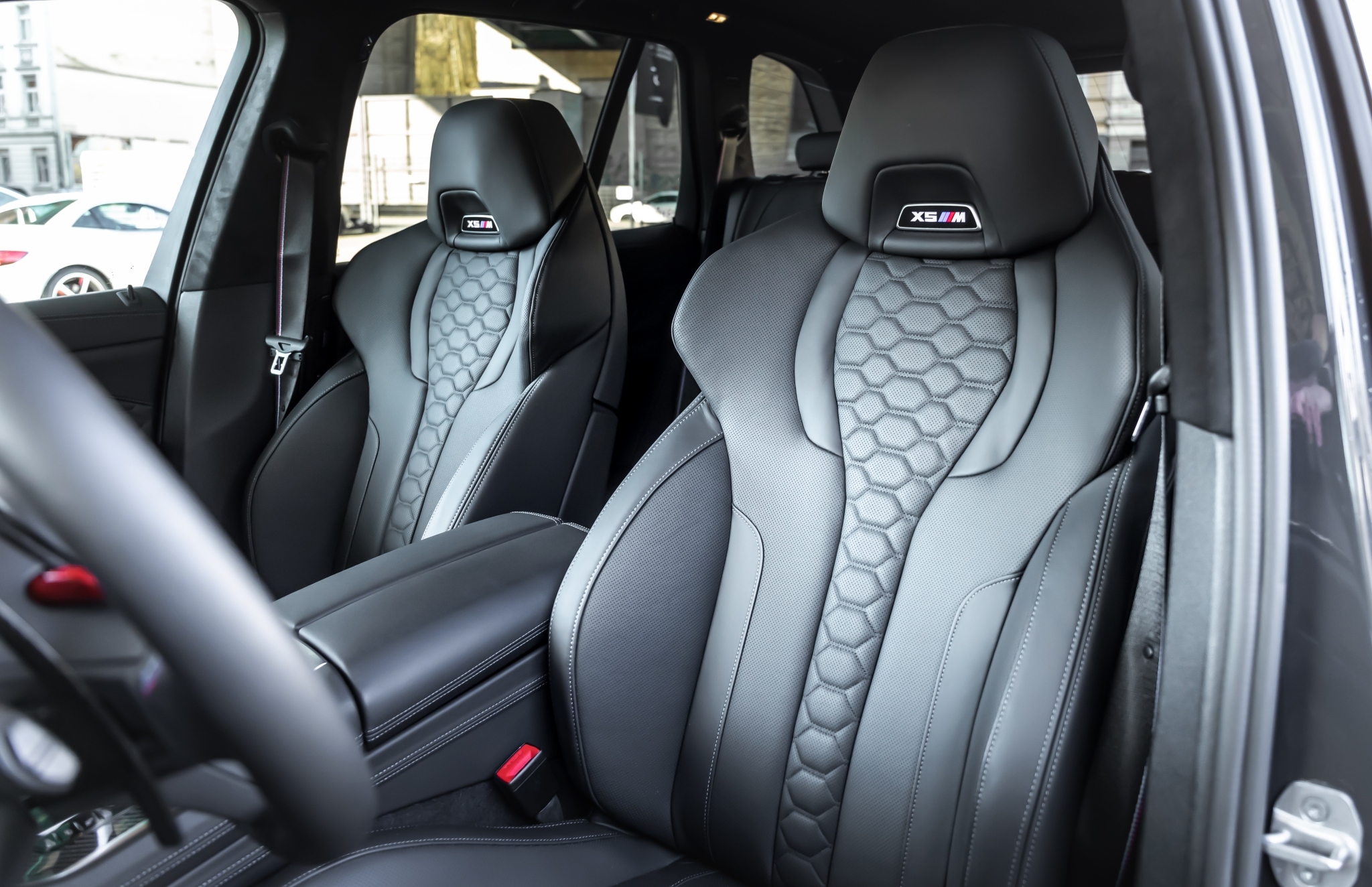 As for the interior, here, as in the case of the body, accessories from the BMW M Performance Parts factory catalog were used. For the cabin, carbon-fiber gearshift paddles, carbon-fiber inserts on the steering wheel and branded floor mats are offered.
Expectation and reality: BMW concepts and their production versions