The five-meter model will become the most prestigious in the Chinese line of the "daughter" of General Motors. The novelty was developed with little blood: the front-wheel drive platform is based on the 2000s, but the electronic filling, design and powertrains are modern. The manufacturer showed the features of the LaCrosse sedan using the example of the top version of Avenir with an expected price of 300,000 yuan (3.4 million rubles).
In the fourth generation, the Buick LaCrosse has become a centimeter higher and distinguished by an extended track, but the overall length has been reduced by 32 millimeters to 4996 millimeters. The design is traditional for Chinese Buicks: a whalebone grille, claw-shaped double-deck headlights and a lot of chrome. The prerogative of the Avenir version is matrix optics and 19-inch wheels.
Buick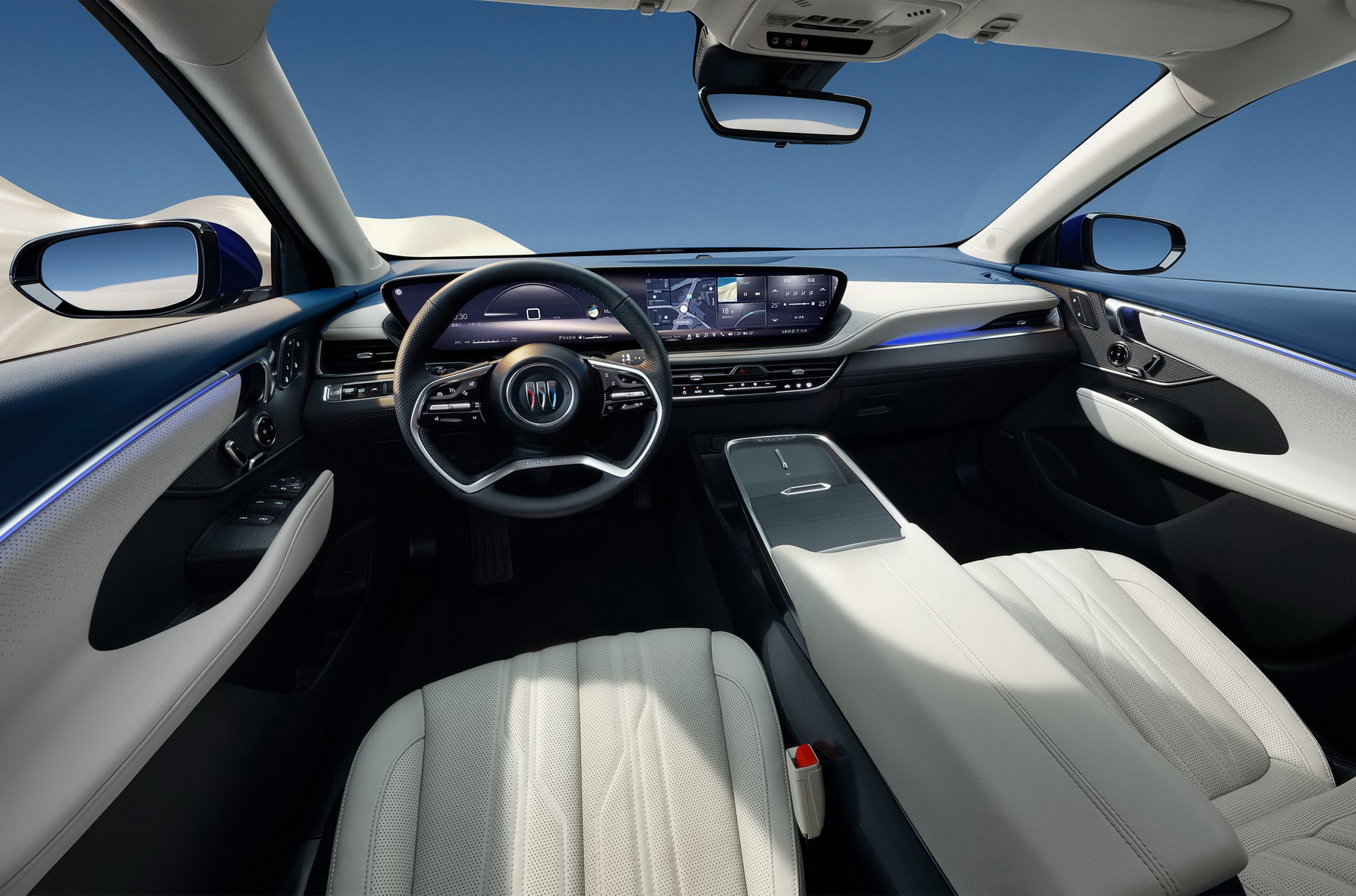 Buick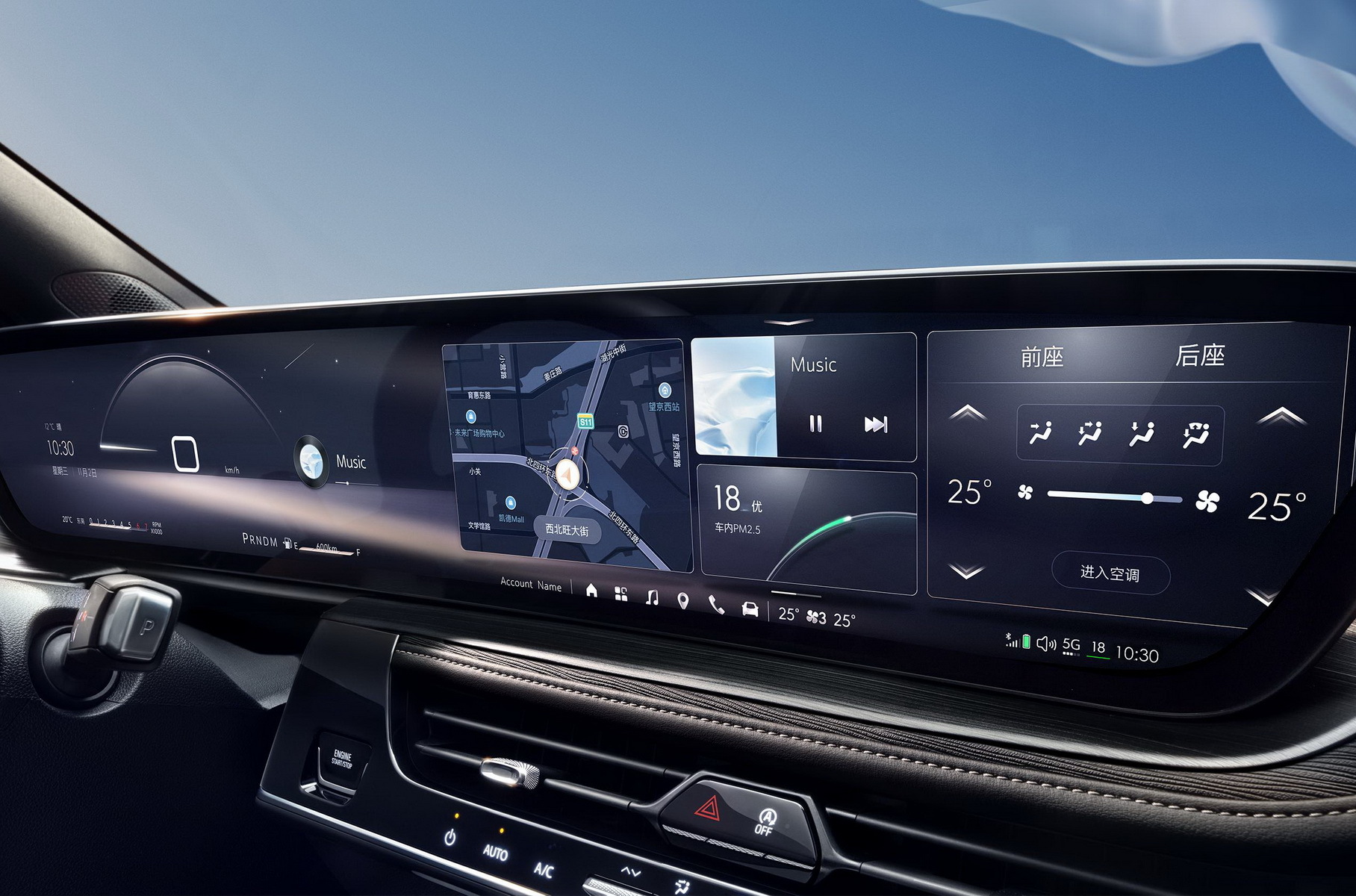 Buick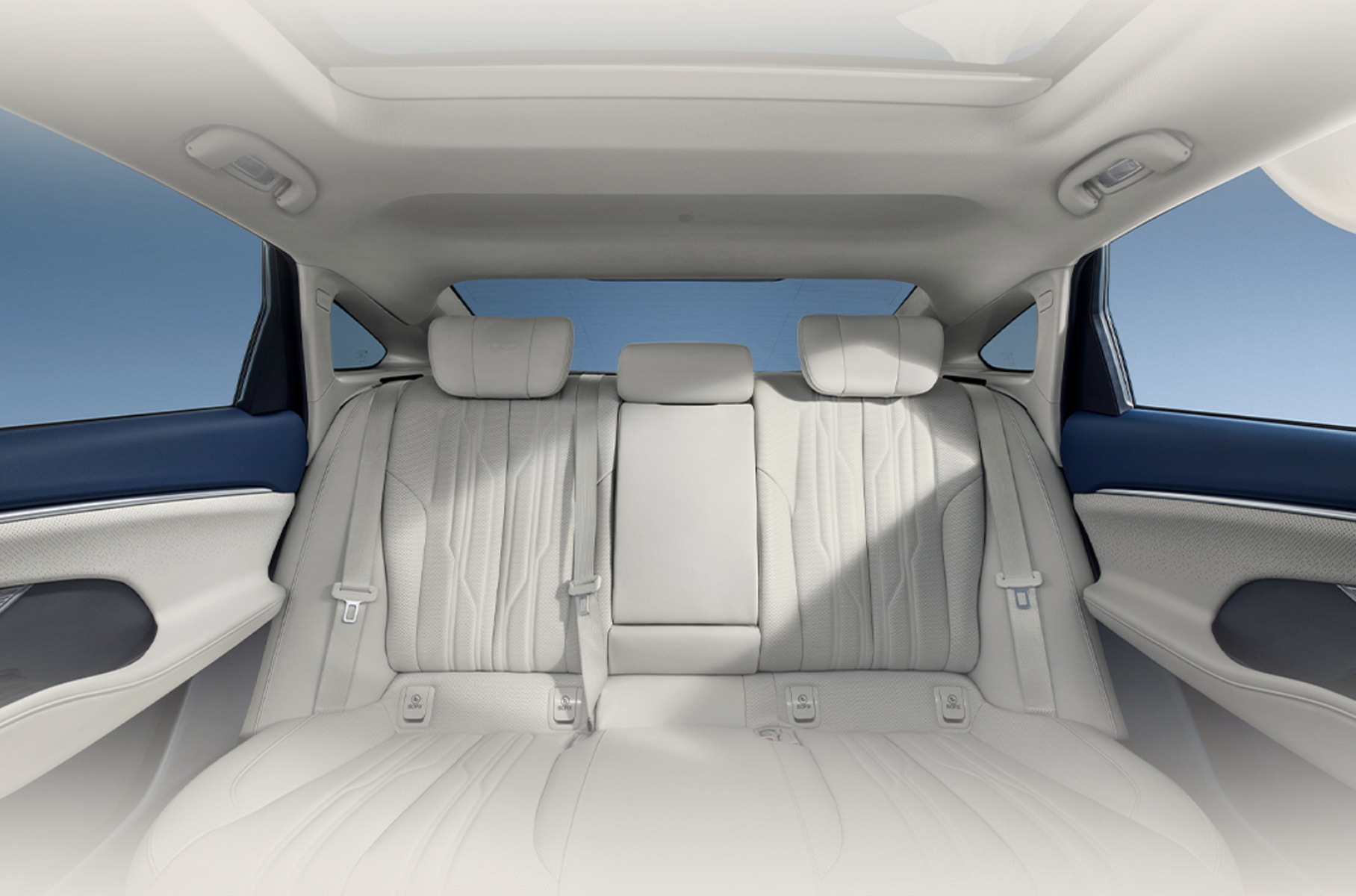 It's hard to find fault with the interior: the driver has a spectacular 30-inch curved display with a resolution of 6K, electric seat adjustments are placed on the door cards, there is a "floating" console in the center, perforated leather, carbon fiber and soft plastic are successfully combined. Optionally available are two rows of seats with ventilation and massage, contour lighting, wireless charging for gadgets and other fashionable accessories.
Buick
Buick LaCrosse is offered with no alternative front-wheel drive and a 9-speed automatic. Under the hood are petrol "turbo-fours" with a volume of 1.5 (180 forces) and 2.0 (237 forces) liters.
A presentation with a full list of trim levels and prices is expected on May 15. Buick Chinese dealers will have the novelty in the summer. At the moment, prices start at 220,000 yuan (2.47 million rubles), and there are no prerequisites for a sharp rise in the price of a sedan.
They would push the Toyota Camry. If sold in Russia