Latest News
Car fines in Russia will be tied to a living wage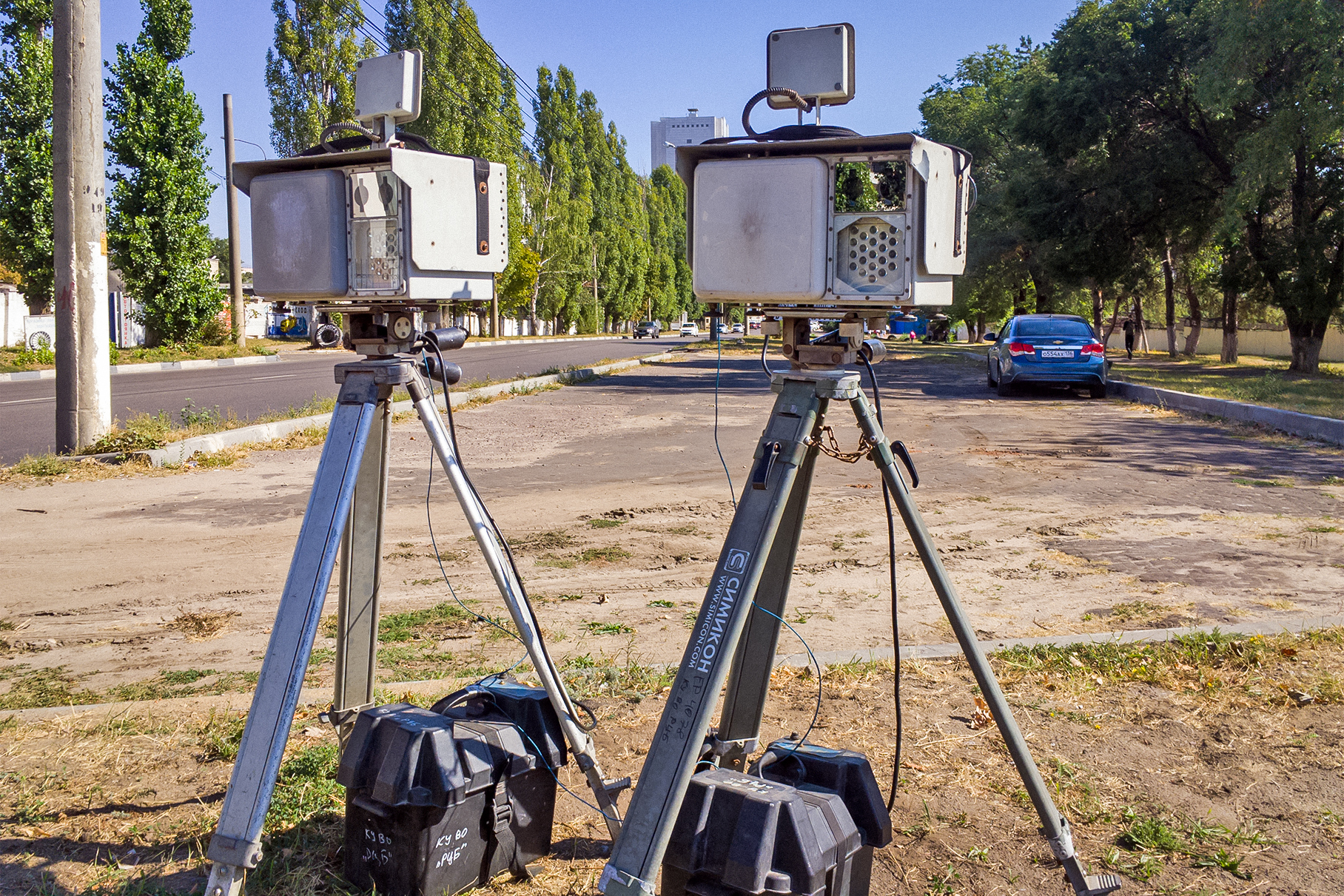 The new bill is being developed by deputies of the LDPR faction. The amendments provide for the adjustment of the amount of car fines, based on the size of the minimum wage. According to deputies, the new bill will affect a huge number of Russians. The document has now been submitted to the government for consideration.
The new bill involves amendments to an article of the federal law, according to which the minimum wage will be used to charge fines for administrative offenses in the field of traffic.
The deputies believe that the current system of photo and video recording of traffic violations is imperfect, since car owners often receive fines that exceed the minimum wage. In addition, when awarding a sanction, traffic police officers do not take into account the low income level of the majority of the population.
Russian drivers received more than 200 million fines last year. The total amount of sanctions exceeded 136 billion rubles.
The coolest cars of the Moscow police