Latest News
Cars, bicycles, scooters and pedestrians: who are the most annoying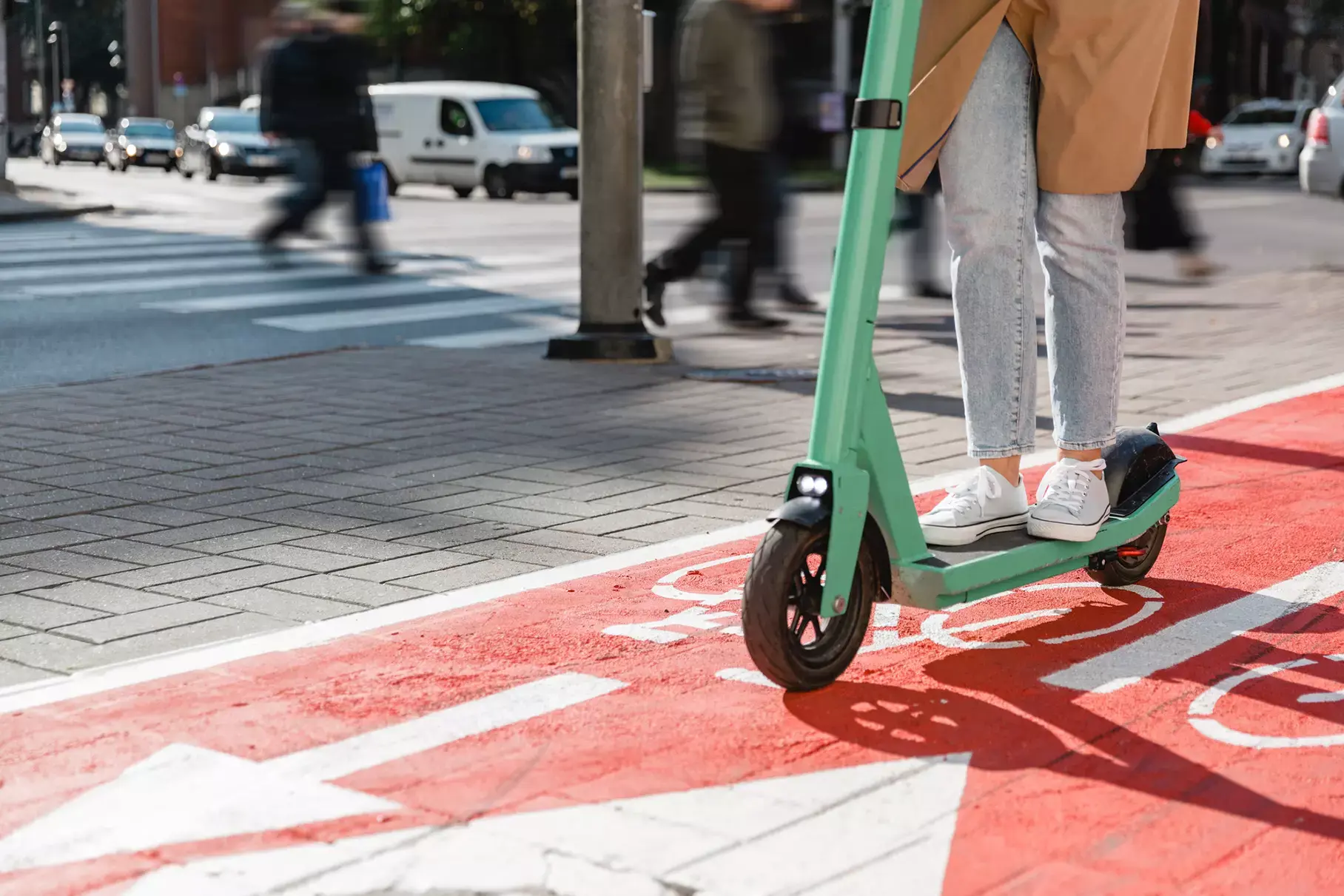 The survey, which was conducted in the last week of April 2023, was attended by 373.6 thousand Internet users, among whom were 65 percent of men and 35 percent of women. More than half of them (55 percent) said that they most often travel on foot during the summer, 27 percent drive cars, and another 18 percent choose personal mobility aids (PIMs).
Nearly one in three pedestrians (37 percent) are annoyed by electric scooters, and another 30 percent are unfriendly to all road users. 13 percent of pedestrians said they disliked motorists, 11 percent disliked regular scooter owners, eight percent disliked cyclists, and one percent disliked skaters.
Motorists turned out to be much less irritable – 39 percent of them are calm about all other road users. Only 24 percent are intolerant of electric scooters, 15 percent are hindered by pedestrians, and 14 percent are annoyed by cyclists.