Latest News
Chery is bringing three hybrids to Russia: when to expect them
The first of them, the Chery Tiggo 8 Pro e + crossover, will go on sale in May, the press service of the brand said. Next, in the fall, Tiggo 7 Pro e + with a hybrid power plant will reach Russian dealers. Another hybrid, the Arrizo 8 e+ sedan, is expected in early 2024. The production of hybrids is organized at a progressive plant in the city of Wuhu in the Chinese province of Anhui.
It is known about the Tiggo 8 Pro e + that its power plant includes a 1.5-liter gasoline turbo engine and two electric motors – the total output of the units is 235 horsepower. From standstill to 100 kilometers per hour, the hybrid crossover accelerates in 7.5 seconds. It differs from the usual Tiggo 8 Pro by a reduced ground clearance by a centimeter (180 millimeters versus 190) and the presence of an additional hatch on the front fender, behind which the charging ports are hidden.
The Tiggo 7 Pro e+ debuted in China at the end of August last year. He received an installation based on a 1.5-liter gasoline "turbo-four", which develops 156 horsepower, which works in conjunction with a 170-horsepower traction motor and motor-generator. Installation power – 326 forces.
Cherry Tiggo 7 Pro e+
Autohome.com.cn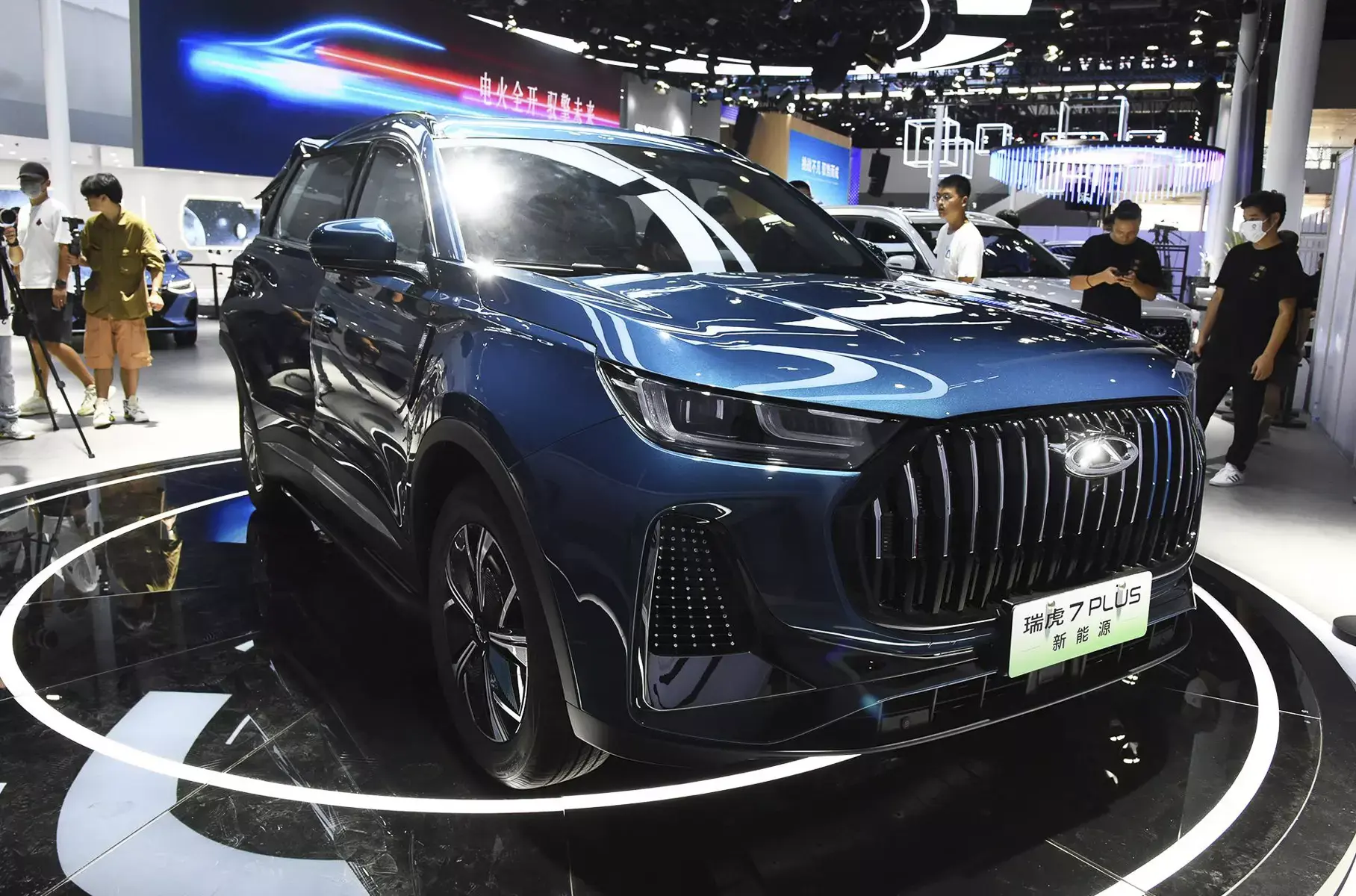 Chery Arrizo 8 C-DM
Autohome.com.cn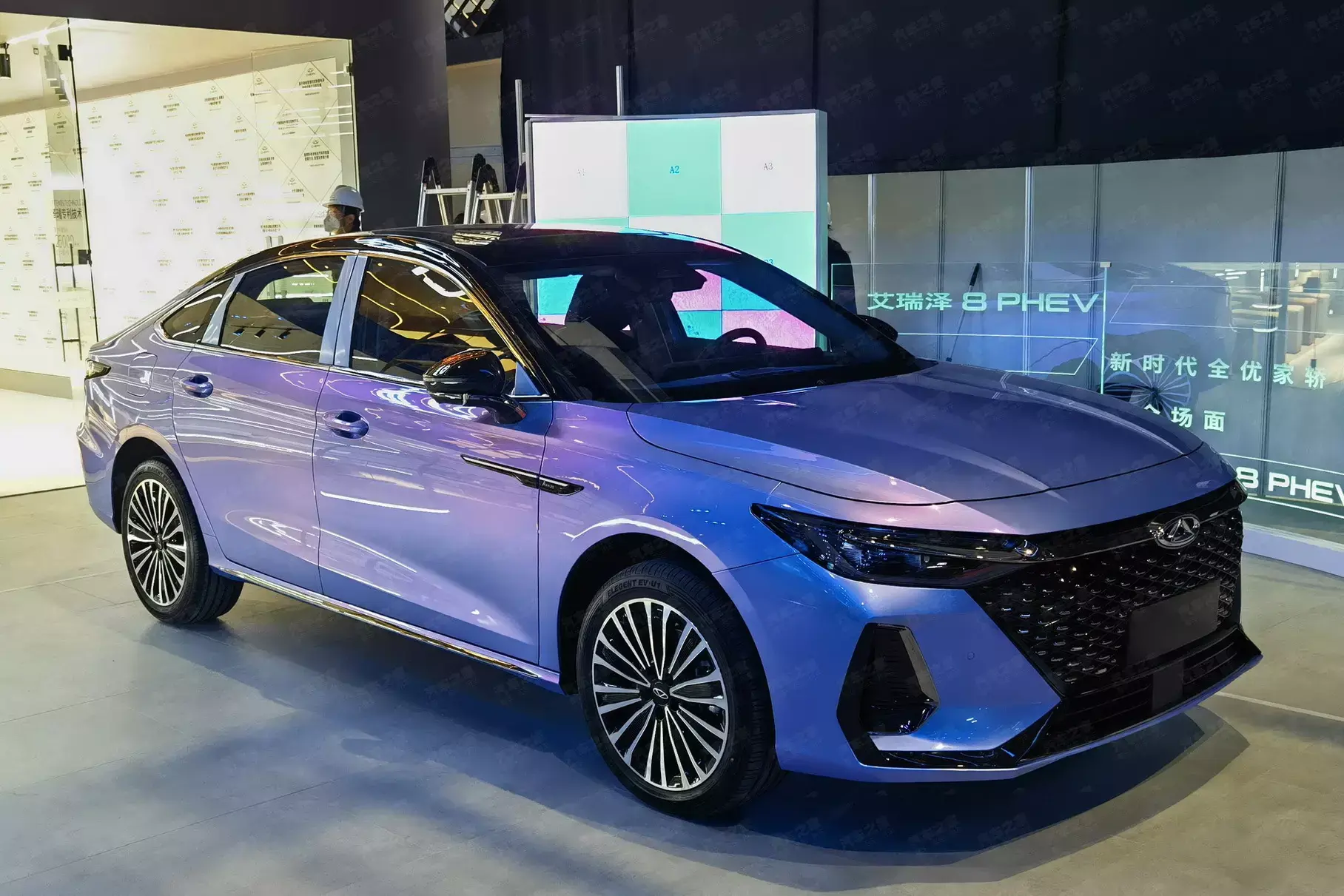 Well, the hybrid hybrid Chery Arrizo 8 with the prefix C-DM debuted at the Shanghai Motor Show just last week. The C-DM in the name is the third generation hybrid technology designation. It is known that the power reserve of such a sedan is 1.3 thousand kilometers, and without activating the internal combustion engine, it can travel over 100 kilometers. The declared fuel consumption in the WLTC combined cycle is four liters per 100 kilometers.
Chery also shared details about the company that produces hybrids. The factory, which covers an area of ​​550,000 square meters, implements the advanced concepts of digital intelligence and environmental protection. On the territory there are shops for stamping, welding, painting, assembly and general assembly, as well as the production of engines and transmissions. In the welding shop, the human factor is eliminated as much as possible and an automatic quality control system for the produced bodies is used – more than three hundred robots are responsible for it.
The production site allows the simultaneous production of both passenger cars with internal combustion engines and cars powered by alternative energy sources.
Say "no" to dullness: official new cars in Russia