The first electric car in the history of the brand is retired, General Motors announced this during a conference on the results of the group's activities in the first quarter of this year. The Chevrolet Bolt, which has been in production since 2016, unsuccessfully tried to compete with the Tesla Model 3 in the US market, and now its life cycle is coming to an end.
The Bolt, a hatchback with a 200-horsepower electric motor and a 60-kilowatt-hour battery, hit the US market in 2016 with a base price of $36,600 and was aiming to go mainstream. Chevrolet believed that the brand needed an affordable electric car, even though the automaker was losing $8,000 to $10,000 per vehicle. However, Tesla electric cars seemed more attractive to Americans, and in terms of sales, the Bolt was inferior to the Tesla Model 3.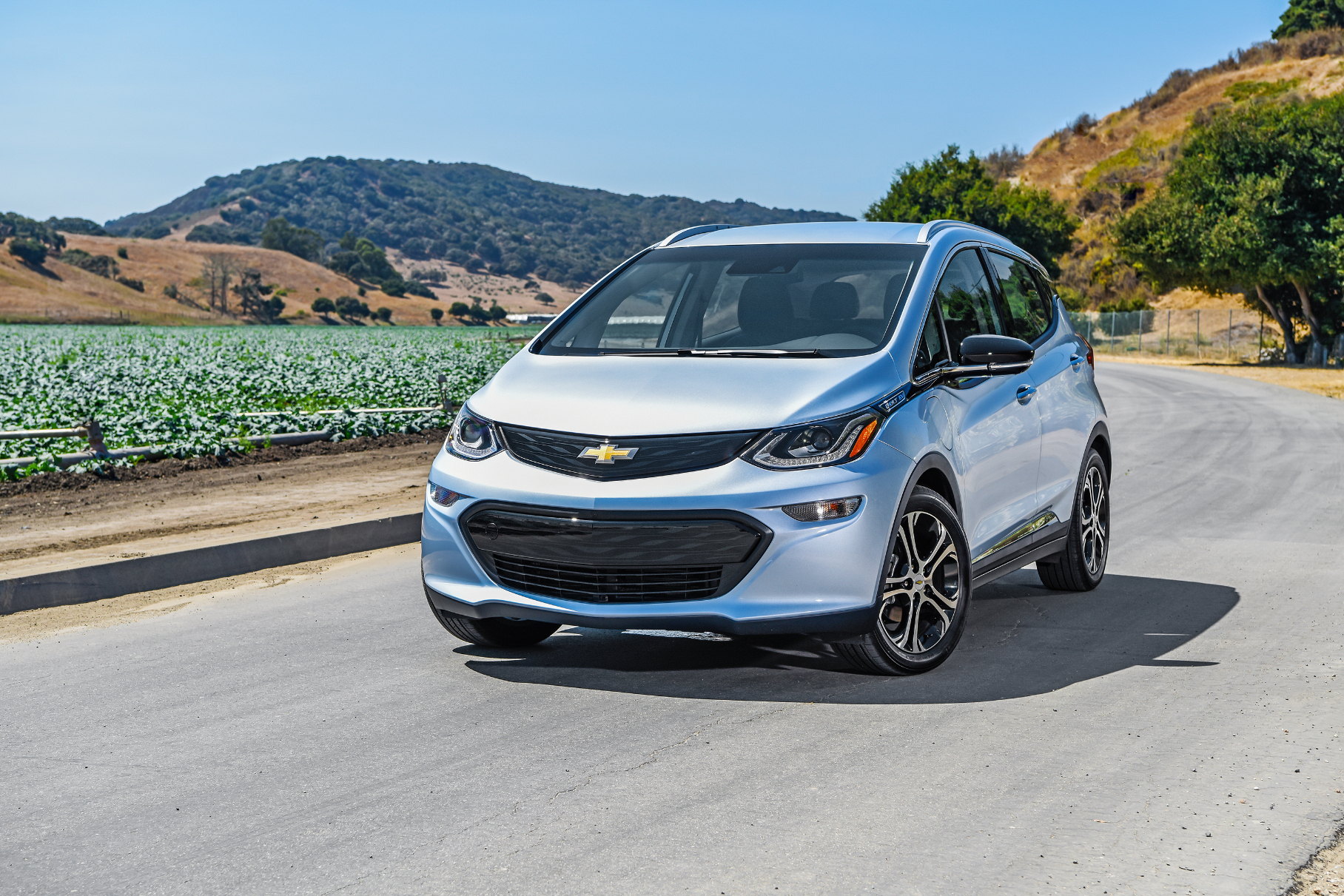 Chevrolet Bolt first generation (2016-2021)
Chevrolet
In 2021, the Chevrolet Bolt was updated and got a cross version with the EUV (Electric Utility Vehicle) prefix. By that time, the battery capacity had increased to 65 kilowatt-hours, and the cruising range had increased from the original 370 kilometers to 416 kilometers (for the cross-version it was 402 kilometers). The Bolt EUV has the distinction of being the first Chevrolet EV to feature the advanced Autopilot Level 2 Super Cruise, previously only available on Cadillac models.
In early 2023, the Bolt EV/Bolt EUV set a new all-time quarterly sales record with 19.7 thousand units. Demand for electric cars has risen largely thanks to $7,500 in federal tax credits.
Bolt EV/Bolt EUV production will end at the end of this year.
GM is betting on more modern models – electric versions of the Equinox, Blazer and Silverado. According to the company's production plan, 50,000 electric vehicles will be produced in the first half of 2023.
Farewell, farewell: cars preparing for retirement