Latest News
China has become the world's largest car exporter, overtaking Japan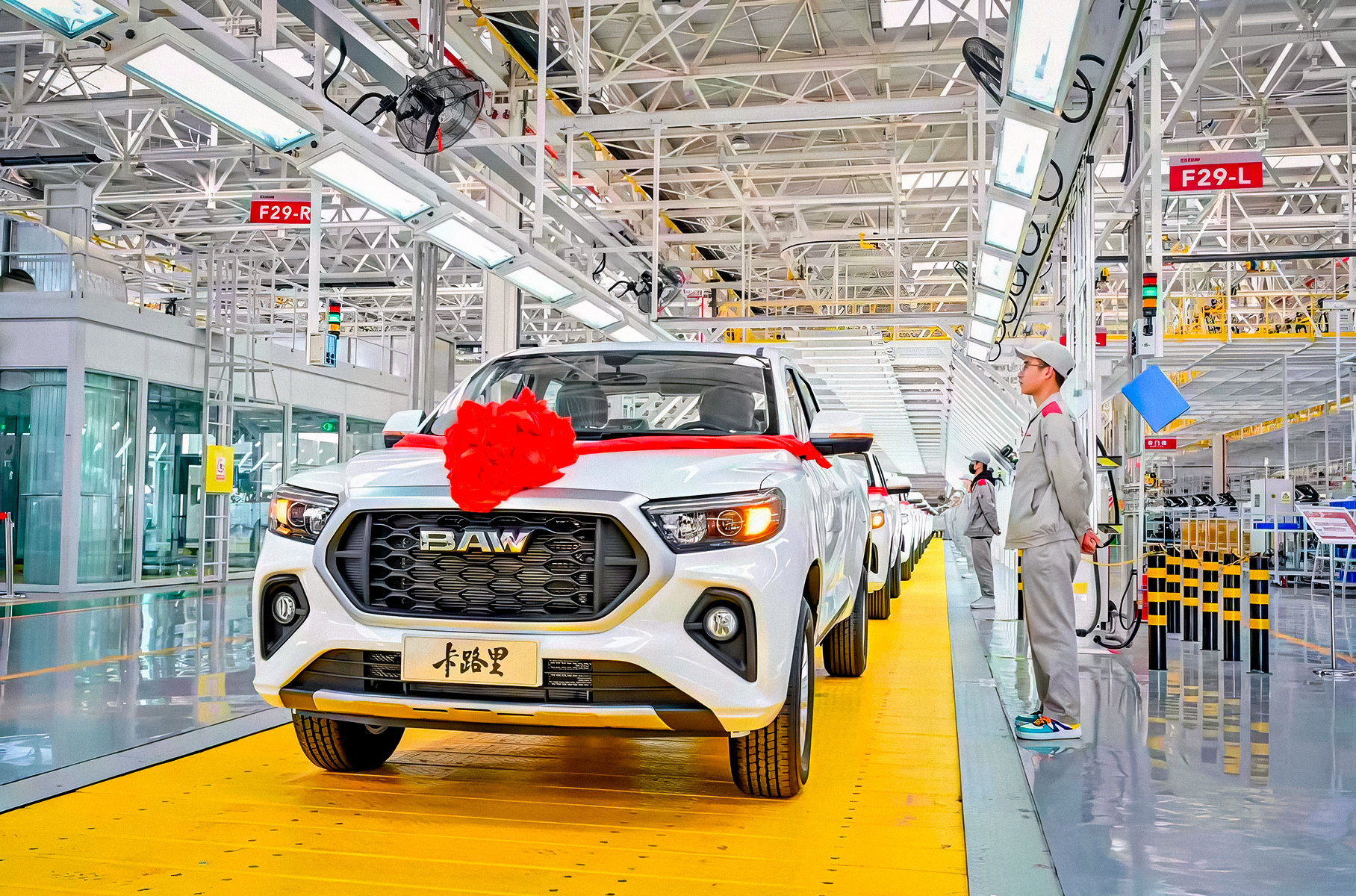 The top three Chinese companies that most actively supplied cars abroad are SAIC Motor, Chery and Tesla. Also on the list of major players are Geely, Great Wall, Changan and BYD.
At the end of 2022, the volume of exports of Chinese cars reached 3.11 million units, which is 54.4 percent more than in 2021. Of these, 679,000 are vehicles powered by new energy sources, which is largely due to Tesla.
In 2023, according to experts, sales abroad could grow to four million units. In April alone, 376,000 new cars were sent from China abroad. Growth compared to March was only 3.3 percent, but in annual comparison, the increase is a whopping 170 percent.