Latest News
Classic Range Rover turned into a 450-horsepower electric car
The power plant of the car is assembled on Tesla components. The interior is upholstered in leather produced by the Scottish Muirhead. The car retains all-wheel drive with a center lock, improves brakes, suspension and dynamic performance. So, up to a hundred electromods are accelerated in about five seconds. The cost of the finished car on a turnkey basis is 225 thousand pounds sterling, or 23 million rubles.
Hardly anyone will be surprised by the Range Rover Classic with an electric power plant. Such electric mods are especially popular in England, where firms like Everrati and Lunaz are engaged in the conversion of classics. Recently they have been joined by Inverted from Leicestershire. The company uses a proven formula: first restores the off-road vehicles that have fallen to it, and then turns them into "herbivores". Color, finish and equipment decisions are up to the customer, so the cars are very individual.
Inverted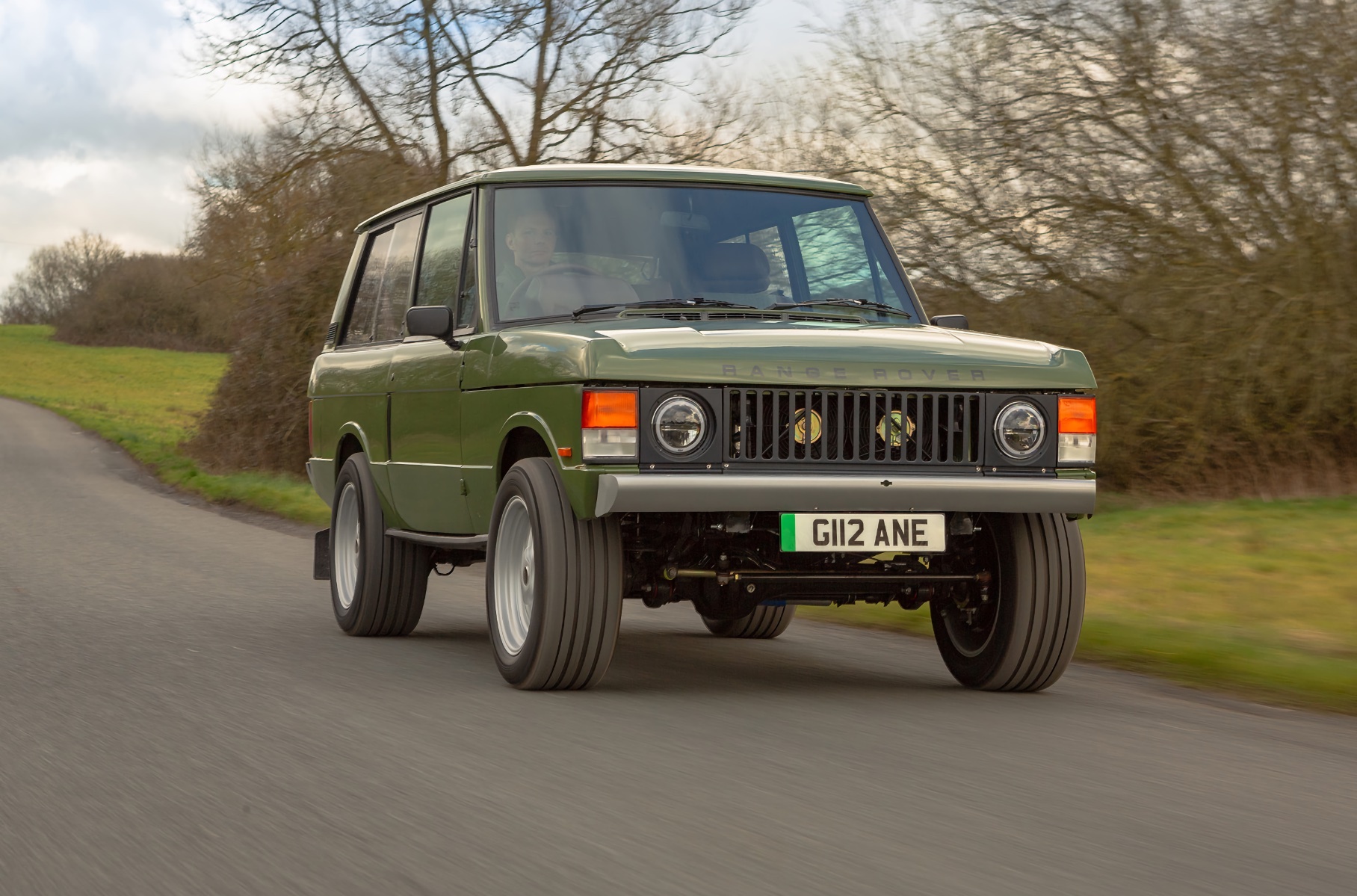 Inverted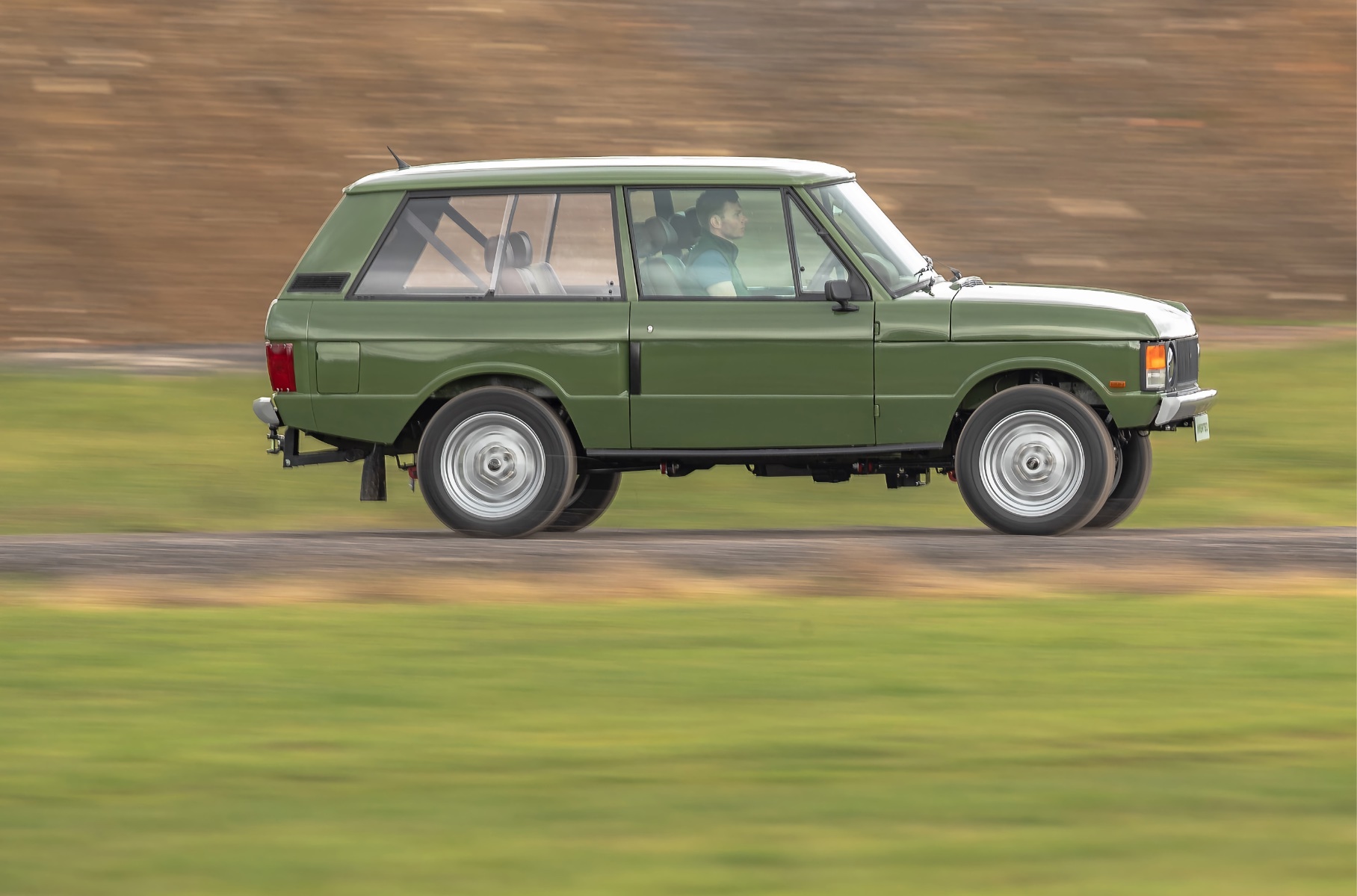 Inverted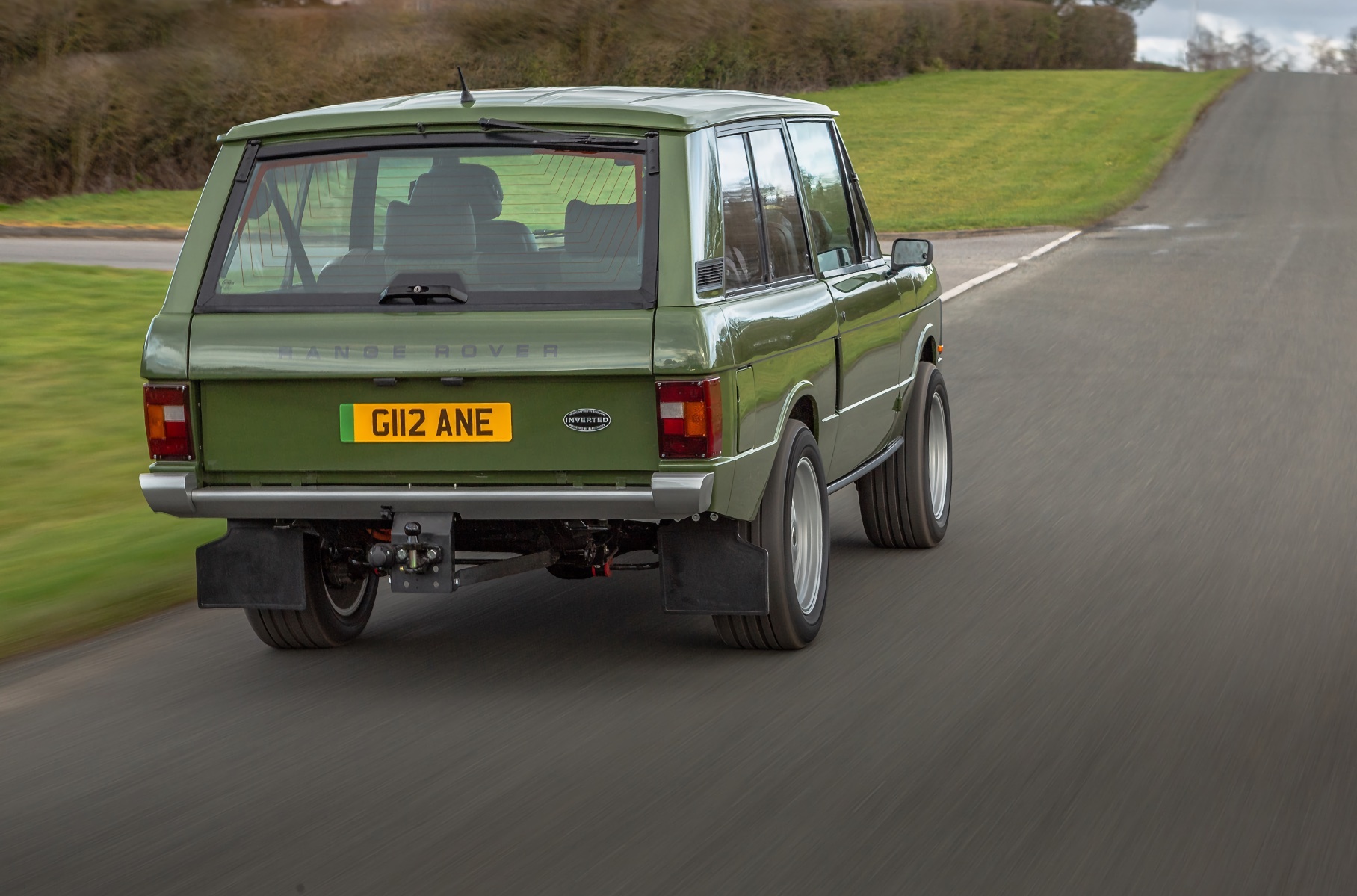 Inverted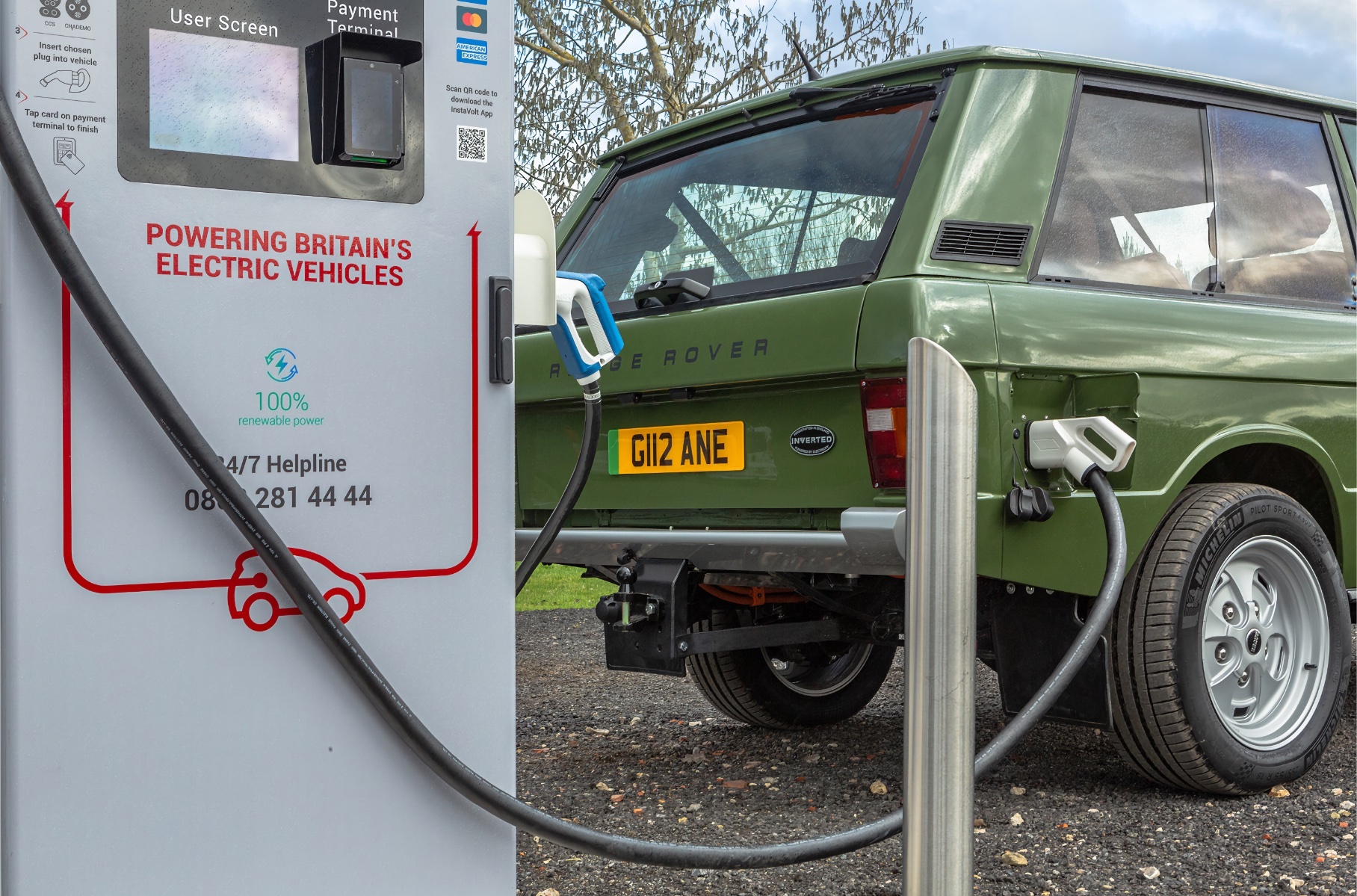 Inverted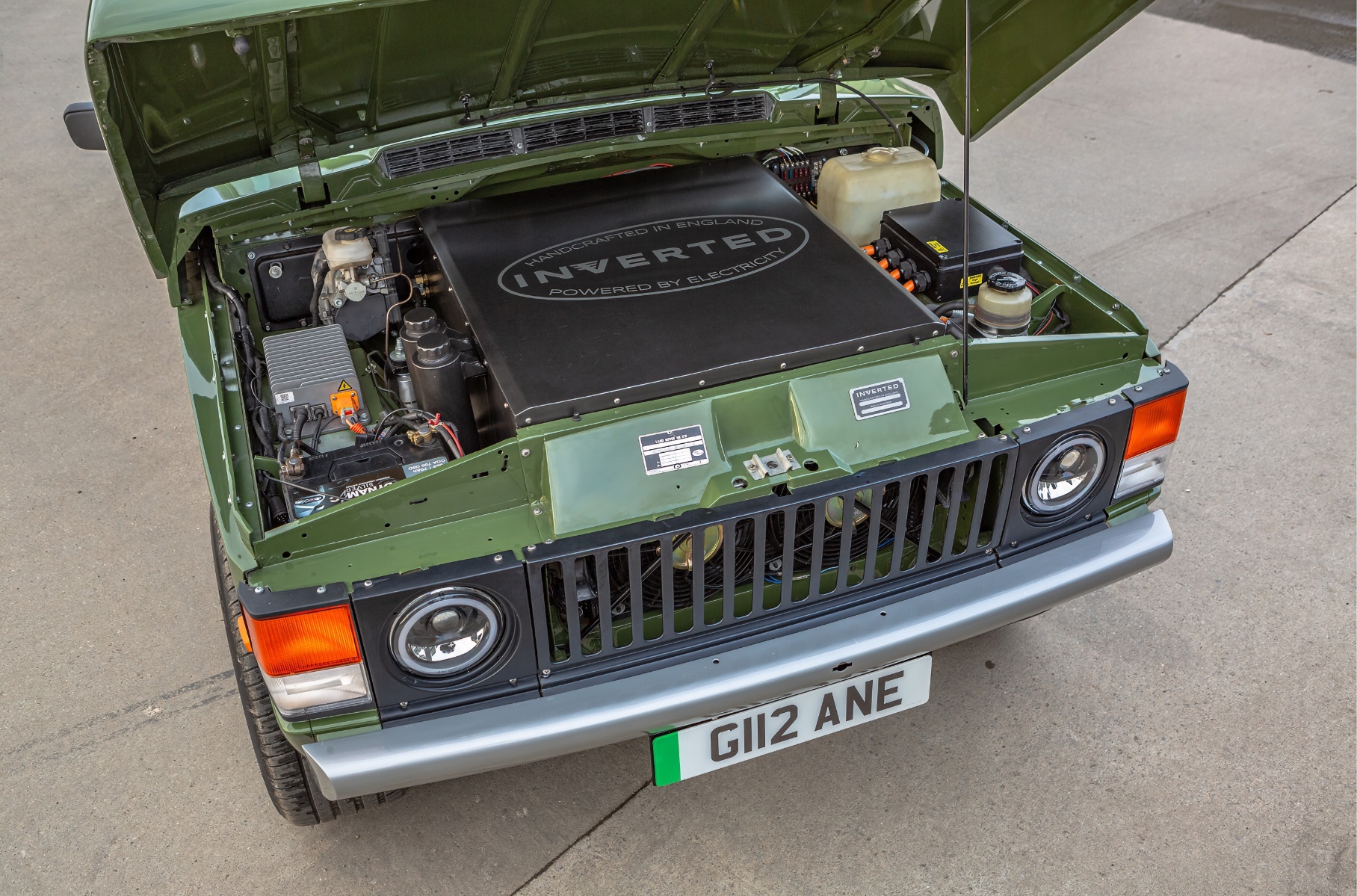 The standard package includes adjustable suspension, uprated brakes with four-piston calipers (6-piston is an option), LED headlights and several bumper options. Inverted also puts heated seats upholstered in low-carbon Muirhead leather, air conditioning, a rear-view camera, a media system with Apple CarPlay and USB ports on its SUVs. For a surcharge, they offer cruise control, rear sofa heating and a GPS tracker.
Inverted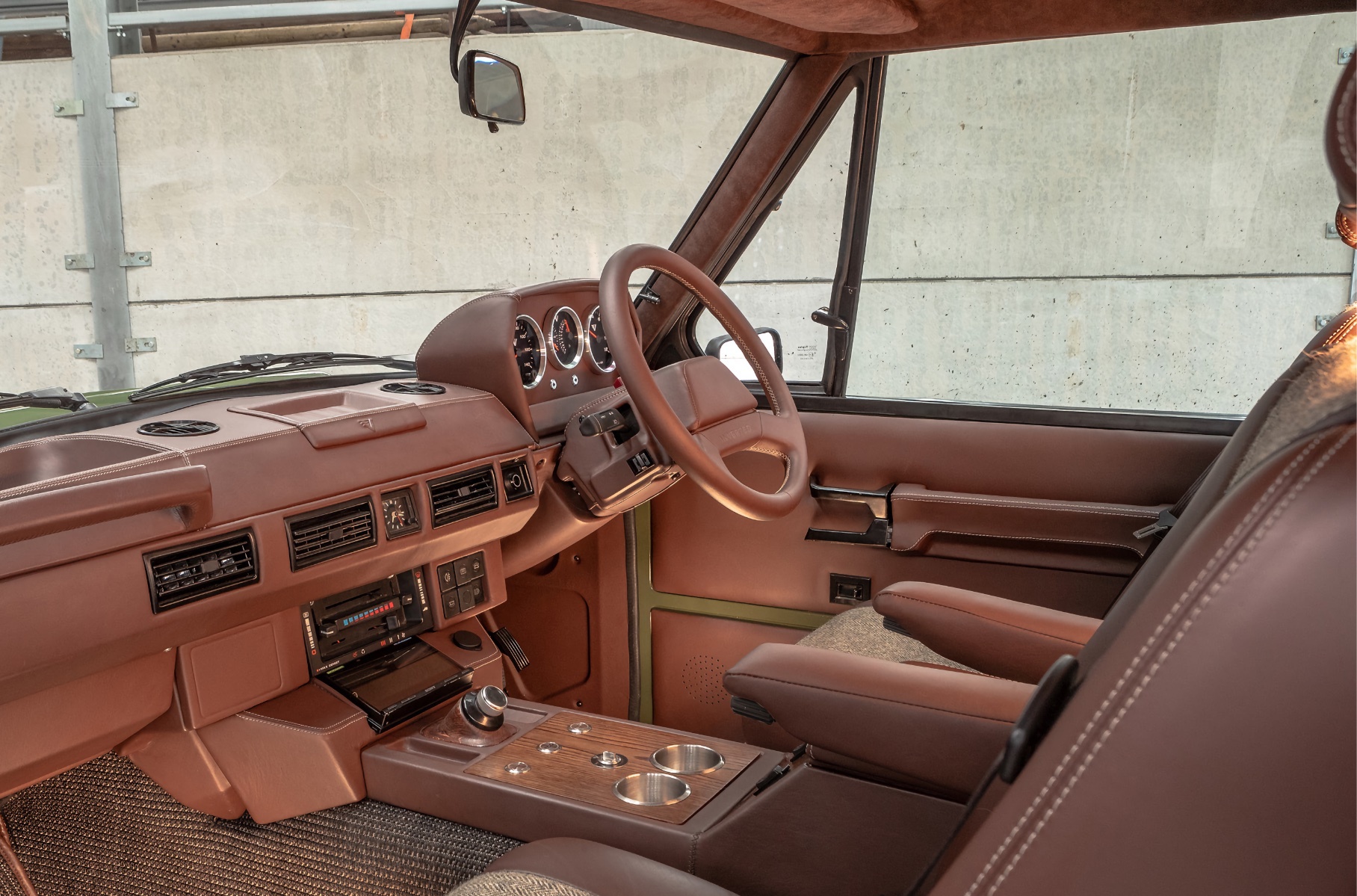 Inverted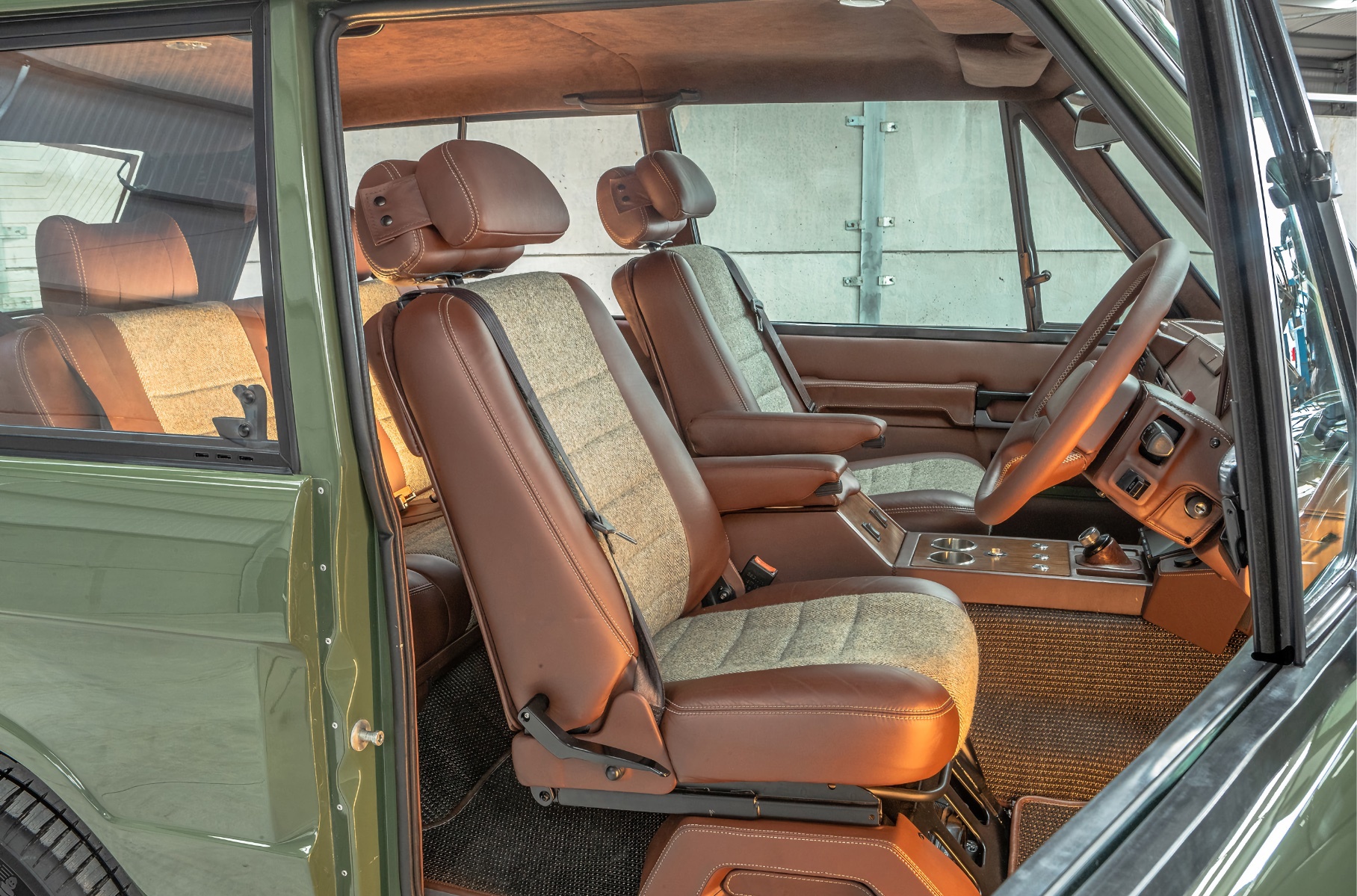 Inverted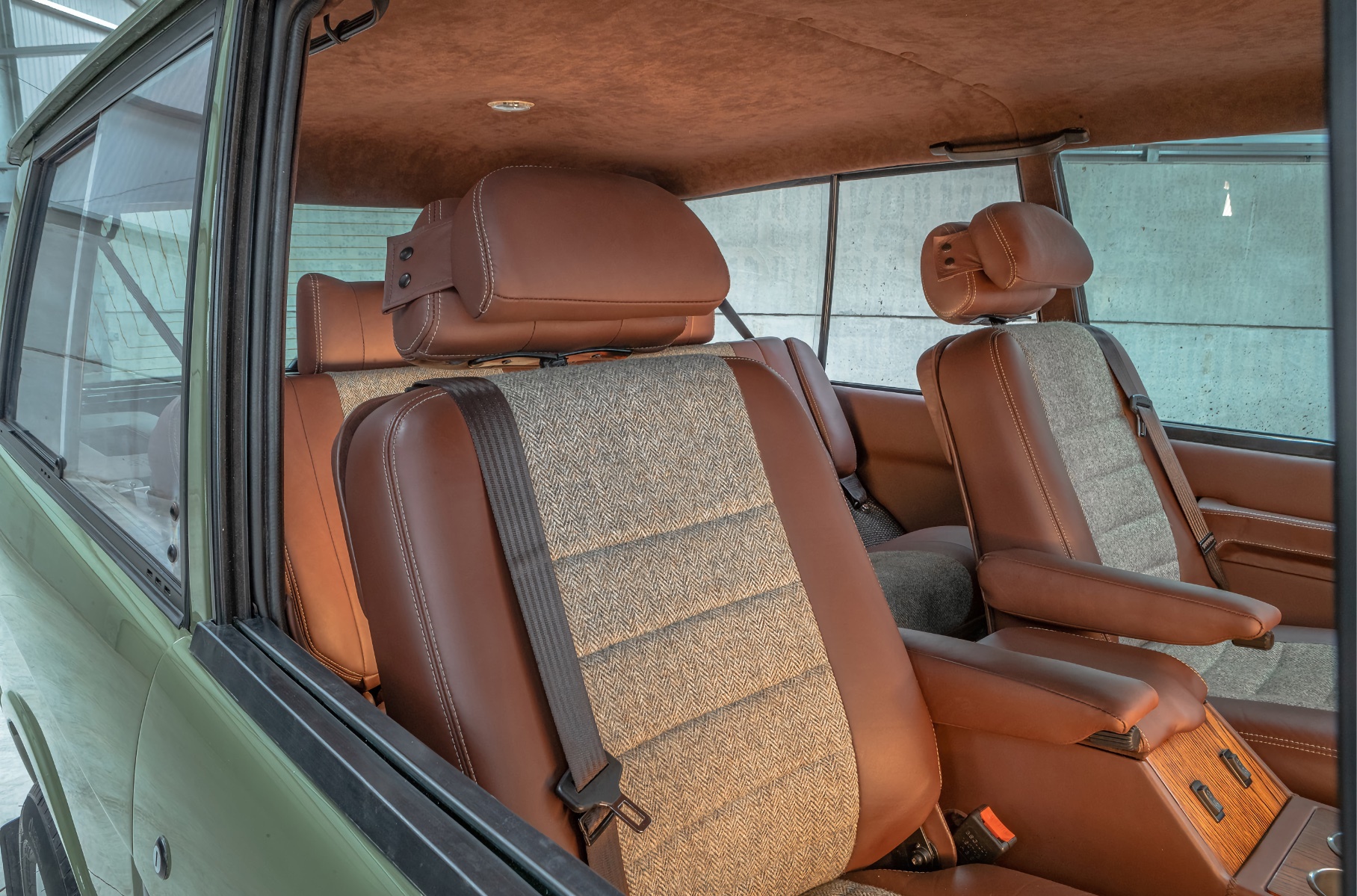 Inverted
Instead of a regular engine, a drive from Tesla with a capacity of 456 horsepower and 660 Nm of torque. The capacity of a battery assembled from Tesla cells is 80 kilowatt-hours. The cruising range without recharging is 320 kilometers. The SUV supports DC charging up to 100 kilowatts and allows you to choose one of three driving modes: Eco, Sport or Off-Road.
The conversion is available for two- and four-door Range Rover Classic, as well as LSE versions (produced since 1992). Prices start from 225 thousand pounds, which is equivalent to 23 million rubles. This is slightly less than what is being asked for the new McLaren 750S supercar.
New Range Rover Sport: Everything you need to know