Latest News
Continental admits they knew about the scam
The investigation into the VW diesel engine scandal continues, with more and more participants.
The technical head of the Continental project has admitted to involvement in the Volkswagen diesel engine scandal, a German prosecutor's office told Reuters.
The individual (whose name is currently being kept secret) admitted that the company was aware of and involved in the illegal use of so-called data manipulation devices in VW diesel vehicles. The prosecutor's office noted that as a result of a voluntary confession, this person will be treated condescendingly during sentencing.
*This material was created by a person who has the status of a foreign agent in the Russian Federation.
The devices, discovered in 2015, were used to bypass an engine emissions test and caused the biggest corporate scandal in VW history.
A total of 60 people are now under investigation for aiding and abetting fraud and breach of trust, prosecutors said.
In November 2021, prosecutors expanded the circle of suspects in the Volkswagen diesel engine scandal to include former Continental executives.
Reference
Dieselgate is a scandal around the German concern Volkswagen, associated with harmful emissions from cars. The company was convicted of introducing special software into cars, which underestimated the real indicators of harmful emissions in tests.
"Behind the wheel" can be read on VKontakte
Source: Reuters
Photo: Continental AG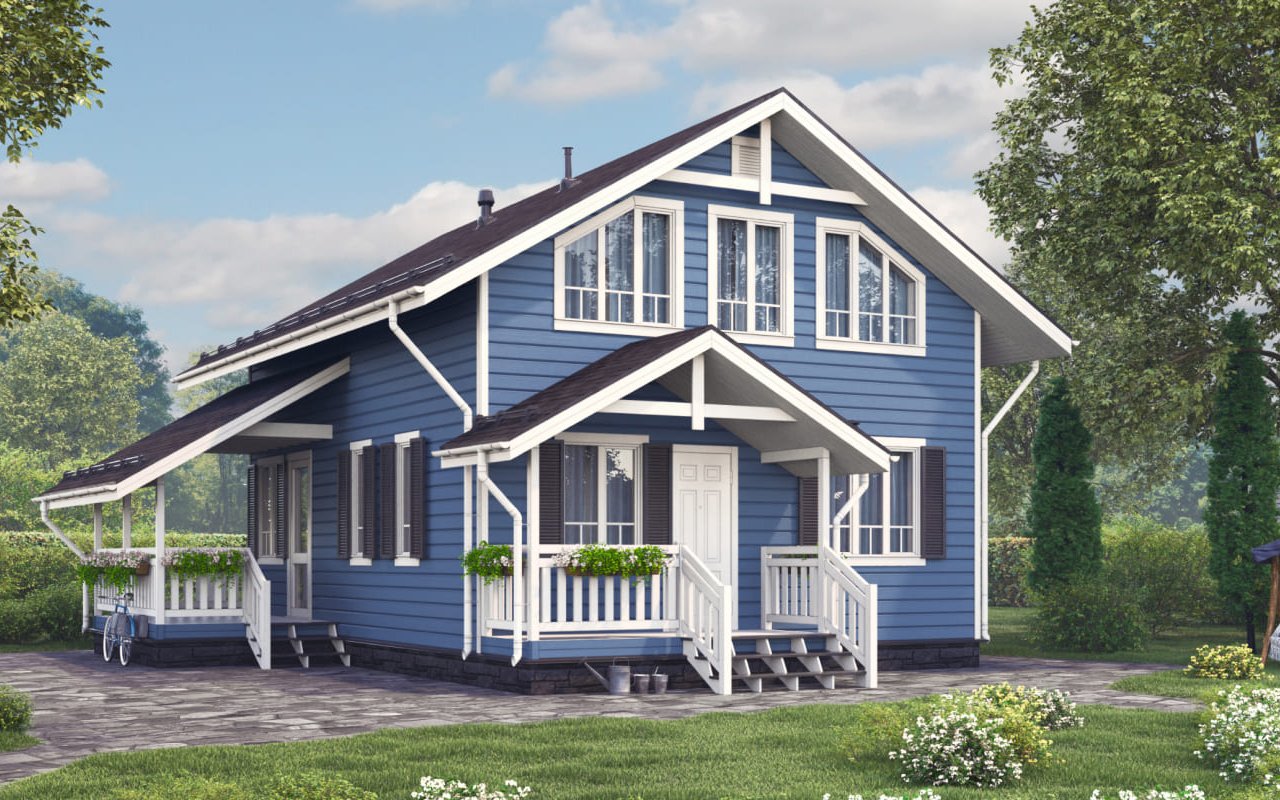 Turnkey house or cottage… Easy!
The ideal way to start a country life is to visit an exhibition of country buildings.
To do this, you do not even have to leave the city: there are country houses and cottages in Moscow.