Latest News
Dealers sold the first Muscovites with heated seats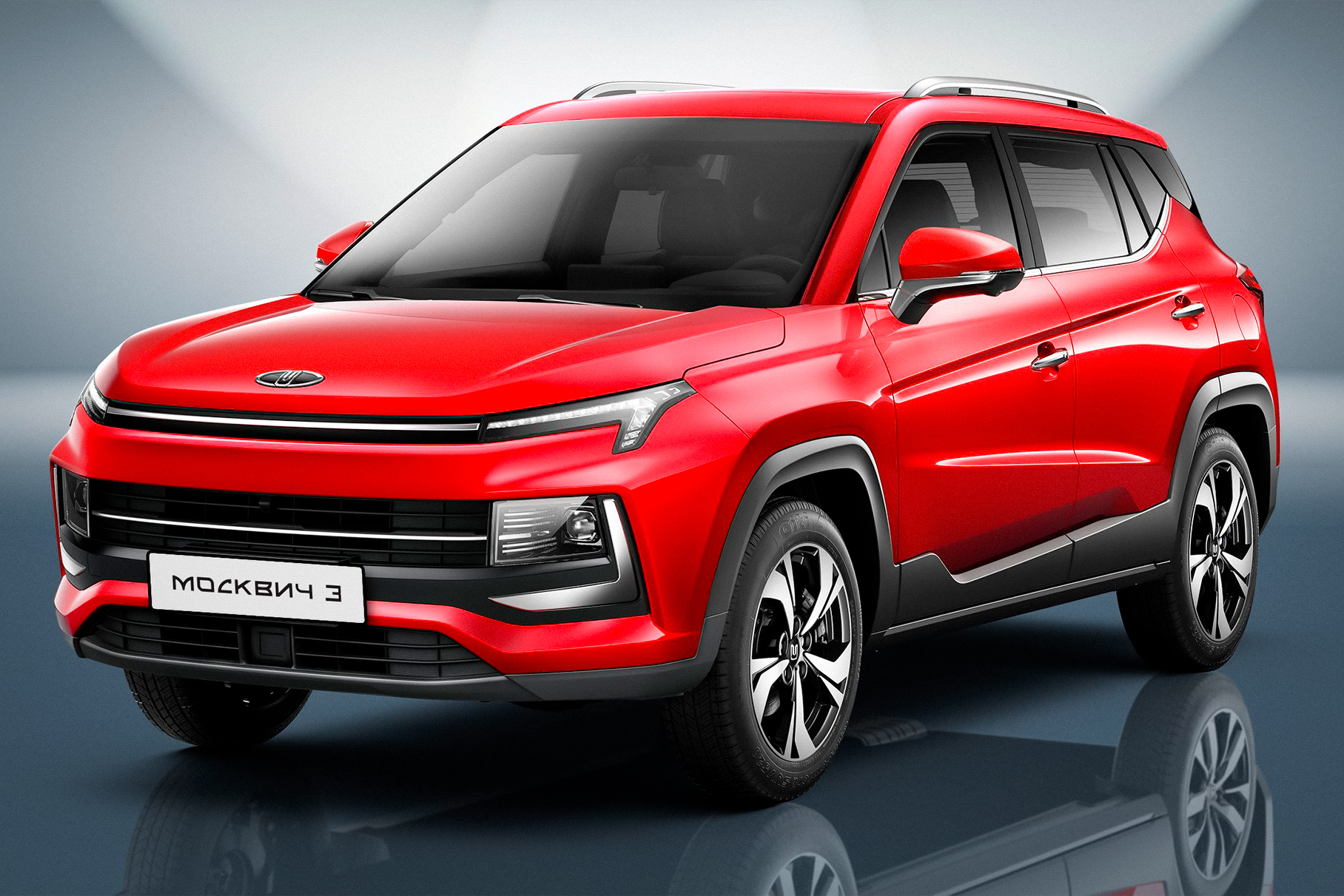 Crossovers found owners in Petrovsky car dealerships in Moscow and St. Petersburg. We are talking about fuel "Moskvich 3" in the performance of "Comfort", which went on sale in mid-April. Among the distinctive features of this version are LED optics and heated seats, a 10.25-inch digital instrument panel and all-round cameras. The difference in the recommended price is 280 thousand rubles.
According to dealers, in early May, more than two dozen Moskvich 3 crossovers in the Comfort package, which is by far the most expensive model, arrived at car dealerships.
In addition to the above, Moskvich for 2.25 million is offered with an electric trunk and side mirrors, side airbags and curtain airbags, and an electrically adjustable driver's seat. There are also lane departure warning and forward collision warning systems, blind spot monitoring and all-round cameras.
The engine in this version is the same as in the basic version of the "Standard" – it is a 1.5-liter gasoline turbo engine, which is combined here only with a CVT. A six-speed manual transmission is also available in the "cheap" version: this is the most affordable option with a suggested retail price of 1.97 million rubles.
Sales of "Moskvich" (aka JAC with other nameplates) are growing. In April, Russians bought 969 cars of the new Russian brand, almost twice as many as in March. Slightly more than half were purchased by individuals, while the rest were sold to corporate clients.
New Russians: 10 Automotive Brands of 2022