Latest News
Disclosed ruble cost of "classmate" Lada XRay from Livan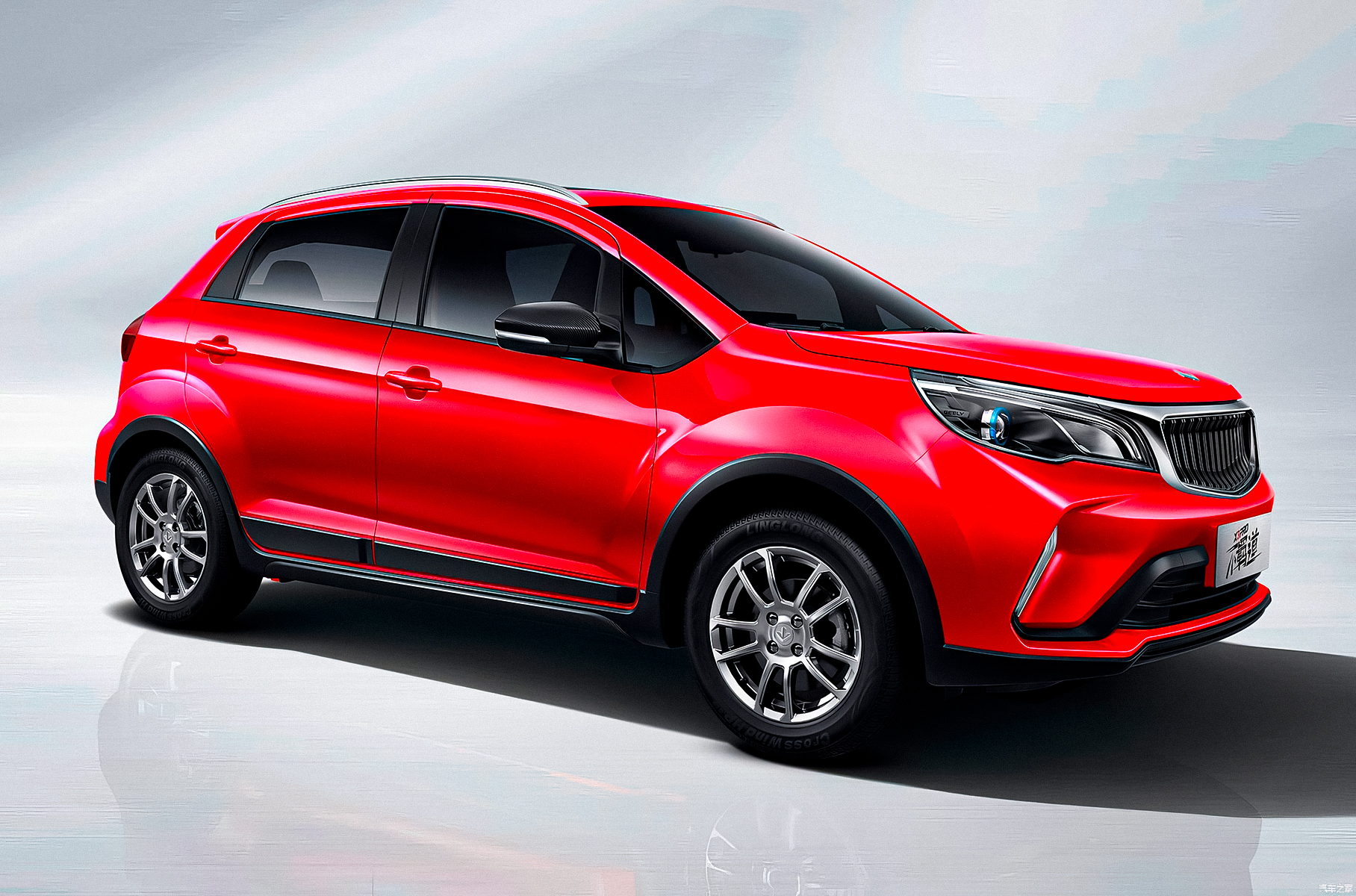 For comparison, in China for Livan X3 Pro they ask for 49.9-67.9 thousand yuan, which is equal to about 600-800 thousand rubles. Earlier, dealers reported that the top-end version of the compact cross will be valued at 1.7 million, and its initial version will be offered for 1.3 million rubles. What will be the official starting price will become clear before the end of spring.
The four-meter X3 Pro is so far the only model of the Livan brand with an internal combustion engine. As already known, it will reach Russia with a single 1.5-liter "aspirated" engine that produces 103 horsepower and 142 Nm of torque. The motor is combined with a variator, the drive is exclusively front.
The crossover has McPherson-type suspension at the front, semi-dependent with a transverse torsion beam at the rear. Ground clearance is 185 millimeters, 400 liters fit in the trunk.