Latest News
Experts named the most unreliable used cars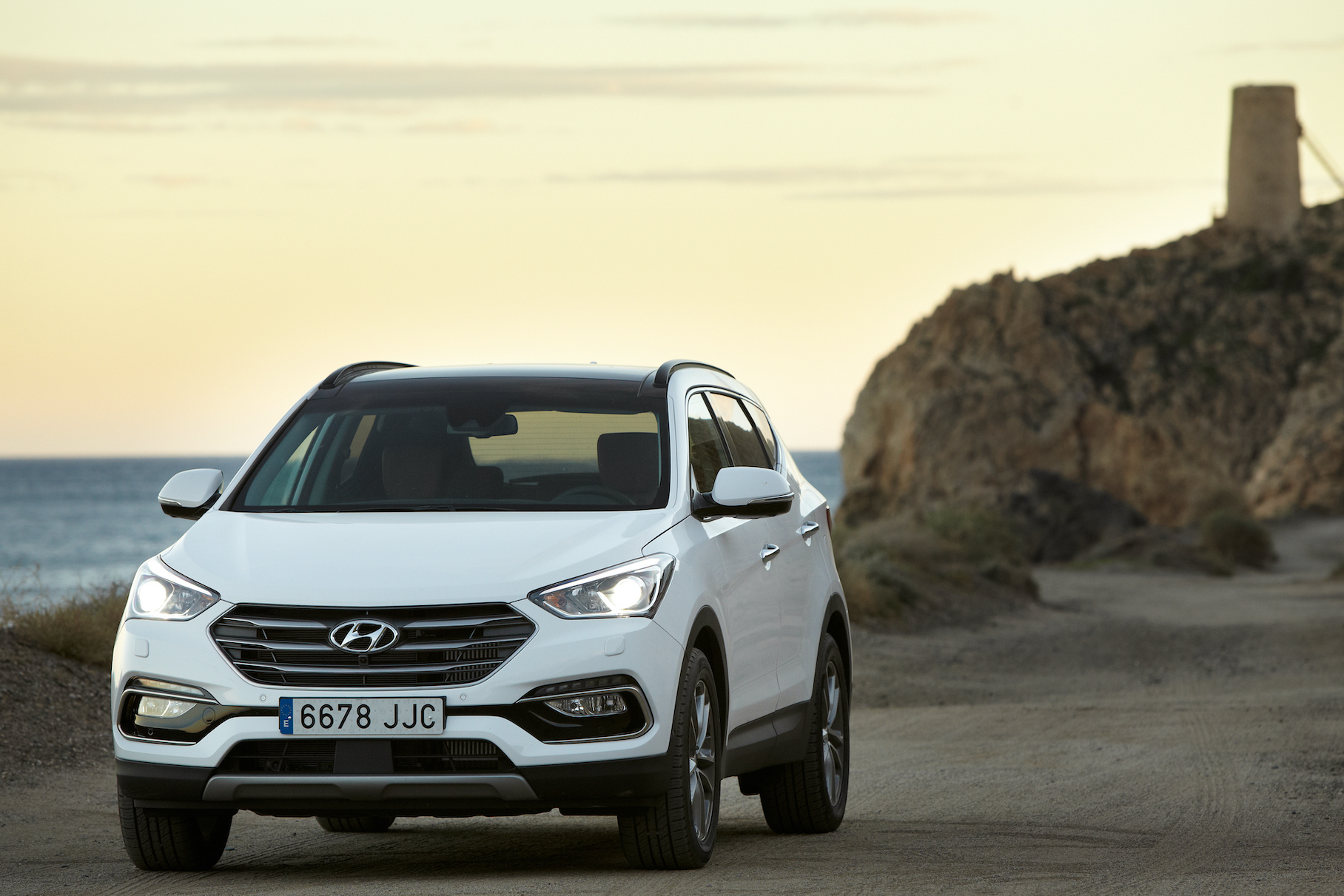 The study was conducted by Whatcar.com journalists together with the insurance company MotorEasy. In total, 25 thousand respondents took part in a large-scale survey, who were asked a series of questions about cars aged from six to 20 years. Based on the most frequent complaints from drivers, experts have compiled a list of problematic used cars. Moreover, this list included several models that are popular in Russia.
So, Hyundai Santa Fe got into the list of unreliable cars. Immediately, 35 percent of the owners of this model surveyed said that they had to go to services too often. Most often, the gearbox fails.
Also on the list was the Nissan X-Trail crossover. Despite the reputation of a fairly reliable car, almost half of the owners have experienced a huge number of breakdowns, including defects in the brakes, electrics, battery and gearbox.
The rating included another model of the Japanese automaker – the Qashqai crossover. The owners noted that most often there are problems with electronics, air conditioning and battery. Moreover, the owners of the diesel version are much less likely to encounter problems than the owners of gasoline crossovers.
The rating was not without electric cars, which are represented by the Tesla Model S in the list of the most unreliable cars. Immediately, 64 percent of owners encountered malfunctions in two years of operation. Most of all they complained about the work of electronics, navigation, batteries and air conditioning.
At the end of 2022, specialists from another British company, Warrantywise, conducted a study in which they ranked the most problematic cars after the end of the factory warranty. Then Porsche and Land Rover became the most expensive.
Long-lived machines