Latest News
Ford is preparing an electric crossover to compete with Tesla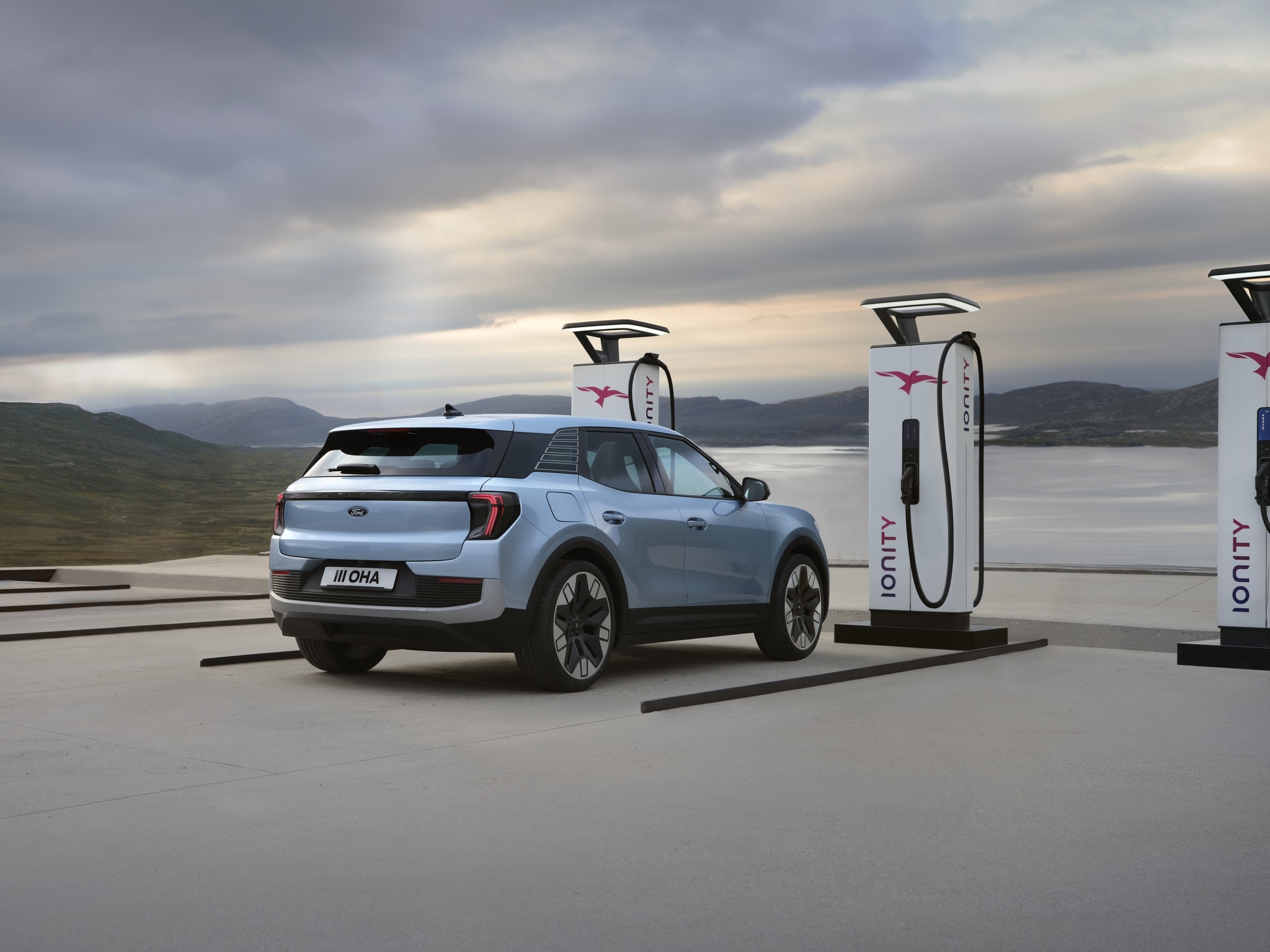 The brand continues to lose money on the sale of battery models – if in 2022 the losses were estimated at $ 2.1 billion, then by the end of 2023 they will reach three billion – but the financial nuances do not prevent the American brand from making plans to develop this particular segment of the model line. In the near future, a new electric crossover will appear in the Blue Oval range, which will be positioned as a competitor to Tesla.
In an interview with Autocar, Ford President Jim Farley announced a new model, codenamed Model E, that should be one of the players in the growing segment of electric crossovers. At the same time, the top manager emphasized that the company relies on models with a three-row interior layout.
"Unlike traditional two-row crossovers, which we believe will be oversaturated, we believe the Model E can become a strong market player in a segment where customers want a roomy three-row electric vehicle," said Jim Farley. .
The company is betting on new customers, since the majority of buyers of the Ford F-150 Lightning electric pickup for the first time chose a model of this class and provided the brand with an increase in audience. Ford estimates that by 2025 there will be at least 45 different models of two-row electric crossovers on the market, so Blue Oval intends to fight for buyers and take away customers from other brands at the expense of an electric car that will not have direct competitors.
Powerful and passable: Ford Bronco Raptor and other extreme SUVs