Latest News
Frame SUV Beijing BJ40 new generation: the first spy photos
The model, which will be "registered" at the Kaliningrad Avtotor already in 2023, is preparing for a generation change in its native China. The test sample is not yet ready for mass production, as indicated by the temporary front and rear optics, but some conclusions can already be drawn. For example, that the model will have an all-metal five-door body instead of a removable plastic top.
The prototype, pasted over with camouflage film, was noticed loaded onto a tow truck. It is expected that the SUV will retain the frame structure and a continuous rear. Perhaps there will be new engines in the range. We are waiting for more details by the end of summer – the novelty will debut in August or early autumn.
BAIC BJ40
Sina.com.cn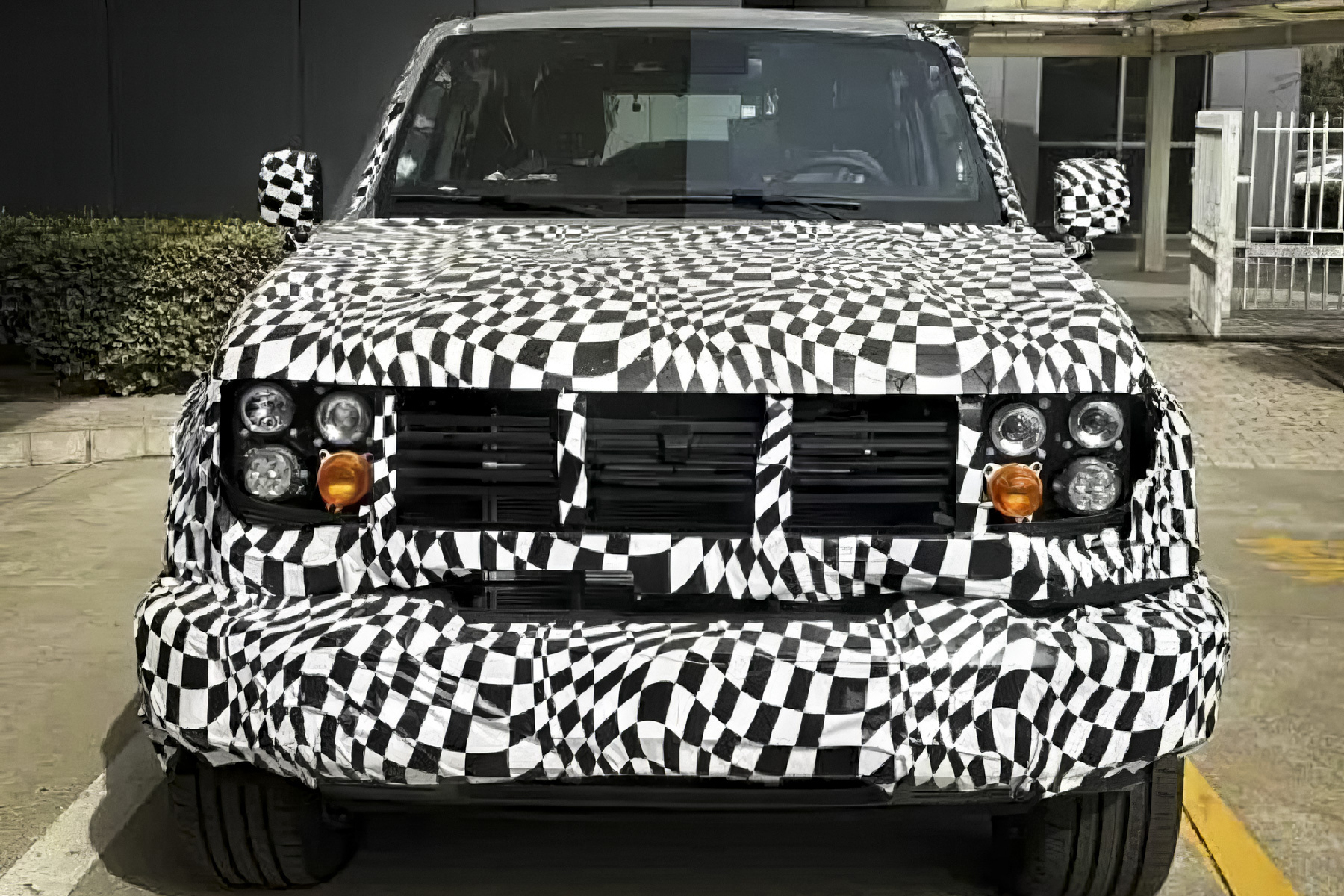 BAIC BJ40
Sina.com.cn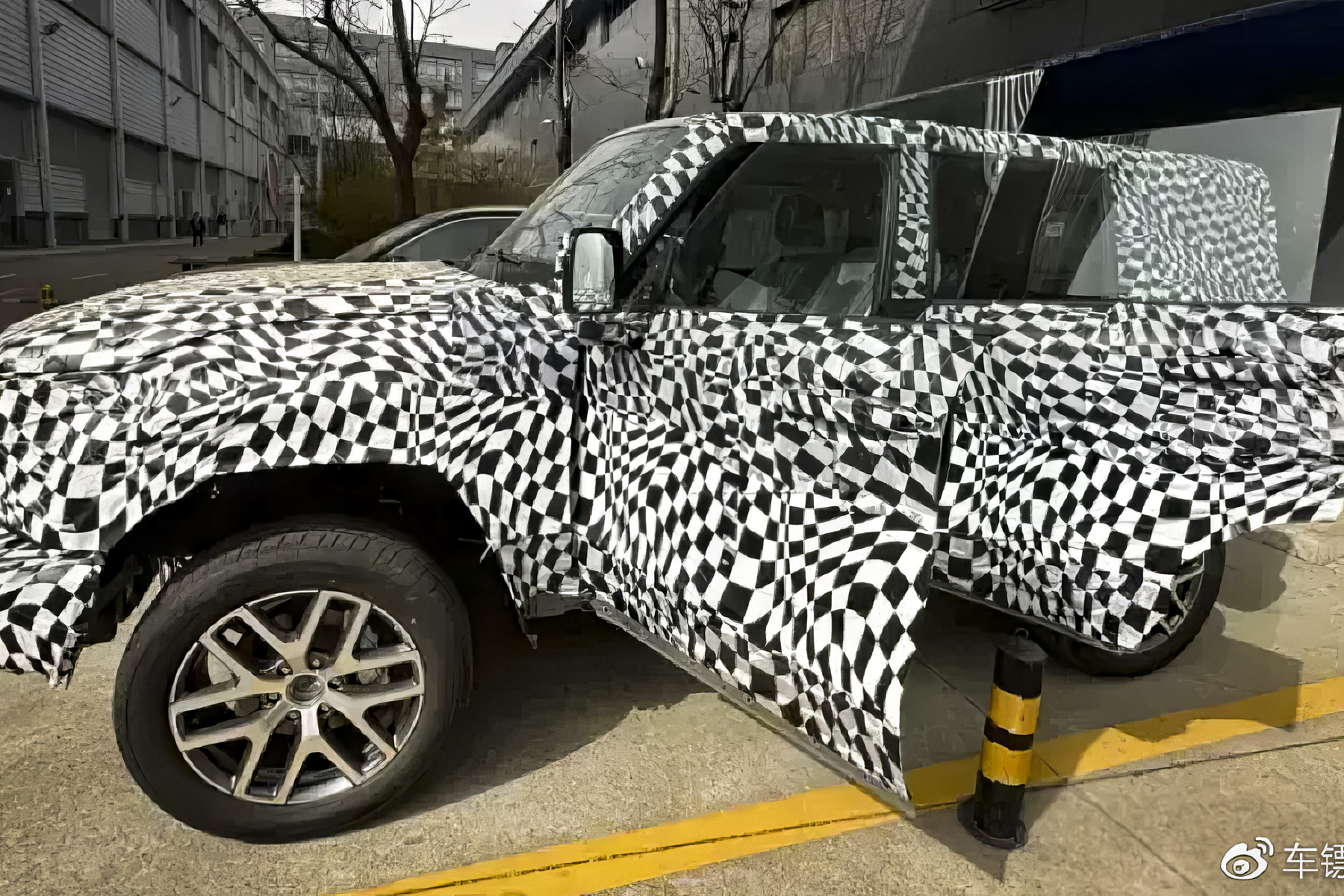 BAIC BJ40
Sina.com.cn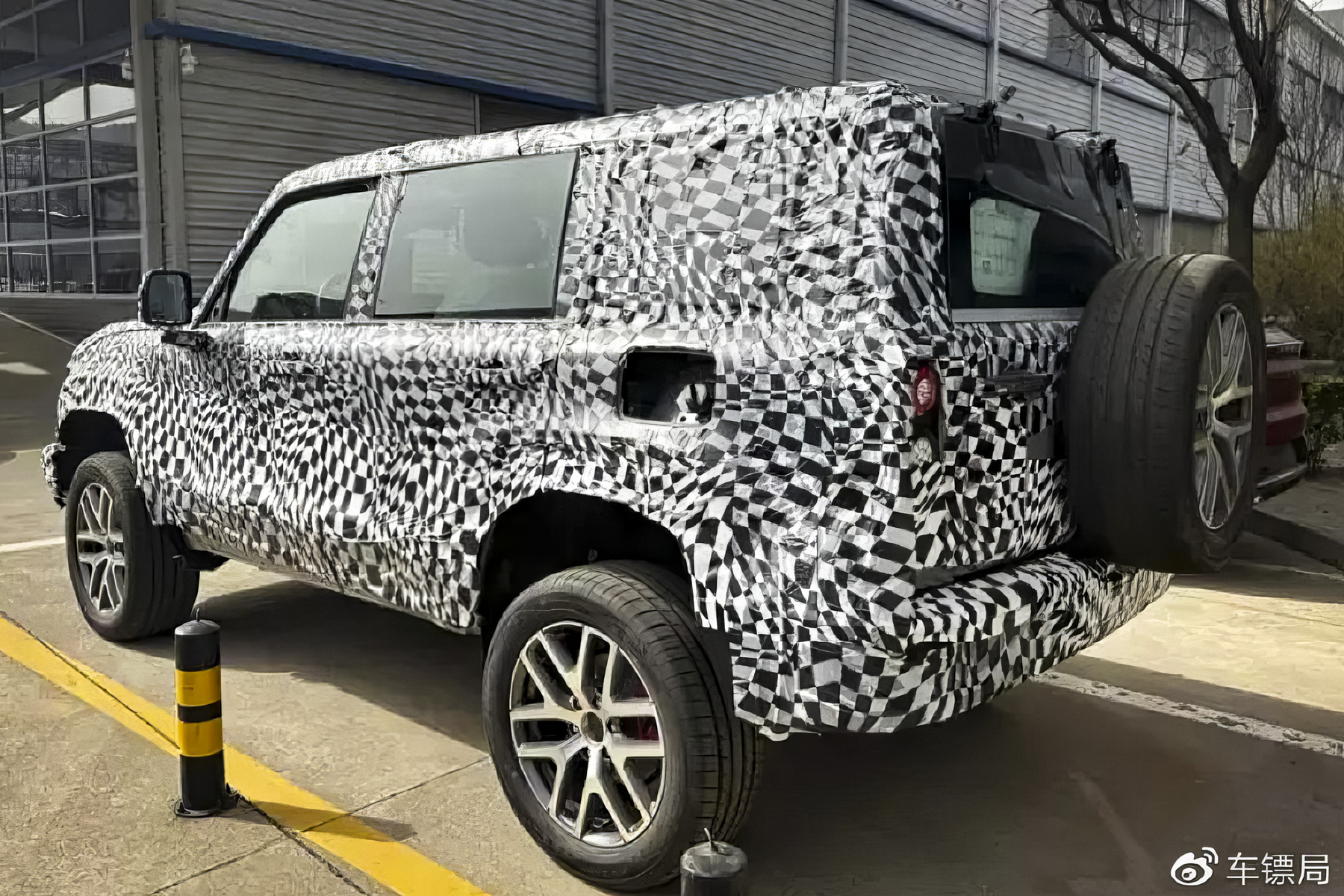 BAIC BJ40
Sina.com.cn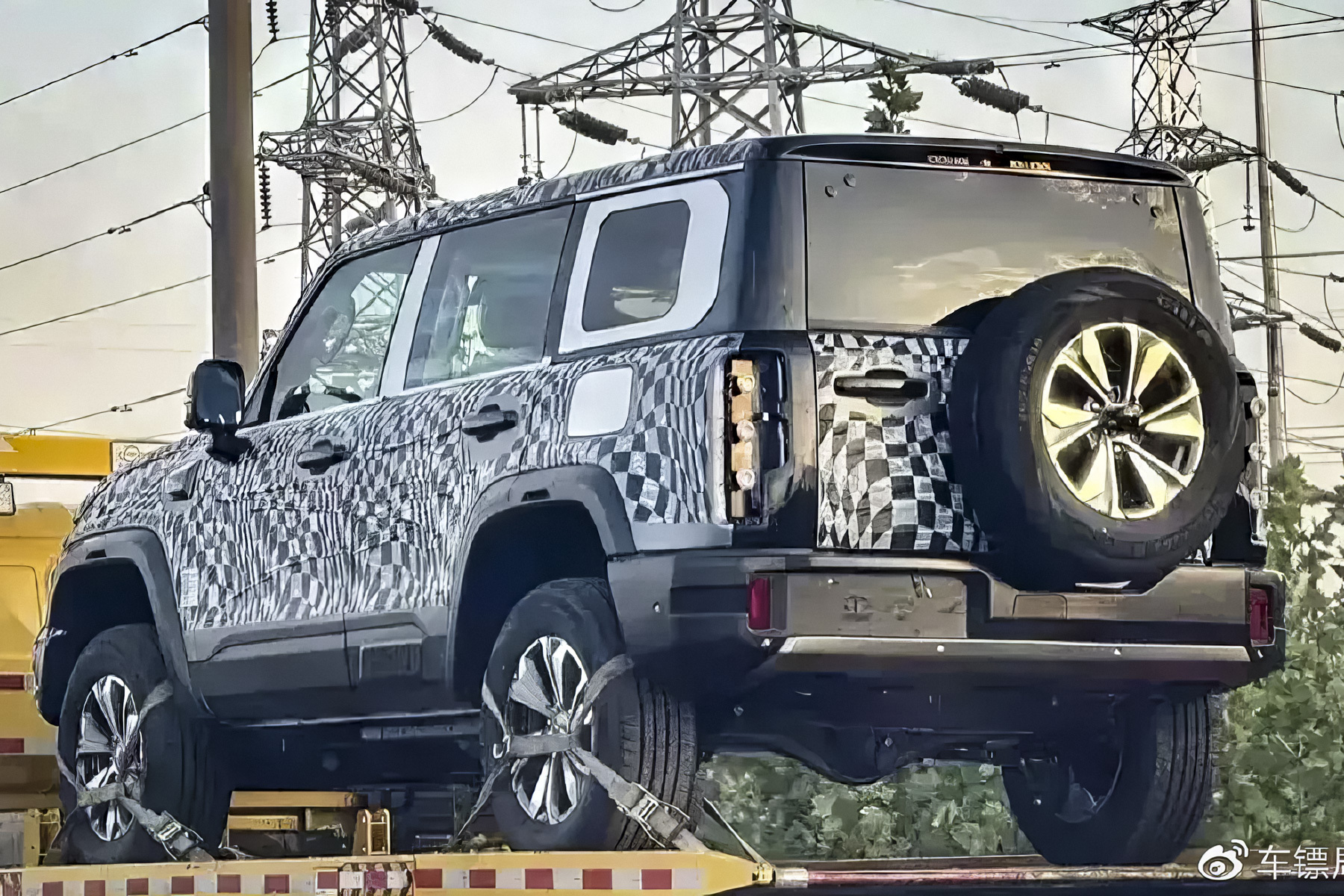 BAIC BJ40
Sina.com.cn
The current BJ40, which has been produced since 2013, is built on the same platform as the "older" BJ80 – it, in turn, is an unlicensed Chinese copy of the Mercedes-Benz G-Class. The BJ40 itself is more reminiscent of utilitarian American SUVs, in particular, the Jeep Wrangler.
The model is presented in the Chinese market with a two-liter turbodiesel, Aisin automatic transmission, all-wheel drive, reduction gear and locking of both cross-axle differentials. There is also a gasoline modification with an engine of the same volume for 204 and 250 forces.
Earlier it became known that the BAIC BJ40 with the Plus prefix will be officially sold in Russia, and its production will be launched at the Avtotor plant in Kaliningrad as early as 2023. The SUV will be offered with a two-liter turbo engine with a capacity of 225 forces and an eight-speed automatic. Prices are already known – from 3,759,900 rubles.
Chinese novelties: the latest cars of China