Latest News
From what moment is the period of deprivation of rights counted? — Driving magazine
"Behind the wheel" received an official response from the State traffic inspectorate.
He was deprived of his rights in absentia, as he could not attend the trial. Accordingly, the rights to the court did not hand over. The term came to an end, and when I went to take the exams, the traffic police took away my license, checked it on the computer and said that the deprivation had just begun for me, since the document had to be passed. This is complete nonsense, because I didn't go (this can be checked by the absence of fines, for example), and besides, I went to take an exam on traffic rules myself. What are my options?
Stanislav Pavlov, Saratov region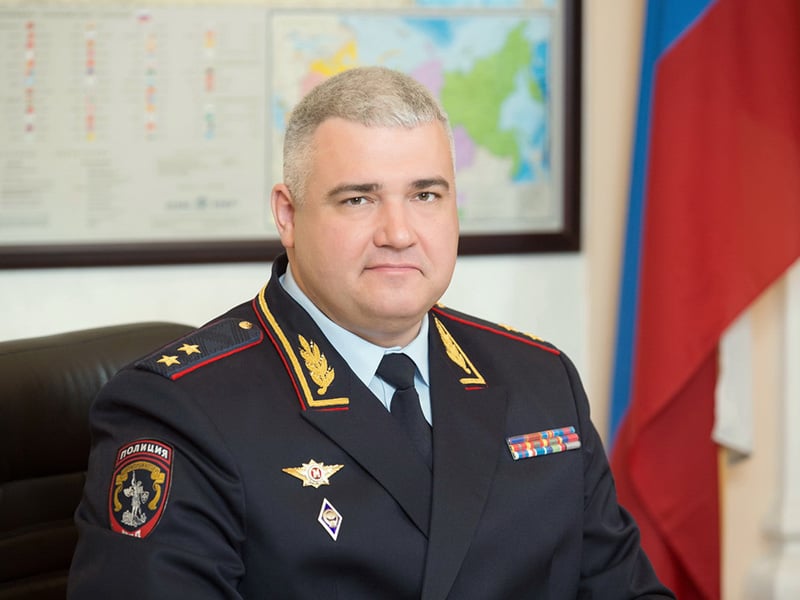 The head of the Main Directorate for Road Safety of the Ministry of Internal Affairs of Russia, Police Lieutenant-General Mikhail Chernikov, answers questions from readers.
The procedure for the execution of punishment in the form of deprivation of the right to drive vehicles is regulated by Article 32.6, and the calculation of the term of deprivation – by Article 32.7 of the Code of Administrative Offenses of the Russian Federation.
In the general case, the period of deprivation of a special right begins from the moment the relevant decision comes into force.
The person in respect of whom it has been issued must submit a driver's license to the State Traffic Inspectorate within three days. Since you did not fulfill this obligation, the term of deprivation was suspended until the State Traffic Inspectorate seized your document.
In view of the foregoing, you have only one option – to wait for the expiration of the period of deprivation of the right to drive vehicles and return the driver's license in the manner prescribed by law.
In addition to deprivation, there is also such a sanction as limiting the validity of a driver's license. "Driving" can be read in Viber.