Latest News
Honda compact electric crossover for Europe: photos and details
The e:Ny1 model is preparing to enter the European market – this is an electric car of the B-SUV class, which will go on sale this summer and will cost about 50 thousand euros (a little more than four million rubles at the current exchange rate). The Japanese automaker says the e:Ny1 can be used by current Civic and HR-V owners.
The e:Ny1 will be part of the new "green" e:N Series, with all models in the series sporting a white Honda logo and an EV-style design with a sleek panel in place of the grille. The subcompact e:Ny1 is based on the 2020 e:concept and at the same time resembles the third generation HR-V in appearance.
The main competitors of the novelty in Europe will be Opel Mokka-e and Hyundai Kona Electric.
Honda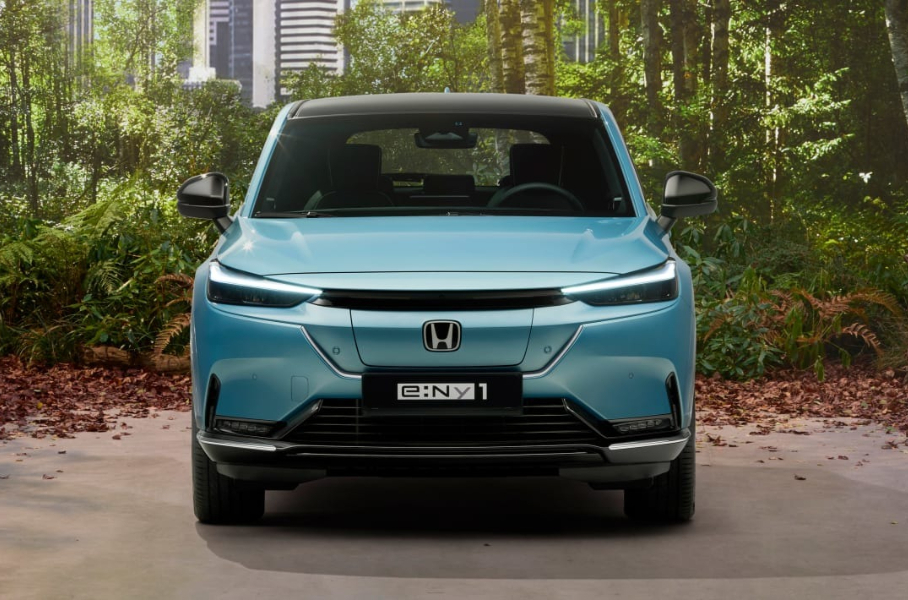 Honda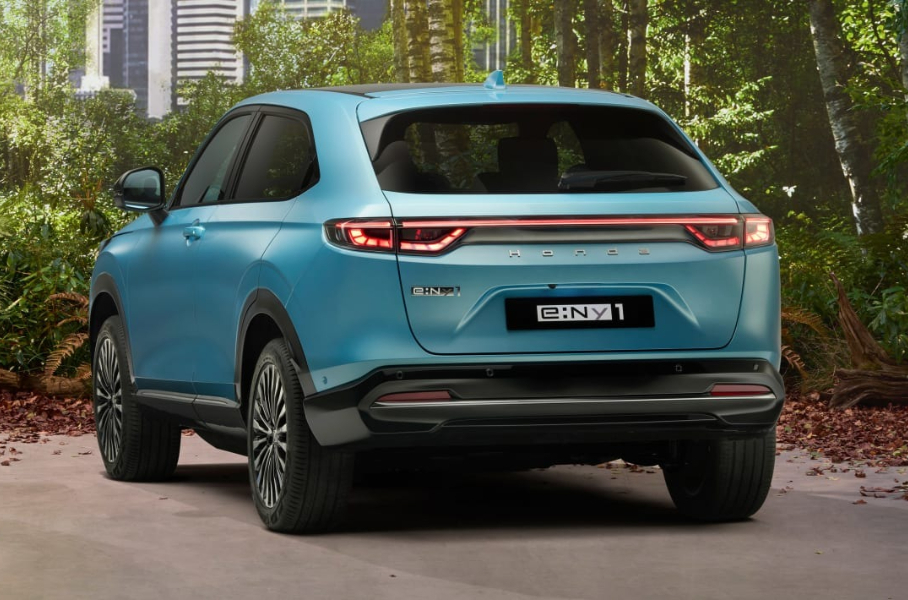 Honda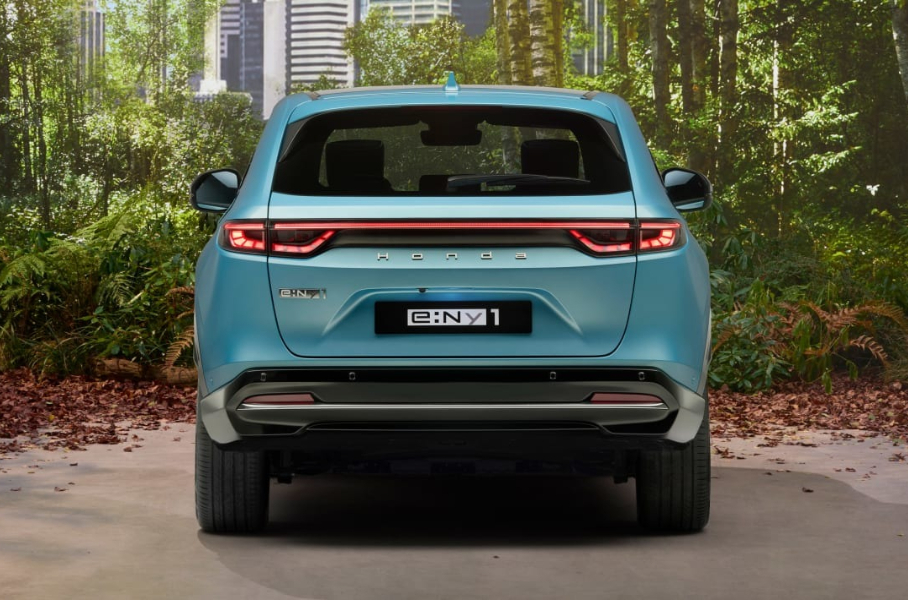 Honda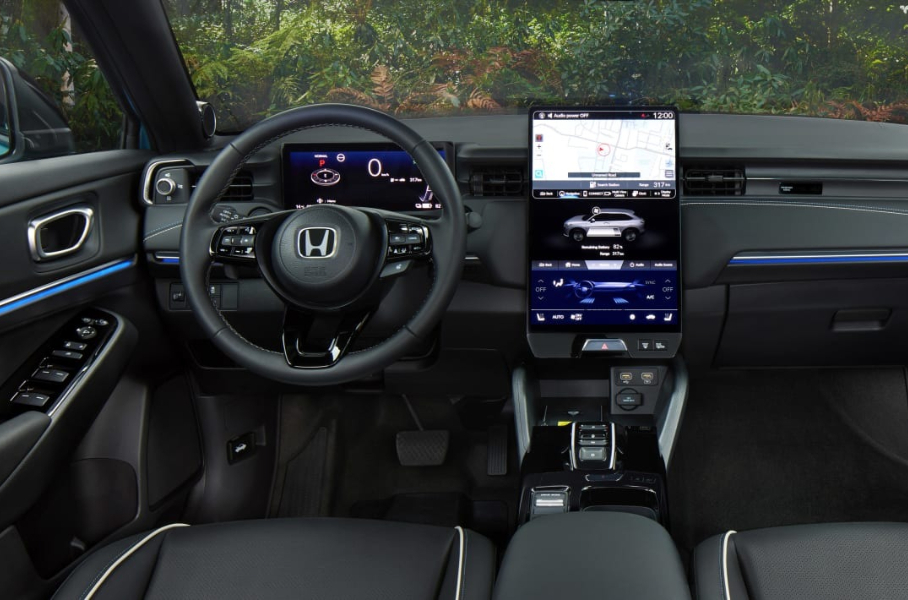 Honda
The e:Ny1 crossover is built on the new e:N Architecture F platform. It is equipped with an electric motor with a capacity of 204 horsepower (150 kilowatts) and is equipped with a 68.8 kilowatt-hour battery, on a single charge of which it travels 412 kilometers. The possibility of fast charging with direct current is also provided – it is possible to replenish the energy supply from 10 to 80 percent in 45 minutes.
In terms of dimensions, the novelty is comparable to the HR-V, while the trunk volume is 346 liters – that is, it is 10 percent more spacious than the HR-V. Inside, a 10.25-inch digital instrument cluster and a 15.1-inch vertically oriented tablet are installed, and the number of physical buttons is kept to a minimum.
The start of sales of the Honda e:Ny1 in Europe is scheduled for the end of summer 2023. During the year, the Japanese brand also intends to bring to market a larger crossover C-segment, which will receive a hybrid power plant and will be positioned between the HR-V and CR-V.
30 years of Honda NSX