Latest News
How car owners are fined for car repairs in their own yard
SocietySociety
Photo: AvtoVzdzhad
You can get money in our country even when repairing your "iron horse" in your own yard. True, not any procedure with a car falls under the sanctions. For what exactly and how much the car owner who decided to patch up his favorite "swallow" will be fined, the AvtoVzglyad portal found out.
If you want to change a burned-out light bulb in the lighting equipment of your car, please. But if you need to replace the pads or engine oil, you will have to fork out. The fact is that clause 2.8 of the Decree of the Chief State Sanitary Doctor of the Russian Federation prohibits not only car service, but also "self-washing" in the adjacent territories. In particular, it is strictly forbidden to "wash cars, drain fuel and oils, adjust sound signals, brakes and engines."
In other words, the desire to dig under the hood of a car in the courtyard of a residential building will result in a fine for the driver. True, very insignificant – from 100 to 500 rubles. It turns out that for violation of the legislation in the field of ensuring the sanitary and epidemiological welfare of the population, it is more profitable to pay this money to the treasury than to rent a garage with a pit or use the services of car repair shops.
Although for legal entities the amount of recovery is much more severe – from 10,000 to 20,000 rubles. What is written in Russian in white in Art. 6.3 of the Administrative Code.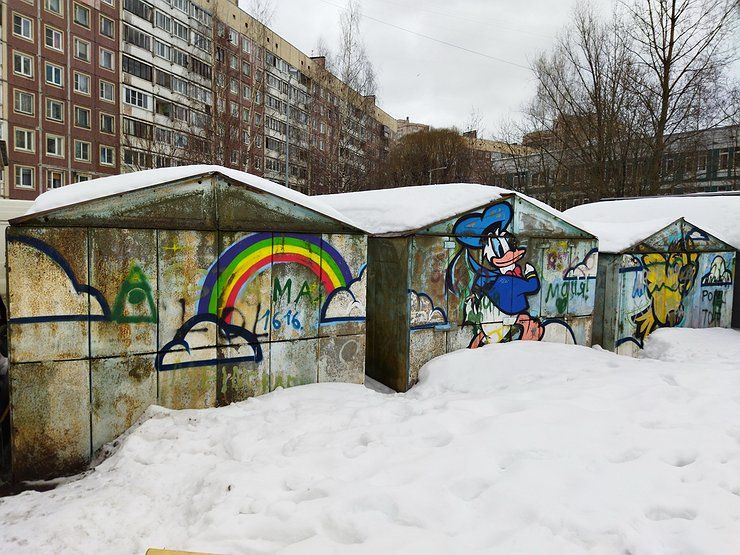 photo globallookpress.com
However, this is not all the punitive measures of the state against car owners. If it is still possible to repair the electrician and something along the chassis of the "iron horse" in the yard, then it is by no means possible to replace the technical fluids.
Let's say more: if, after a "home" repair, used spare parts or a puddle of engine oil, antifreeze or even a "washer" remain on the street, then according to the law "On State Supervision and Administrative Responsibility for Violations in the Field of Improvement", the owner of the car will be obliged to pay another fine.
Moreover, in different regions, its amount may differ. For example, in the capital for flaws in the repair will be punished by 1000-3000 rubles, and in the Moscow region – all 5000! If, of course, they catch and prove it. However, "good" neighbors and video cameras installed in the yard will surely do their job.
47840
47840
Subscribe to the channel "Auto View":