Latest News
In car services, they started talking about personnel shortages
Worst of all is the situation with workers.
The Russian car market is in a fever on all fronts. Representatives of car services, who faced a shortage of technical specialists, also spoke about the problems. According to Irina Kulieva, HR director of the Fit Service car service network, the market lacks auto mechanics and diagnosticians of car electronic systems most of all. And this despite the fact that only in the last year the level of their salaries has increased by 15% and on average is 66 thousand rubles.
As Kuliyeva noted, competition in the field of auto repair among applicants is much lower than in other industries.
*This material was created by a person who has the status of a foreign agent in the Russian Federation.
If at the end of last year the number of candidates for one vacancy in the automotive sector was about 1.7 people, then in the first months of 2023 we already see 1.6 and 1.5 people. And among the working staff the situation is even worse. The indicator is now at the level of 0.9 of the candidate," the expert stated. "Behind the wheel" can be read in Viber
Source: Gazeta.ru
Photo: depositphotos.com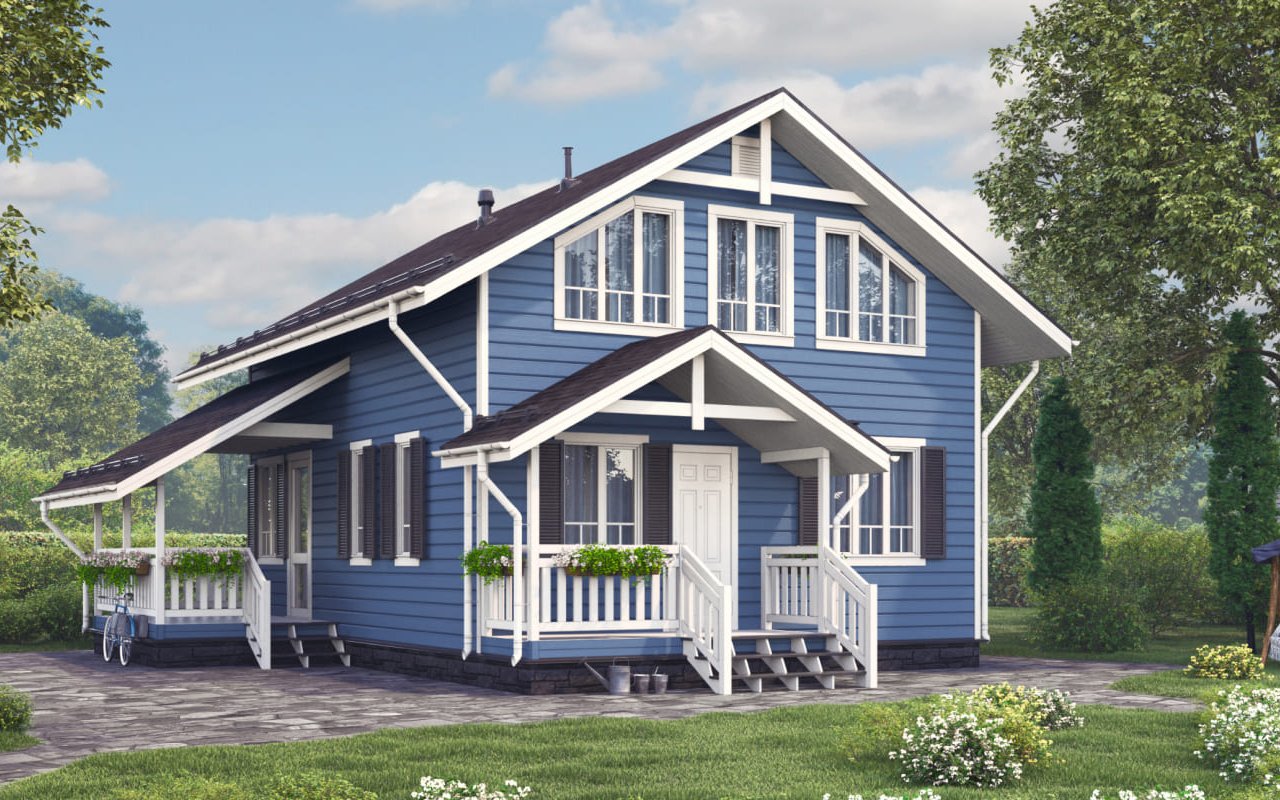 Turnkey house or cottage… Easy!
The ideal way to start a country life is to visit an exhibition of country buildings.
To do this, you do not even have to leave the city: there are country houses and cottages in Moscow.