Latest News
In Russia, a new Maybach limousine was booked before the Mercedes
Nizhny Novgorod workshop RIDA is ready to protect the current S-Class of the Z223 series according to the VR7 + / B6 + standard. The body of the car is reinforced with steel sheets 6.5 mm thick, 48 mm bulletproof laminated glass is installed that will withstand shelling from a Dragunov sniper rifle; added four emergency exits. Prices are provided on request.
The Mercedes-Benz factory division only armors the regular S-Classes of the V223 series: even German Chancellor Olaf Scholz has a car with a standard wheelbase in his garage. Another project of the RIDA studio is unique in that the eight-cylinder Mercedes-Maybach S 580 4Matic served as the basis, while in Stuttgart they work only with twelve-cylinder versions.
RIDA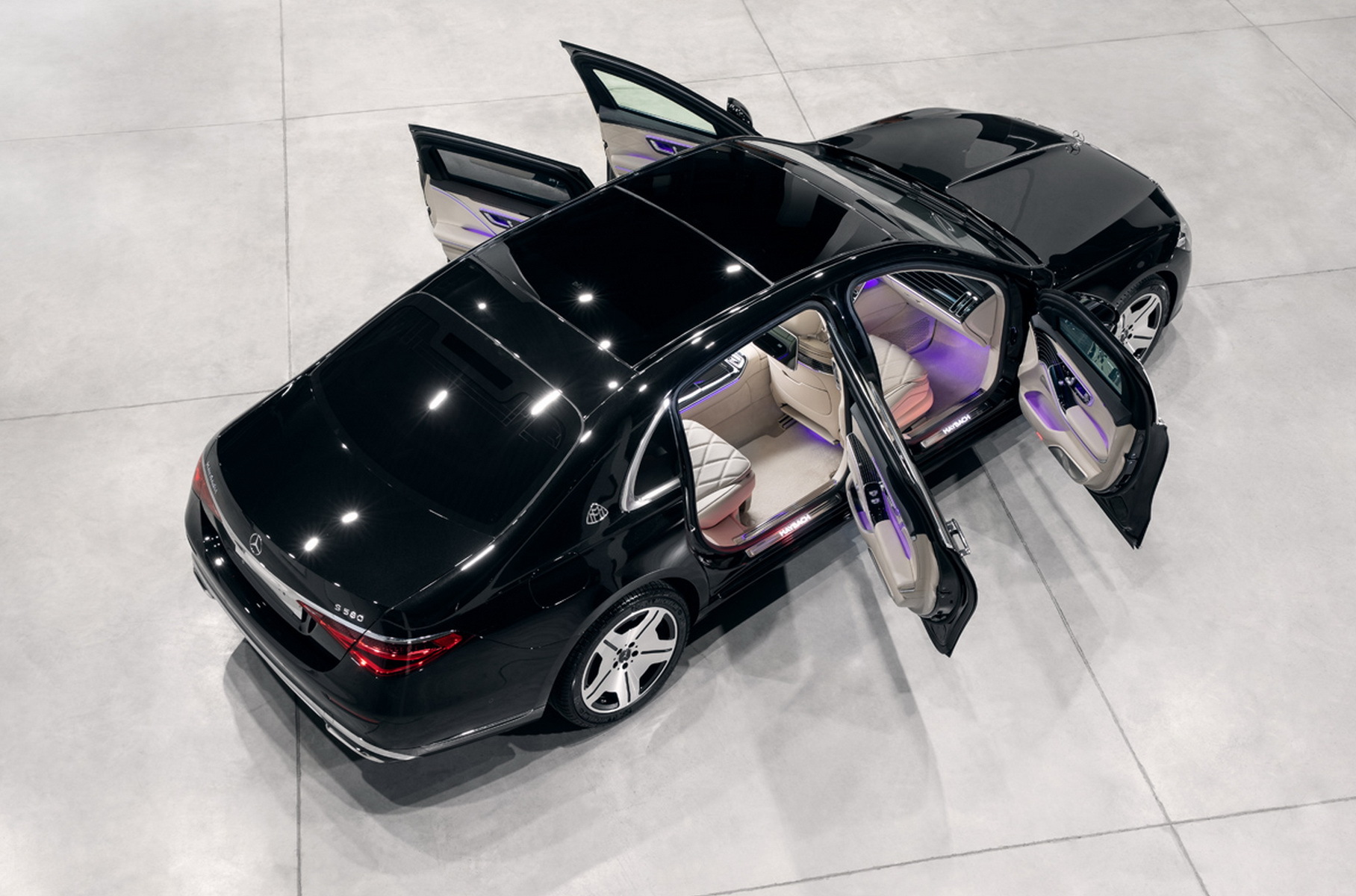 RIDA
RIDA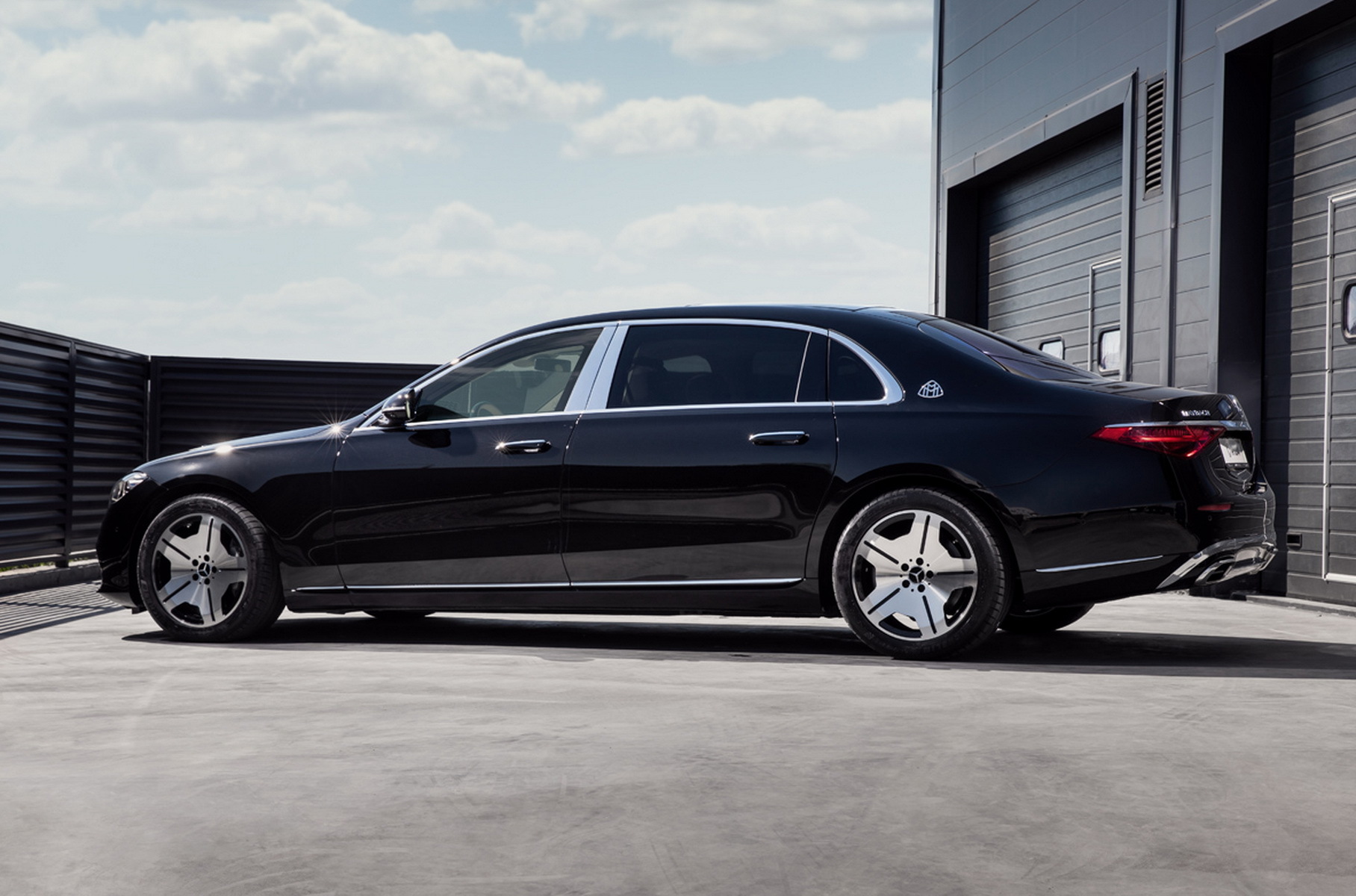 RIDA
The developers claim that 60 suspension elements have been modified and strengthened on the protected limousine, an armored capsule has been added, door hinges, disks and wheels have changed. The bulletproof Maybach has retained all the options for comfort and safety: in particular, the electric rear doors work, and the windows go down completely. The curb weight of the novelty is not disclosed, but the maximum allowable load on the disk is 1.8 tons.
RIDA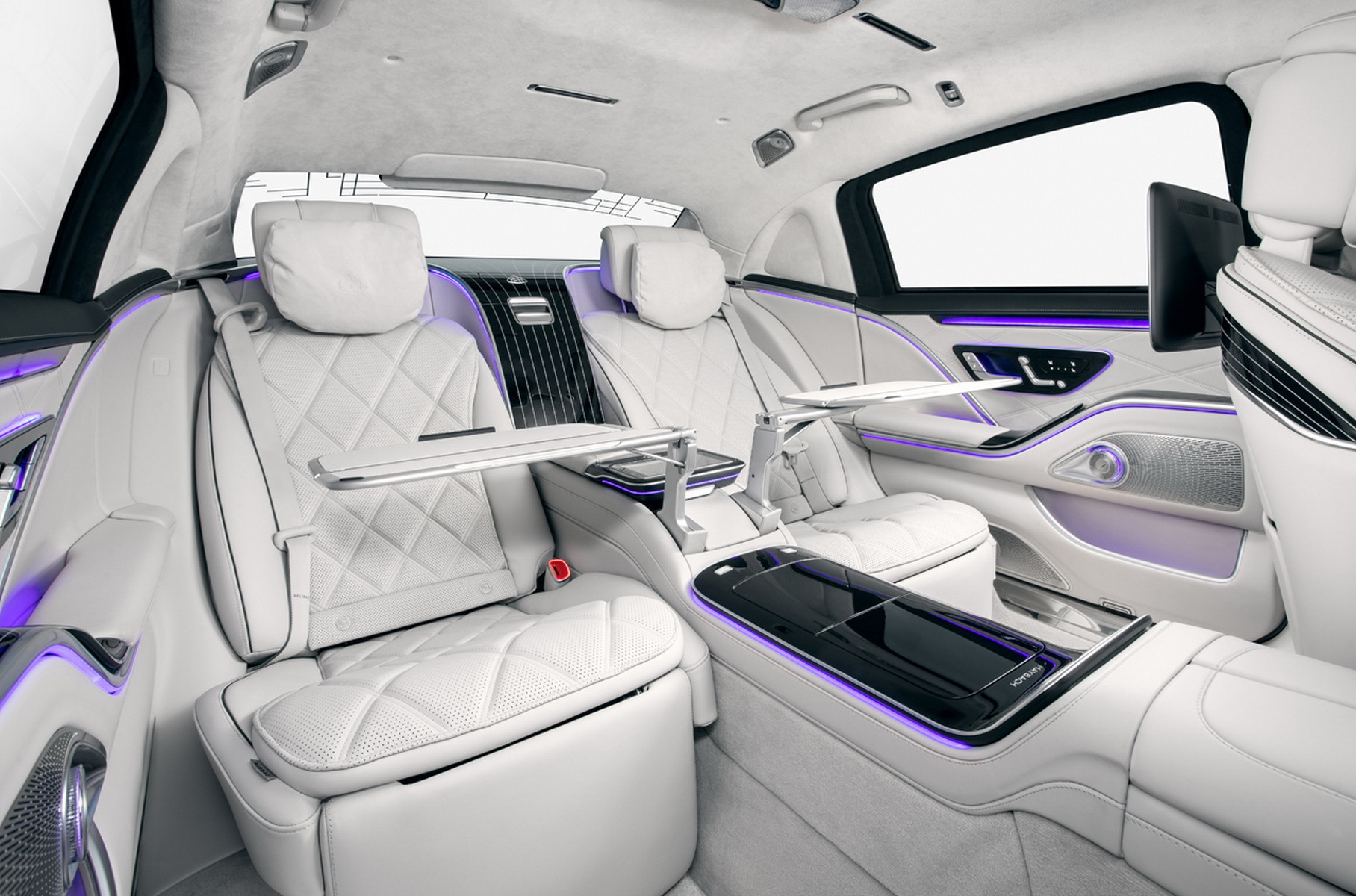 RIDA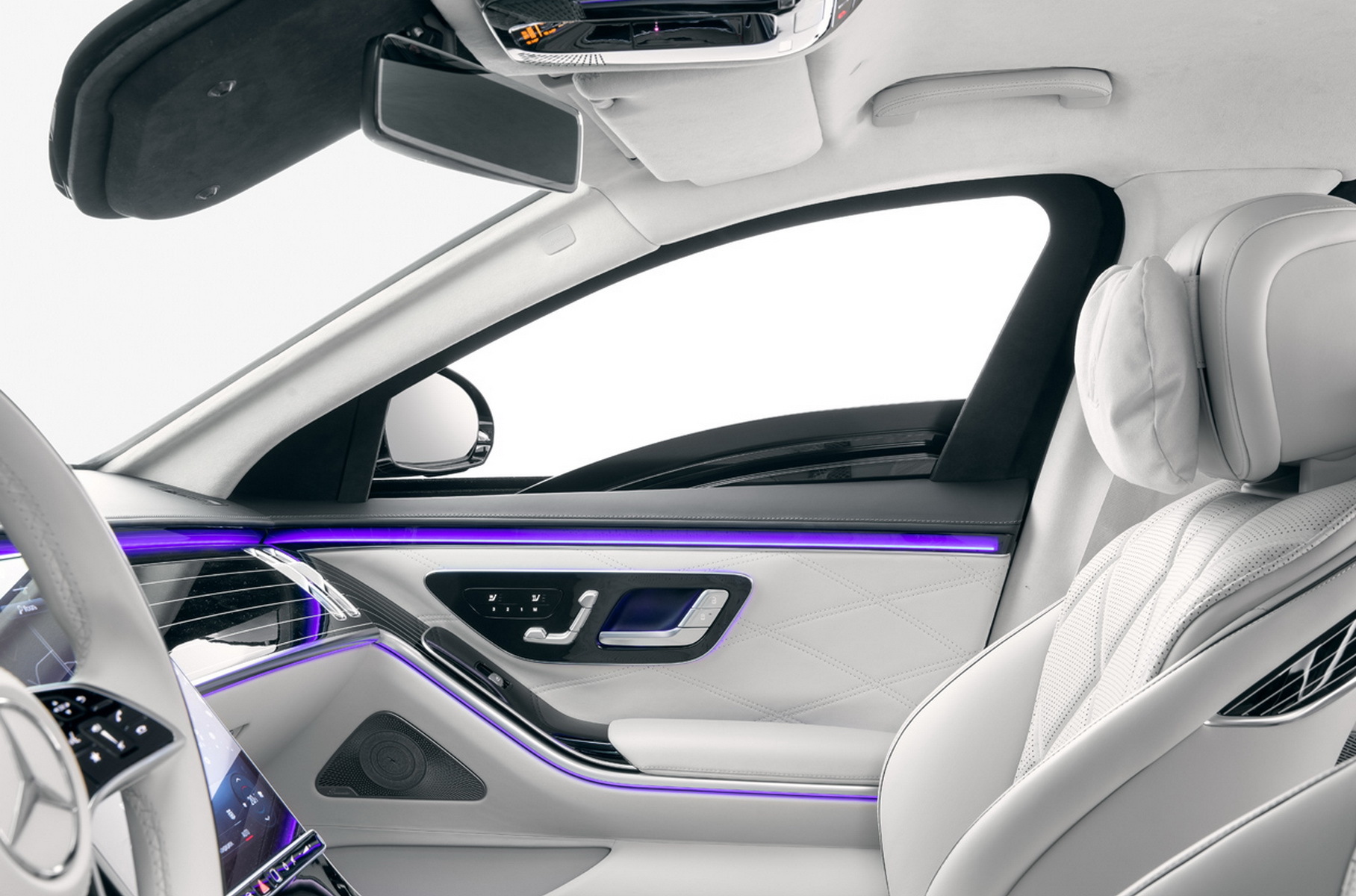 RIDA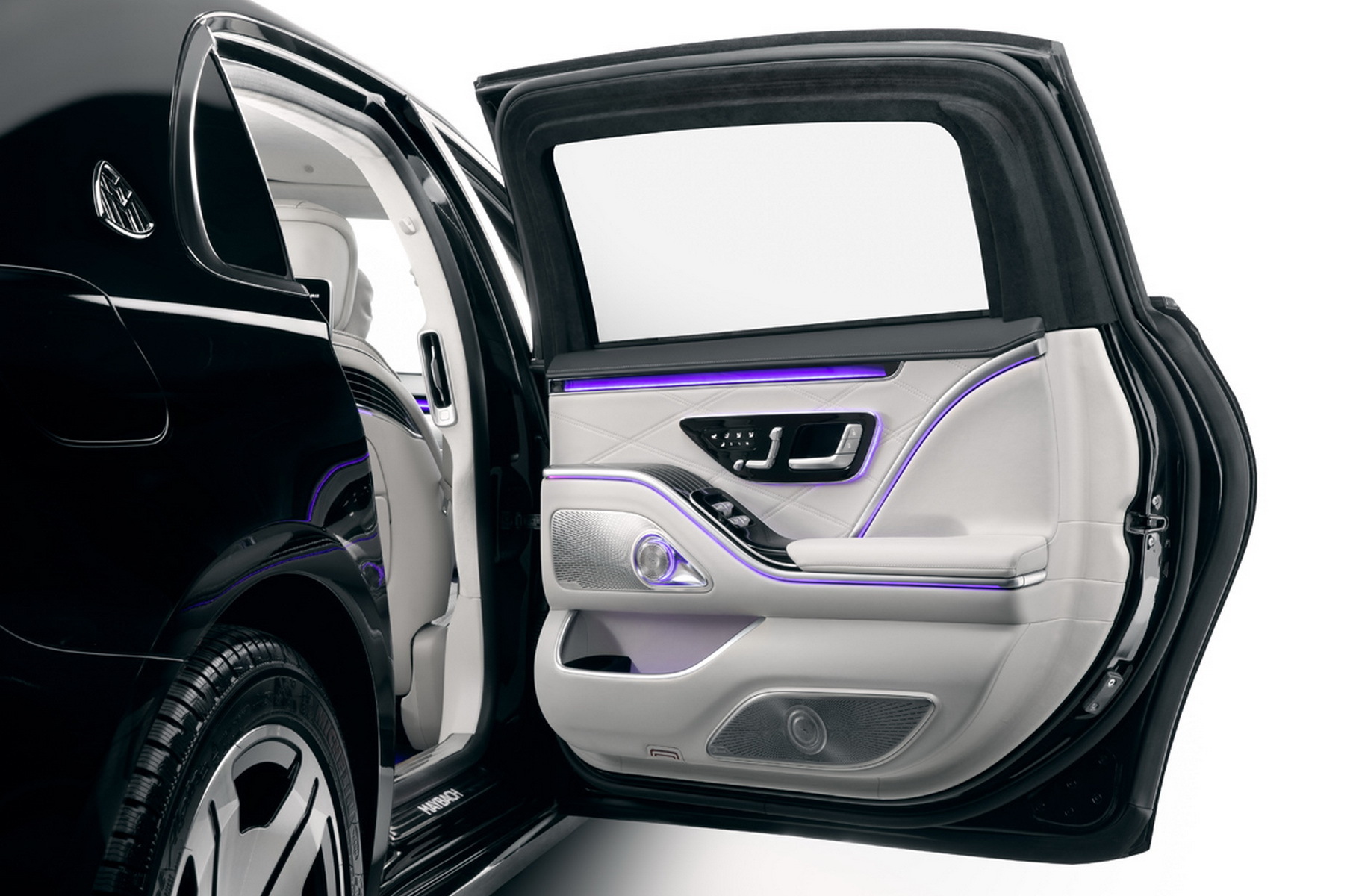 RIDA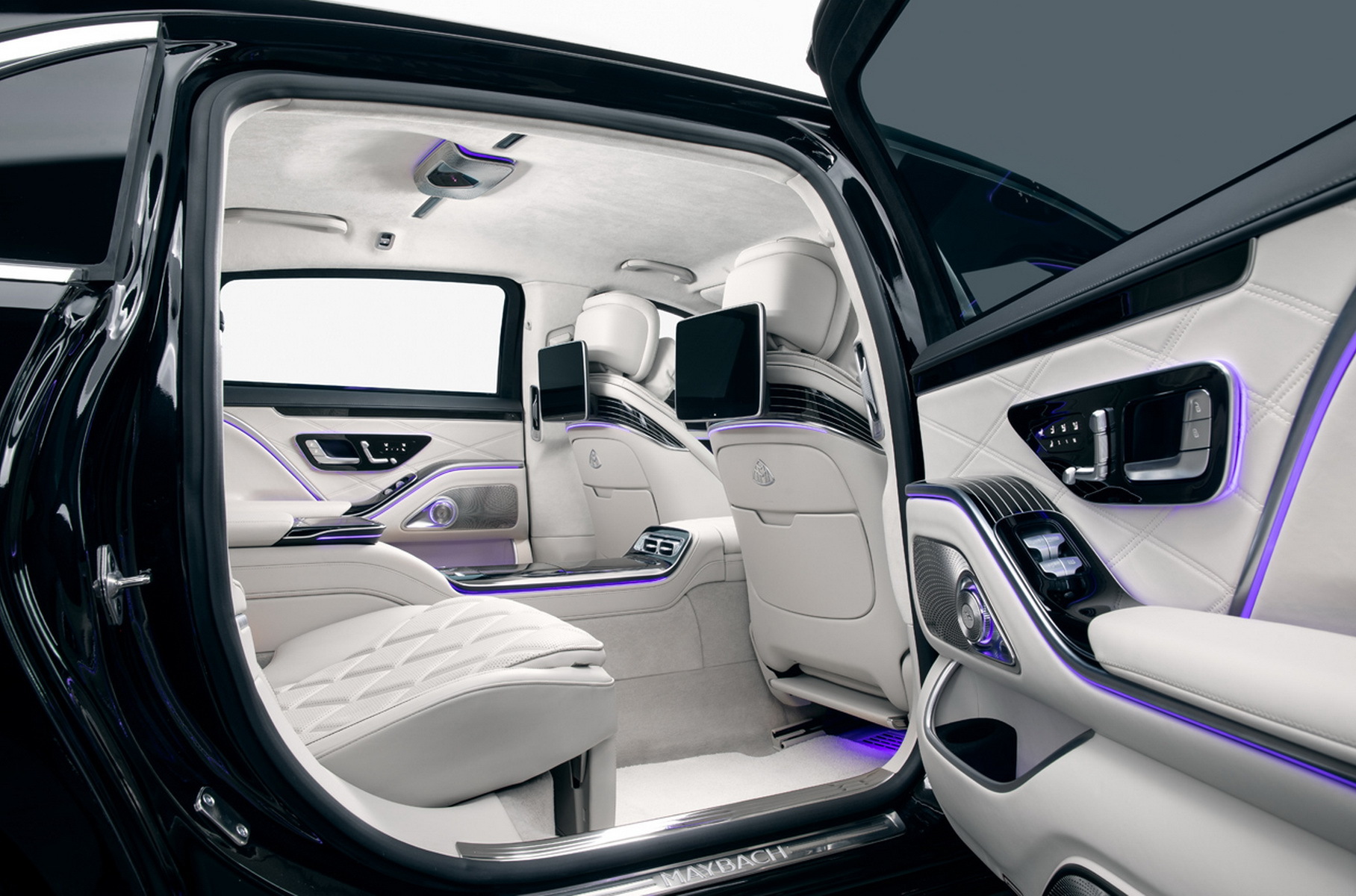 In terms of ballistic protection (VR7+), the RIDA limousine is inferior to the German counterpart. The novelty is able to protect against shelling from a Dragunov sniper rifle (SVD) only if bullets with a steel core are used. The sedan from the Guard unit is protected according to the VR10 class, which makes it possible to protect it from shelling with armor-piercing incendiary bullets of the same SVD.
Due to sanctions, it will not be easy to order an armored car Mercedes-Benz S 680 4Matic, and such a car will cost a lot: a year and a half ago, dealers accepted orders at a price equivalent to one million dollars. Importing a regular S-Class under a parallel import scheme and booking it at a Russian tailor shop can be faster and cheaper.
Renaissance: car brands rising from the ashes