Latest News
In Russia, cars over 35 years old were counted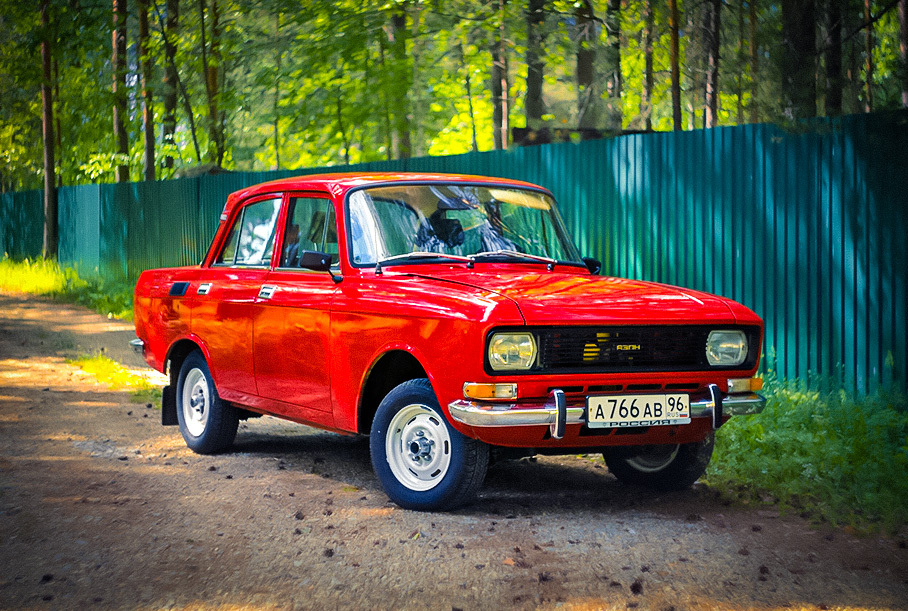 According to Avtostat analysts, as of January 1, 2023, there were about 1.11 million older cars in the country. This is approximately 2.5 percent of the entire Russian fleet. Most of it – about 60 percent – falls on domestic Lada cars, which is equal to 649,000 cars. Also in the top of brands with 35+ category cars is the Japanese Toyota (153.2 thousand units).
The third line in the ranking of brands with the largest number of age cars went to the old Moskvich. The gap from Toyota is large: analysts counted only 44.6 thousand cars of the Soviet brand. Next comes Nissan with 42.6 thousand units, followed by Audi with 38.5 thousand.
As for the models, the top 3 is dominated by Lada: the Six with a 15.6% share, the Kopek with a 15.5% share and the Niva with a 7.9% share. In total, they account for about 40 percent.
Among the regions in terms of the distribution of 35+ cars, Primorsky Krai is the leader with 12.1 percent of the vehicle fleet. It is followed by the Irkutsk Region with 5.1 percent, followed by the Krasnodar and Altai Territories with 4.3 and 4.1 percent. About 3.8 percent of the fleet of old cars is registered in the Kaliningrad region.
In total, 64.5 million vehicles are registered in Russia. According to the Ministry of Internal Affairs, 50.6 million are cars, more than 6.7 million are trucks, and over four million are trailers and semi-trailers.
1000 kilometers across Russia on a 54-year-old Moskvich