Latest News
In Togliatti they sell the old Niva for 23 million rubles, and here's why
An advertisement for the sale of an authentic 1980 Lada Niva appeared on the Auto.ru website. The secret of the high price is a meager mileage of 220 kilometers, exceptional safety, complete equipment and a history confirmed by the factory. For more than 40 years, the car has been in the same hands, the owner has two sets of numbers: modern and original black 1958.
The Niva put up for sale took part in the celebration of the half-century anniversary of AvtoVAZ. There is a complete set of documents from 1980, factory seals, cellophane on chairs, paper information plates and original rubber products have been preserved. Body and interior are in perfect condition.
Auto.ru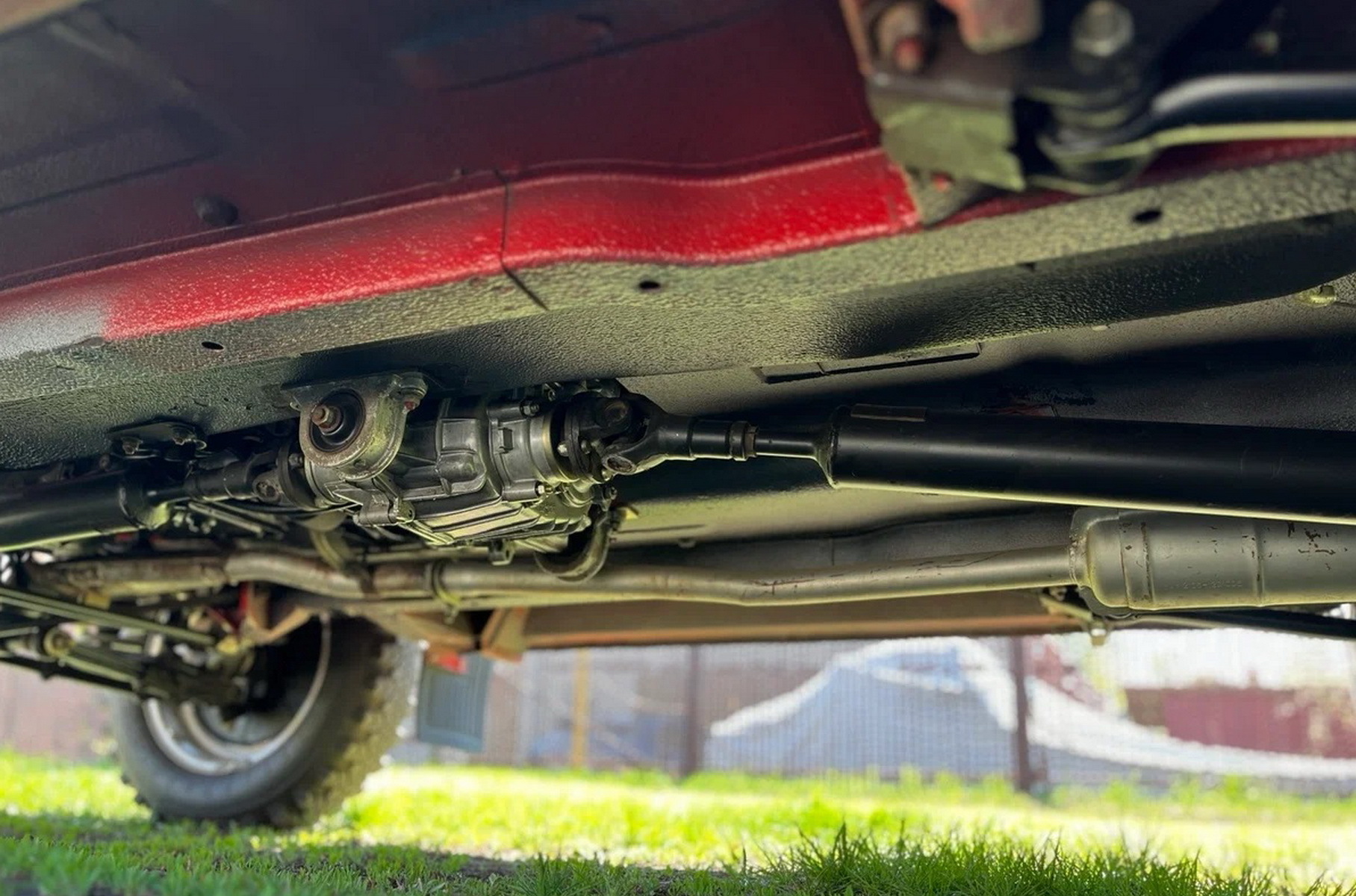 Auto.ru
Auto.ru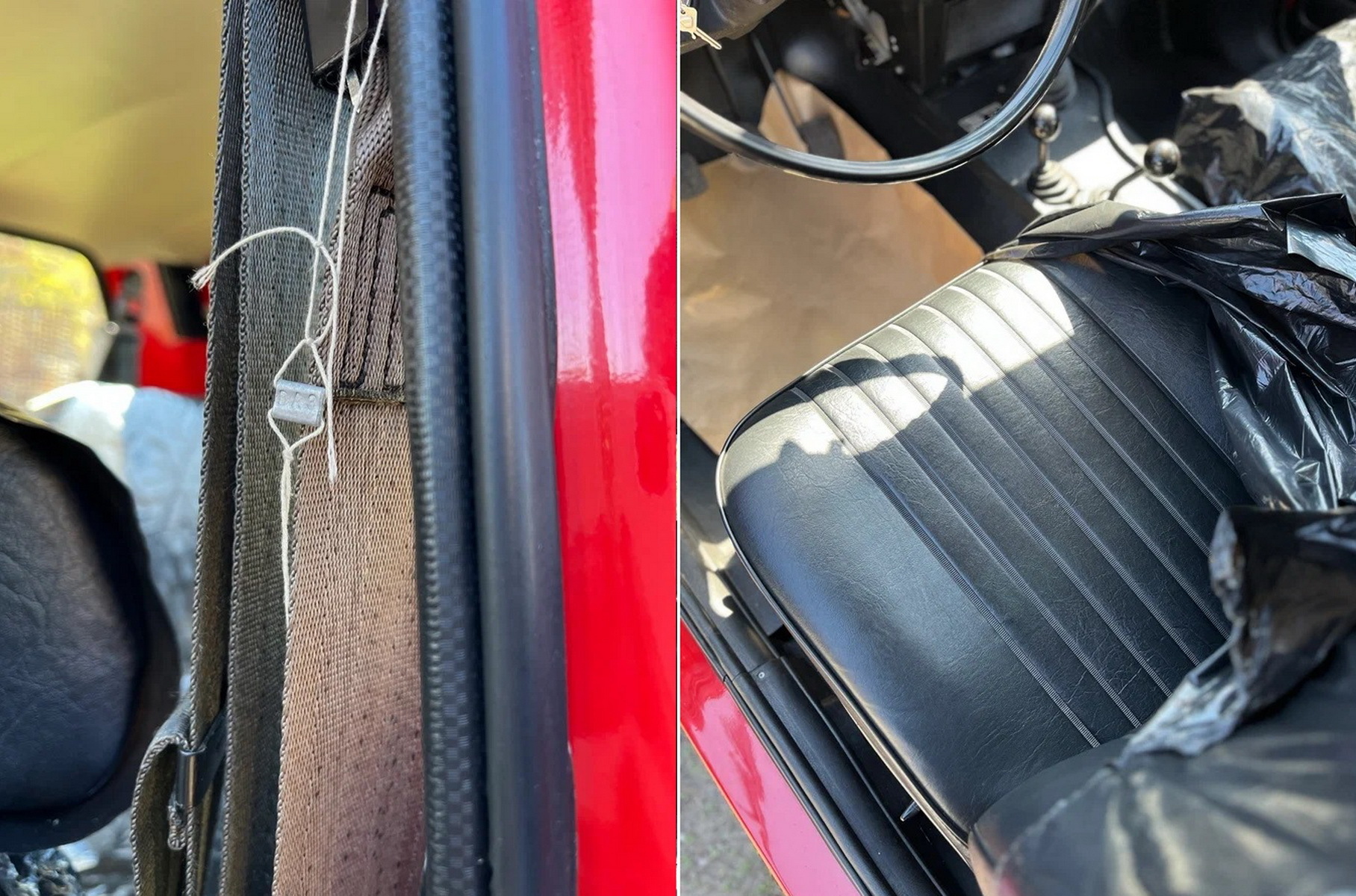 Auto.ru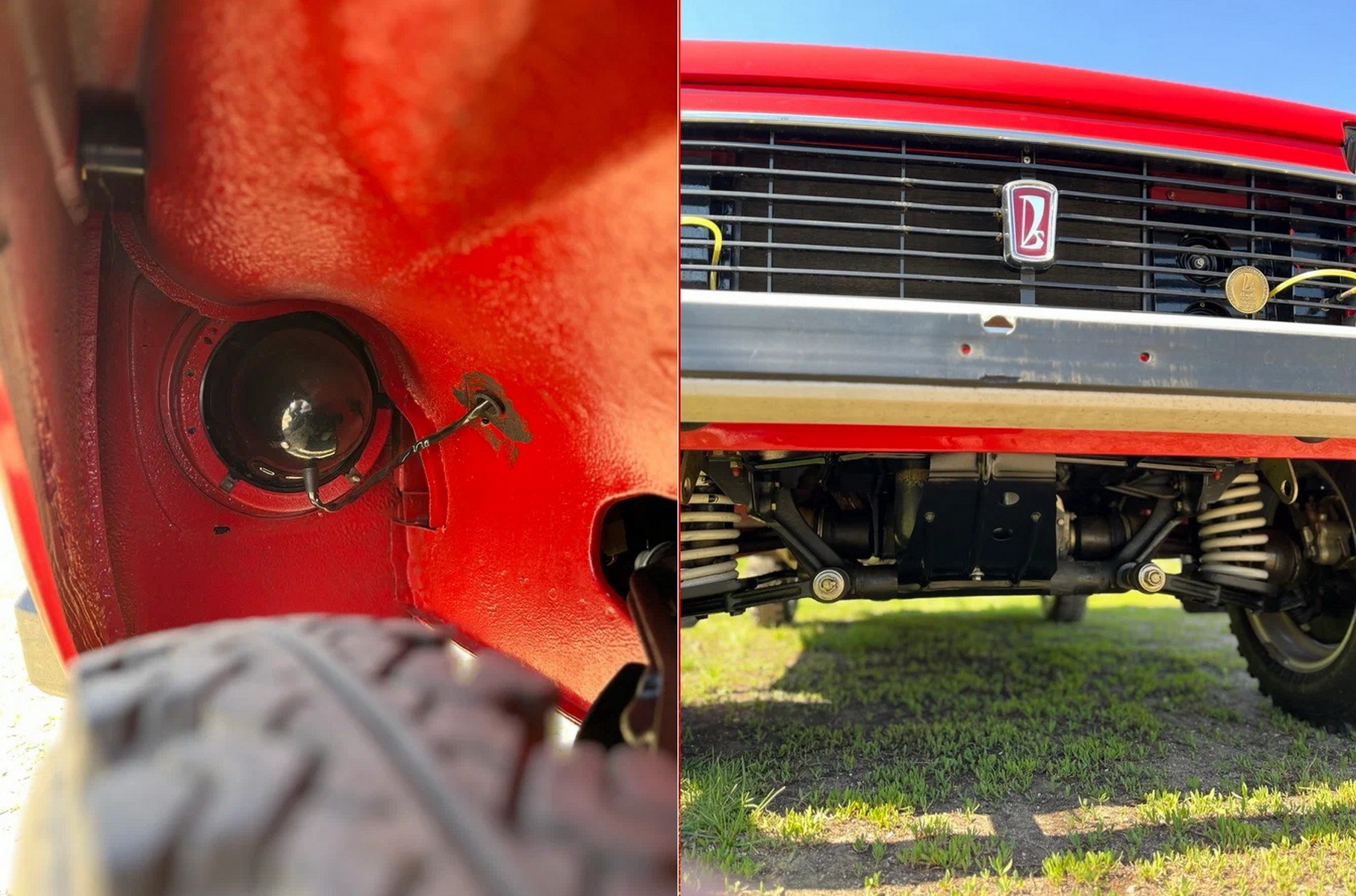 Auto.ru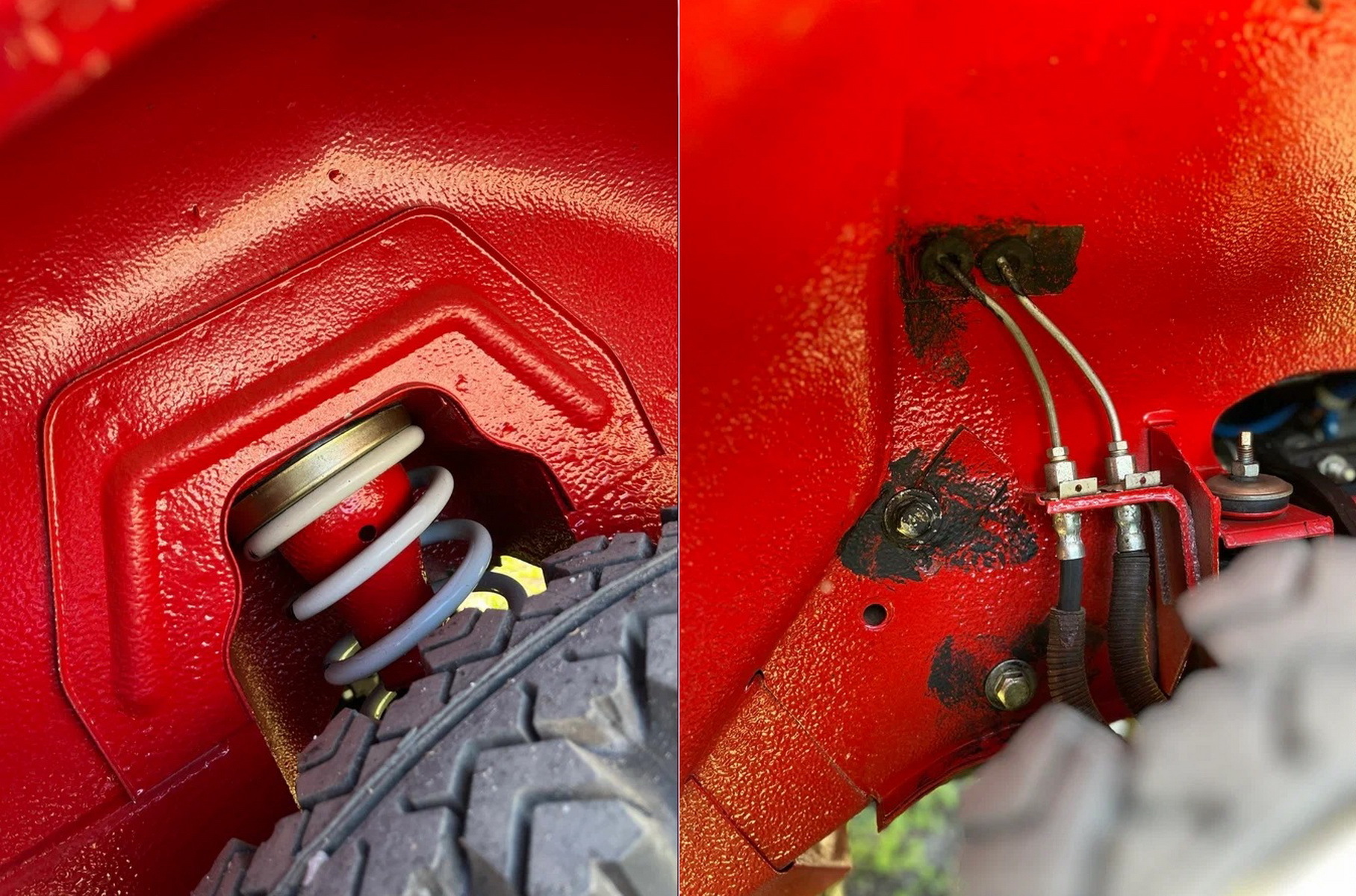 Auto.ru
Auto.ru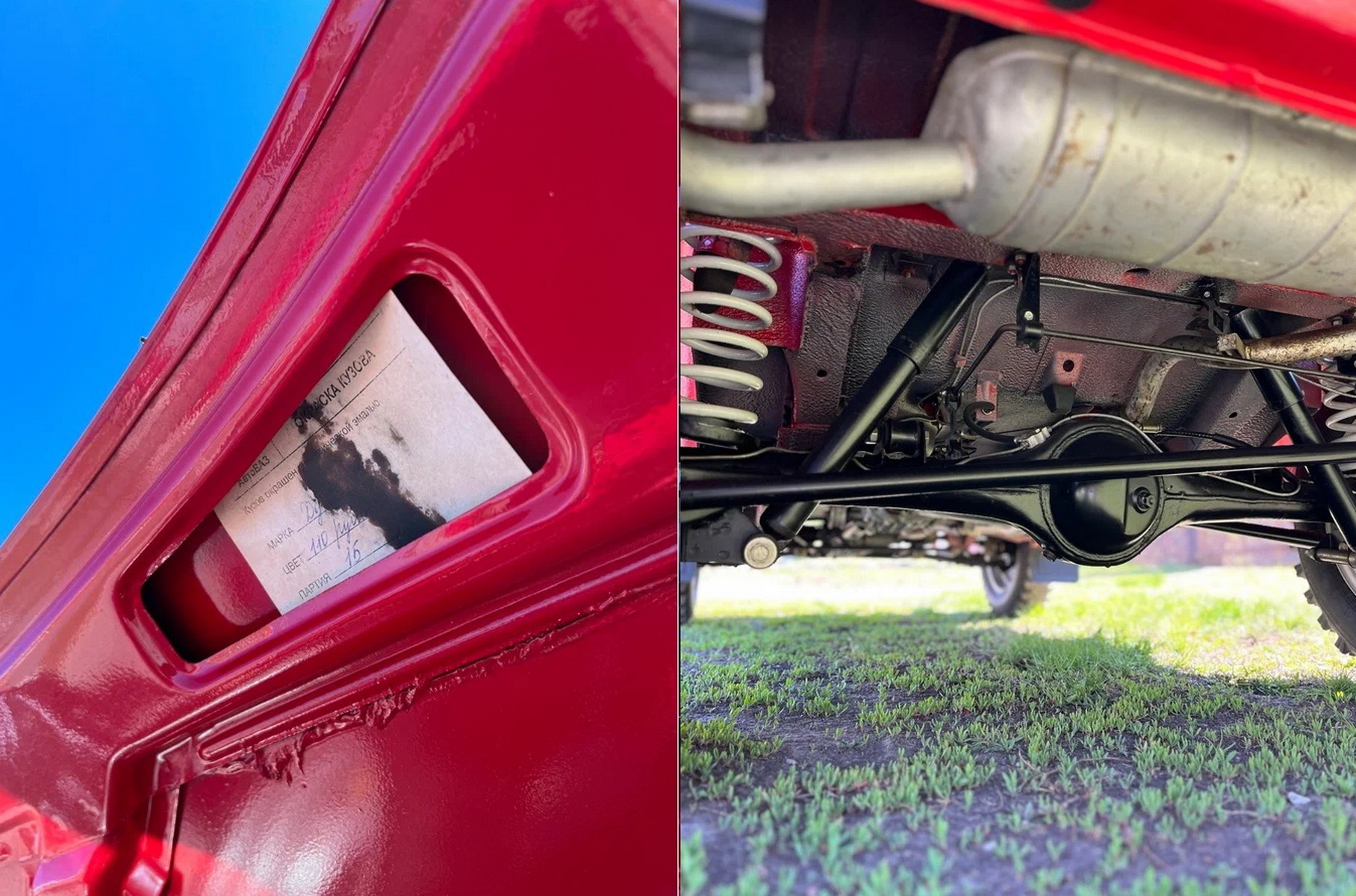 Auto.ru
Of the unusual artifacts – Yugoslav car repair enamel, a service book autographed by the creator of the Niva, an intact manual starter and spare wheel. The equipment is absolutely standard: under the hood is a naturally aspirated carburetor 1.6-liter engine, the thrust is transmitted through a mechanical 4-speed gearbox. Judging by the seals, the passenger door did not open at all.
The price of 23 million rubles looks clearly too high, because at the beginning of 2017 they tried to sell the same car for five million rubles. However, interest in "time capsules" from the USSR is growing, and a potential buyer can try to bargain.
Archival photos of "Niva" in honor of its 40th anniversary