Latest News
Instead of Lada XRay: Chinese Livan X3 Pro is coming to Russia
The Livan brand, created by Lifan Technology and Geely Automobile after the reorganization of the Lifan Industry Group, is preparing to enter the Russian market – its first-born will be the X3 Pro compact crossover, which will appear at dealers before the end of spring. The company has already launched an official website in Russia, revealed the characteristics of Livan X3 Pro and announced two more models.
X3 Pro is a clone of Geely Vision X3. This crossover is four meters long – it is comparable in size to the discontinued Lada XRay. The X3 Pro has a McPherson-type front suspension, a semi-independent rear suspension with a transverse torsion beam, disc brakes and a ground clearance of 185 millimeters.
In Russia, the model will be offered with a 1.5-liter gasoline naturally aspirated engine that develops 103 horsepower and 142 Nm of torque.
Photos of Livan X3 Pro from the Russian website of the brand
livan-motors.ru
livan-motors.ru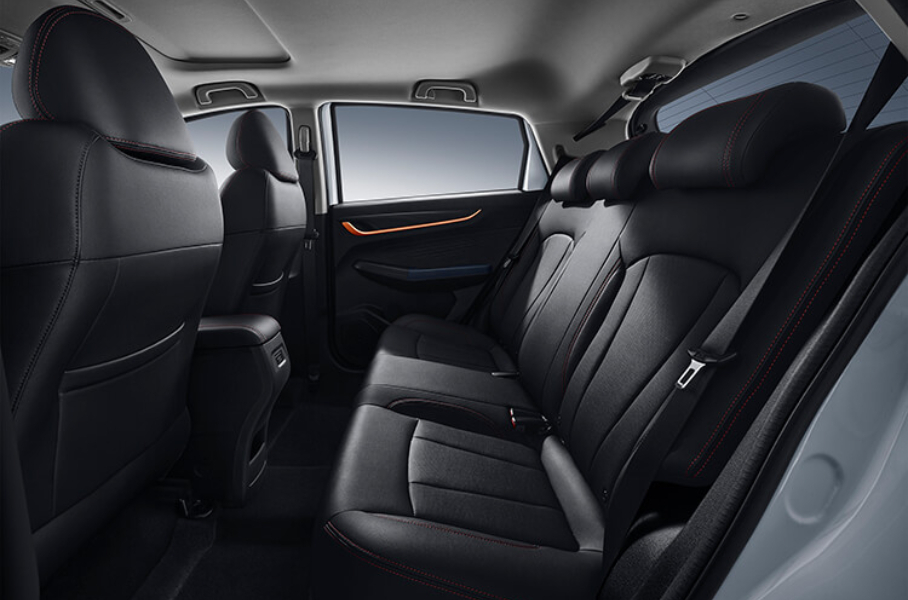 livan-motors.ru
The equipment of the Russian X3 Pro includes two frontal airbags, an ESC stabilization system, air conditioning, cruise control, steering wheel height adjustment, heated front seats, heated exterior mirrors, an eight-inch multimedia system, an audio system with six speakers, as well as two USB ports, full-time DVR, halogen headlights, power sunroof, roof rails and 16-inch alloy wheels.
The X3 Pro will have a five-year or 150,000-kilometer warranty.
The site mentions two more models, S6 Pro and X6 Pro. The S6 Pro is a sedan based on the Geely Emgrand L, while the X6 Pro is a facelifted Geely Vision X6 Pro crossover. Their characteristics have not yet been made public.
Say "no" to dullness: official new cars in Russia