They provide protection to the rider's lower torso in the event of an accident. They can be reused and also washed.
Swedish company Mo'cycle recently introduced the world's first airbag-equipped jeans. They are made from UHMWPE, a special fabric that looks and feels like real denim, but is actually water-repellent and abrasion-resistant, and is stronger and lighter than steel. The built-in airbags are deployed during an accident and reliably protect the lower body of the motorcyclist.
Mo'cycle claims that in addition to the coccyx, special jeans provide protection for the hips and back of the torso. Like regular motorcycle pants, they are equipped with protective knee pads.
These jeans are completely recyclable. Even if the airbags deploy, they can be deflated and then connected to a compressed air tank. The airbag trigger is connected to the motorcycle so that when the rider falls, he will unfasten himself from his jeans and the airbags will instantly activate.
If you're worried that you might forget to disconnect the trigger from the bike and accidentally activate the airbags, then you're wrong. Mo'cycle claims that it requires at least 40kg of force to deploy, and falling off the motorcycle is practically the only way to activate the airbags.
You can also remove the airbag module from the inside and wash the jeans in the washing machine like normal trousers. They offer this "miracle" for 445 euros, and with a protective vest, also equipped with an airbag, the kit will cost 799 euros.
"Driving" can be read in Odnoklassniki
Source, photo: Mo'cycle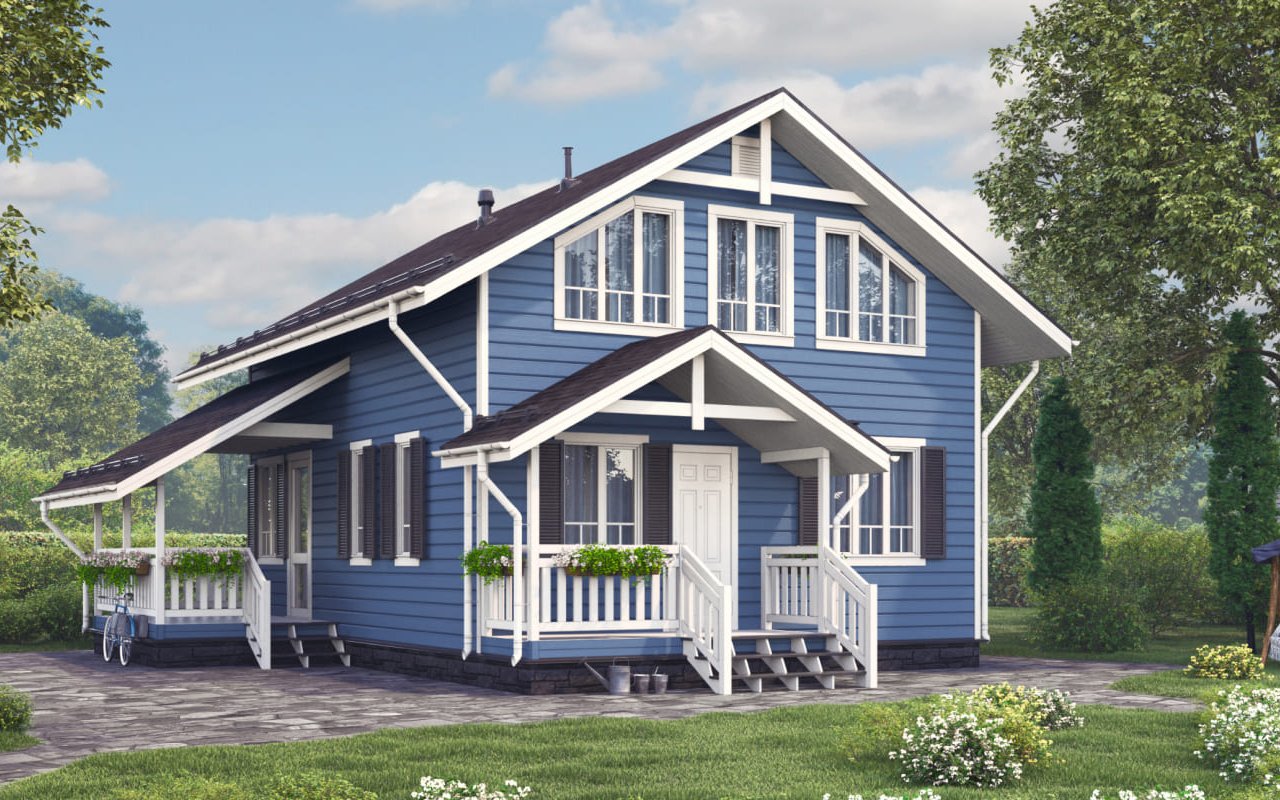 Turnkey house or cottage… Easy!
The ideal way to start a country life is to visit an exhibition of country buildings.
To do this, you do not even have to leave the city: there are country houses and cottages in Moscow.