Latest News
Is it legal for a passenger to interfere in a dialogue between a traffic police officer and a driver?
SocietySociety
Photo: AvtoVzdzhad
Any dispute between the driver and the traffic police inspector almost always turns into a collective skirmish when there are passengers in the car, in addition to the driver. Moreover, often the satellites of the "helmsman" help the latter to defend his innocence. But do passengers really have the right to interfere in the conversation between the traffic cop and the pilot, the AvtoVzglyad portal found out.
Perhaps we should start with the fact that the passenger is none other than a witness to the situation, and his rights are enshrined in law. What does it mean? The witness has every right to give explanations and testimonies, which the traffic police officer is obliged to listen to and enter into the protocol, if it is a matter of drawing it up in the course of a recorded offense.
Another thing is that servicemen often forbid passengers to intervene in their conversation with the driver, recommending not to stick out of the car, or to present any document that allows a citizen to provide legal assistance. However, such actions of the police are illegal, since we are not talking about a trial or any investigative actions. What to do in such cases?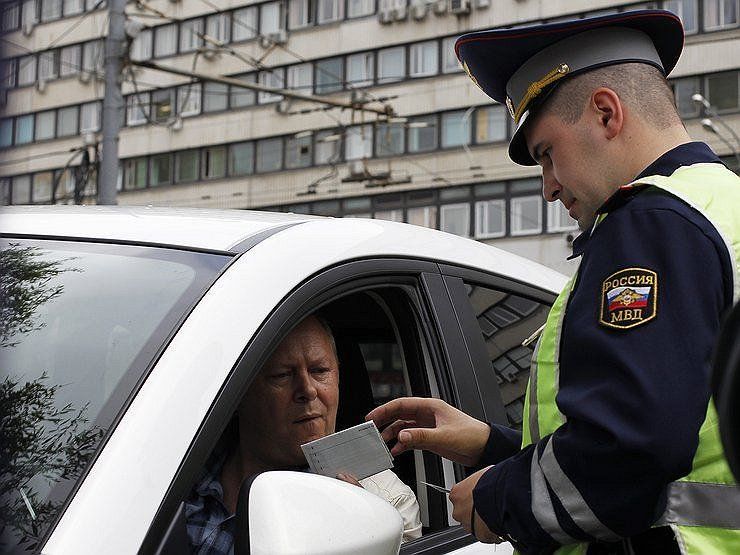 Photo: AvtoVzdzhad
In fact, it is enough to poke traffic cops in Art. 45 of the Constitution of the Russian Federation. The second paragraph of this article says that "everyone has the right to protect their rights and freedoms by all means not prohibited by law." In other words, no one forbids the driver to receive advice or support from third parties.
If the gays continue to ignore the reasoned opinion of the passenger, then record this not only on the video camera of your smartphone, but also in letters in the protocol itself. In the course of a controversial situation, in court or in a "debriefing group", this will help you a lot. But when aggressive or tipsy friends and comrades assist the driver, it will not end well for them. Law enforcement officers have the right to detain hooligans and deliver them to the police station.
It is noteworthy that law enforcement officers may ask assistant passengers to return to the car, but more often, on the contrary, they force them to leave the cabin. And even in the absence of the driver. There are many more reasons for this than you can imagine: you can learn more about them here.
1538
1538
Subscribe to the channel "Auto View":
April 28, 2023
20853