Latest News
Jetour brand officially launched sales of the X90Plus crossover in Russia
The first model with which Jetour officially entered the Russian market was the flagship crossover X90Plus. It is available with two powertrain options, three trim levels and four body colors, and prices range from 3,249,900 to 3,689,900 rubles. Until the end of this week, the cars will be shipped to dealers throughout Russia.
There are two engines to choose from – 1.6 liters with 190 horsepower and 2.0 liters with 244 horsepower. Both of them work in tandem with a robotic wet dual clutch gearbox. The drive is front-wheel drive, and the interior is designed for five people.
There are three trim levels: Comfort, Elite and Luxury. The 1.6-liter engine is only available in Comfort and Luxury versions, while the two-liter unit is available in Elite and Luxury. Already in the basic version, the crossover is equipped with fully LED optics, 20-inch wheels, a panoramic roof, leather interior, ventilation of the front seats and a surround view system. The cabin has two 12.3-inch screens and an additional 9.7-inch display that controls climate control.
Jetour X90Plus
Jetour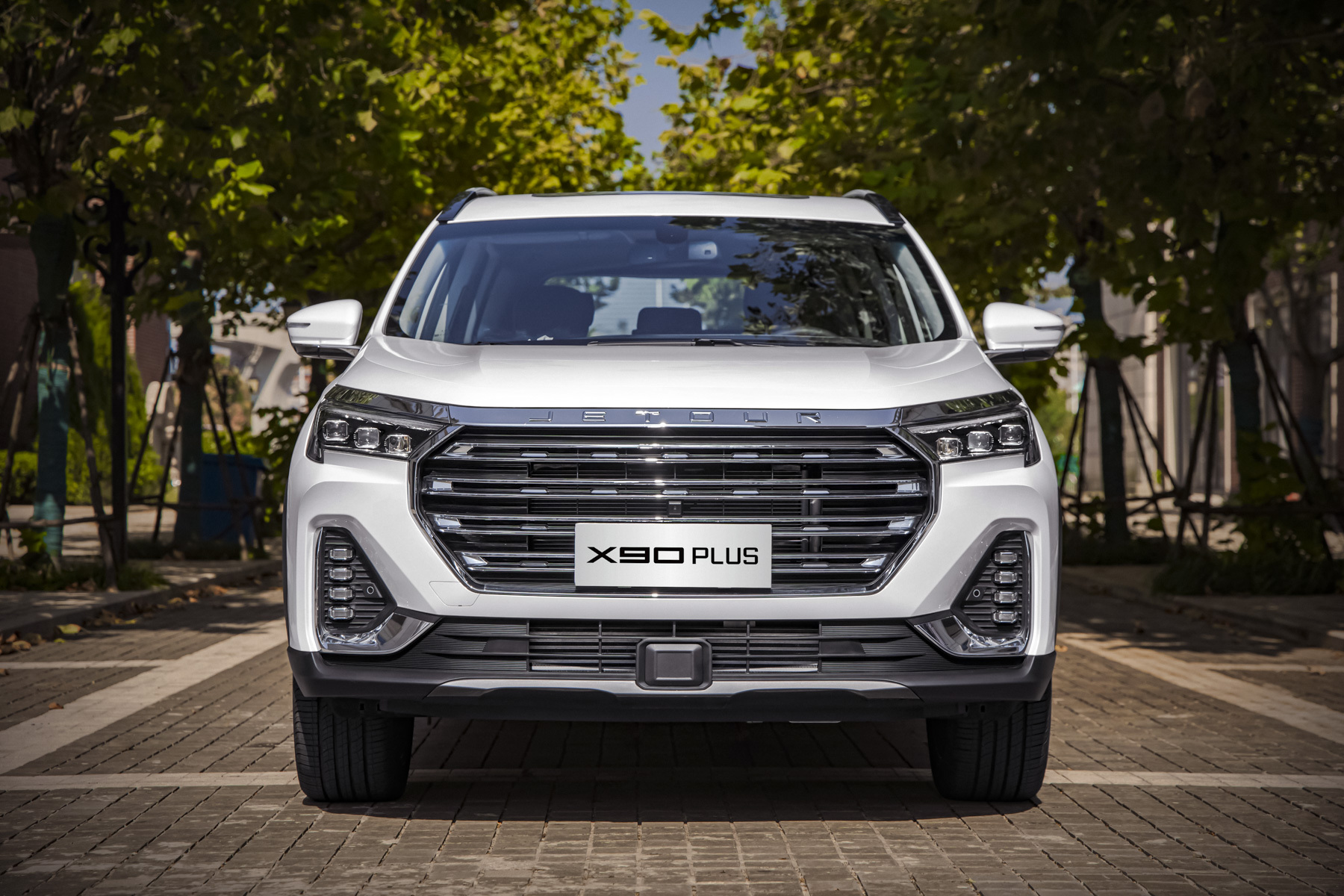 Jetour X90Plus
Jetour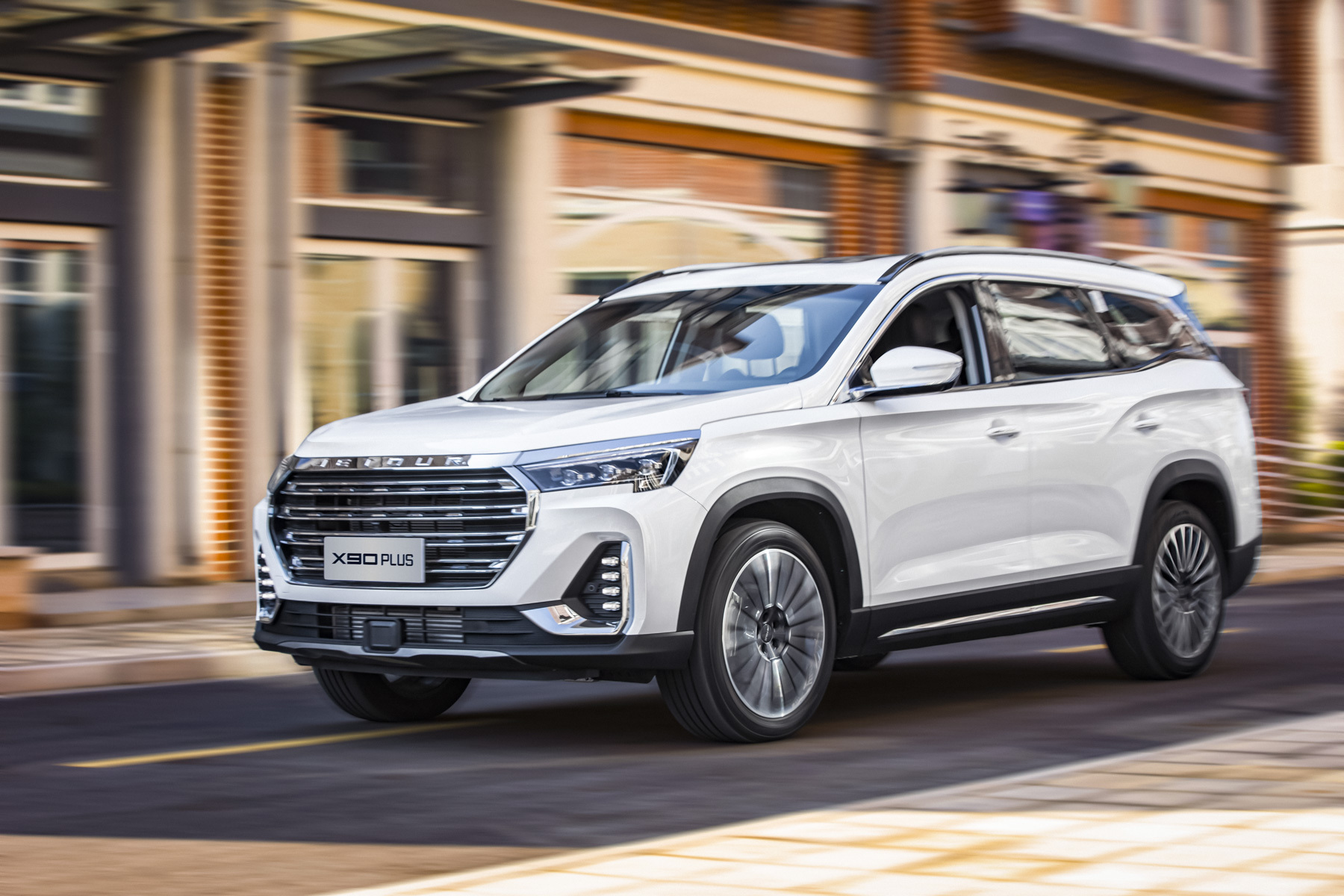 Jetour X90Plus
Jetour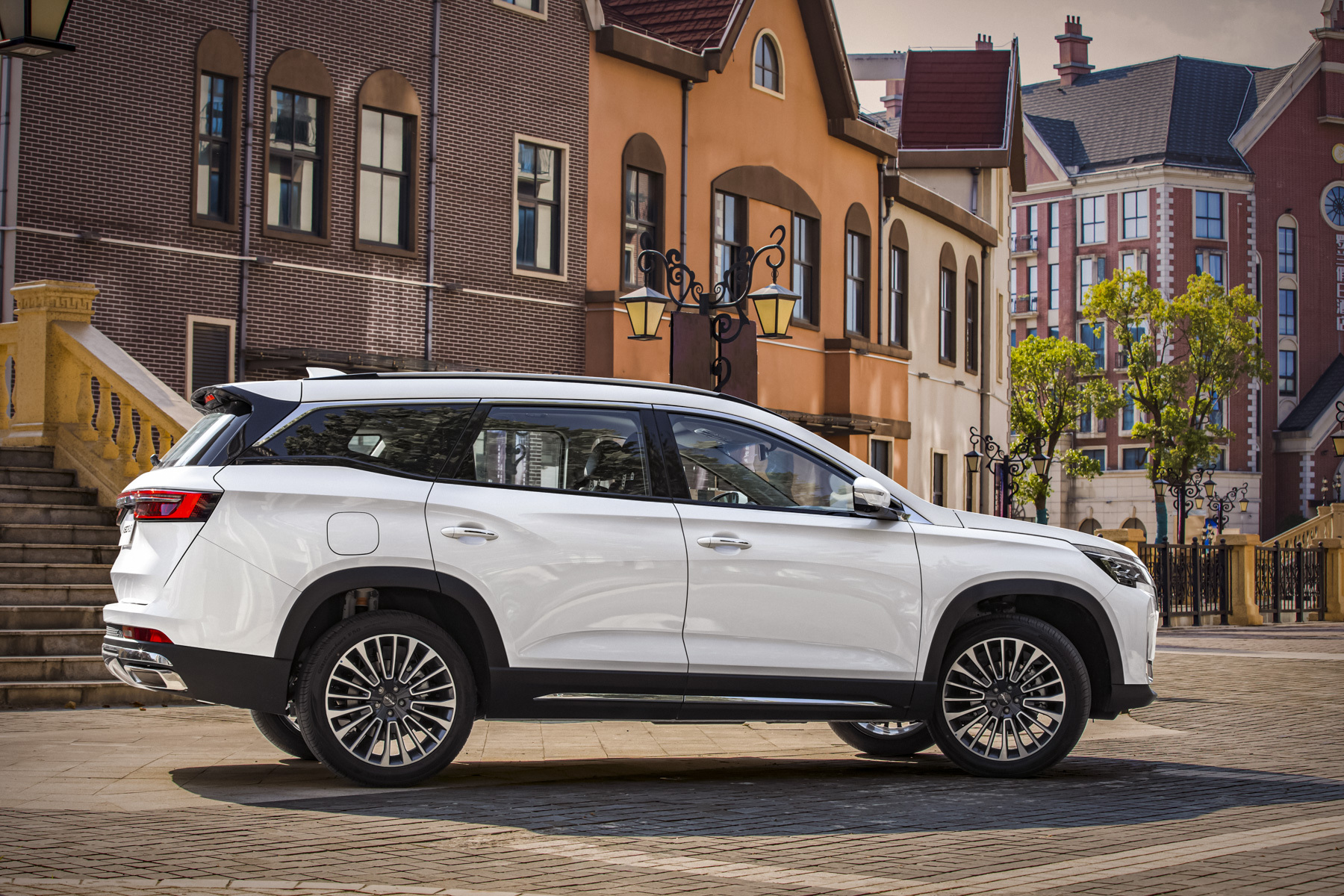 Jetour X90Plus
Jetour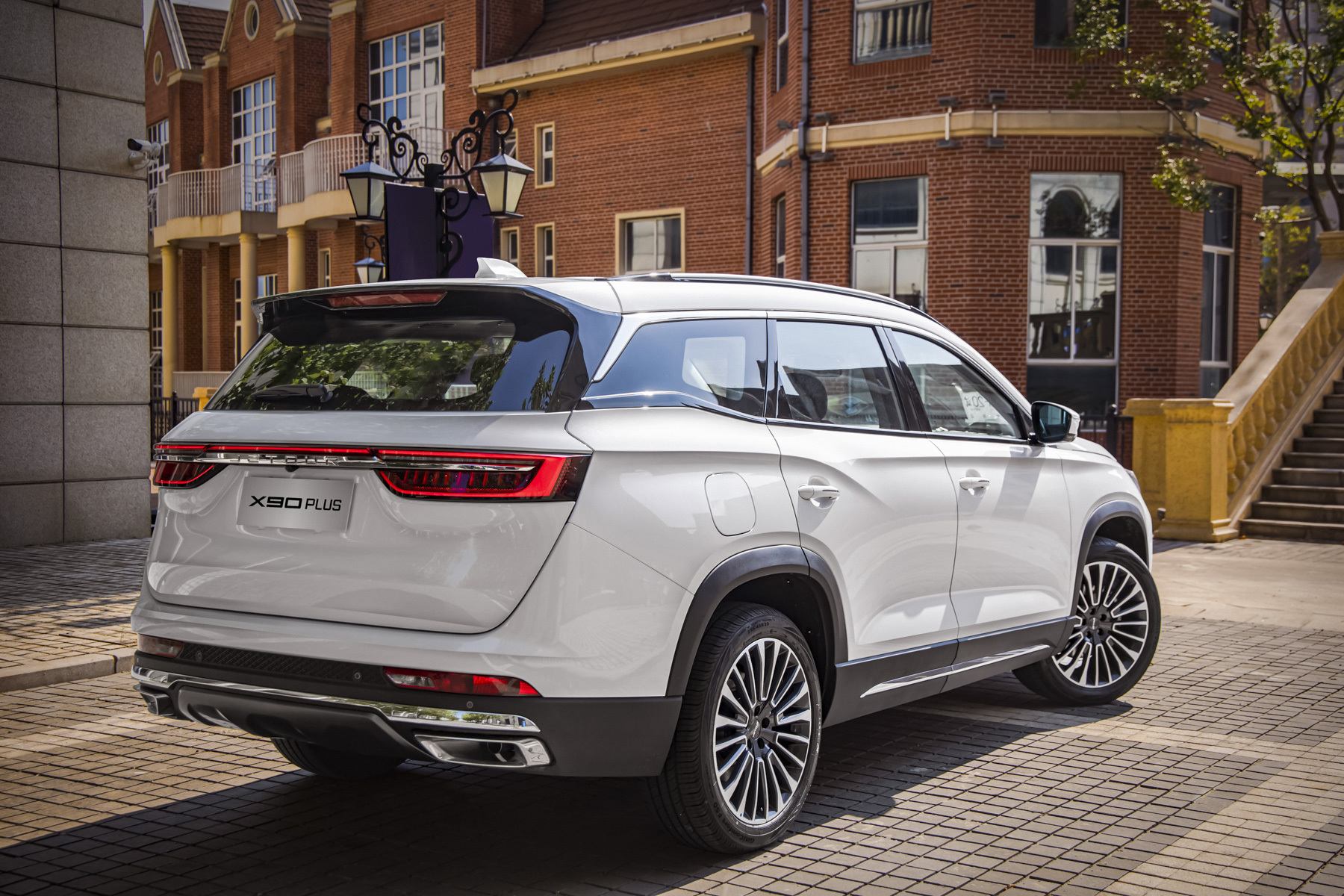 Jetour X90Plus
Jetour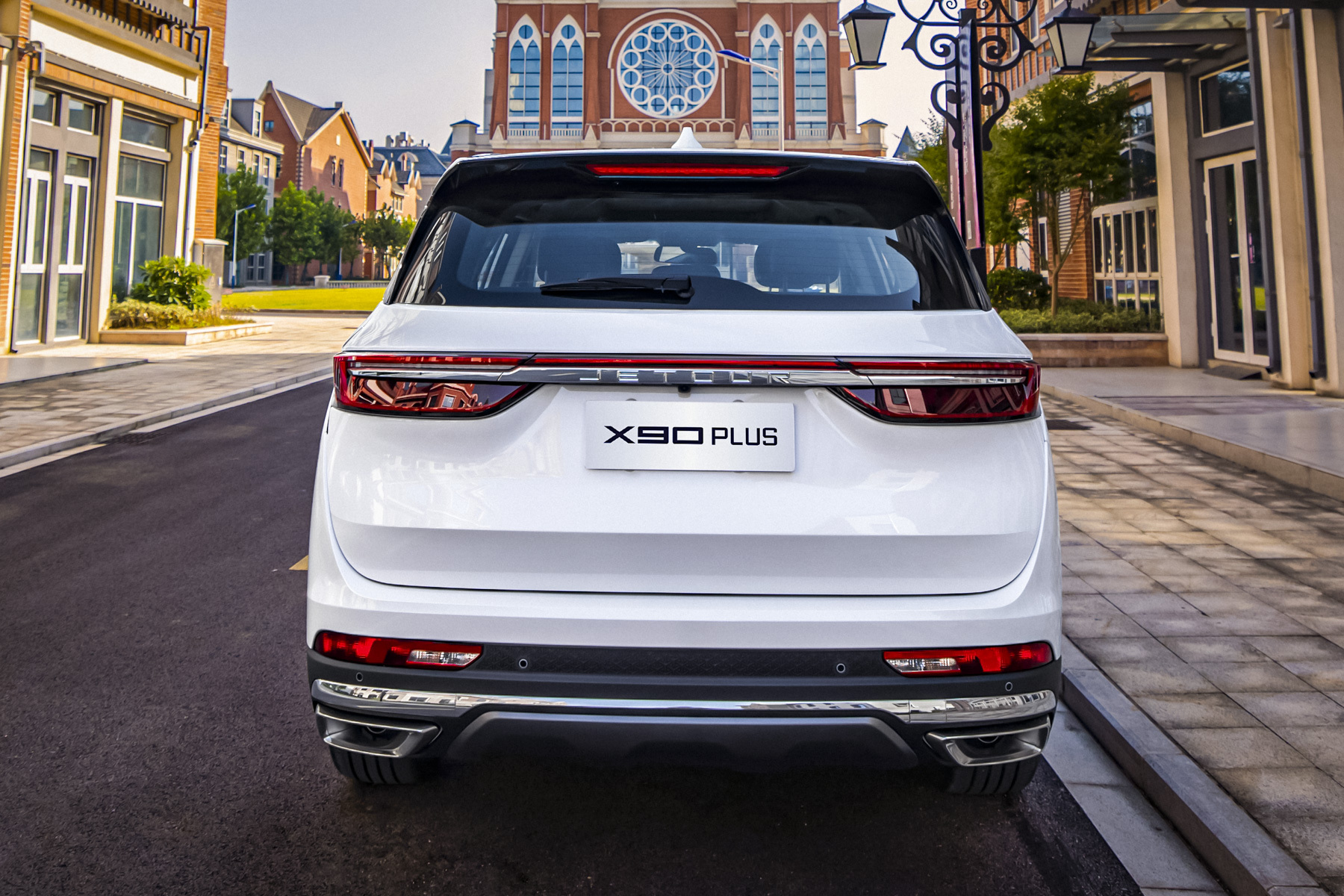 Jetour X90Plus
Jetour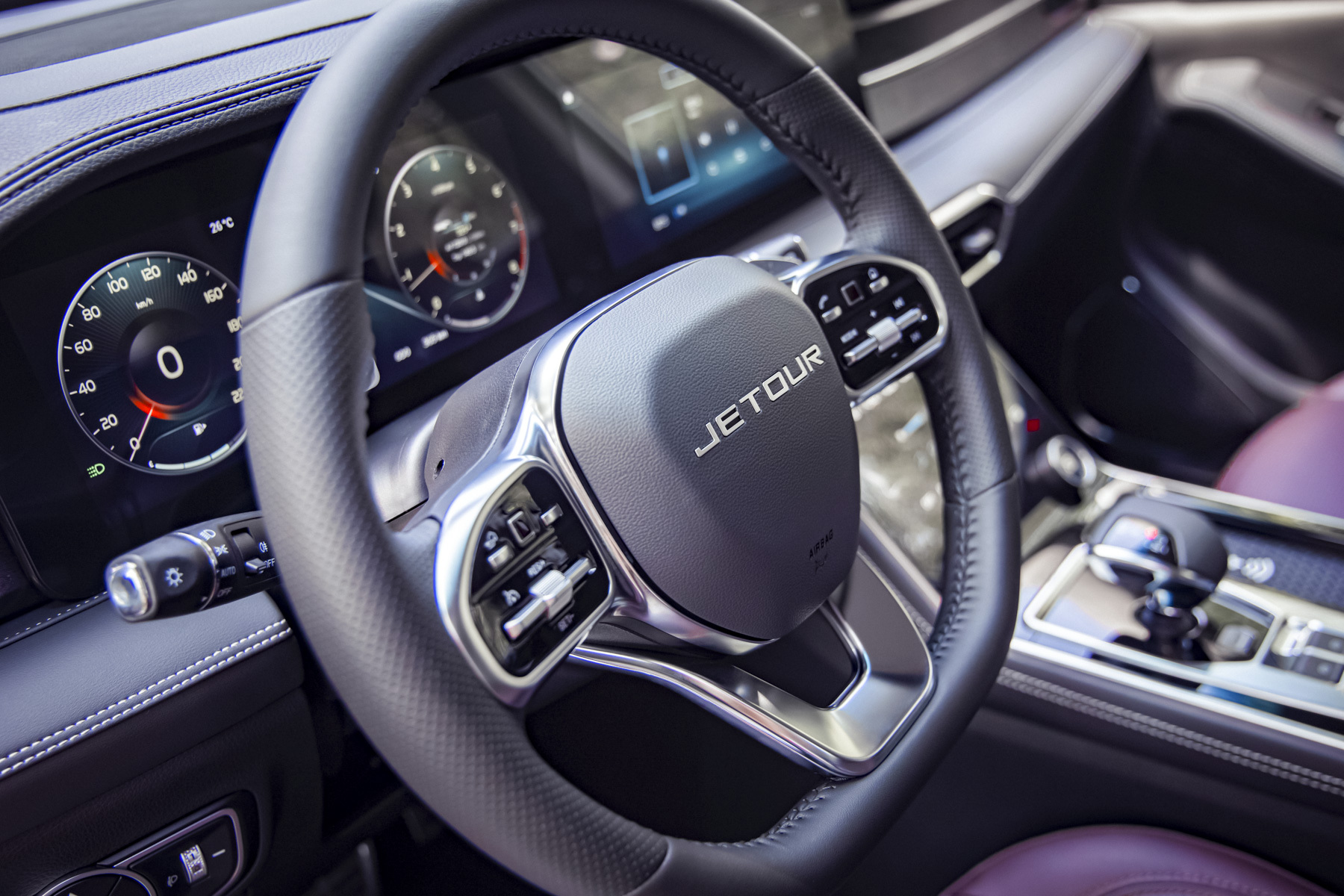 Jetour X90Plus
Jetour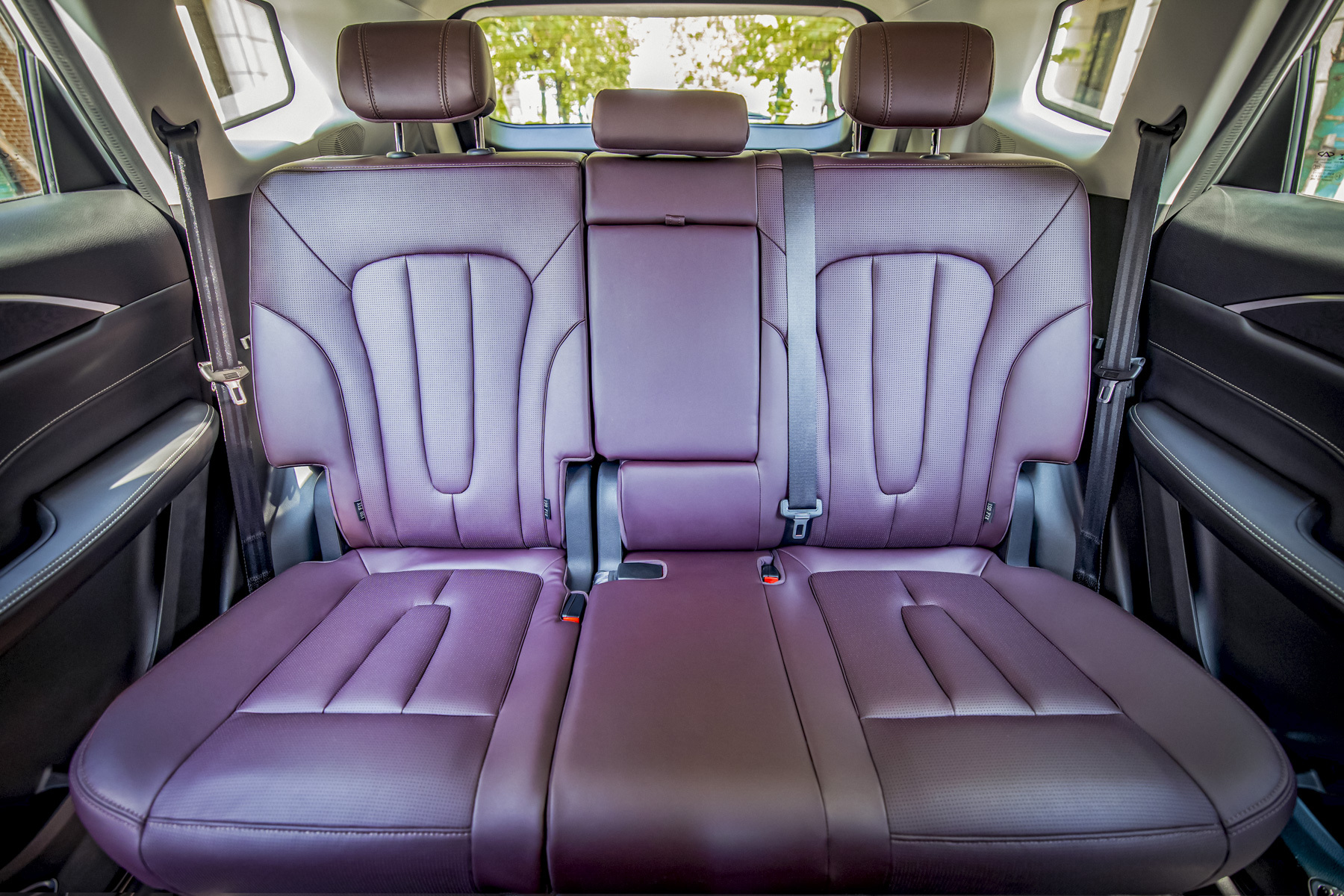 Jetour X90Plus
Jetour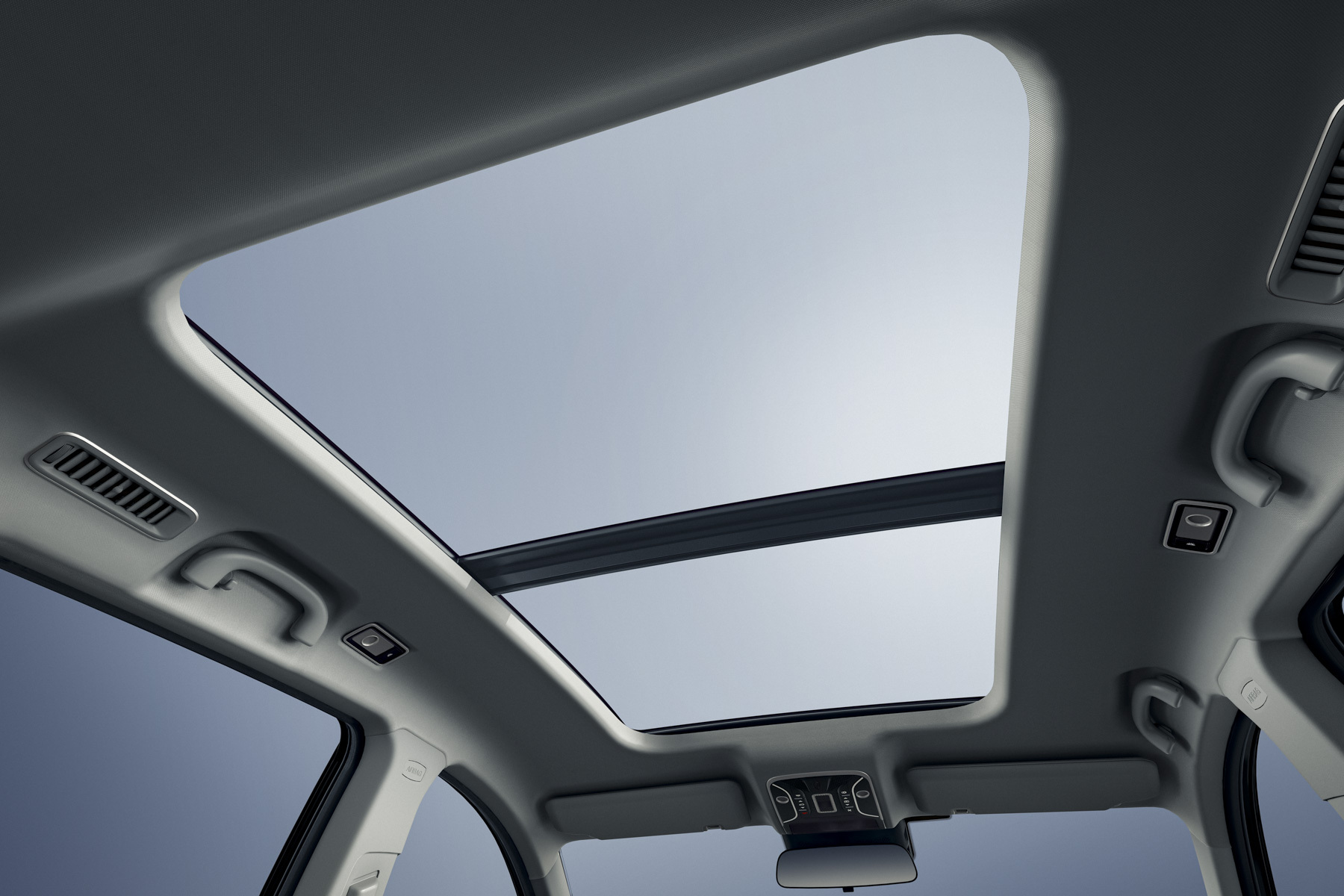 Jetour X90Plus
Jetour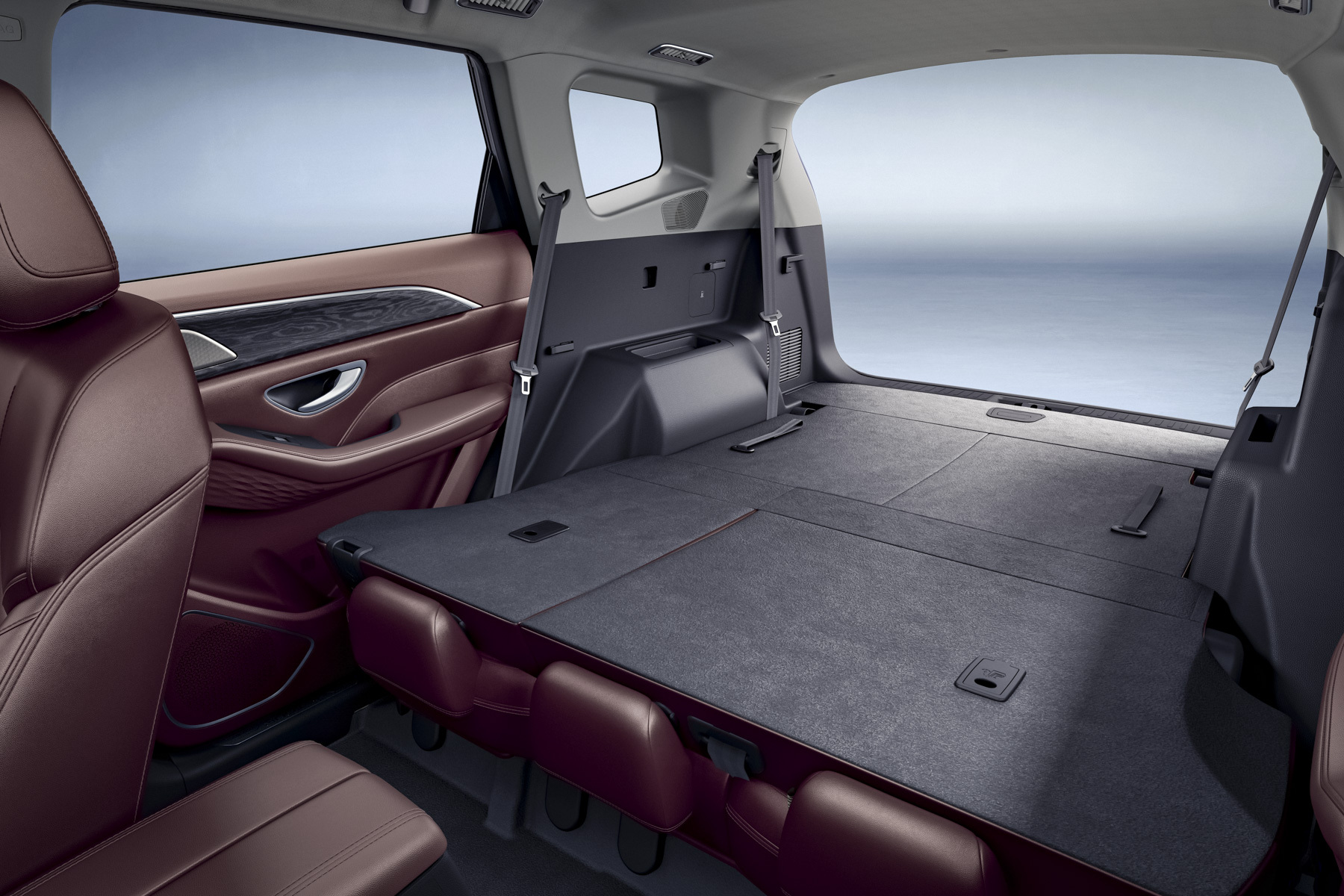 Also, regardless of the level of equipment, the X90Plus received a "winter package", which includes heated front and rear seats, steering wheel, windshield, washer jets, rear window and rear-view mirrors. Among the auxiliary systems, a braking assistance system, traction control, a course stability system, an assistance system when starting uphill and downhill are declared.
In addition to the standard colors – white, black, blue and gray – a limited edition purple Jetour X90Plus will go on sale until the end of June. They will be delivered in quantities of 50 pieces.
Earlier, the Jetour website was launched in Russia, which also mentions the second model, the Dashing crossover, which performs in the same class as the Toyota RAV4. It is known that it will be offered in two versions: with a 1.5-liter turbo engine with 156 horsepower and with a 1.6-liter unit with 145 horsepower, both of the ACTECO family. The gearbox is a six-speed "mechanics" and a seven-band "robot" with a double "wet" clutch. This model will cost approximately 2.2 million rubles, but the price list has not yet been made public.
Unusual Chinese cars in Russia