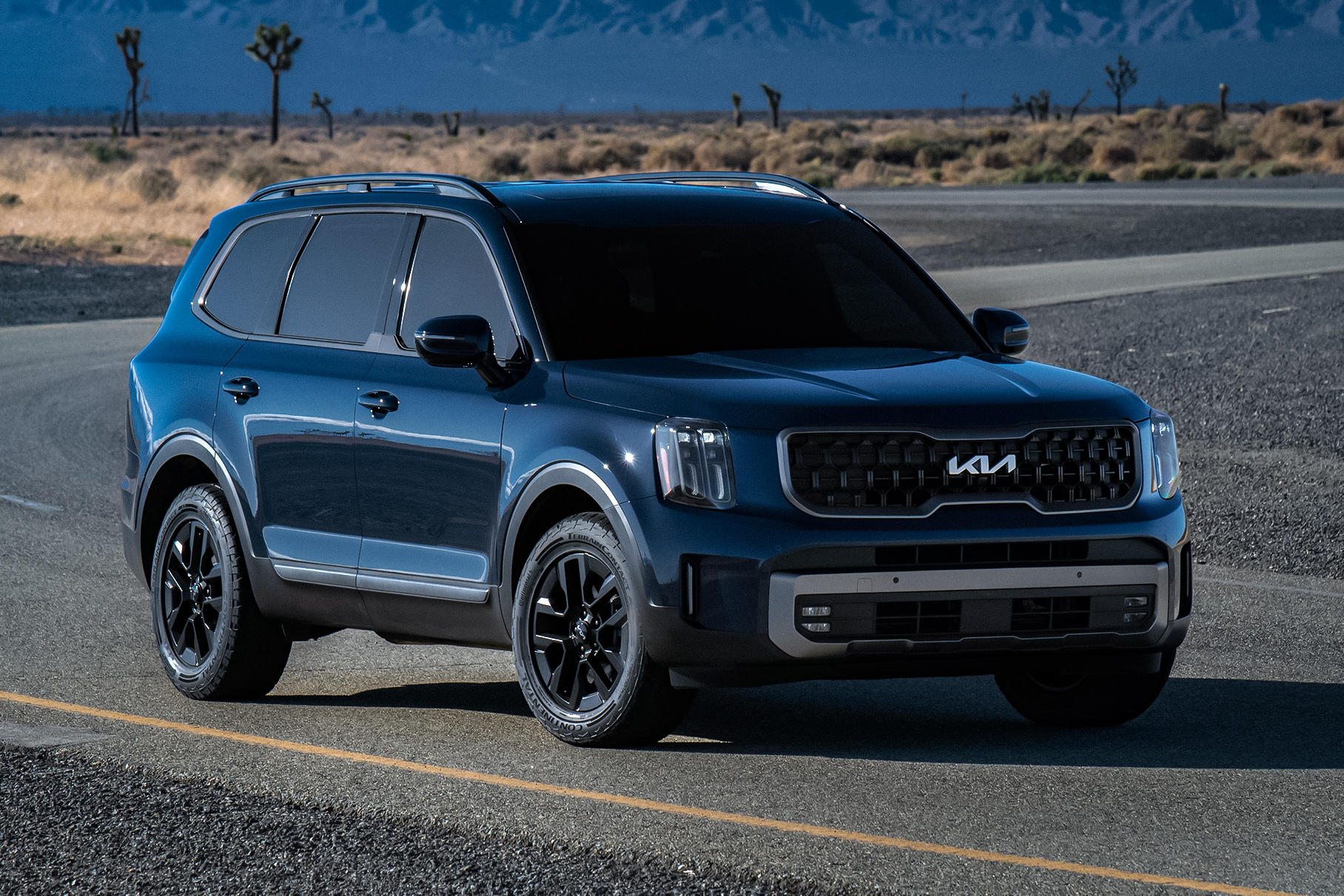 This was stated in a conversation with Automotive News by the executive director of the American office of the company Sean Yun. He explained that since 2018, retail sales of Kia vehicles have grown by almost a third, while the average transaction amount for buying a car has increased by 60 percent. This suggests that the brand attracts more affluent customers, and it is already incorrect to call it "budget".
Kia's transformation began five years ago with the introduction of the Telluride large SUV, which became the flagship of the brand's off-road line. The representative of Kia in the US also noted the trend towards rejuvenation of the company's audience – more and more young people come to car dealerships. This is due, among other things, to the interest of customers in Kia's electric models, namely the EV6 and EV9. On the way and the third battery model, EV5.
In general, approximately 80 percent of the brand's sales are in the SUV segment, namely crossovers and SUVs. At the same time, the potential of the Sportage, Seltos and Telluride models, according to the top manager of Kia, has not yet been fully disclosed.
Kia's long-term development strategy foresees that the Korean company will transform from a car manufacturer into a provider of "green mobility solutions". By 2027, the brand's range will include seven new electric vehicles, and it will become more active in the use of recyclable materials and energy from renewable sources.
Returned refreshed: modernized and new "gray" cars