Latest News
Lamborghini Huracan sold out before the end of production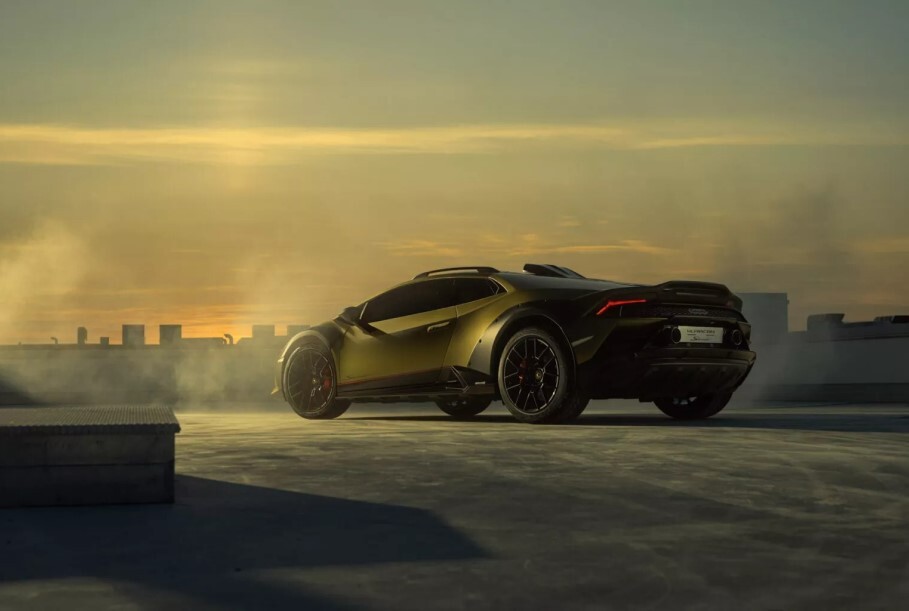 The Lamborghini Huracan debuted online in December 2013 and went on sale in 2014 after its public premiere at the Geneva Motor Show. How many copies managed to be sold for all the time is still unknown, but in 2019 the V10 supercar became the most massive Lamborghini in history: then the Huracan came off the factory in Sant'Agata Bolognese under the number 14,022.
The latest version of the model to date is the "off-road" Huracan Sterrato. It is based on the Huracan Evo and is equipped with all-wheel drive and carbon-ceramic brakes. Also among its "chips" are a revised body kit, increased ground clearance and additional underbody protection.
As for the successor to the Huracan, it should hit the market at the end of next year. There are few details yet, but it is known that he will receive a hybrid power plant based on an eight-cylinder turbo engine.