Latest News
Lexus showed the first photo of the new crossover TX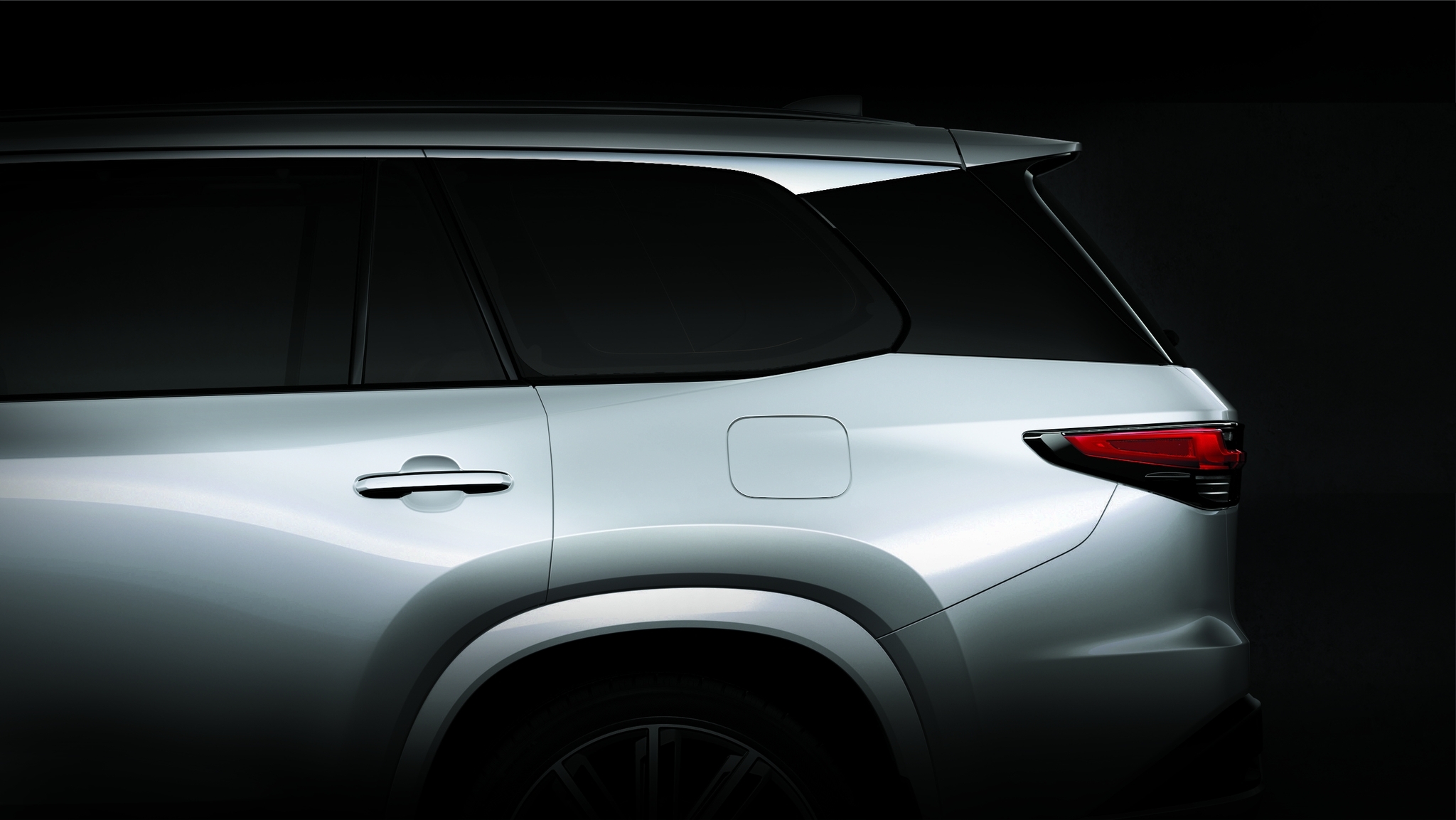 The rumors that have been circulating lately turned out to be true – Lexus is really preparing to expand the model line with a new crossover. The car will receive a new name for the brand TX and will become one of the flagships of the brand, at least in terms of its size and, probably, equipment. The new model is expected to be a more luxurious version of the April 2023 full-size crossover Toyota Grand Highlander, which will hit the market this summer.
There is no official information about the new Lexus, as the Japanese automaker has so far limited itself to a single teaser. The image shows the rear of the body, in which you can see the outlines of the same Toyota Grand Highlander.
The brand did not publish any hints of technical characteristics, or even the date of the presentation of the new model. According to insider data that appeared earlier, the lineup of modifications will include a version with a gasoline engine TX 350, a hybrid version TX 500h and a plug-in hybrid TX 550h +.
In the model range, the novelty will replace the elongated Lexus RX L, which has been produced since 2017 and will not receive a successor in the new generation. It is expected that from a technical point of view, the Lexus TX will repeat the Toyota Grand Highlander, but will have its own body and interior with more luxurious trim and rich equipment.
Heavyweights: considering the competitors of the new Lexus LX