Latest News
Listed regions of the Russian Federation, leading in auto theft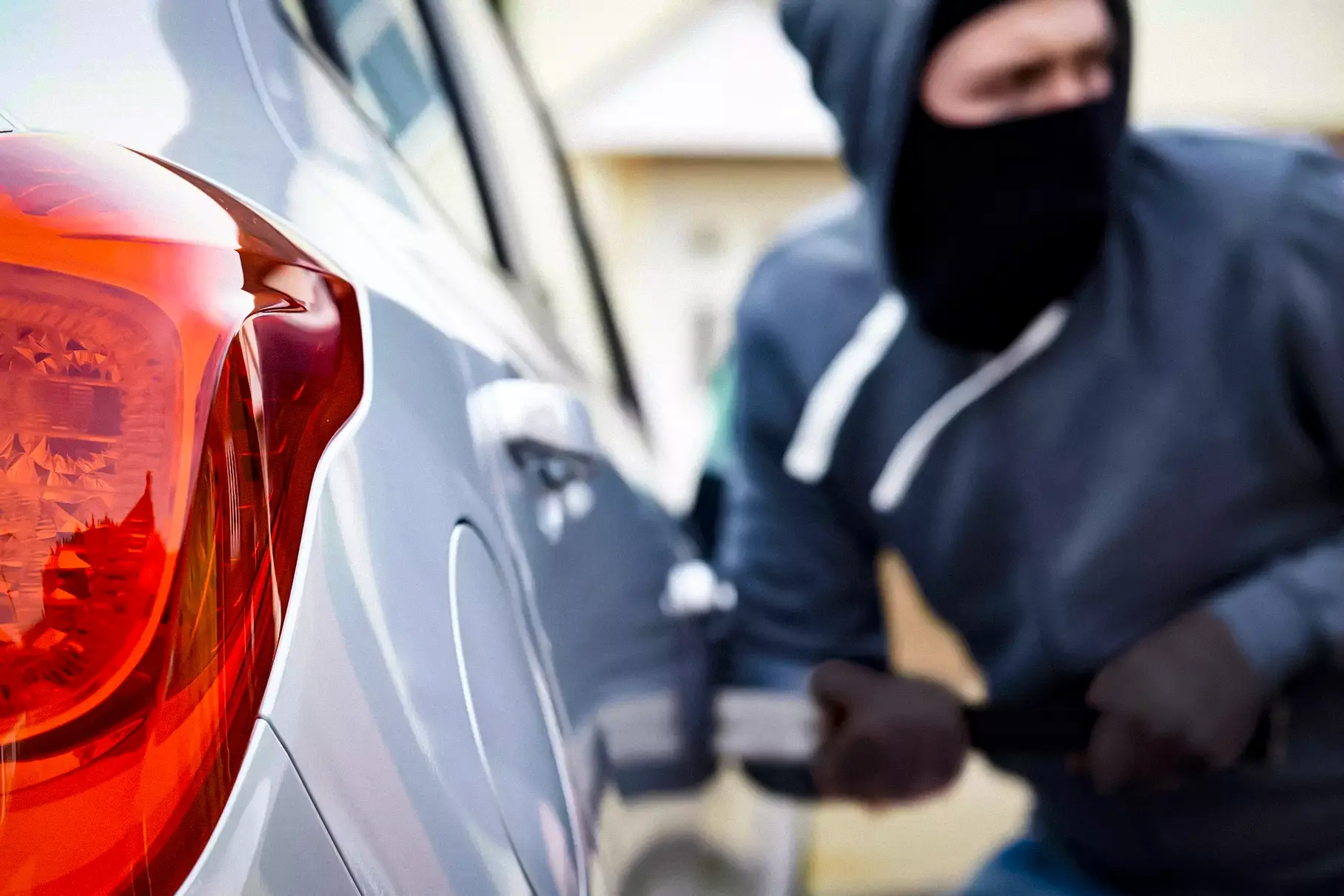 According to the data of the insurance company "Consent", which is published by RIA Novosti, the Tver region has become the leader in thefts of cars insured under hull insurance, where the rate of theft of cars was 0.1381 percent. The second place is occupied by the Novosibirsk region (0.0794 percent), and St. Petersburg closes the top three with 0.0537 percent. The capital of Russia is located only in fourth place in the ranking.
In Moscow, the frequency of car thefts amounted to 0.0405 percent. Fifth place went to the Tula region with 0.0384 percent. In other regions, according to insurers, only isolated cases of theft are recorded.
Asian cars are the most popular among car thieves. Leading the way is Hyundai Santa Fe, topping the rankings of many other insurance companies. Auto thieves are also interested in Hyundai Tucson, Kia Sorento, Kia Rio X-Line and Mitsubishi Outlander.
Most often, cars are taken away from parking lots in yards, but a garage is not a guarantee of safety. Where the installation of a high-quality electronic anti-theft system will bring great benefits, insurers note.
Hyundai and Kia cars without impobilizers were so vulnerable to theft that they fell victim to a wave of thefts provoked by a social media challenge. It was followed by a massive lawsuit against Korean manufacturers from insurers who had to pay multi-million dollar losses out of their own pocket.
The most stupid car thefts