Latest News
Mercedes-Benz and BYD showed the interior of the new three-row crossover
A joint German-Chinese venture is preparing for the premiere of Denza N8 – a five-meter SUV with a claim to premium. The press service of the brand shared photos of the interior of the top version with a layout according to the 2 + 2 + 2 scheme, but the G8 will have both seven- and five-seater modifications. The Denza N8 is expected to hit the market as a plug-in hybrid and electric vehicle.
Denza N8 is a deep modernization of the four-year-old Denza X crossover. The degree of participation of Mercedes remained behind the scenes, but it was the designers of the German automaker who drew the original model. After restyling, the characteristic "turbines" of the air ducts remained in the cabin, but the buttons for the electric seat adjustments were removed from the door cards.
Denza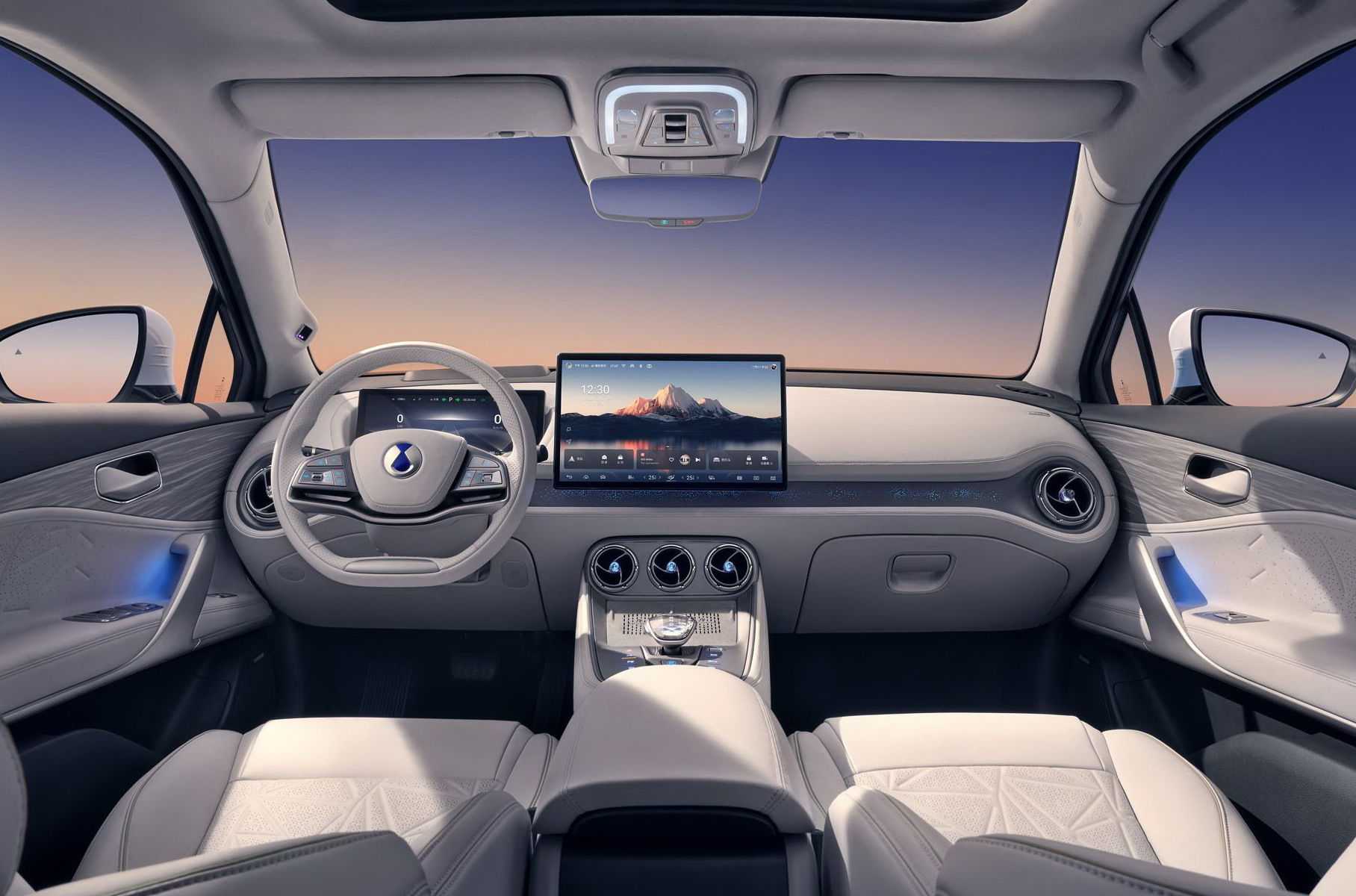 Denza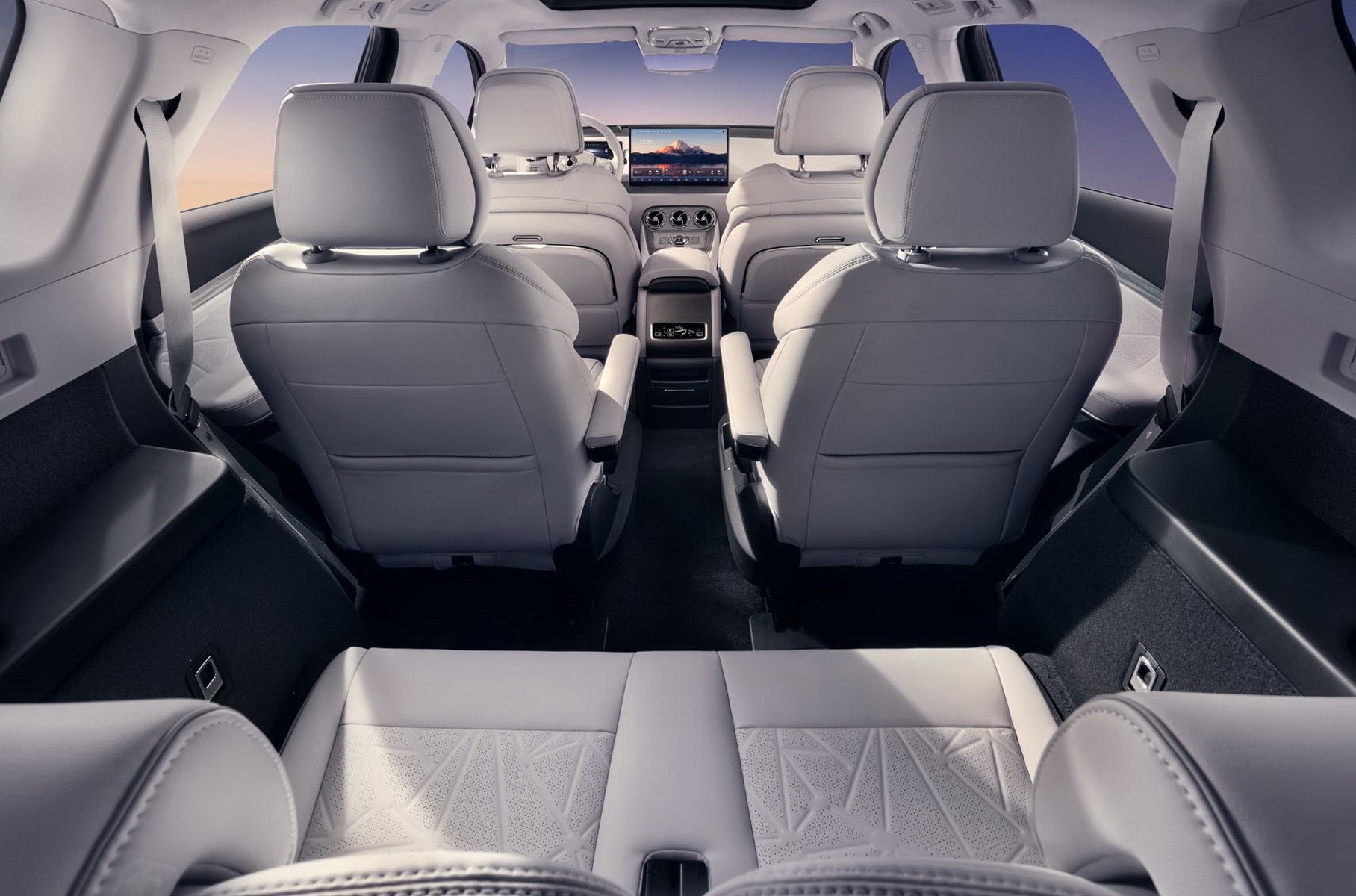 Denza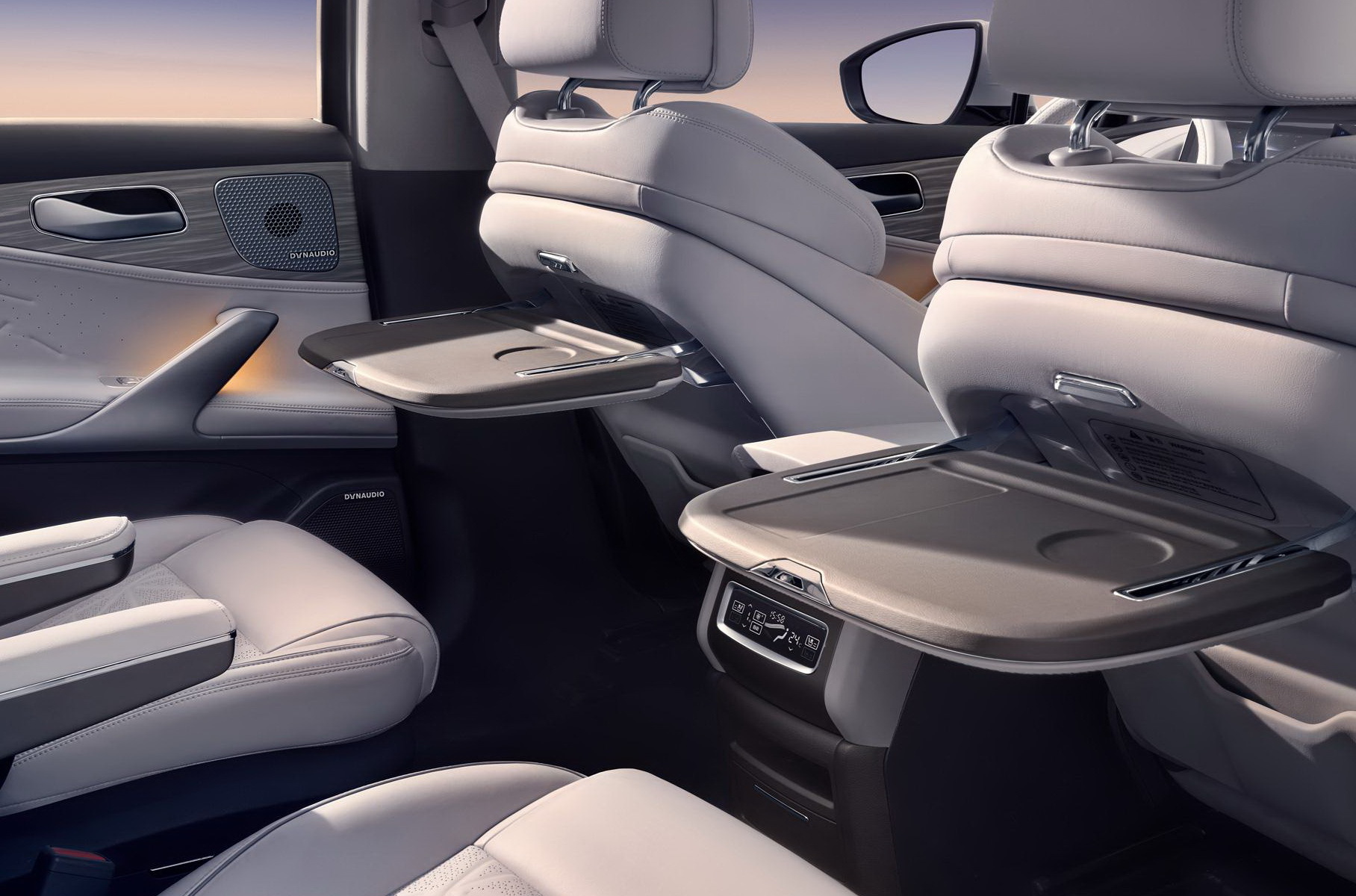 Denza
Other innovations include a bet on a virtual dashboard without a visor, the replacement of a multifunction steering wheel and a touchscreen of a multimedia system. The photos show a modification with second-row captain's chairs, a separate climate zone for rear passengers, retractable tables, a premium audio system, and a giant panoramic roof.
From certification documents it is known that the base Denza N8 will be an all-wheel drive three-engine plug-in hybrid based on a 1.5-liter gasoline engine. An option is an all-electric twin-engine version. Details about the technique will be revealed at the presentation.
A full-fledged premiere of Denza N8 may take place before the end of May. In this case, the electrified crossover will enter the Chinese market in the summer. In the same year, the D9 minivan and the N7 crossover will join the Denza range.
Chinese novelties: the latest cars of China