Latest News
Most Americans have to save money on car maintenance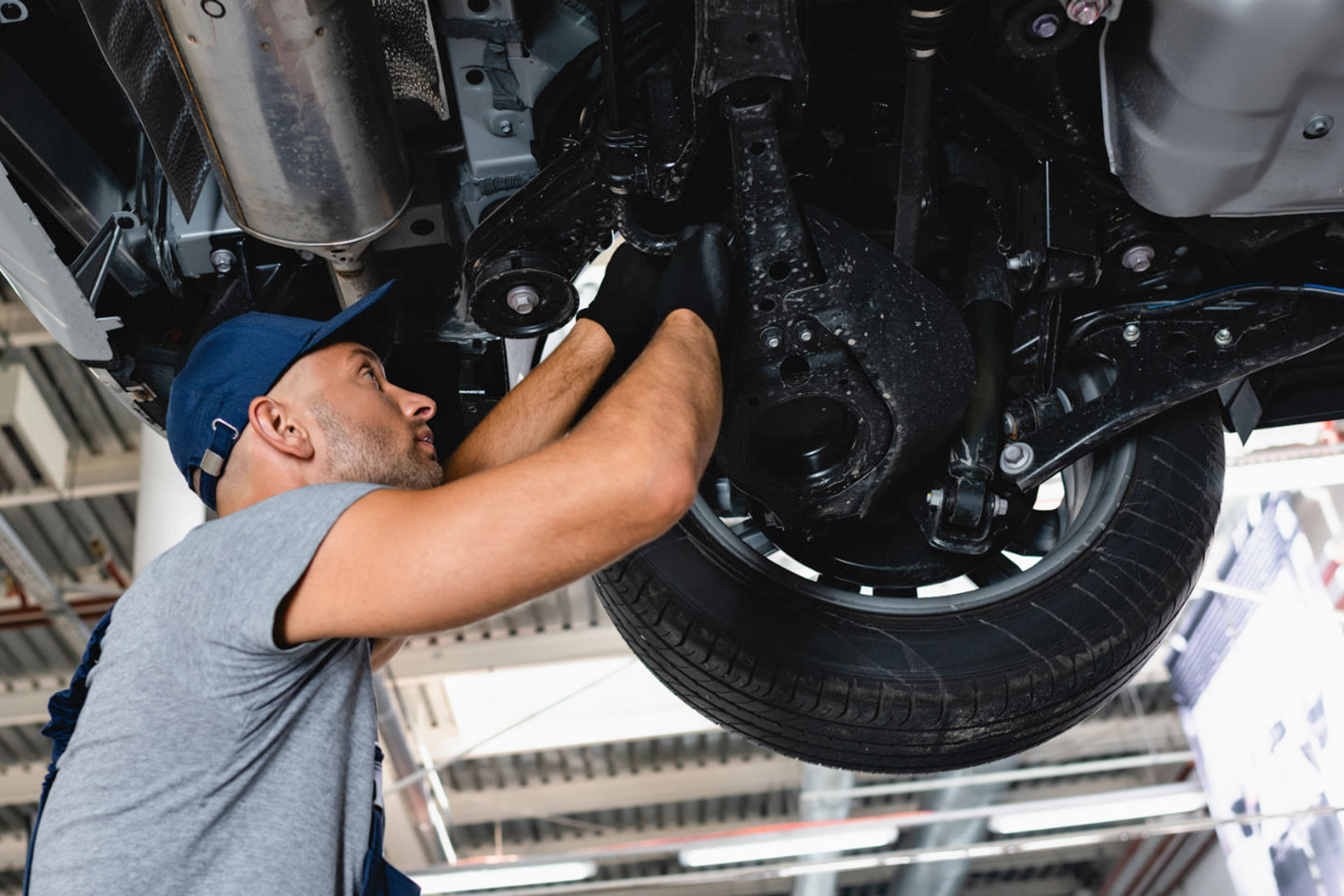 A third of the survey participants will not be able to afford urgent work if it costs from $500 (about 40,000 rubles). A one-time repair in the amount of two thousand dollars (160.5 thousand rubles) is not available to the majority of drivers surveyed in the United States – 69 percent.
Also, almost 70 percent of motorists admitted that they put off maintenance, most of them because of the high cost of work. For example, drivers neglect scheduled oil changes and other consumables, ignore strange engine noises, and even brake problems.
Even more disturbing is the fact that most Americans underestimate the cost of major repairs. For example, on average, survey participants believe that replacing a broken transmission will cost $2,000 (160,500 rubles). In fact, they will have to pay from four to seven thousand (320-560 thousand rubles).