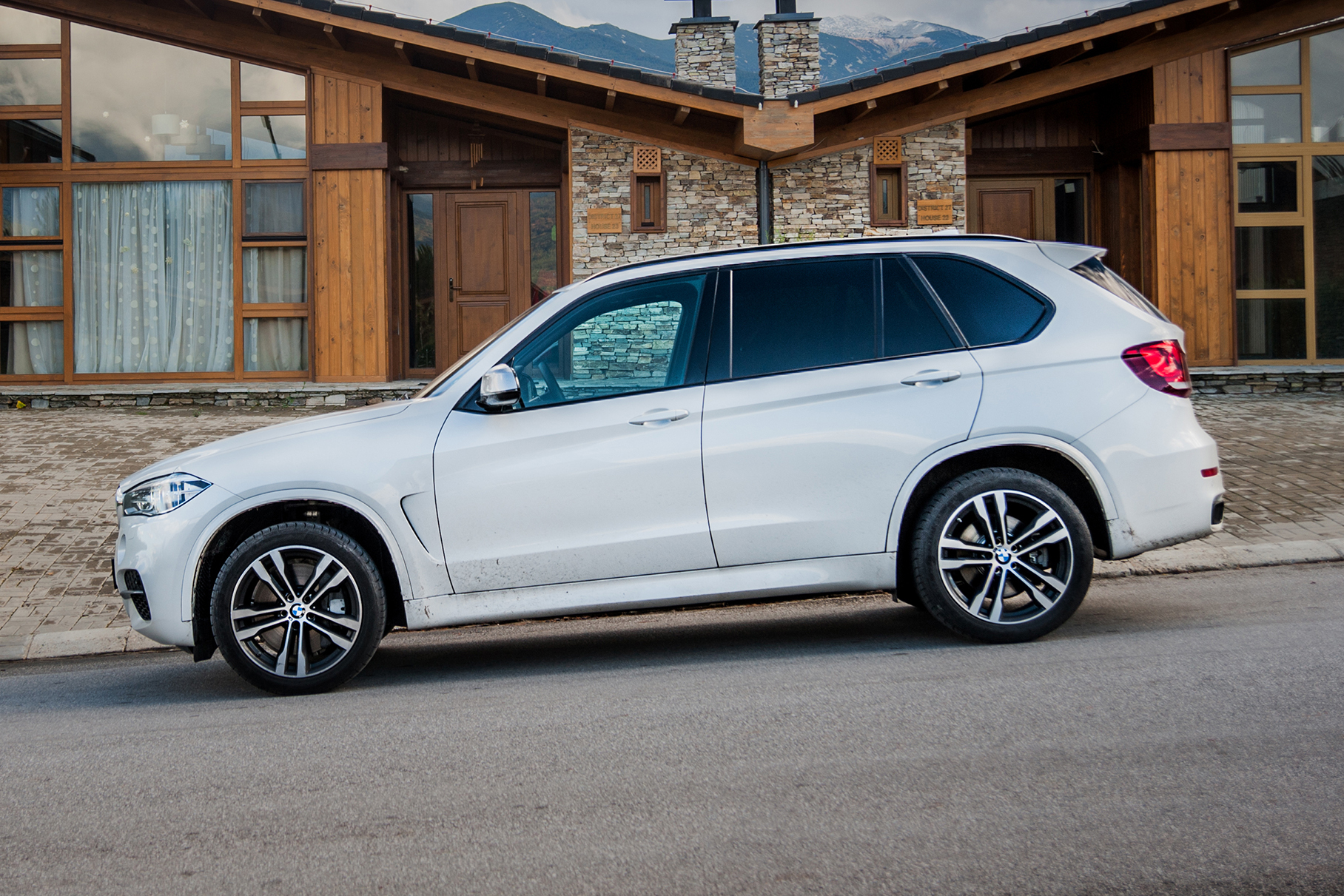 The recall campaign approved by Rosstandart affects 4,736 cars of almost all models of the brand that Russians purchased from January 2015 to January 2016. The reason for the recall was potentially dangerous airbags – in an accident, the driver's airbag may not work correctly and explode, and the metal elements of the gas generator can injure the driver and passengers.
The described defect is typical for Takata airbags, although the name of the company does not appear in the Rosstandart message. However, Takata airbags have indeed been fitted to BMW vehicles, and the company has issued more than one recall to replace them.
"On affected vehicles, the driver's airbag gas generator may fail as a result of years of aging," warns Rosstandart. "When the airbag is deployed and during an accident, too much internal pressure can build up in the gas generator."
Rosstandart provides a list of models sold in 2015 that require repairs. These are BMW 1 series, 2 series station wagons and coupes, 3 series sedans and station wagons, 4 series convertibles and coupes, 5-Series with different body types, as well as 6 series, M2 and M4 coupes, X1, X5 and X5 M, X6 crossovers and X6M.
A complete list of cars subject to recall can be viewed on the Rosstandart website or using a special service on the Auto.ru website.
Strange defects for recalling cars