Latest News
Need to transport cement in a car? There is a trick – magazine Behind the wheel
The secret, thanks to which the interior will not get dusty, was shared by the reader "Behind the wheel".
If you need to transport a dusty load in a car, for example, cement or a dry mix, then I make a kind of container out of plastic film.
I glue pieces of rather thick polyethylene with adhesive tape and fix the rubber rings with it. With the trunk shelf removed, I fix the container with these rings to the headrests and the housings of the backrest locking buttons.
I put the trunk mat inside – it protects the polyethylene from damage and at the same time fixes it below.
On top of the shelf in the middle and rear, also with the help of rubber rings, I provide the necessary tightness of the side walls. The threshold is protected from damage by several layers of film.
After loading, the shelf is lowered and the top sheet is tucked under the mat.
V. Krivosheev, Samara
The prize for the author of the tip is a HEYNER® Turbo Power PRO 12 V car vacuum cleaner.
Dear car experts! When sending advice, do not forget to include your postal address with a six-digit zip code, last name, first name and patronymic (in full), as well as a telephone number for communication. This will greatly simplify and speed up the sending of well-deserved prizes to you.
You can send your advice by email. [email protected]. If possible, illustrate your own know-how with photographs and/or diagrams.
Driving trick when inflating tires: how to solve the problem at a time, read here. "Behind the wheel" can be read in Telegram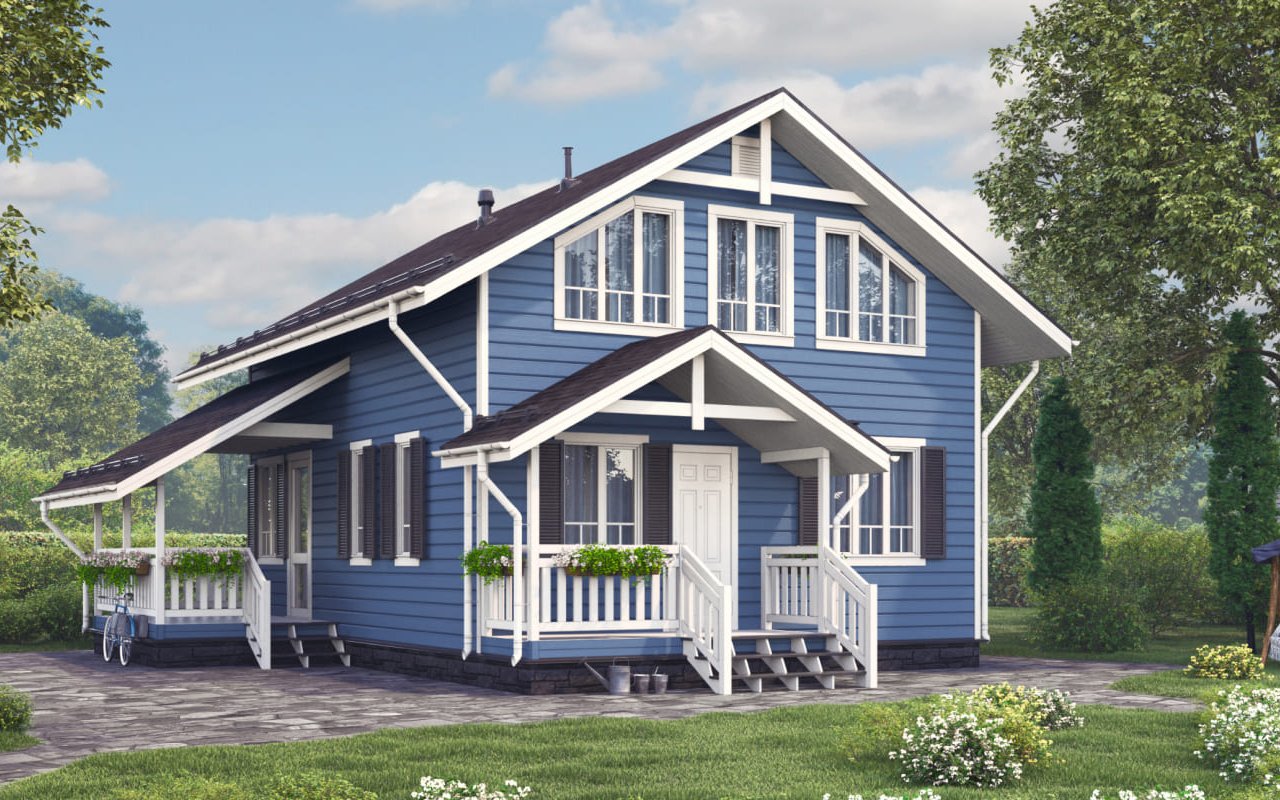 Turnkey house or cottage… Easy!
The ideal way to start a country life is to visit an exhibition of country buildings.
To do this, you do not even have to leave the city: there are country houses and cottages in Moscow.
Photo: V. Krivosheev