Latest News
Put up for sale a new body and interior from the old "Moskvich"
An authentic body from the late "412th" appeared on the free classifieds site. The seller estimated the find at 100 thousand rubles, and this amount includes a whole set of new and used parts from Moskvich. It is alleged that factory seals and numbers have been preserved on the body, and the paintwork has not been damaged by time. An important nuance is the lack of documents.
The announcement does not indicate the year of manufacture of the Moskvich skeleton, but an identification number is attached. It seems that a body from the 1990s is put up for sale, which never became a car, because there was not a single registration. And the chassis, and the engine, and transmission are missing, and there are no visible traces of installation.
avito.ru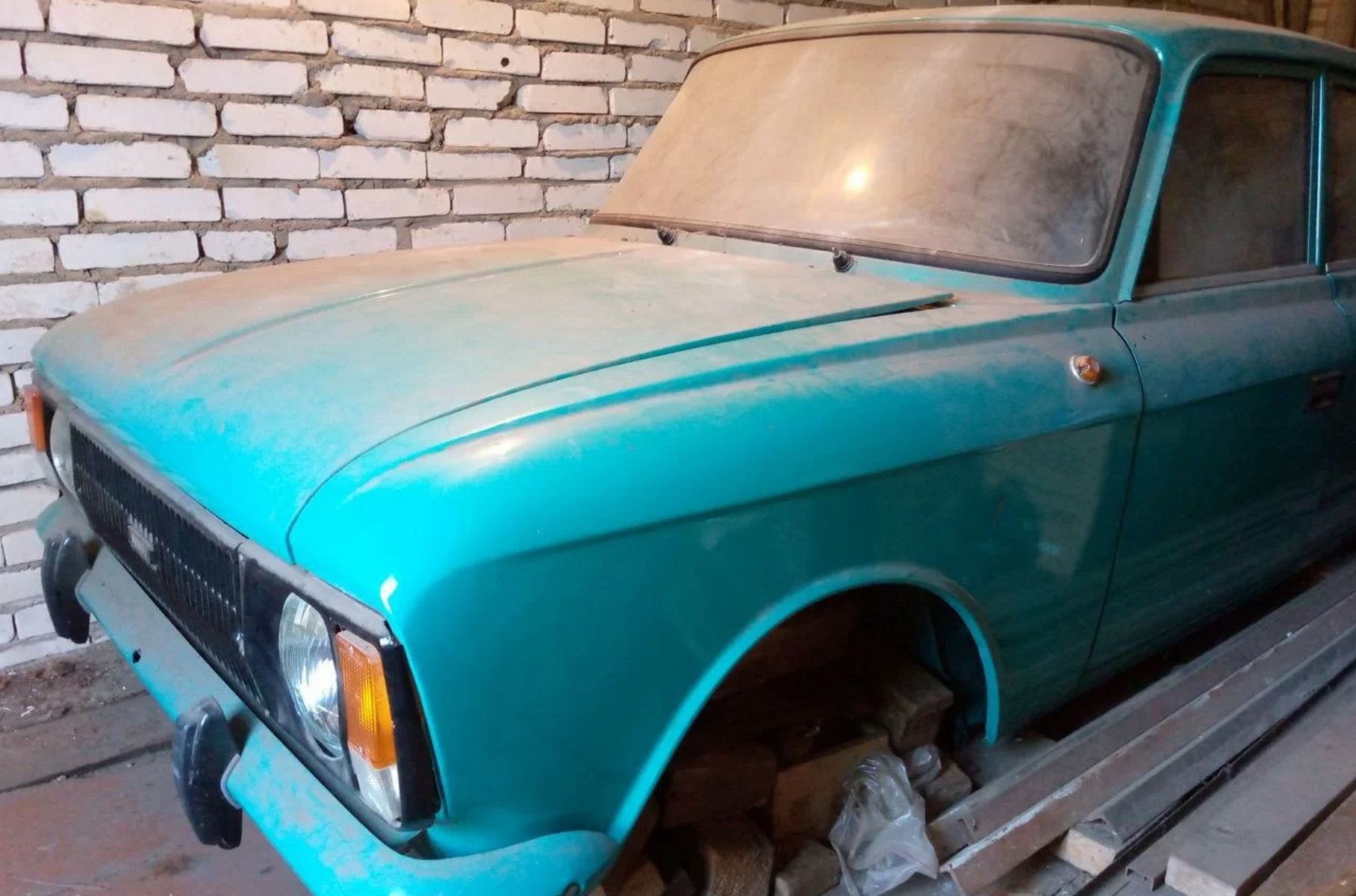 avito.ru
avito.ru
avito.ru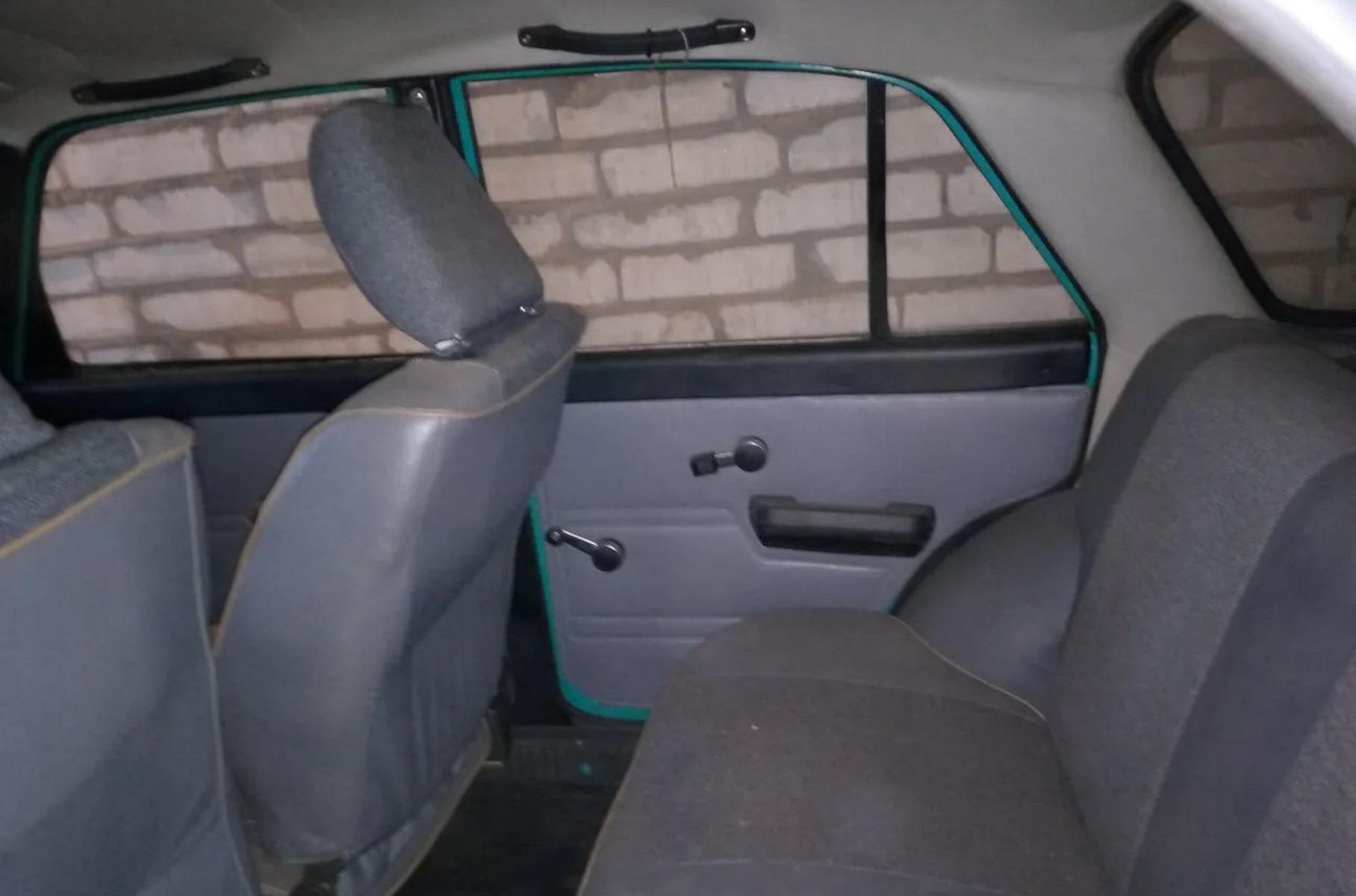 The body kit includes all attachments, glazing, lighting, door and ceiling trim, seats, front panel, and other details. Almost the only thing that the seller does not have is the engine. However, the absence of documents reduces the attractiveness of the find much more.
For 100 thousand rubles, you can buy Izhevsk "Moskvich" on the go and without problems taking into account, because the "four hundred and twelfth" can not be called rare. However, low-mileage sedans in "time capsule" condition sell for much more.
1000 kilometers across Russia on a 54-year-old Moskvich