The Ferrari 458 Italia sports car was discontinued in 2015, but even after almost 10 years after the model ended, it still remains in demand among fans of the Italian brand. The secret is that this is the brand's latest naturally aspirated model and is therefore highly prized by fans of iconic sports cars. A special place in the line of the model is occupied by the Speciale version – the factory "charged" version of the mid-engined coupe. Between 2013 and 2015, only about 1300 copies of the Ferrari 458 Speciale were made.
The modification differs from the basic coupe with a new aerodynamic body kit with moving elements that simultaneously increase downforce and reduce drag. However, the main distinguishing feature was the 4.5-liter naturally aspirated V8 engine, formed up to 605 horsepower.
The gearbox is a 7-speed dual-clutch Getrag robot. A 2014 sports car with less than 2,000 kilometers is on sale on Bring a Trailer. The supercar is painted in Giallo Modena Yellow with a black Nero Alcantara interior trimmed with yellow stitching.
Bring a Trailer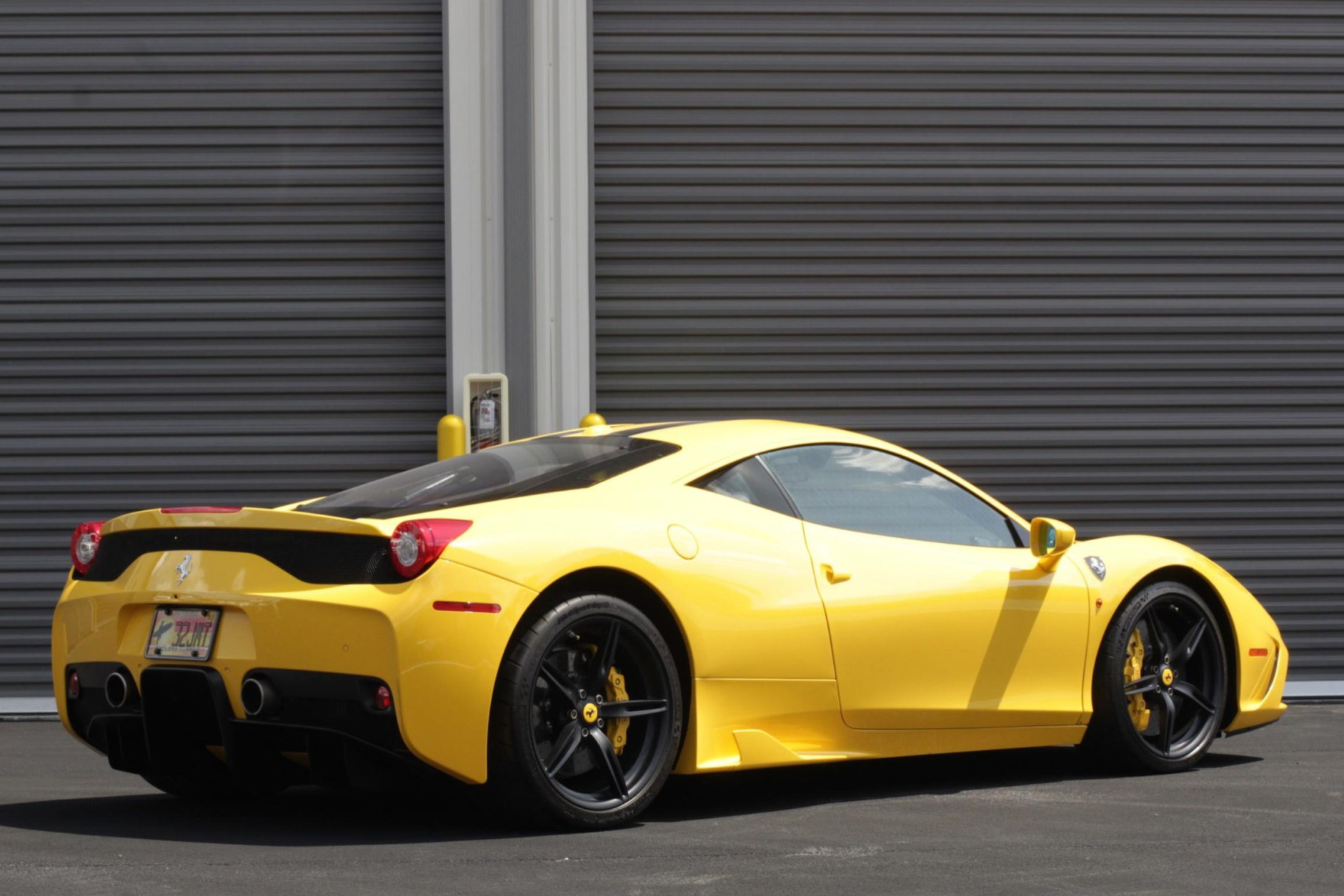 Bring a Trailer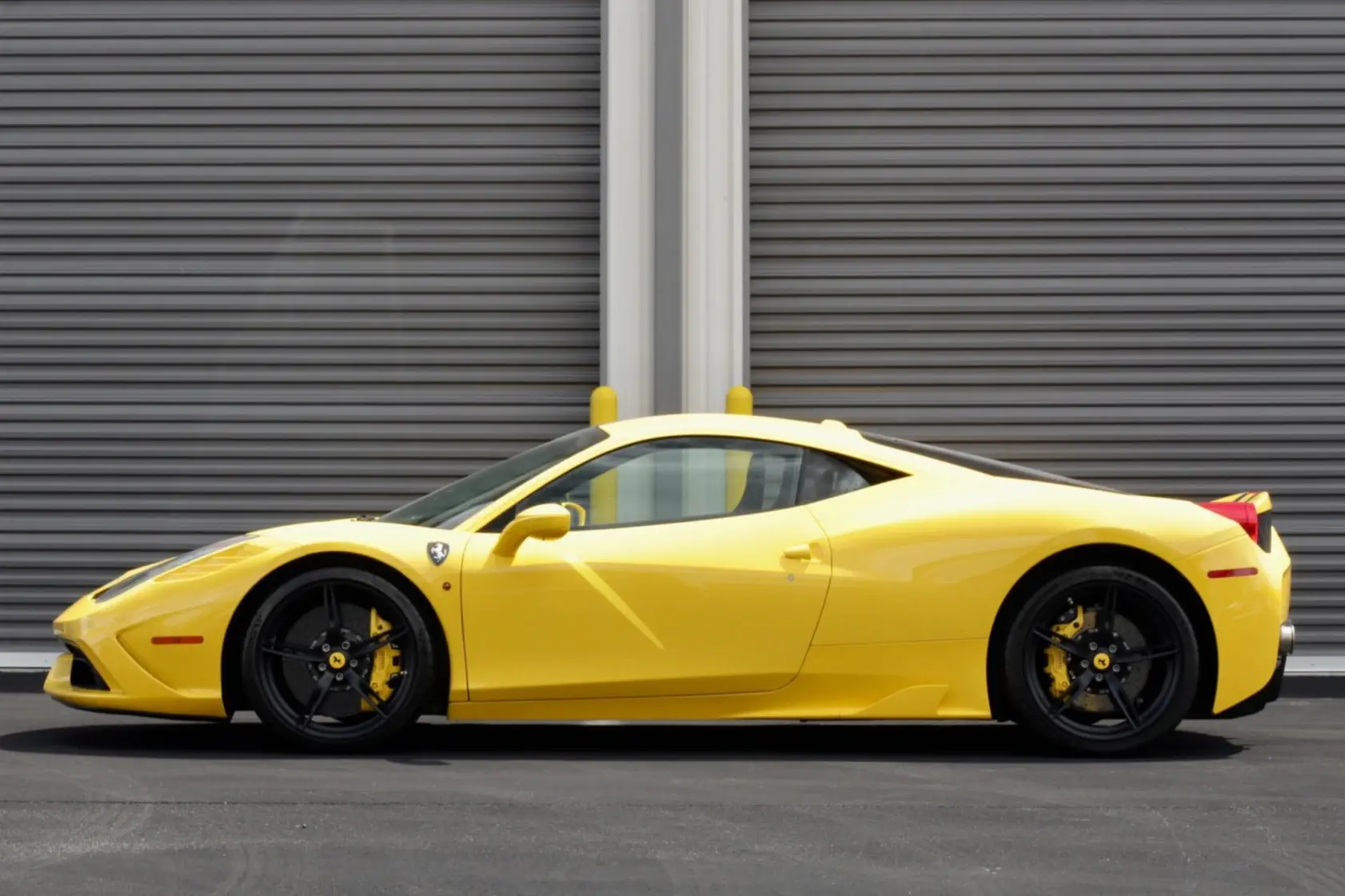 Bring a Trailer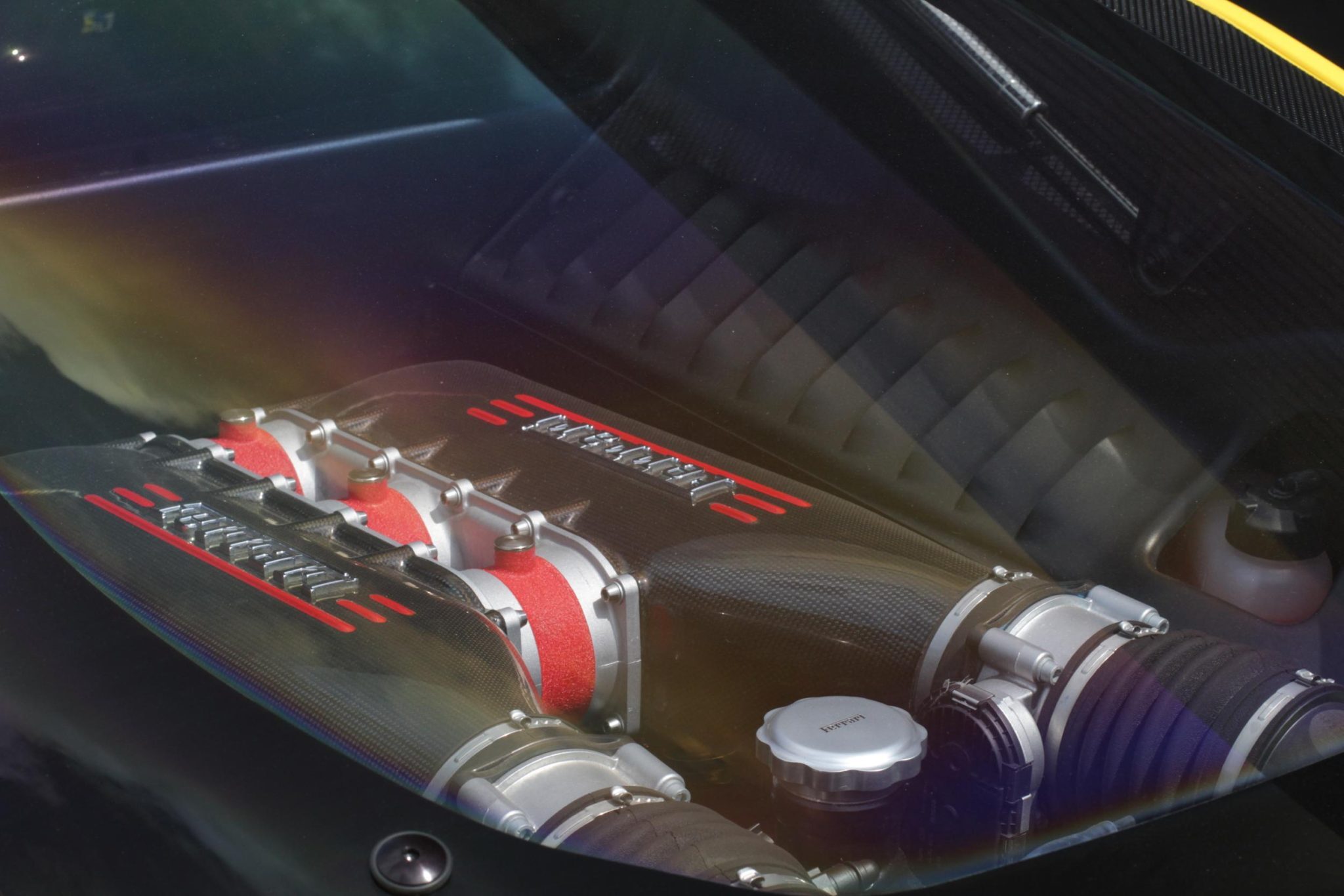 Bring a Trailer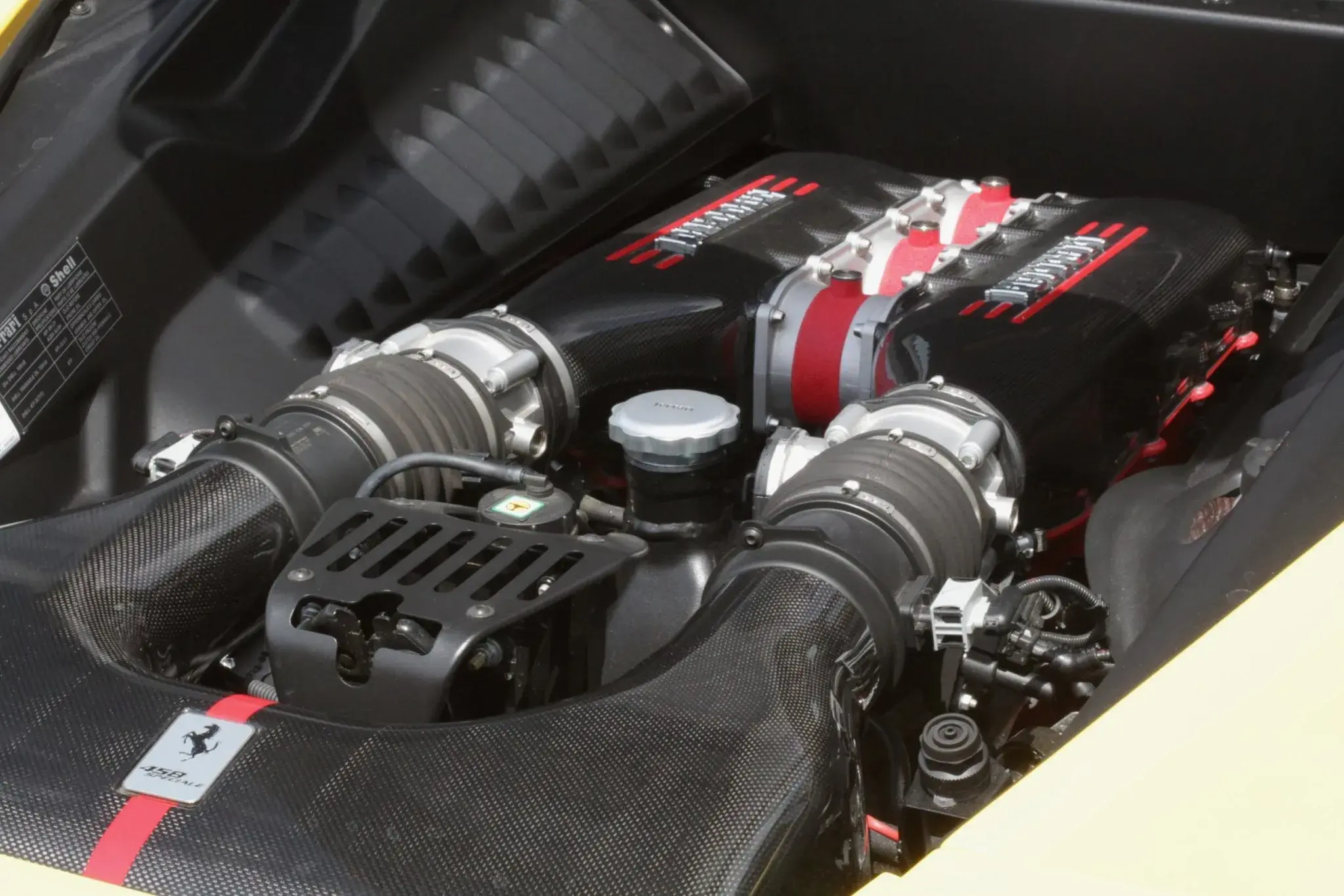 Bring a Trailer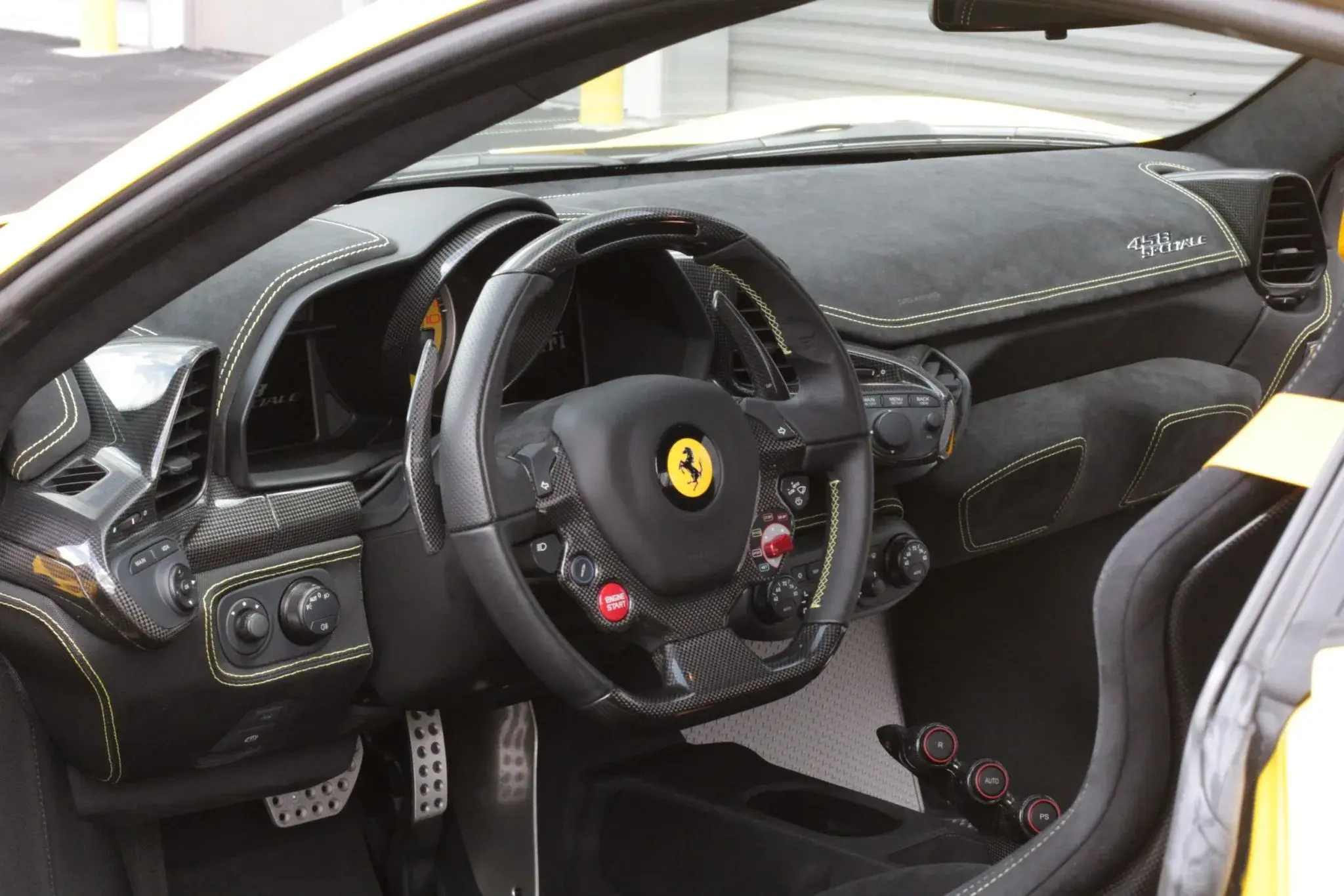 Bring a Trailer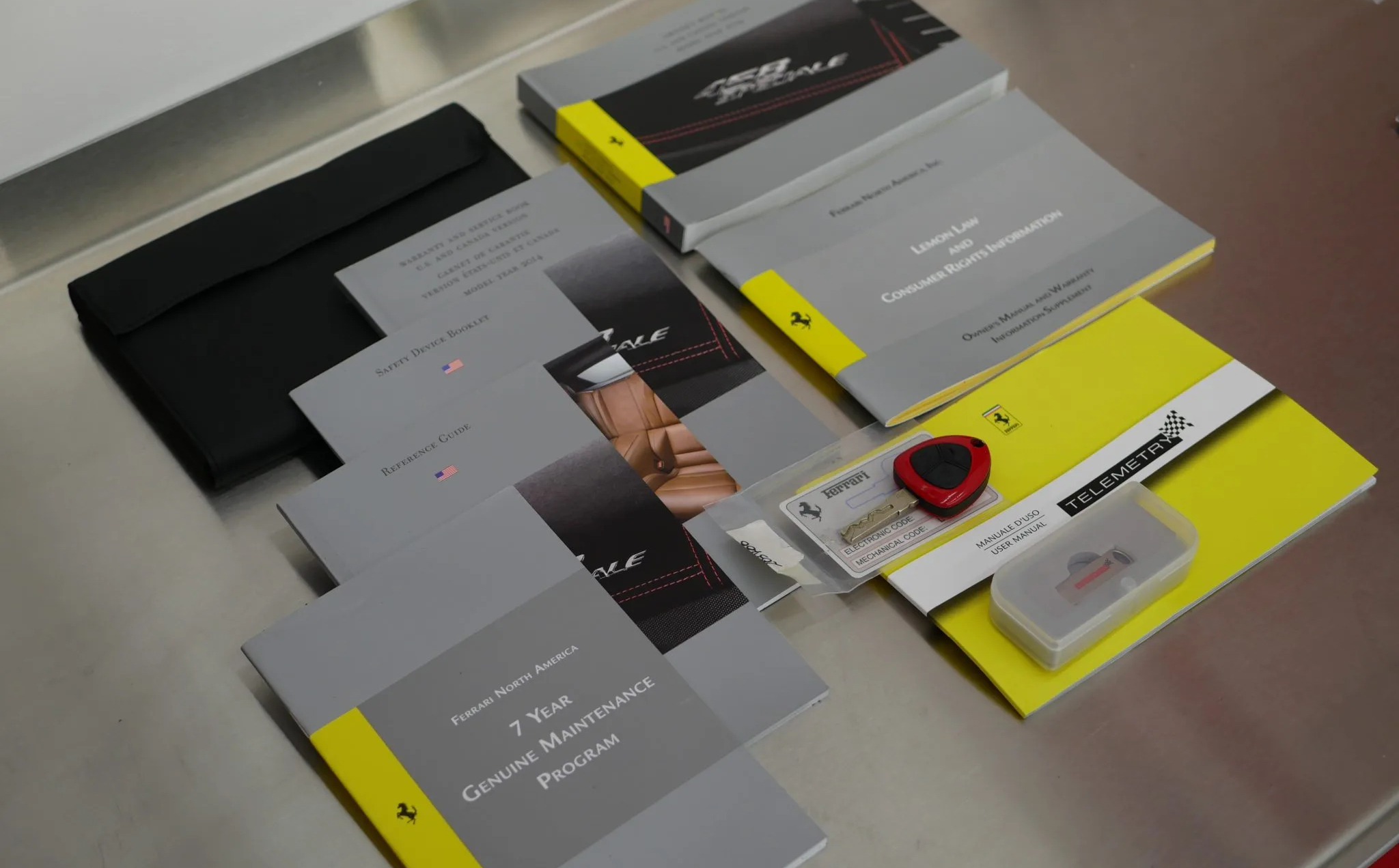 The machine is equipped with 20-inch black wheels, as well as a number of other options. It is stated that the supercar has been serviced and is completely ready for operation. True, hardly anyone intends to ride it on an everyday basis. If the new Ferrari 458 Speciale was bought for 320 thousand dollars, then after almost ten years they are asking for at least half a million dollars for this copy of the coupe.
Special order: unique Ferraris