Latest News
See the Porsche Factory Museum through the eyes of a drone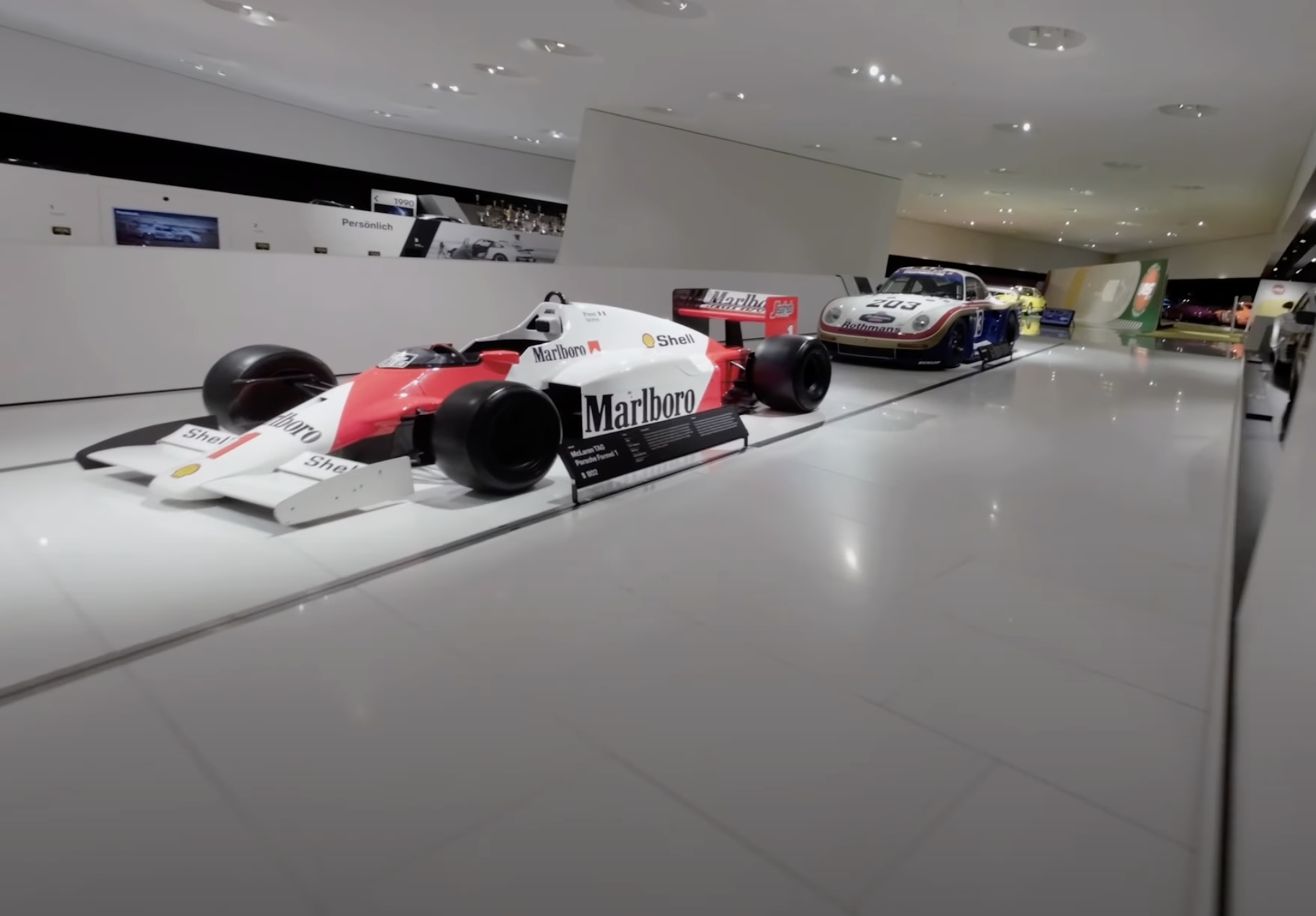 Factory museums of automobile brands are a storehouse of unique cars that every fan of not only a particular brand, but also car connoisseurs in general, would like to see. Especially when it comes to the vehicle collection of the Porsche Museum in Stuttgart. Of course, not everyone can visit the museum and see the exposition with their own eyes, but modern technologies allow everyone to arrange a virtual tour from unique angles.
Together with the drone manufacturer DJI, which provided not only the equipment, but also a professional pilot, the German automaker has prepared a spectacular video. In two minutes, we managed to fit a tour not only of the brand's exposition, but also of the workshop, where priceless cars are restored and serviced.
The video gives a very unusual look at the static display of Porsche road and racing sports cars from different eras. And the skill of the drone pilot, who made crazy pirouettes, including flying through cars, adds to the spectacle of the video.
Not every day you see: rare Porsches for sale