Latest News
Standard Ford Mustang prepared for race tracks
Ford Mustang can be used on the race track and in the factory version, but still the model for use on the circuit requires some refinement. The famous tuning studio Roush Performance presented its vision of a track car based on the cult model – the TrakPak performance was, as the company claims, the embodiment of 25 years of experience of American specialists in finalizing cars with a blue oval. Tuning is available for all versions of Ford Mustang with any engine and gearbox.
The visually upgraded sports car features a new aerodynamic body kit with a developed splitter, an enlarged spoiler, as well as additional air intakes in the hood and "gills" in the wings. In the cabin, as well as on the body, TrakPak nameplates appear, and for modification with a manual transmission, a branded lever selector is offered.
To complement the exterior, the studio also offers 20-inch wheels, which, in combination with Continental ExtremeContact Sport tires, are designed to improve the car's handling. However, the maximum effect of the new wheels and tires can only be achieved with a tuned by the Roush Performance masters of the adaptive MagneRide suspension.
Roush Performance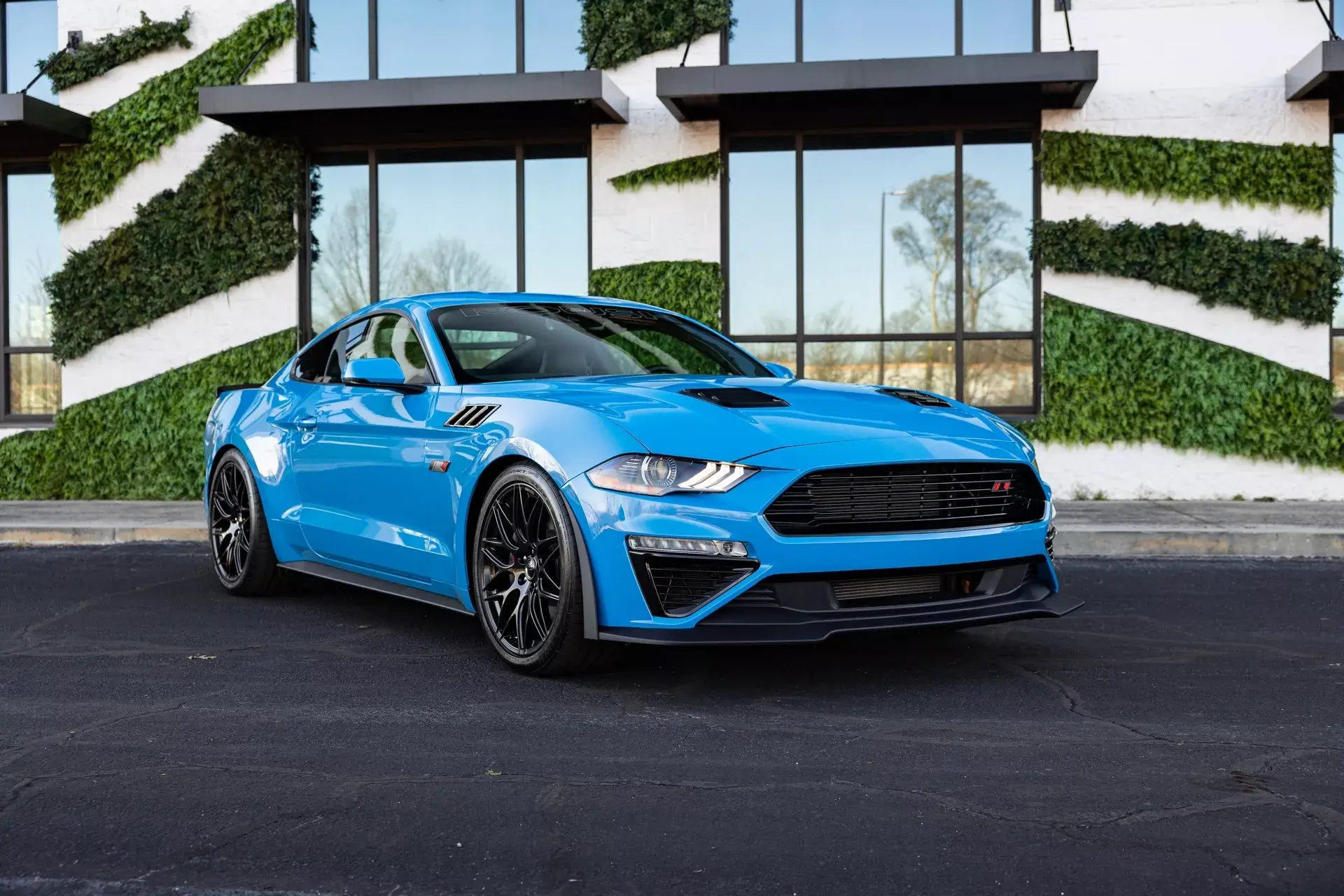 Roush Performance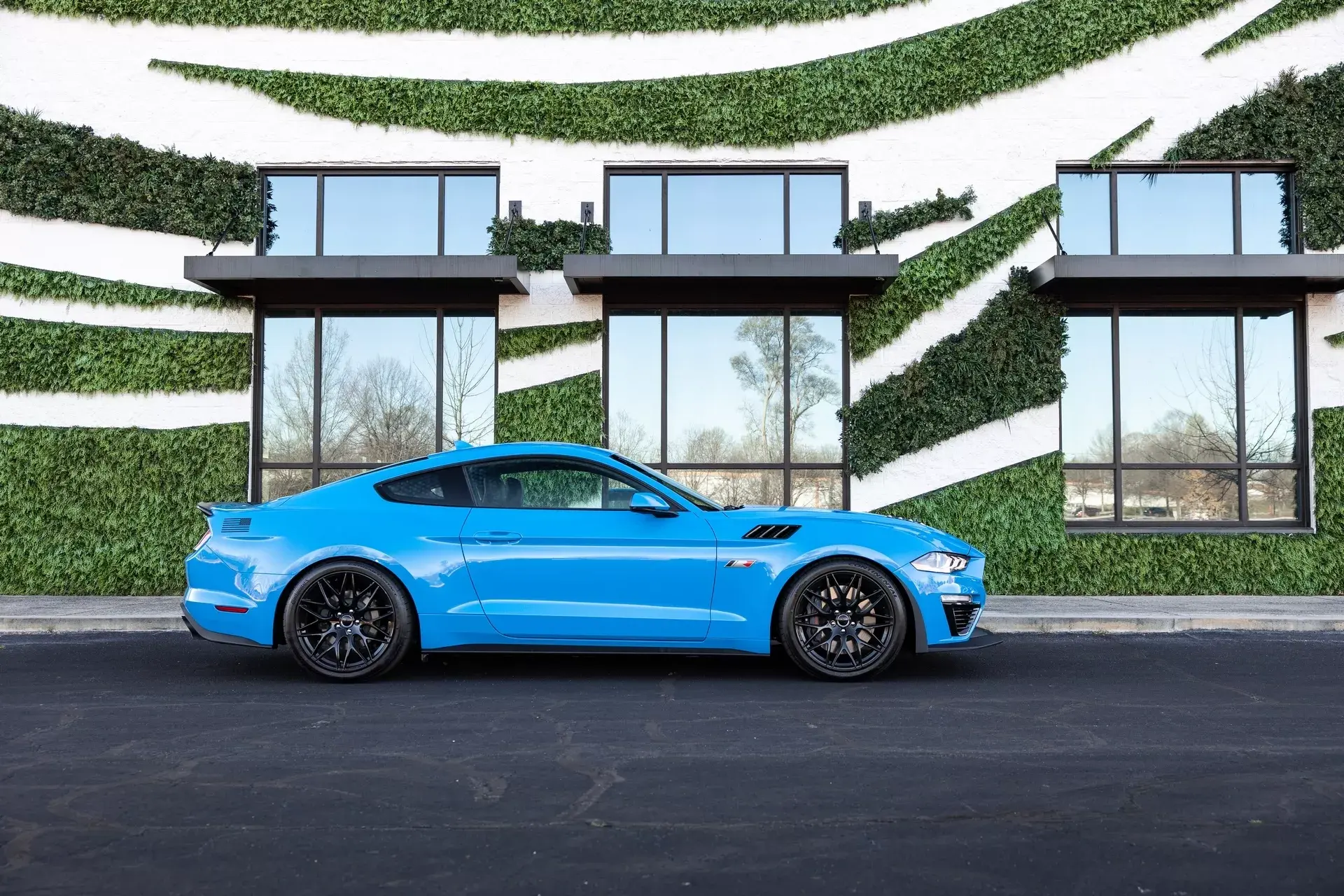 Roush Performance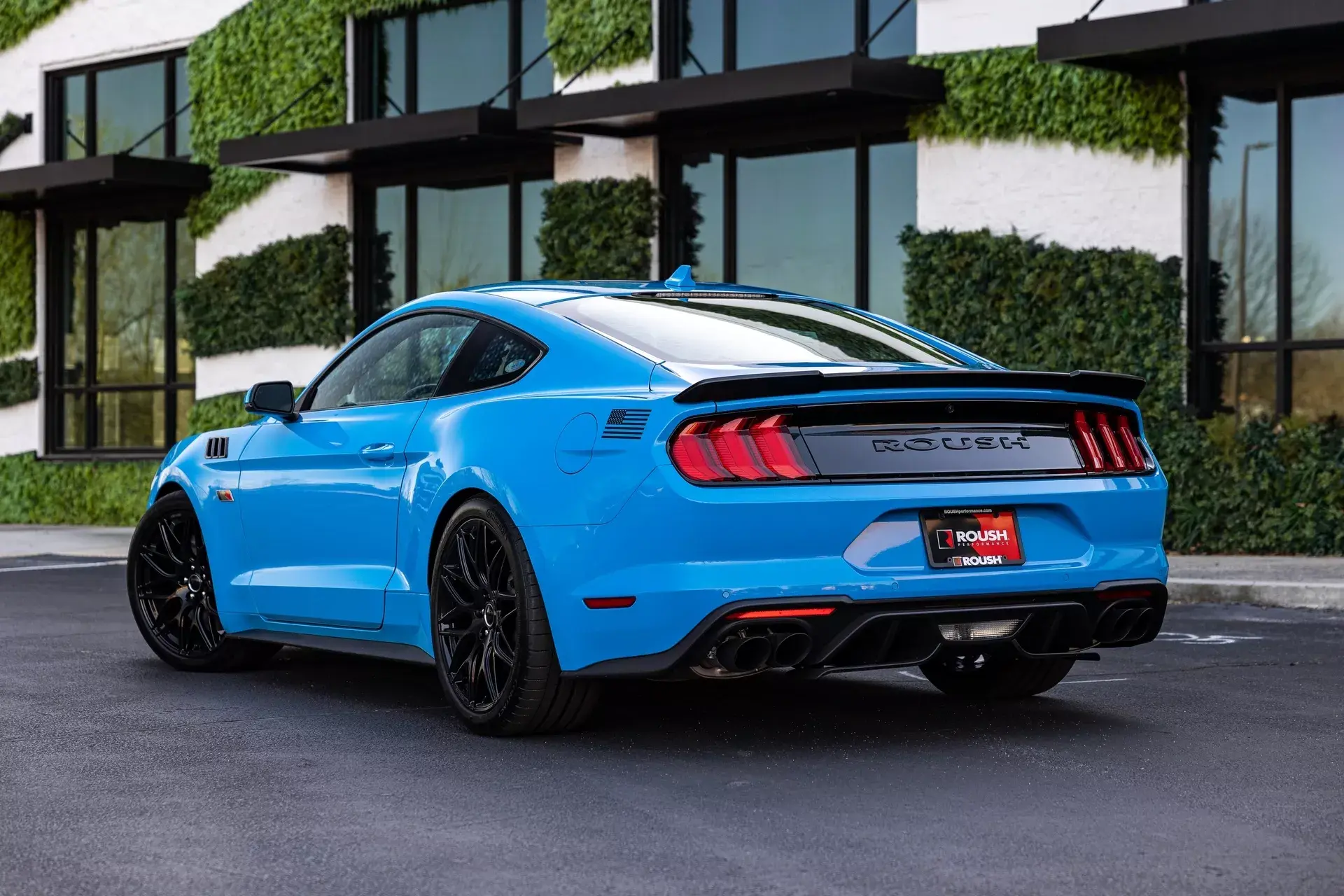 Roush Performance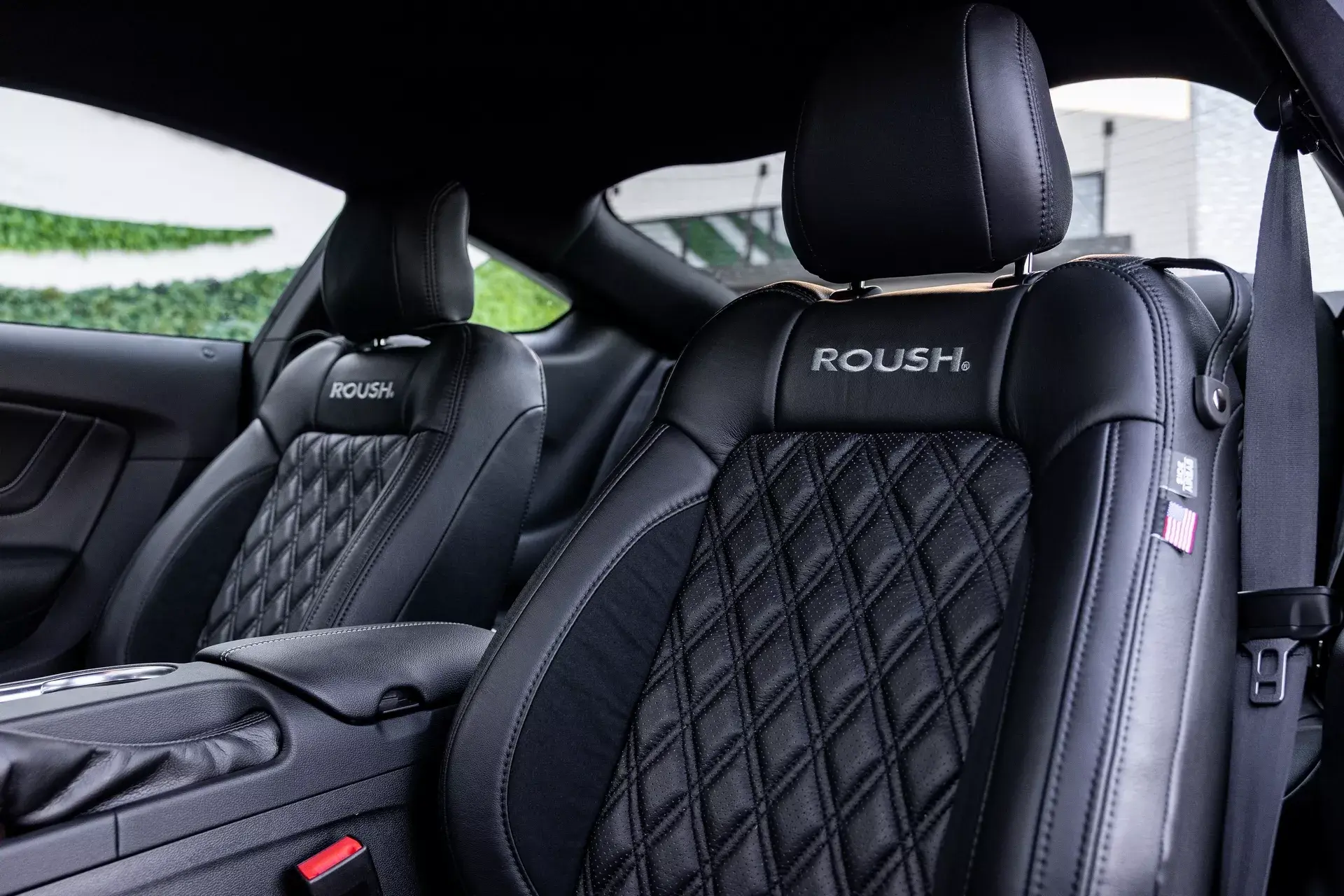 There are no other technical improvements, except for an active exhaust system with an electronically controlled valve – using a switch in the cabin or an iPhone application, you can select Touring, Sport, Track and Custom sound modes. Despite the modest set of changes, a package of parts from the American tuner will cost an impressive 20.5 thousand dollars.
America's Greatest Cars