Latest News
The Chinese Chery Tiggo 8 Pro has "buggy" brakes: a recall of 16.6 thousand cars has been announced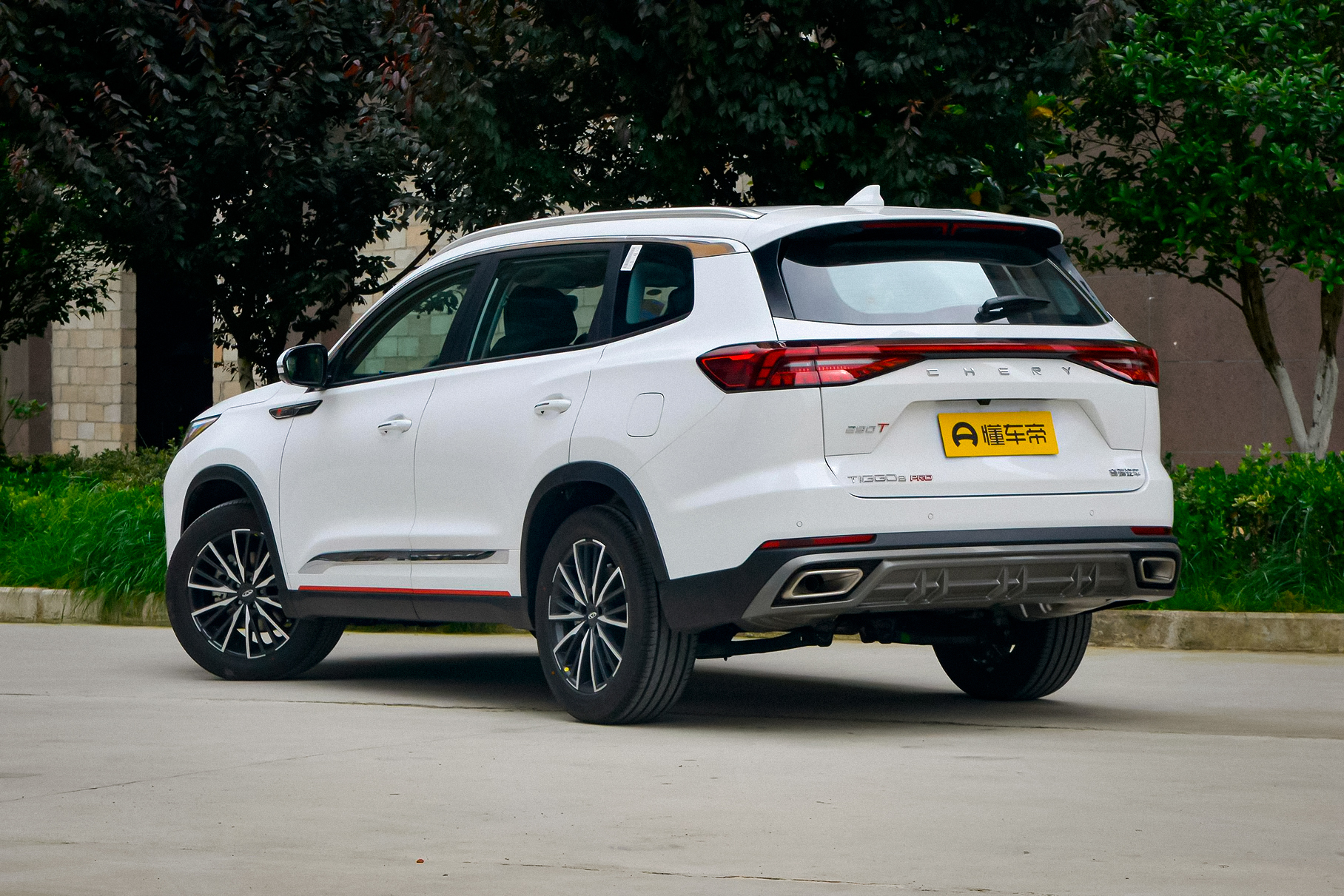 The reason for the recall was a "glitch" in the brake controller software: if the automatic headlight switching mode is on, the brake pedal becomes very tight, and this can lead to an accident while driving. The problem is being solved by updating the controller firmware – as part of the recall, 16.6 thousand crossovers manufactured in 2022 will be checked and repaired.
The official debut of the restyled Chery Tiggo 8 Pro took place in the spring of 2022. The most expensive all-wheel drive version with bronze decor and sports design was presented first, and the entry-level 290T modification was declassified after that. The base Tiggo 8 Pro is equipped with a 1.6-liter turbo engine with 197 horsepower in conjunction with a seven-speed preselective "robot". A more powerful version is based on a 254-horsepower 2.0-liter engine and an all-wheel drive transmission with a clutch in the rear axle drive.
Prices range from 127 thousand to 175 thousand yuan (equivalent to 1.4-2.0 million rubles).