Latest News
The cyclist had to pay for the photo shoot. You can't imagine what!
Any work requires payment, this important bird decided.
It happened in April, in Leipzig (Germany). A cyclist spotted a beautiful black crow while resting on his bike tour. The bird was not shy, so he took a close-up of it on his phone.
Suddenly, a raven took off, flew right up to his bike, looked at the paper bag with 2 slices of cake and took it away!
The cyclist was extremely surprised at the audacity and strength of this bird. It was hard to imagine that she could carry such a heavy load. Even more amazing, how did the raven figure out that the treat was hidden in a paper bag? The bird was not only beautiful, but also smart!
"Driving" can be read in Odnoklassniki
Video: YouTube
Photo: YouTube video screenshot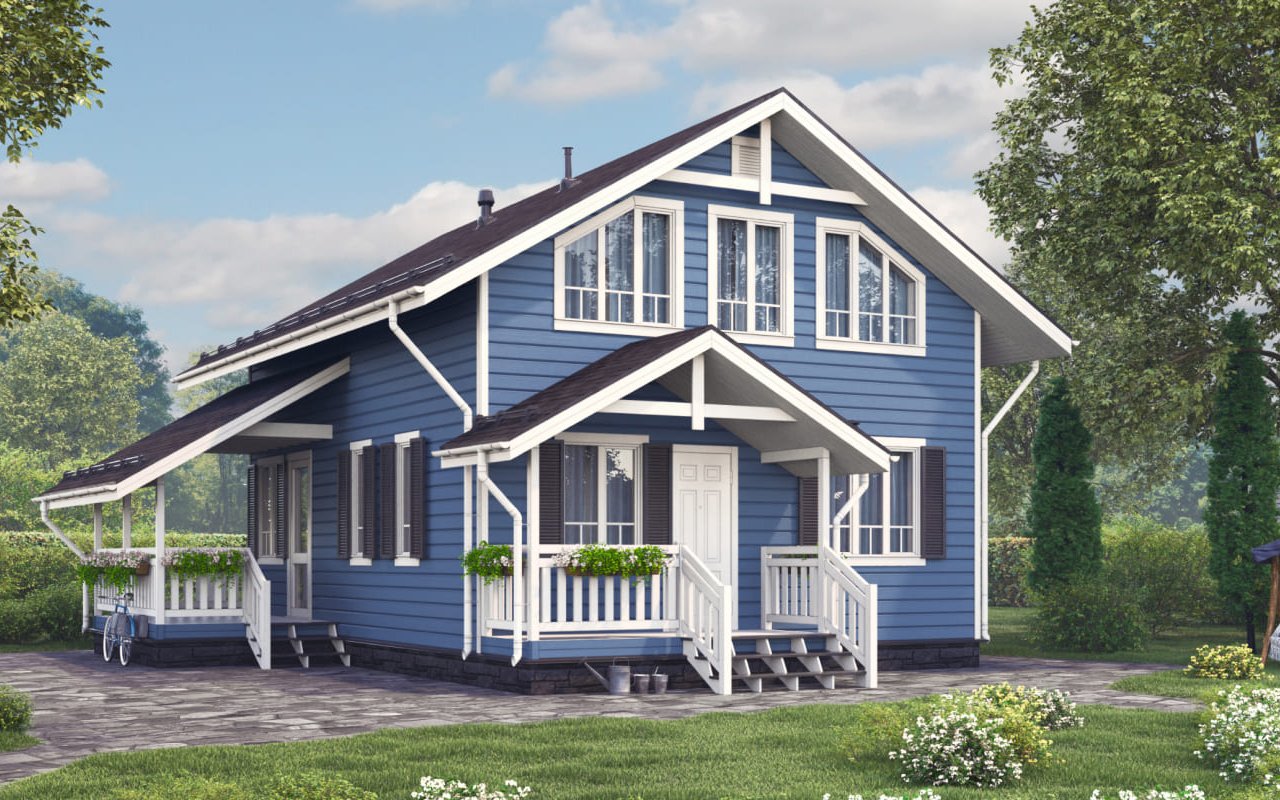 Turnkey house or cottage… Easy!
The ideal way to start a country life is to visit an exhibition of country buildings.
To do this, you do not even have to leave the city: there are country houses and cottages in Moscow.