Latest News
The DS brand has created the interior of the future
Such salons will be in cars by the end of this decade, and the emphasis will be on aesthetic perception. For example, DS wants to revise the overall architecture and get rid of the central tunnel. In addition, finishing materials, audio system and even multimedia will change. Screens, according to DS designers, should not be visible when turned off, so they will be made transparent.
Following Peugeot and its new Panoramic i-Cockpit interior concept, DS Automobiles decided to dream about the interiors of the future. The Mi 21 design study is the manifesto of a whole stylistic direction that the product and design teams have been working on.
On production cars, such interiors will appear by the end of this decade, which will add artistry to the DS, improve ergonomics and make them more aesthetically pleasing. The key changes are light, sound, materials and interaction with technology.
DS Automobiles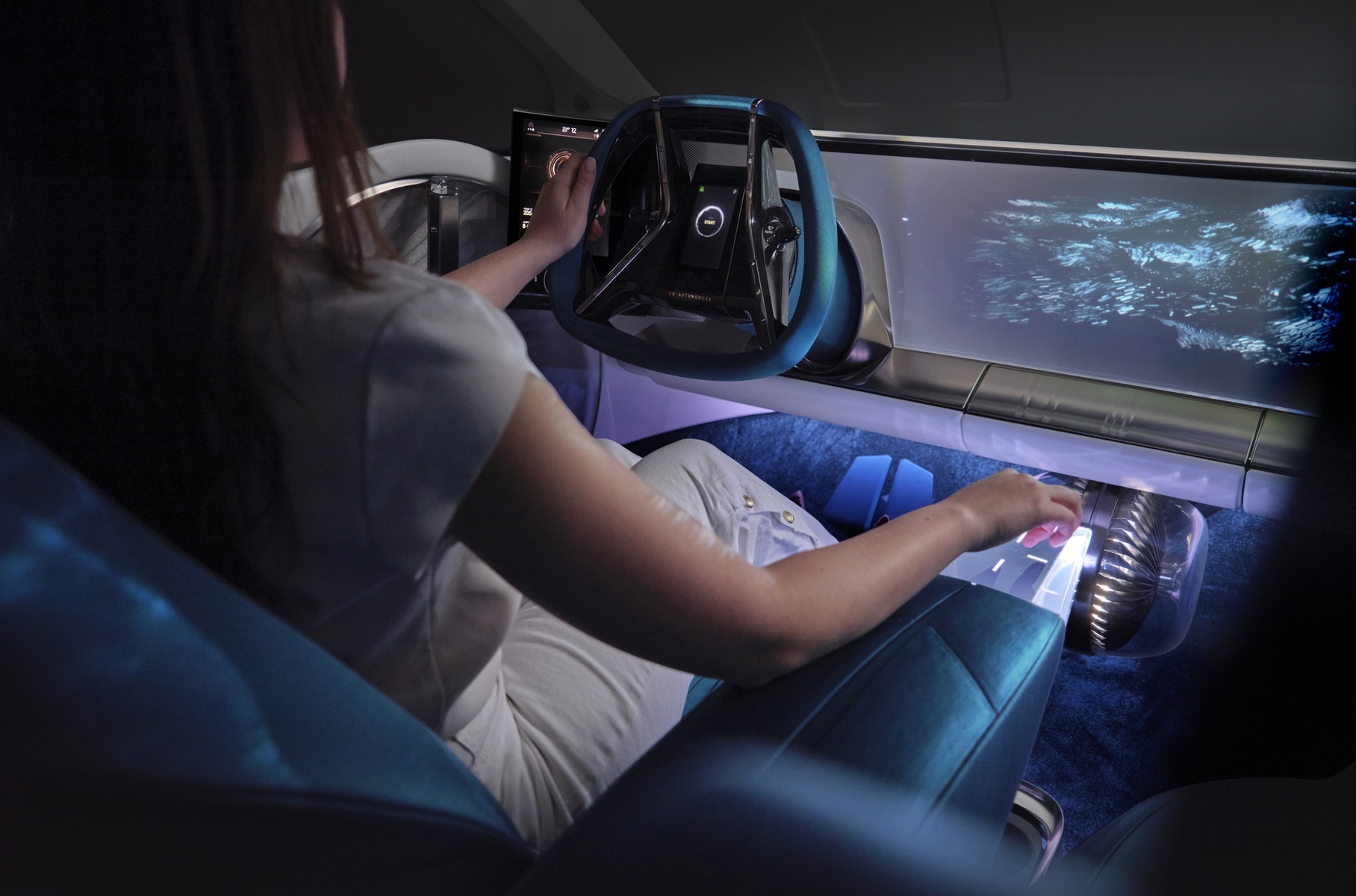 DS Automobiles
DS Automobiles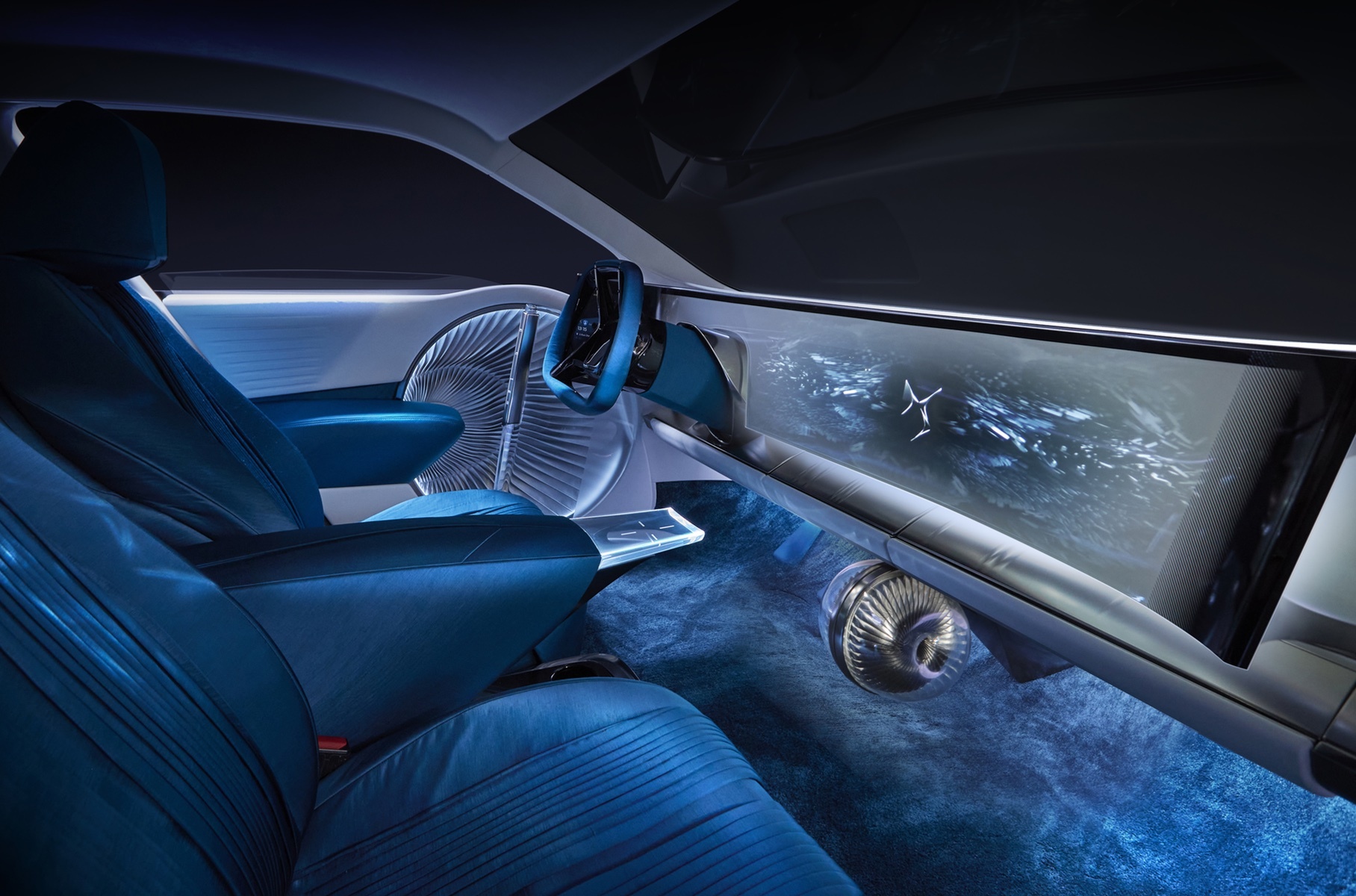 DS Automobiles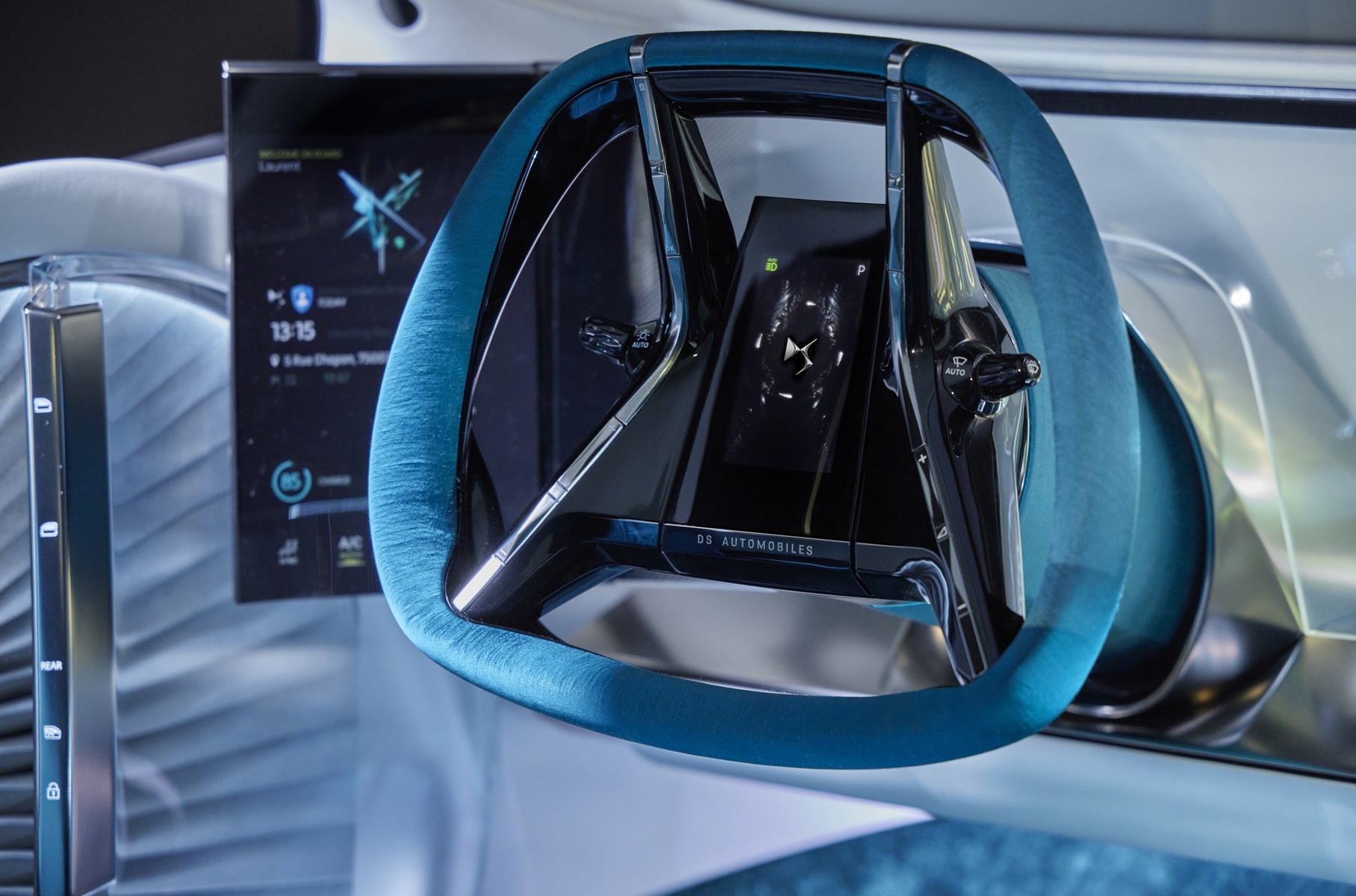 DS Automobiles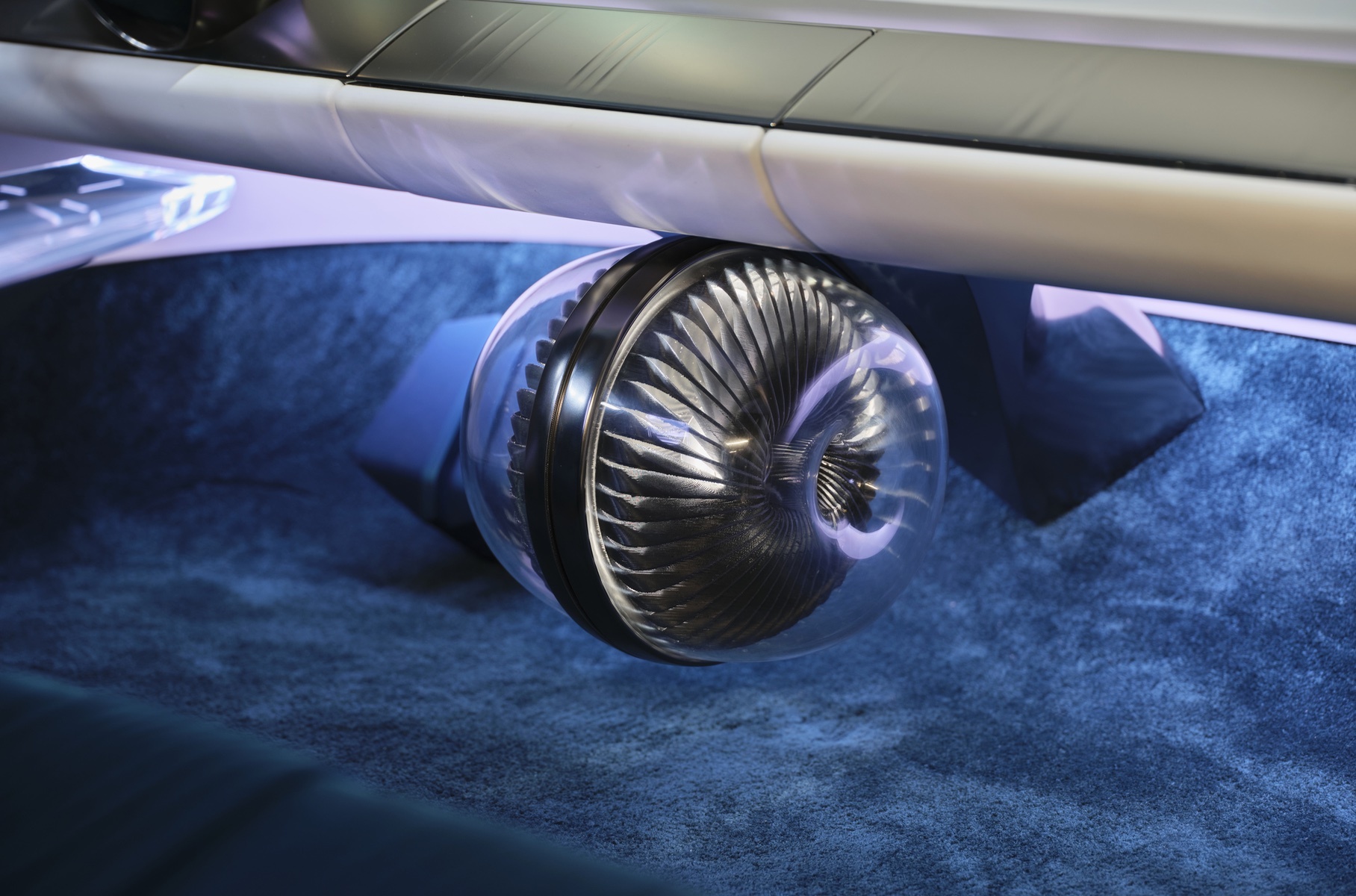 Lighting plays an important role in sensory perception, so the backlight will become intelligent and adaptive. A floating front fascia architecture will add space, while a single center speaker audio system will reduce weight.
And since the DS does not support the trend to increase the diagonal and the number of displays, the screen here is also not quite ordinary. It changes the transparency, "exposing" the finish underneath, therefore, when turned off, it does not lose aesthetic value. An exception is made only for side-view camera displays – they are always out of sight.
In April, DS showed a modern version of Fantomas' flying car. Unfortunately, it exists only in the form of a sketch created by the Parisian studio DS Design and timed to coincide with the opening of the exhibition of cars from the films of Louis de Funes at the Le Musée National de l'Automobile – Collection Schlumpf museum. Since there were and are no details, it can be assumed that the project is speculative and is unlikely to be embodied "in metal".
Cars with the friendliest electronics