Latest News
The recipe for the eternal anticorrosive – did you know about this? (video) – magazine Behind the wheel
It is necessary to mix polymer-bitumen mastic and … cannon fat in equal proportions! It's simple – look at the instructions.
How do you do anti-corrosion treatment of your car body? We dare to assume that you are signing up for the corresponding procedure in the service. But some decide to carry out this procedure on their own, and a few even approach the process in an original way.
In recent days, an interesting video instruction has been viral in thematic publics: a blogger talks about how to deal with applying anticorrosive on your own.
*This material was created by a person who has the status of a foreign agent in the Russian Federation.
As an example, the wheel arch of a car is taken, slightly touched by rust. After its mechanical removal, processing with a converter, cleaning and degreasing, the time comes for the most interesting stage.
First, the master applies sheet soundproofing – they say, why not additionally "noise" the arches, since he got to them … And then he tells the original anticorrosive recipe!
Composition: 50% polymer-bitumen mastic and 50% … cannon fat! Both components are heated on an electric stove, mixed, heated up again … And applied to the arch with a spray gun. It is alleged that the coating is very reliable and durable.
"Driving" can be read in Viber
Source: Road Wars
Photo: VK video screenshot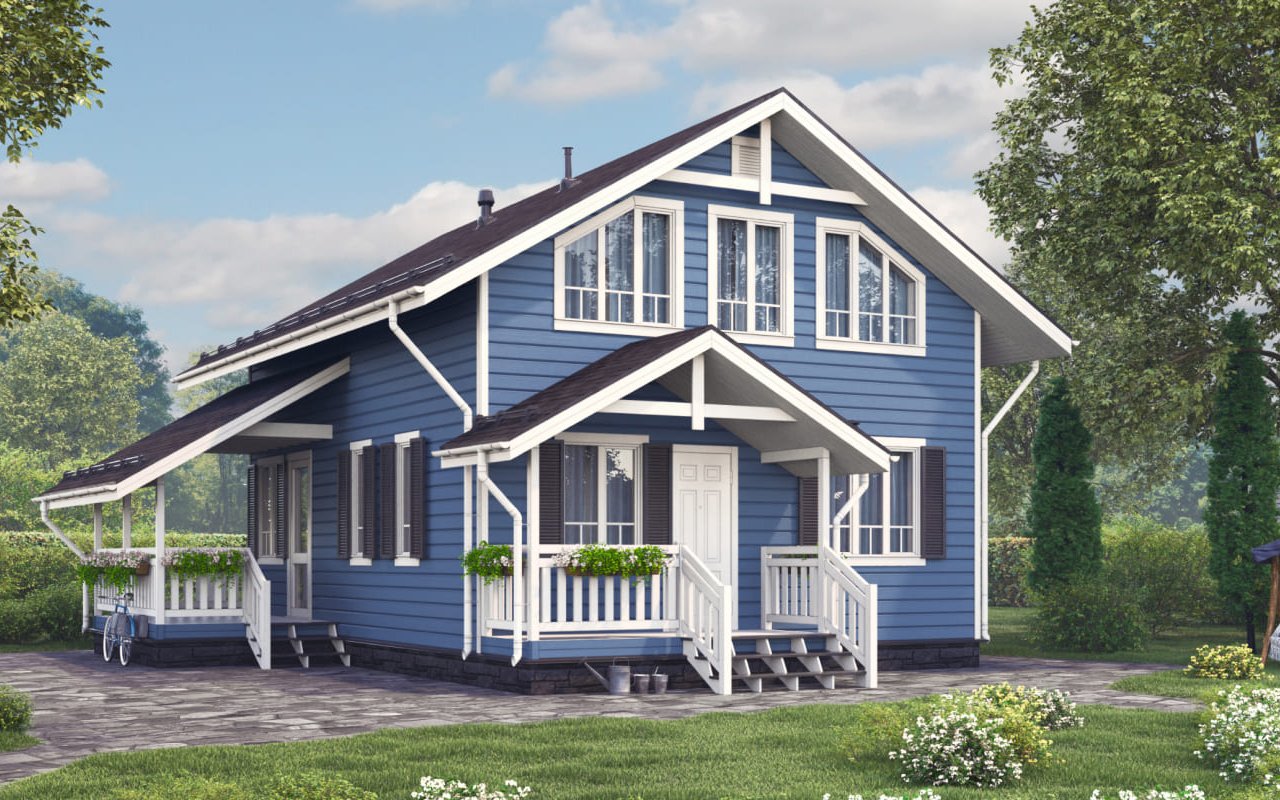 Turnkey house or cottage… Easy!
The ideal way to start a country life is to visit an exhibition of country buildings.
To do this, you do not even have to leave the city: there are country houses and cottages in Moscow.