Latest News
The revived AC Cobra sports car was shown live for the first time
Keeping the classic design of the 60s era, the car received a full carbon fiber body and a supercharged V8, which is complemented by modern options and comfort elements. The company says that this is the most comfortable and adapted for everyday use car in the history of the brand, which can be driven even in winter by ordering an optional hardtop. The roadster became larger, which made it possible to make the interior more spacious.
The model is based on a chassis with a space frame made of extruded aluminum, and all external panels are made of carbon fiber. Protective arches behind the backrests are provided to protect the driver and passenger. For the sports car, a 5.0-liter V8 from the Ford Mustang has been adapted, which will be offered in two versions. The base unit will be an atmospheric 460-horsepower, and a motor equipped with a compressor will already provide 660 forces.
With a mass of 1450 kilograms, the atmospheric AC Cobra will accelerate from zero to "hundreds" in 4.5 seconds and will be able to reach a maximum speed of 250 kilometers per hour, while the compressor version will provide dynamics in 3.4 seconds and a maximum speed of 278 kilometers per hour.
AC Cobra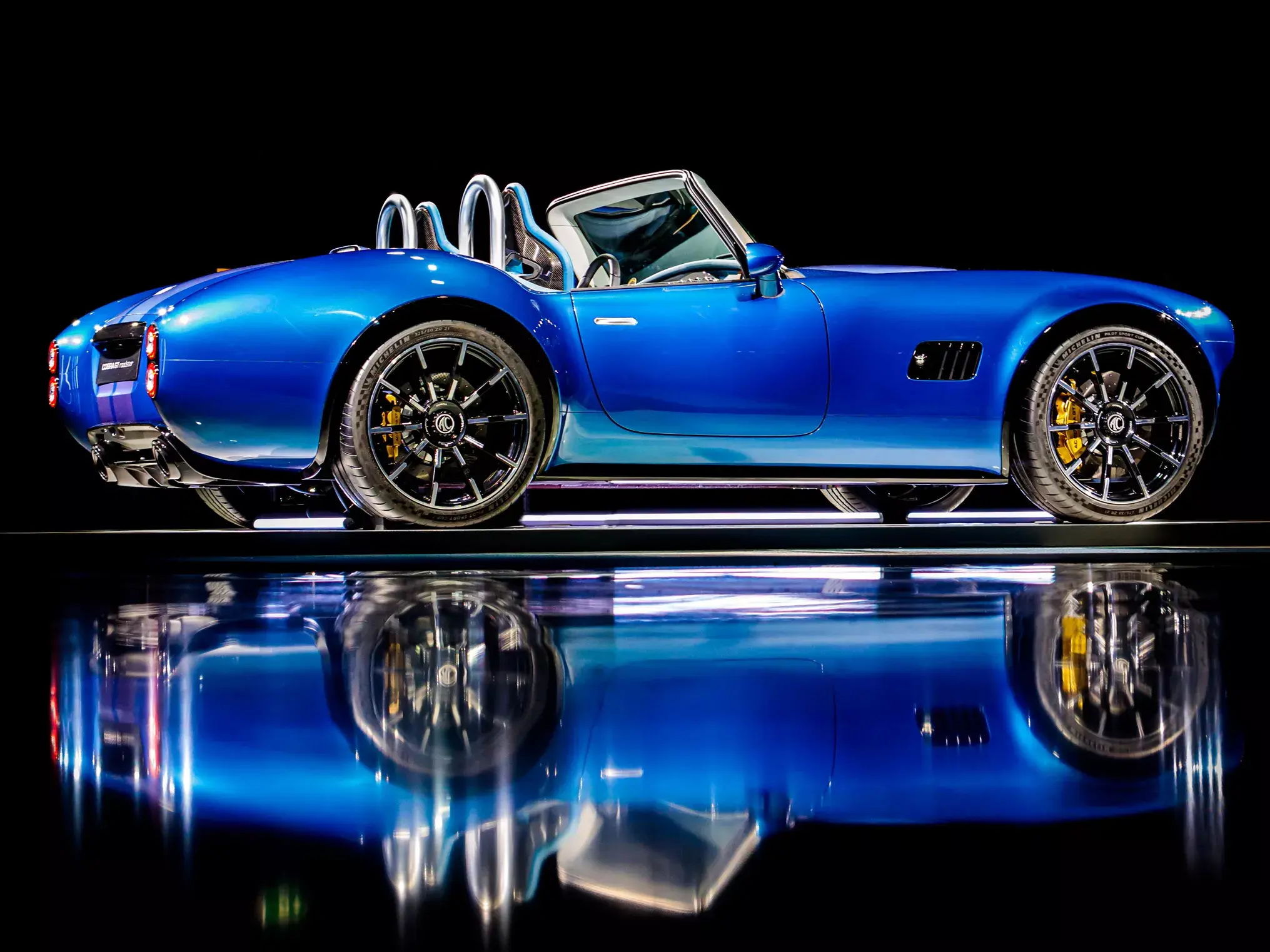 AC Cobra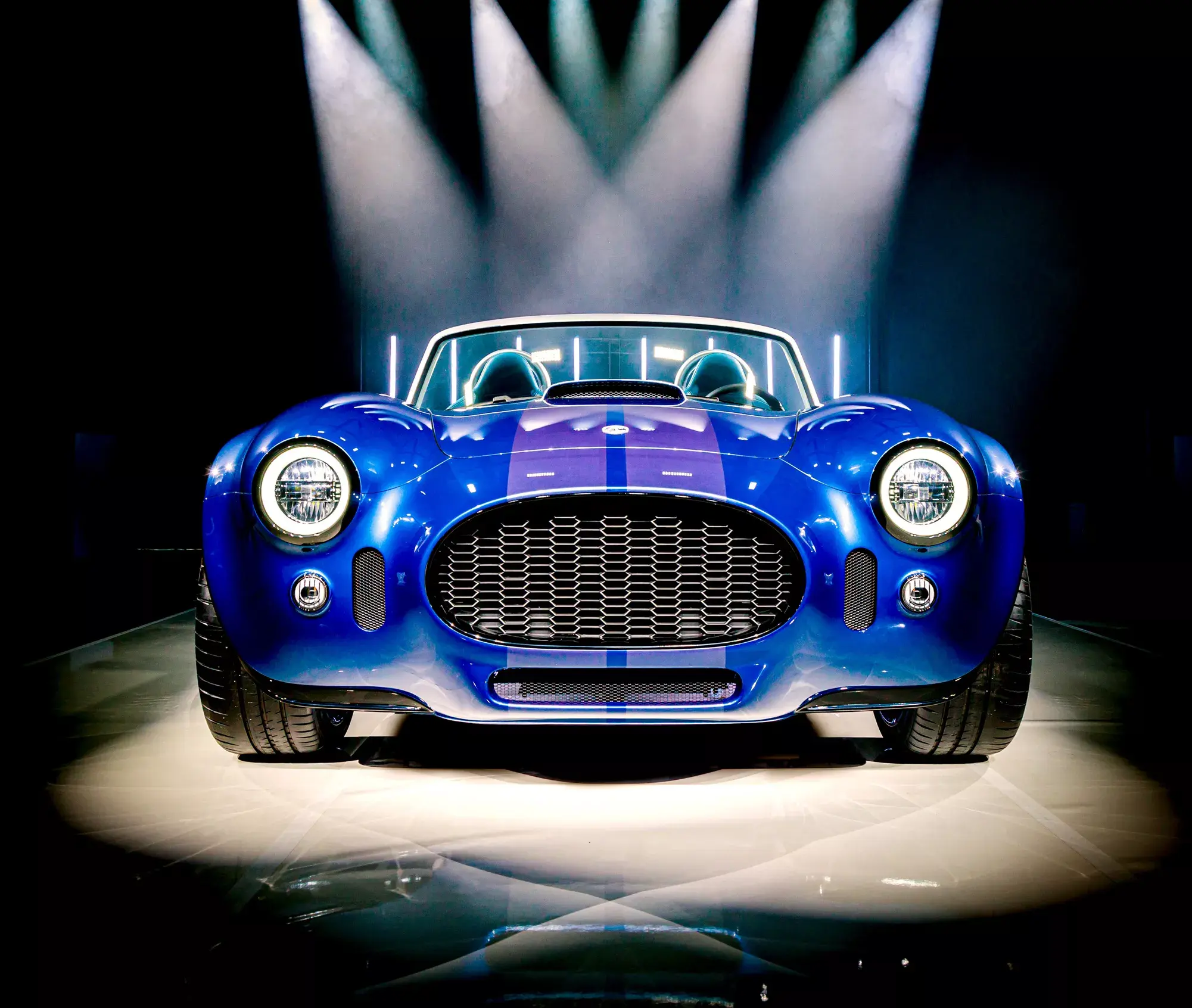 AC Cobra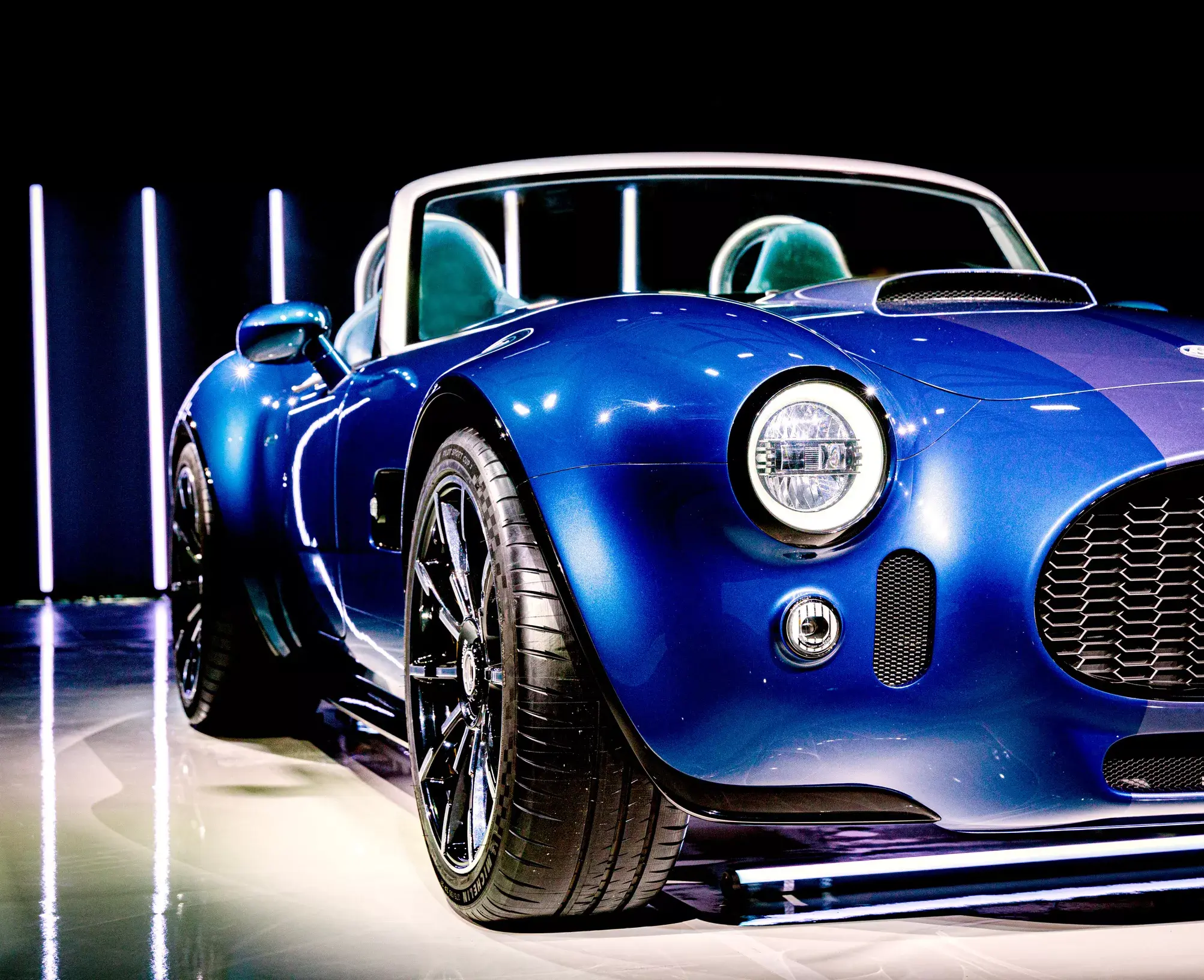 AC Cobra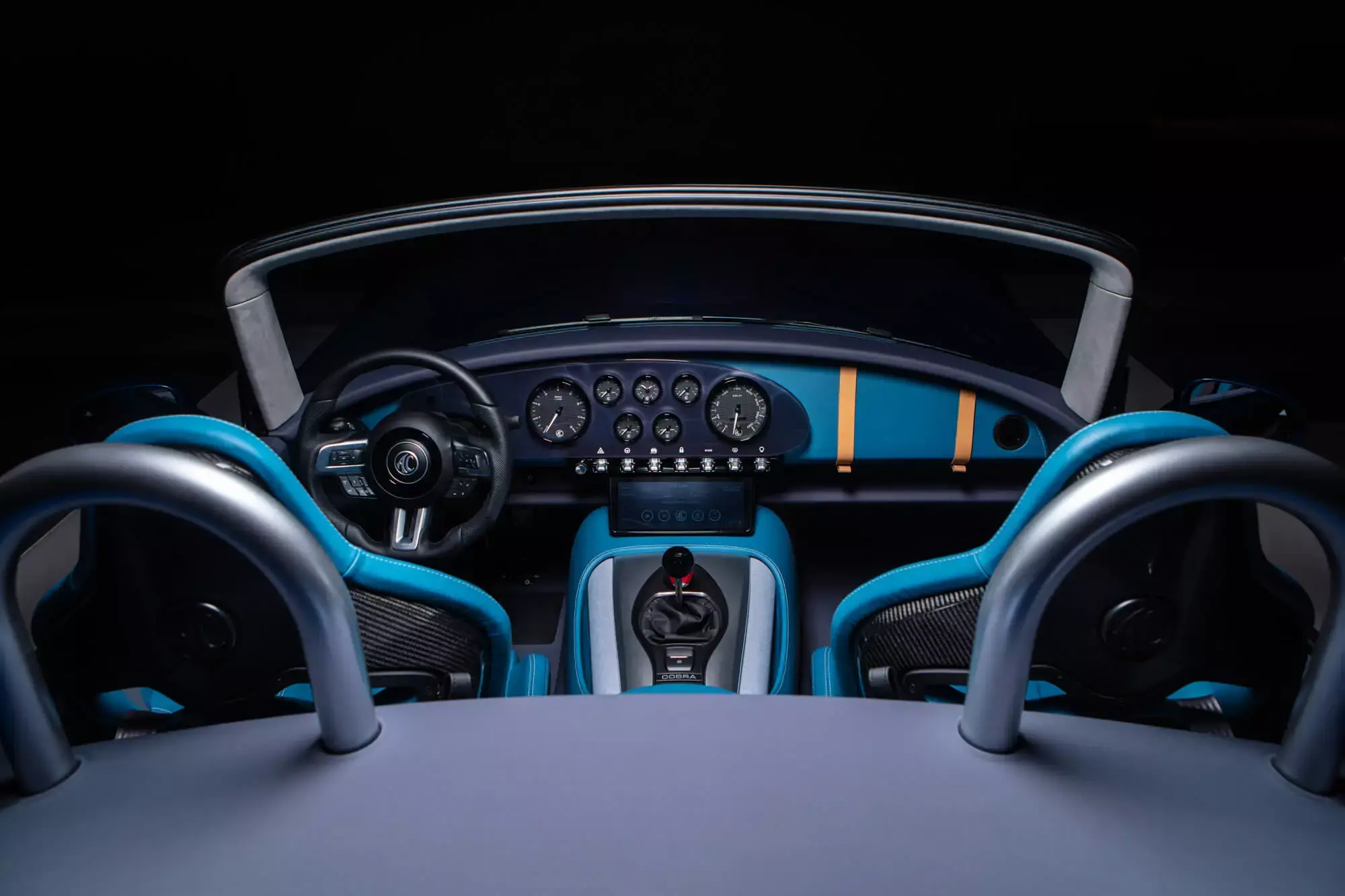 AC Cobra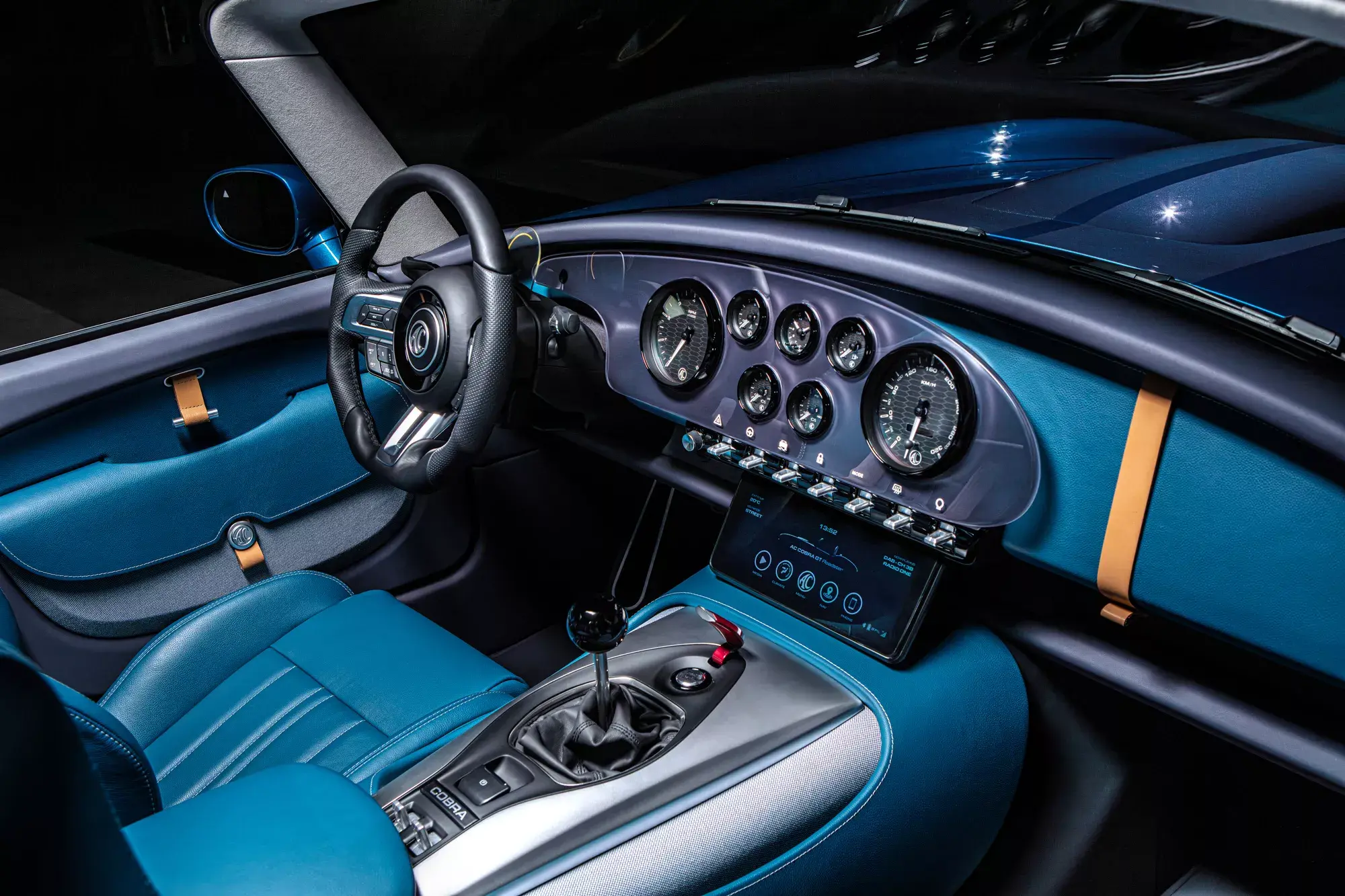 Any of the motors can be ordered with both a 6-speed manual transmission and a 10-band automatic. In any case, the sports car will be equipped with a limited slip differential, and for a surcharge they will offer a Torsen self-block. It is planned to produce up to 250 AC Cobra GT sports cars annually, costing from 285 thousand pounds sterling. At the same time, the company says that the quota for the first year of production has already been completely sold out.
10 Sports Cars With Charming Retro Designs