Latest News
The State Duma proposed to create a "people's car" for 500 thousand rubles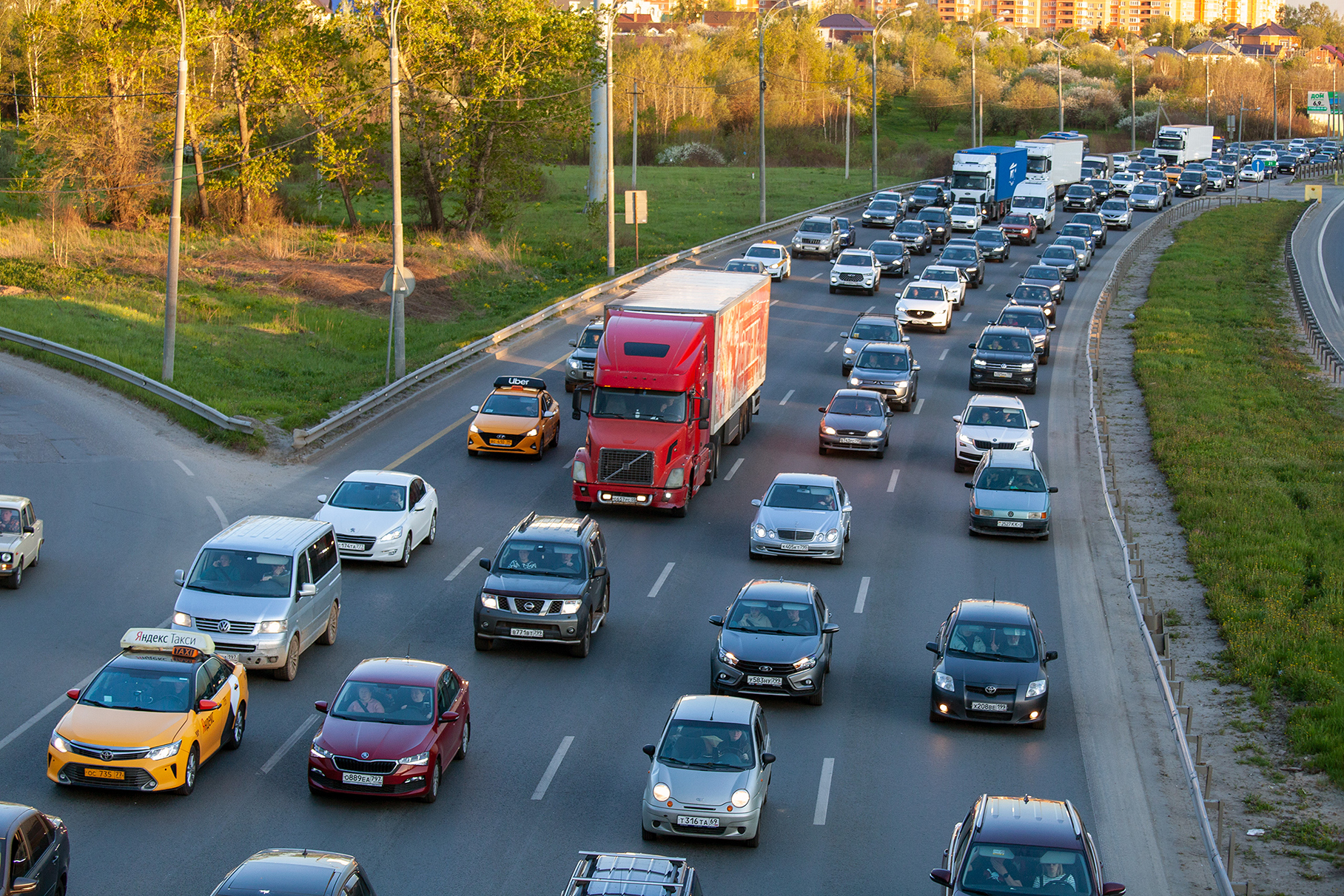 According to the leader of the party "Fair Russia – For Truth" (SRZP) Sergei Mironov, there is a need in the country for a national project called "People's Car", within which a model worth about 500 thousand rubles will be put on the market. This will not allow the car in Russia to turn from a means of transportation into a luxury, the deputy believes.
Mironov noted that the market for new cars in Russia is gradually recovering, but prices are not falling, but, on the contrary, are at risk of further growth. New models are coming into the country, but there are fewer and fewer available. All this will lead to the aging of the fleet "exponentially" and, as a result, to an increase in accidents and deaths on the roads, he said.
"There is only one way out – our country needs a "people's car" that meets modern basic requirements for safety and comfort," Mironov said.
He also named the basic requirements for such a machine. So, it should be equipped with an engine with a volume of about one and a half liters, giving out from 100 to 120 horsepower. The gearbox should be automatic, ground clearance – increased. Also required are two airbags, air conditioning, anti-lock braking system, stability control and the ERA-GLONASS unit.
In this case, the cost should be about 500 thousand rubles. With the equipment listed above, it will be possible to keep it at this level only if there is "strong state support" that the authorities provide to national projects.
Meanwhile, new Lada prices have risen again in Russia. From May 1, AvtoVAZ increased the cost of Granta and Niva Travel by 0.6 and 3.4 percent, depending on the execution. Grants with a 16-valve engine (5,000 rubles) received the minimum increase, and the Granta liftback #Club (39,000 rubles) received the maximum increase.
Cheaper than the "anti-crisis" Lada Granta: affordable Chinese electric cars