There are 315 cars for every thousand Russians. But that's on average…
In federal districts and a number of regions, the motorization indicator differs markedly from the average. The highest provision with cars is in the Ural Federal District, 333 cars per thousand people. The second place belongs to the SZO, 332 cars. The third stage was occupied by the Far East, 327 cars.
This is followed by the Southern Federal District (323 units), the Central Federal District (321 units) and the Volga Federal District (318 units). In Siberia and the North Caucasus, the provision of cars is lower than in Russia as a whole (312 and 226 cars, respectively).
*This material was created by a person who has the status of a foreign agent in the Russian Federation.
And in terms of regions, the leader is… Karelia: there are 443 cars per 1,000 inhabitants! The Pskov (401), Murmansk (386) and Kurgan (380) regions also have a high provision of vehicles, and Dagestan, Chechnya, Ingushetia and Chukotka (less than 200 vehicles) have a low provision.
"Driving" can be read in Viber
Source: Autostat
Photo: depositphotos.com, Avtostat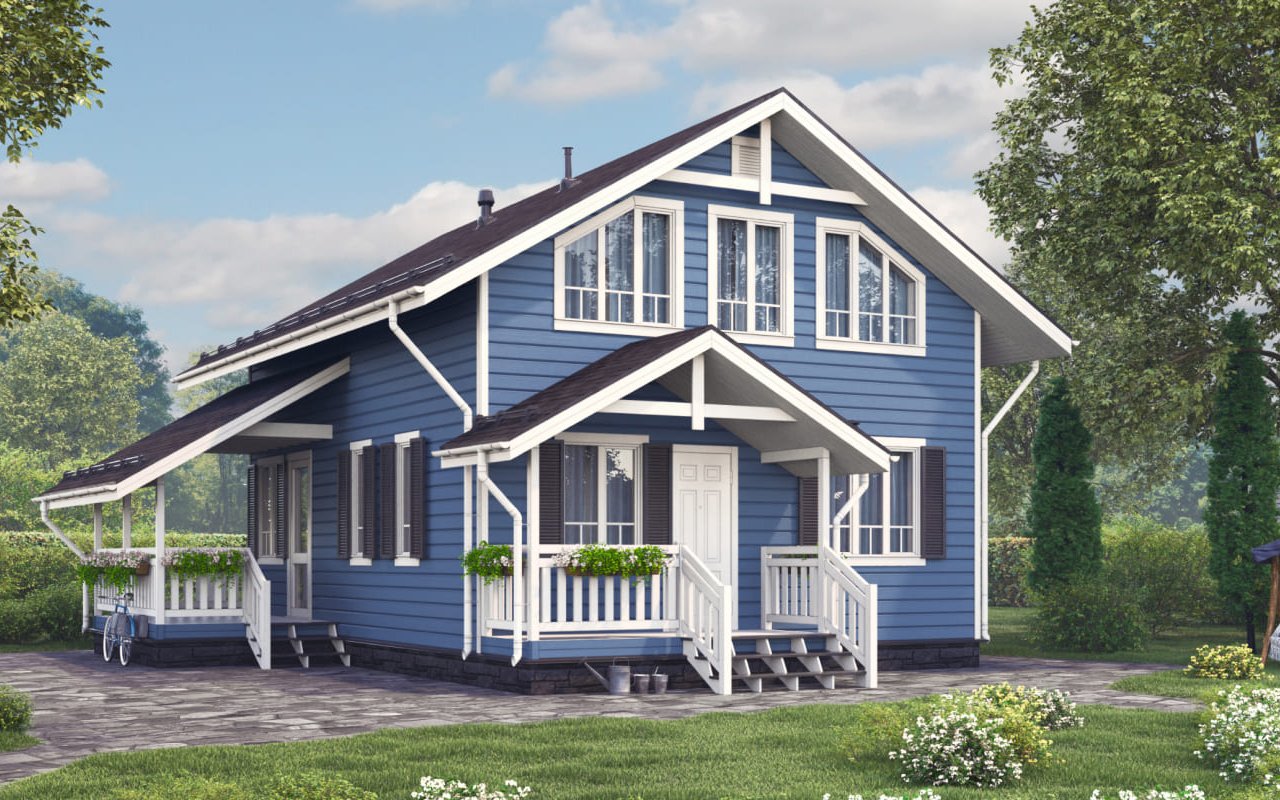 Turnkey house or cottage… Easy!
The ideal way to start a country life is to visit an exhibition of country buildings.
To do this, you do not even have to leave the city: there are country houses and cottages in Moscow.