The authoritative American publication Wards Auto has published an annual rating of new models with the most attractive, high-quality and comfortable interiors. In 2023, the list is dominated by hybrids and electric vehicles – out of 10 places, they took six. And this is logical, since it is battery-powered cars that are the first to receive the most advanced technologies from automakers.
Like last year, in 2023 the ranking includes BMW iX, Kia EV6, Mercedes-Benz EQS and Rivian R1T pickup. Experts also noted the interiors of the new Toyota Tundra and hybrid Kia Sportage.
Range Rover, Jeep Wagoneer L and Hyundai Palisade are also among the traditional internal combustion engine vehicles in the ranking – they made the list because of the quality materials, spaciousness and comfortable seats in each row. And the only classic sedan in the ranking was the electric BMW i7.
BMW X1
autowp.ru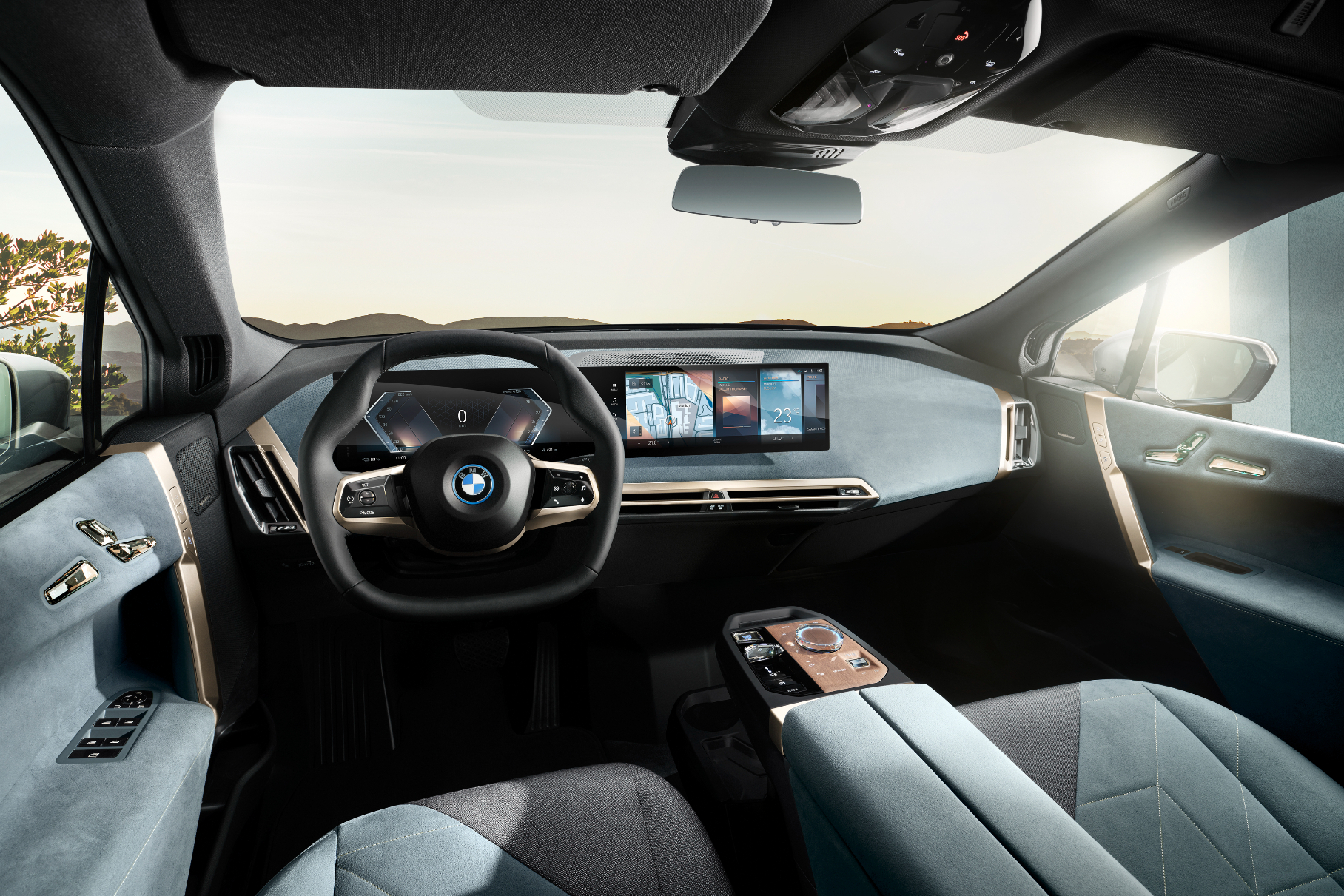 BMW i7
autowp.ru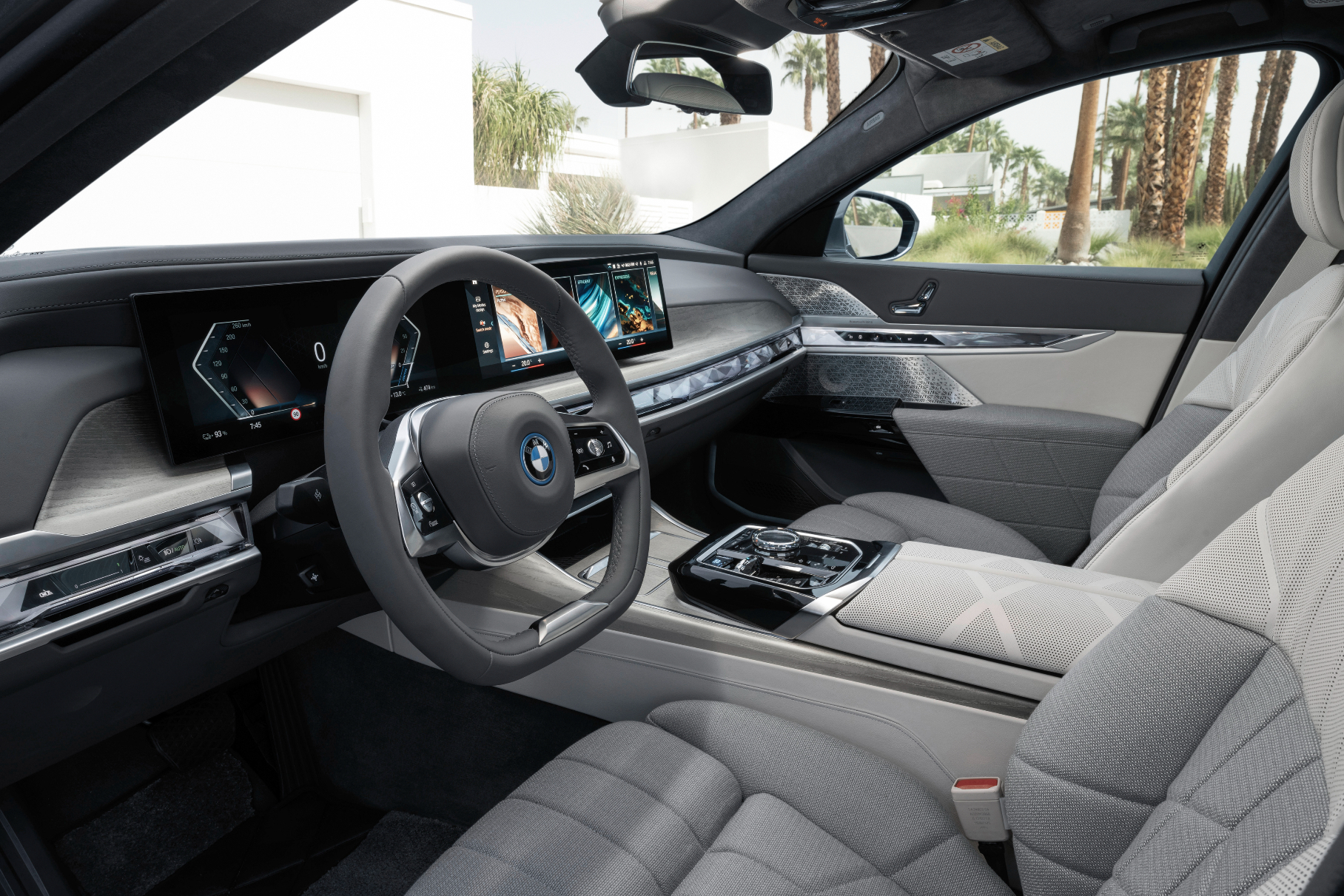 Toyota Tundra
autowp.ru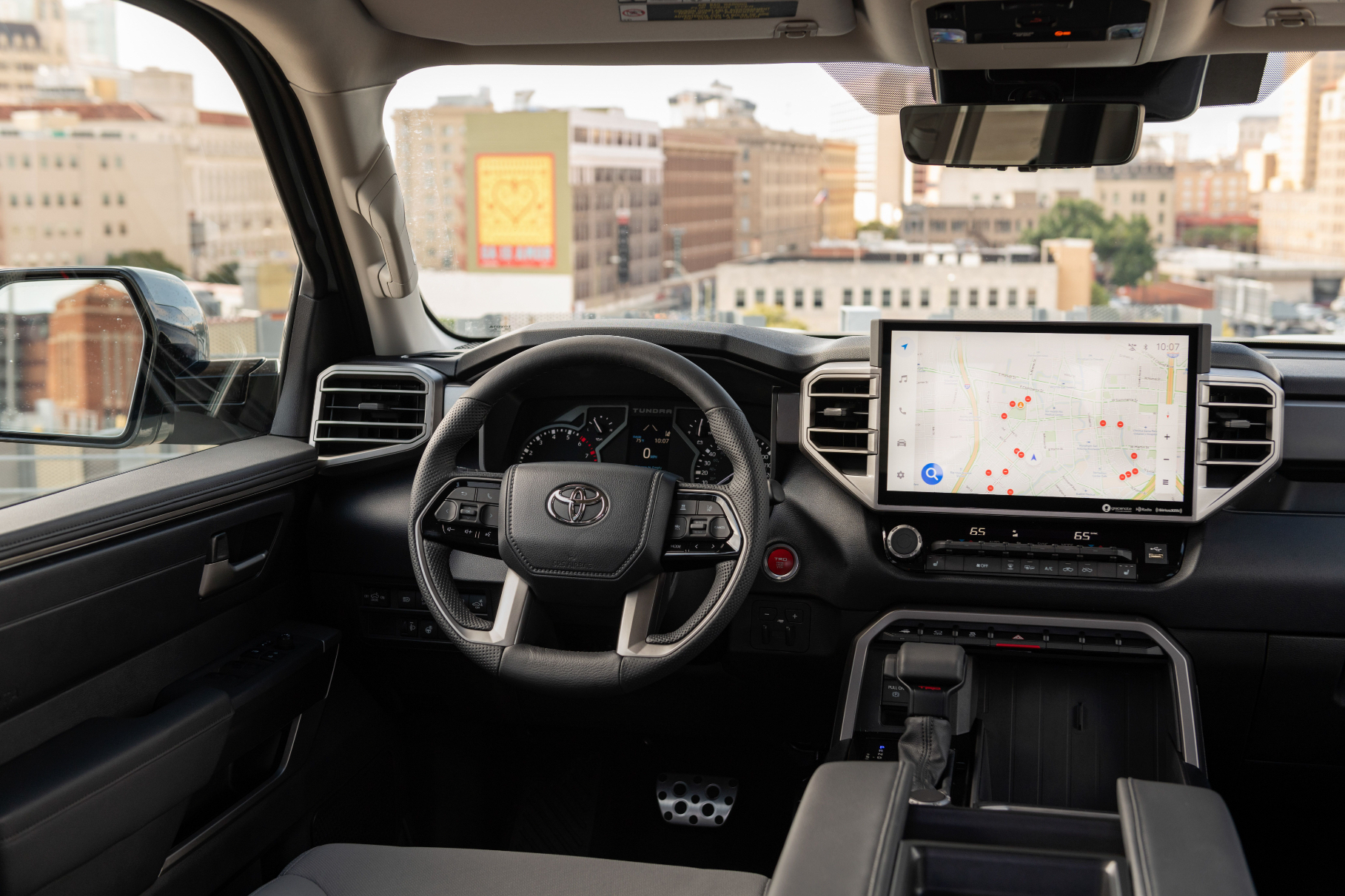 Let's EV6
Come on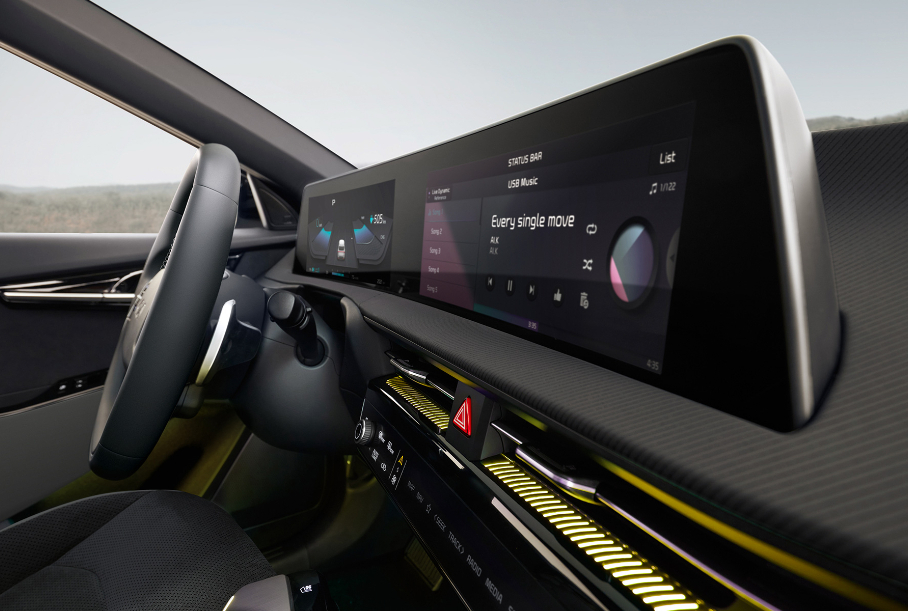 Kia Sportage PHEV
autowp.ru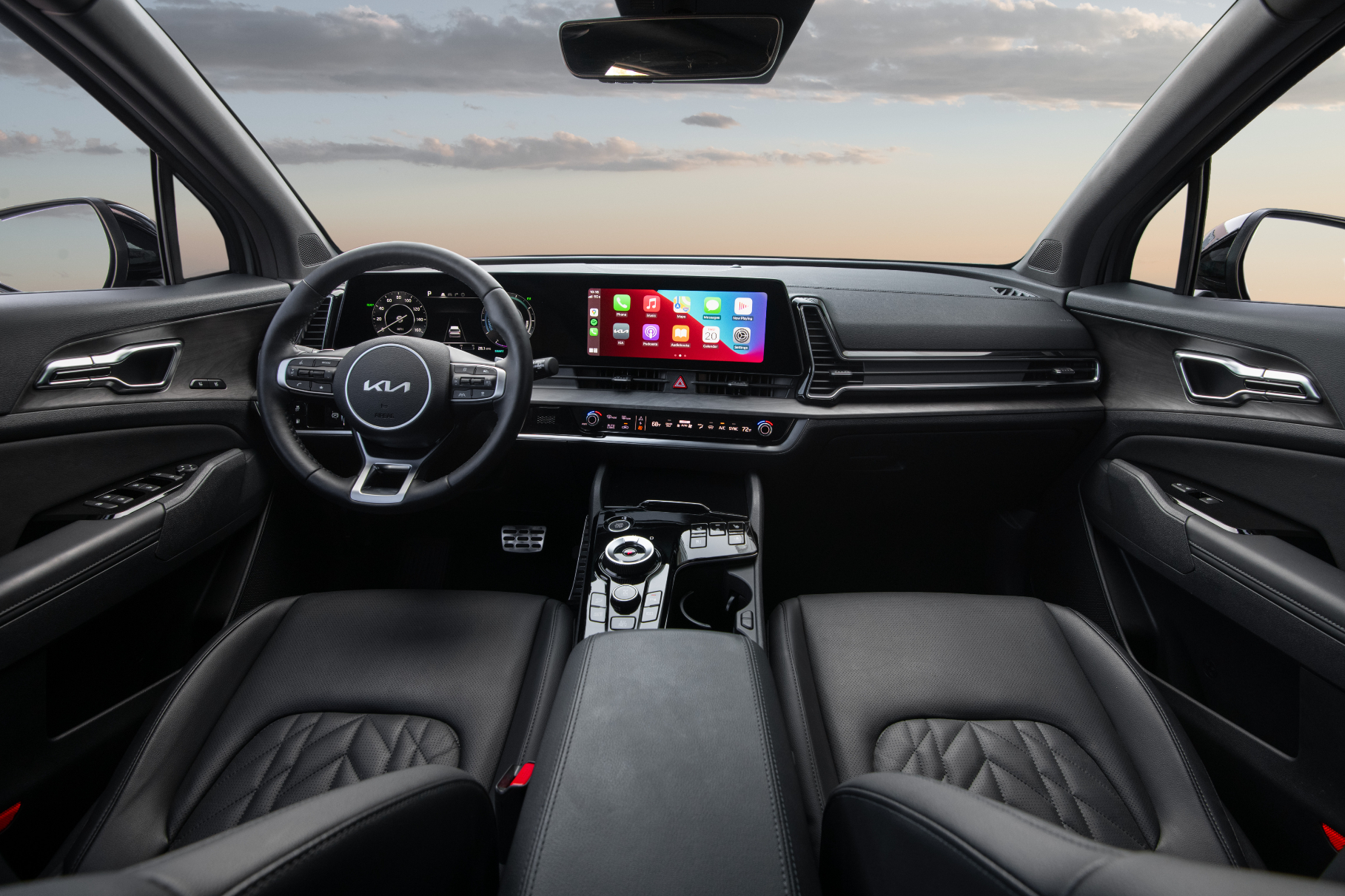 Hyundai Palisade
autowp.ru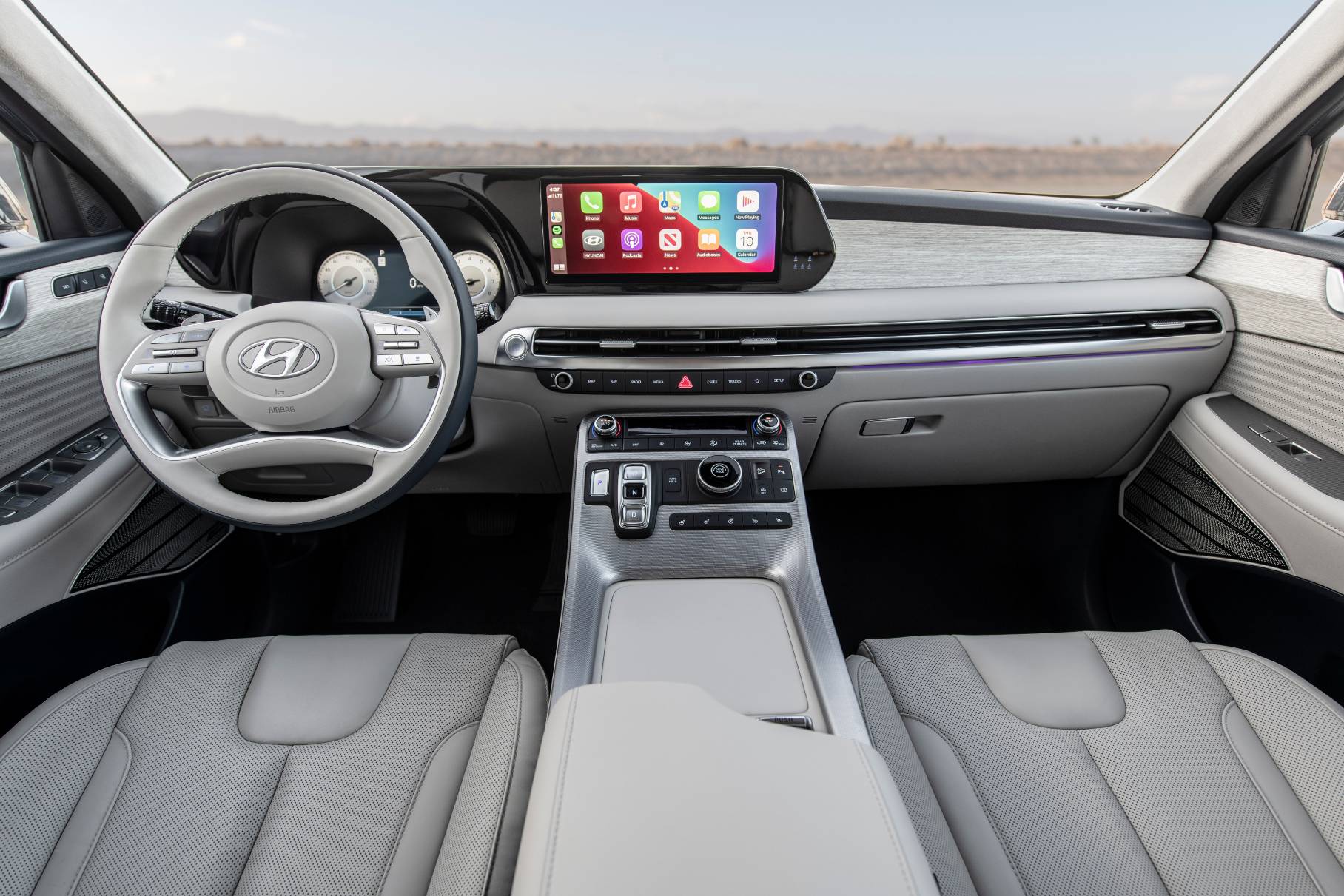 Mercedes-Benz EQS
autowp.ru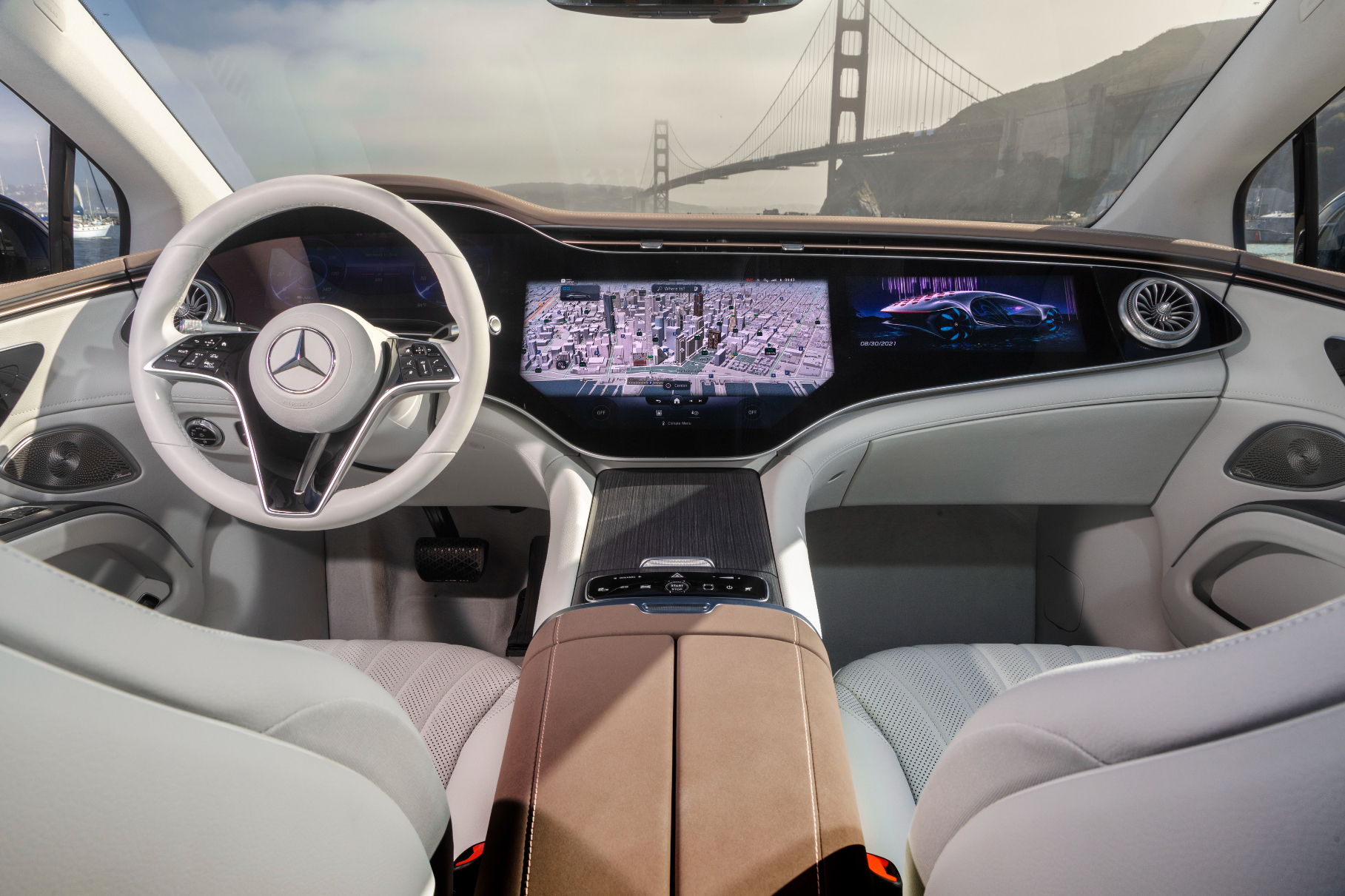 Range Rover
autowp.ru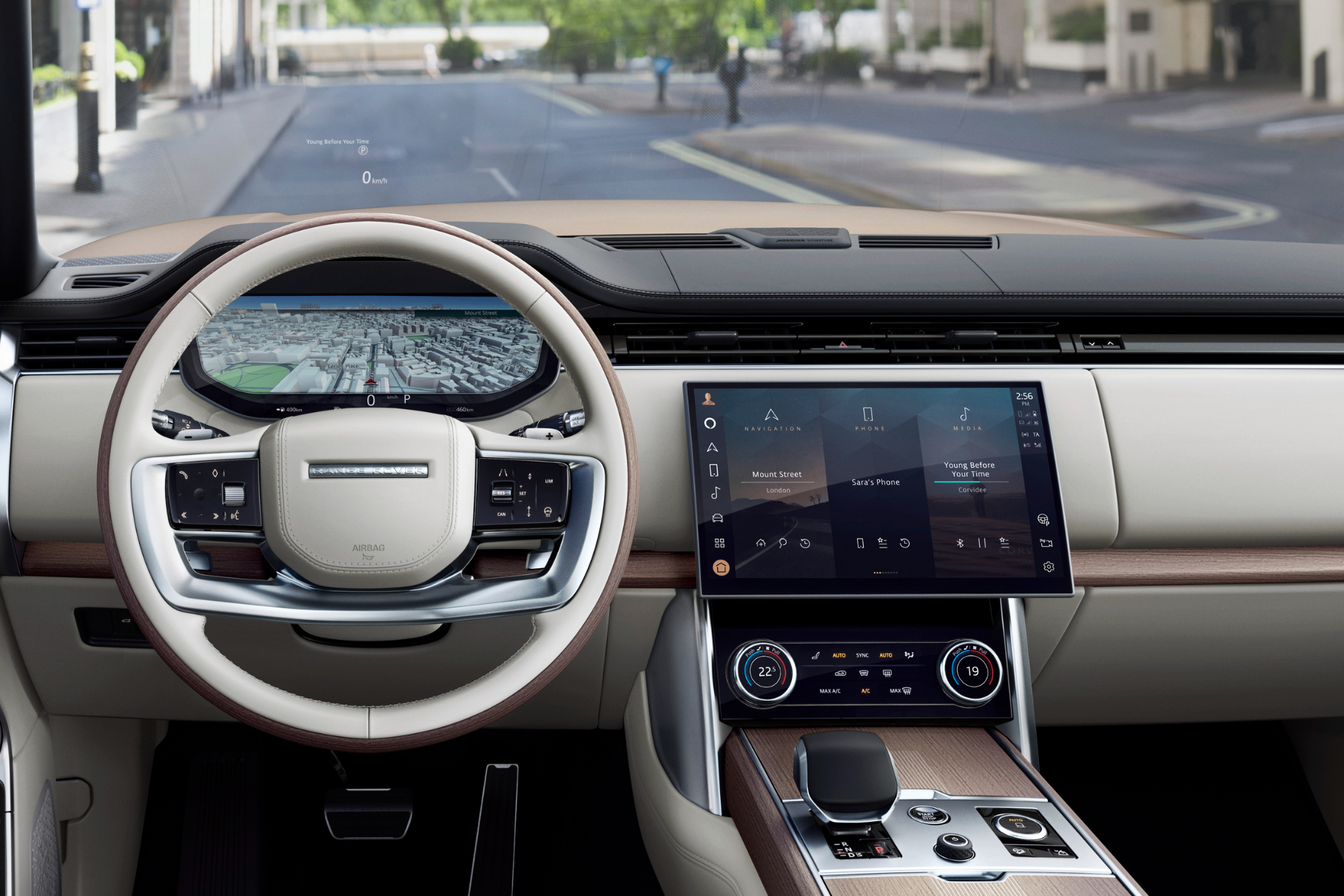 Jeep Wagoneer L
autowp.ru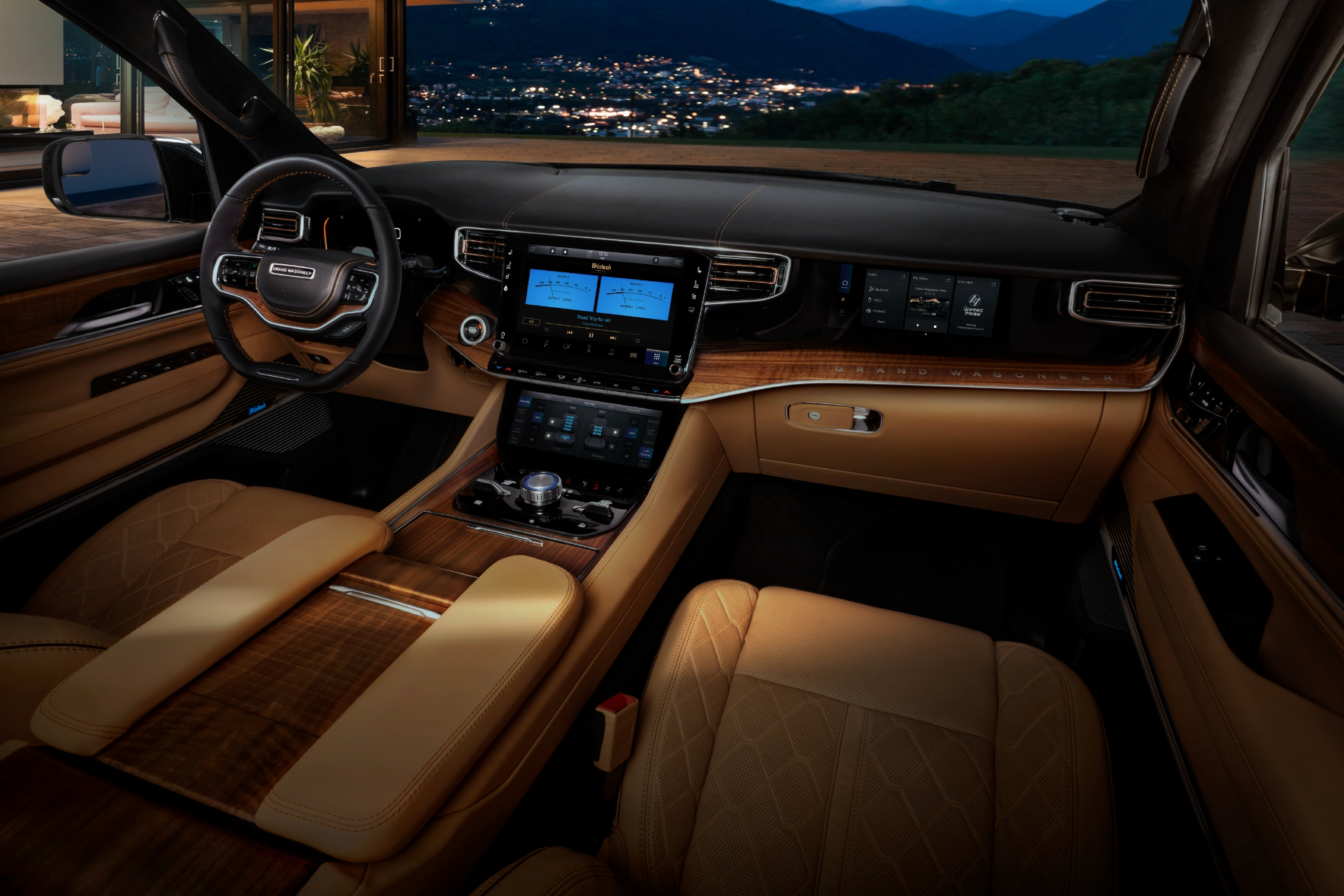 Rivian R1T
autowp.ru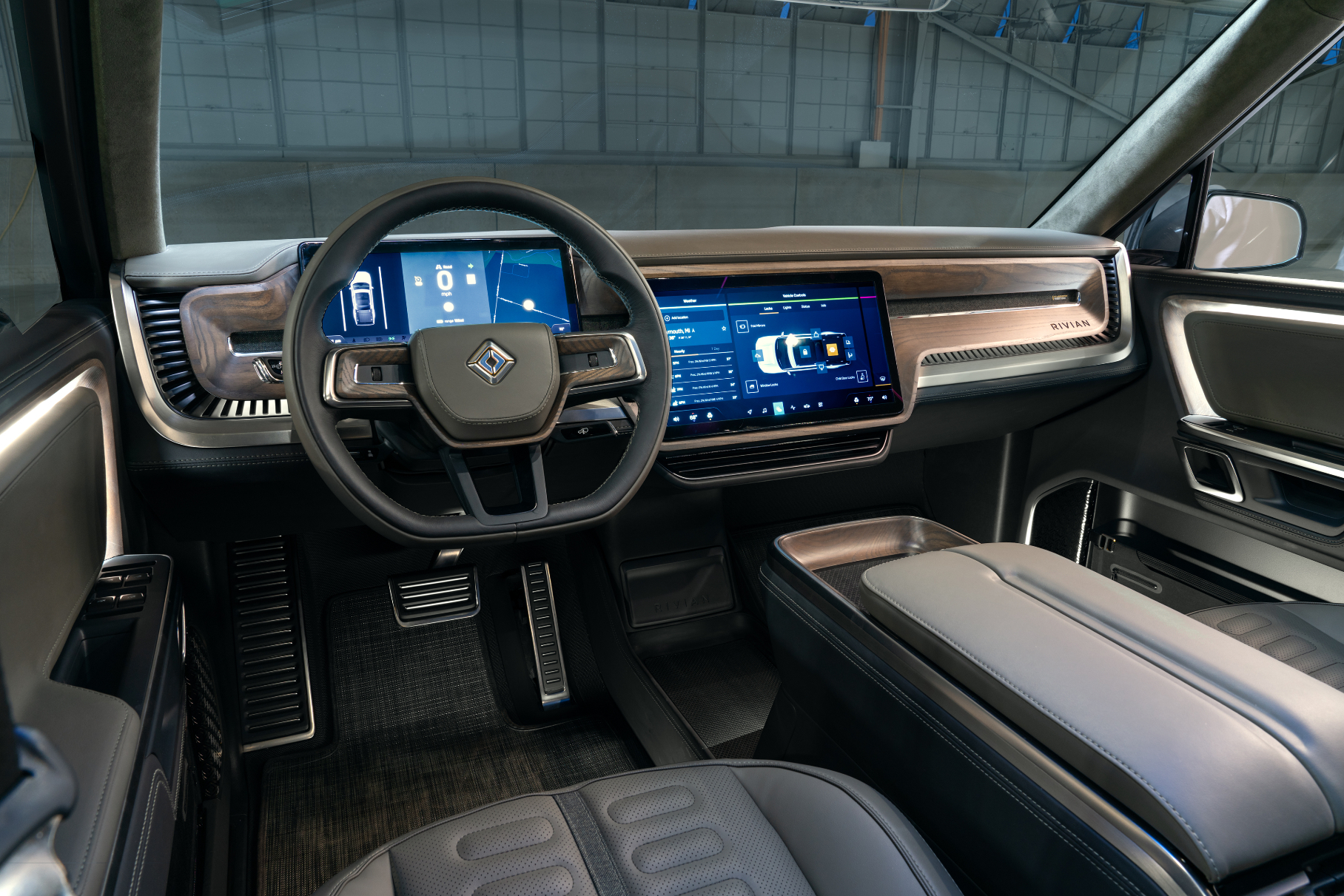 "The era of creative and daring exterior design, as well as unique and environmentally friendly interior materials, has begun," said Wards Auto Editor Christy Schweinsberg. He added that in-car infotainment systems have become more user-friendly as many automakers have moved away from cluttered menus, and smartphone connectivity has also become easier.
In early 2023, the American consulting agency JD Power published a reliability rating for cars under three years old. Lexus topped the list for the eleventh consecutive time, while Genesis, Kia, Buick and Chevrolet made it into the top five.
Cars with the friendliest electronics