Latest News
Toyota introduced another Yaris Cross. He looks like a little Highlander
The model was called the Yaris Cross, but has little to do with the namesake sold in Europe, Japan and Australia. They both belong to the B-class and are equipped with both pure gasoline and hybrid power plants, but the similarities end there. Fresh Yaris Cross, intended for Indonesia, received the appearance in the style of the "senior" Toyota RAV4 and Highlander.
In the Indonesian lineup, the novelty will take place between the tiny Toyota Raize and Corolla Cross. By the way, it is reported that the Yaris Cross in the version for the local market shares a platform with Raize – this is DNGA (Daihatsu New Global Architecture), which is a type of TNGA for small city cars.
Toyota Yaris Cross
Carscoops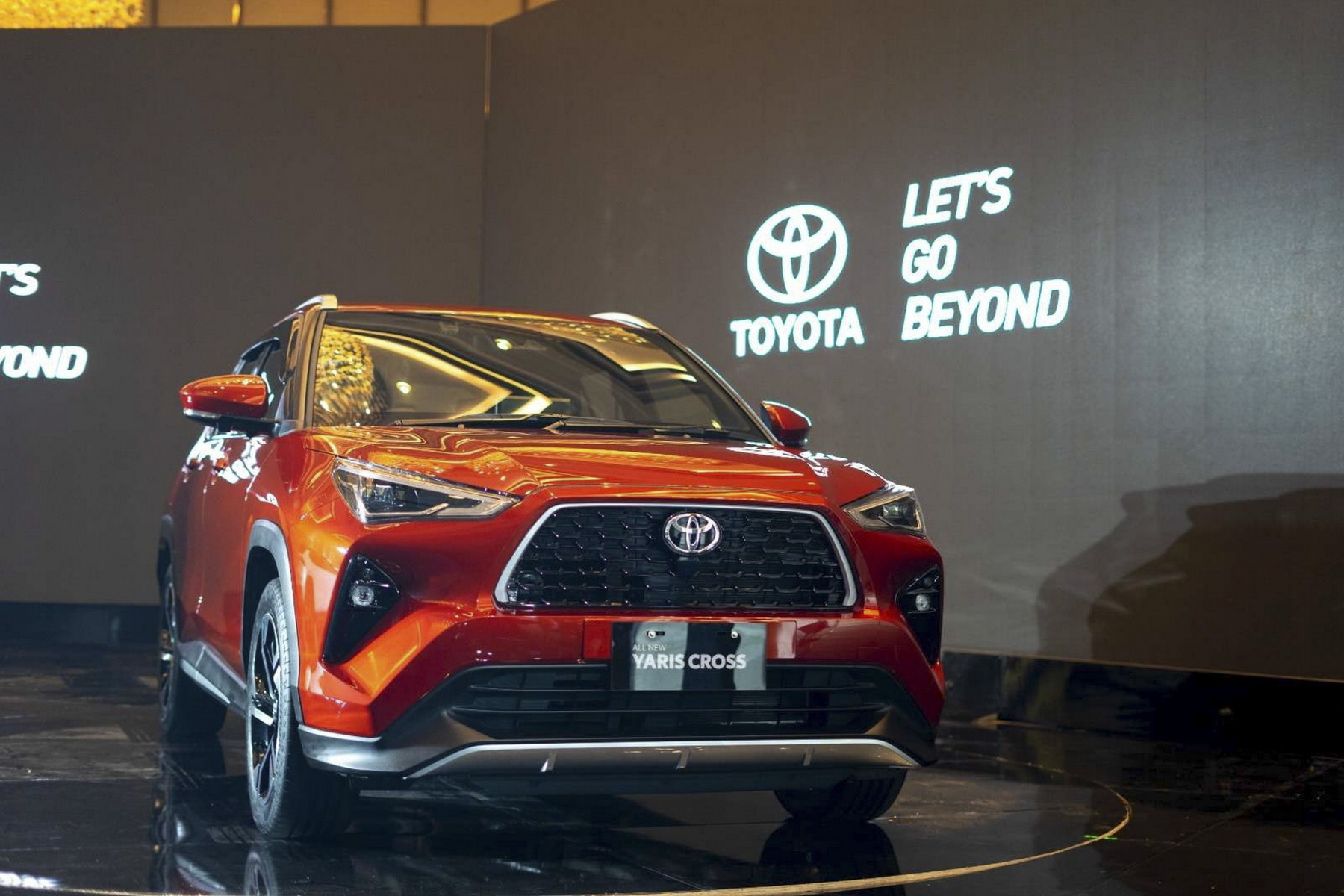 Toyota Yaris Cross
Carscoops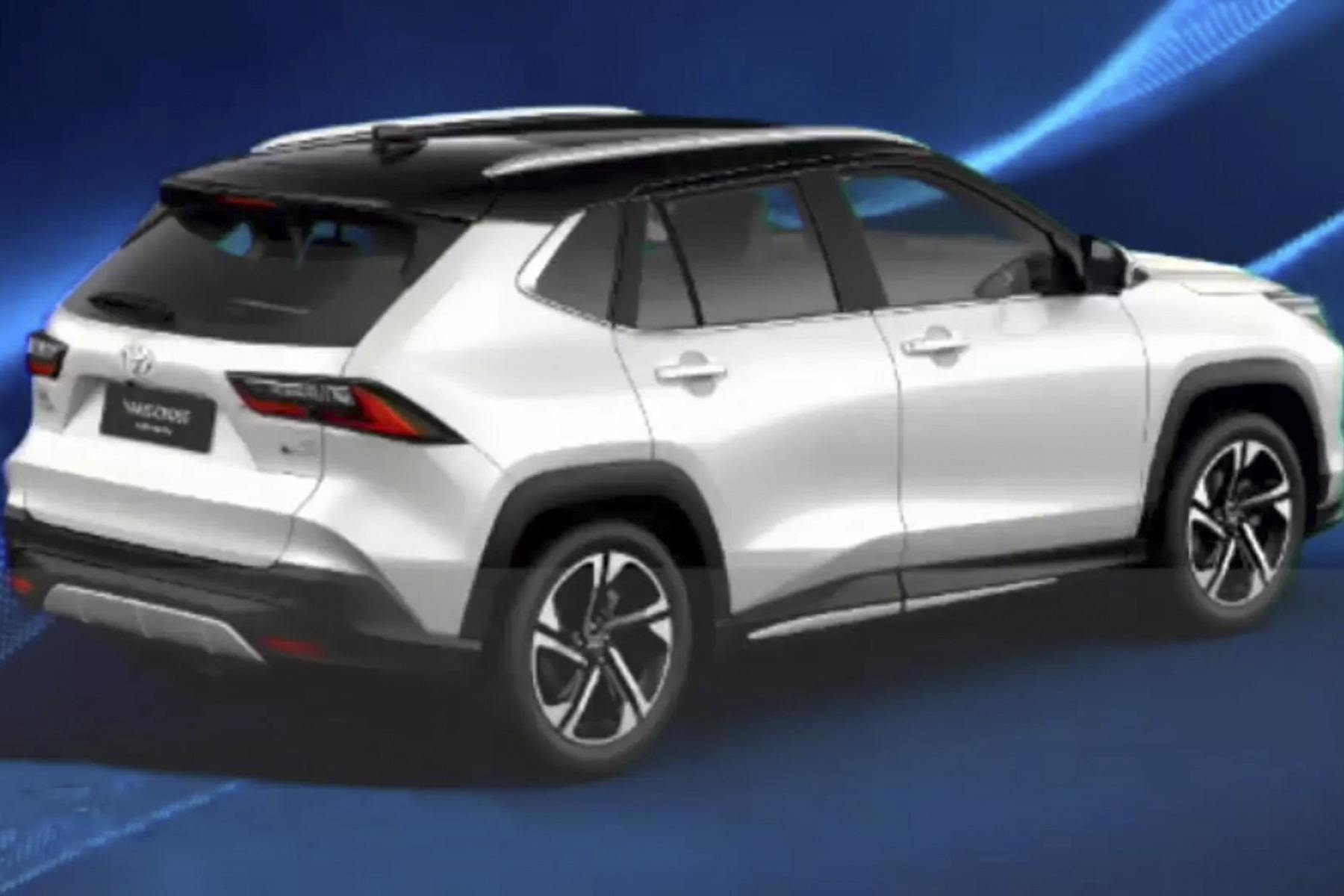 Toyota Yaris Cross
Carscoops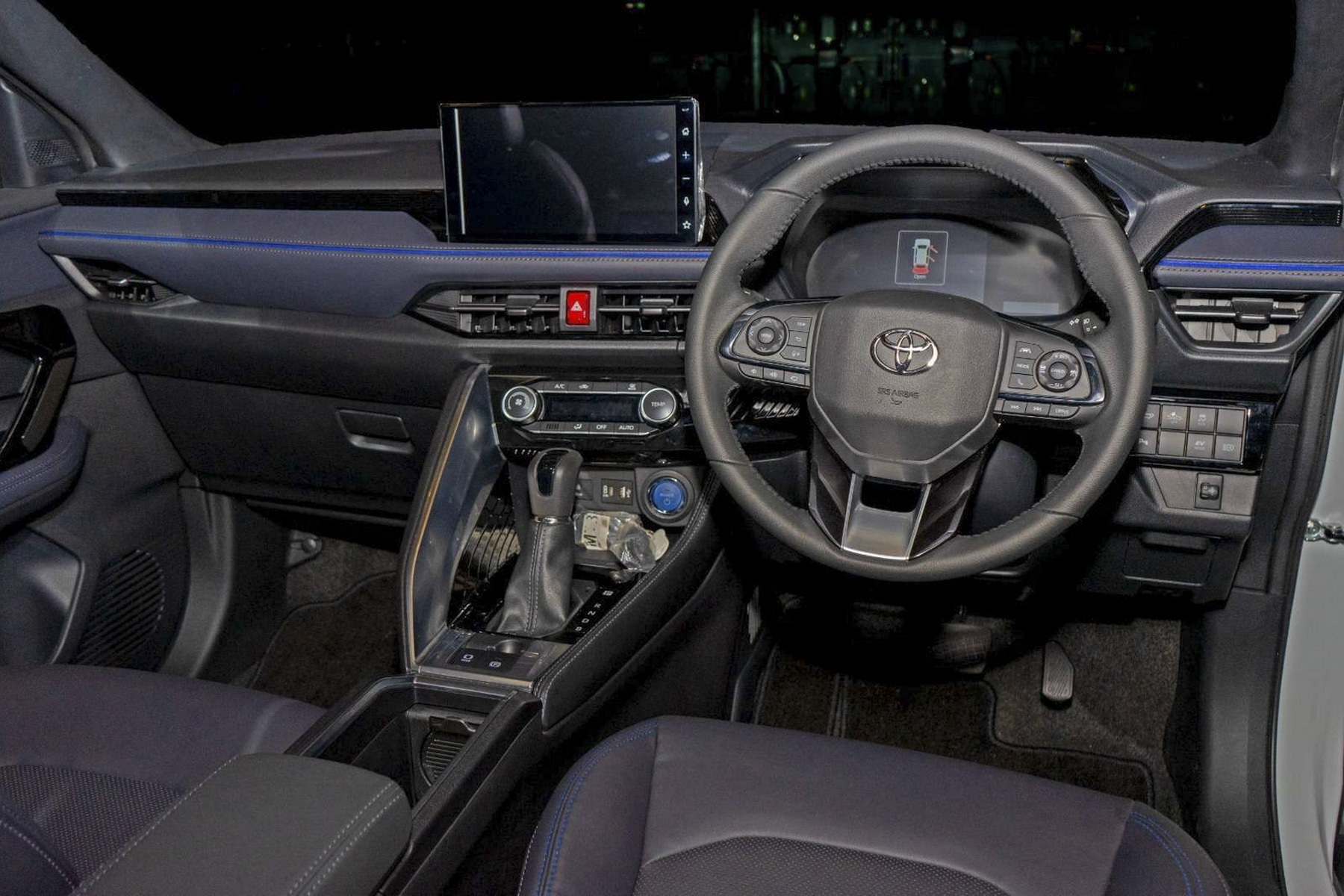 Toyota Yaris Cross
Carscoops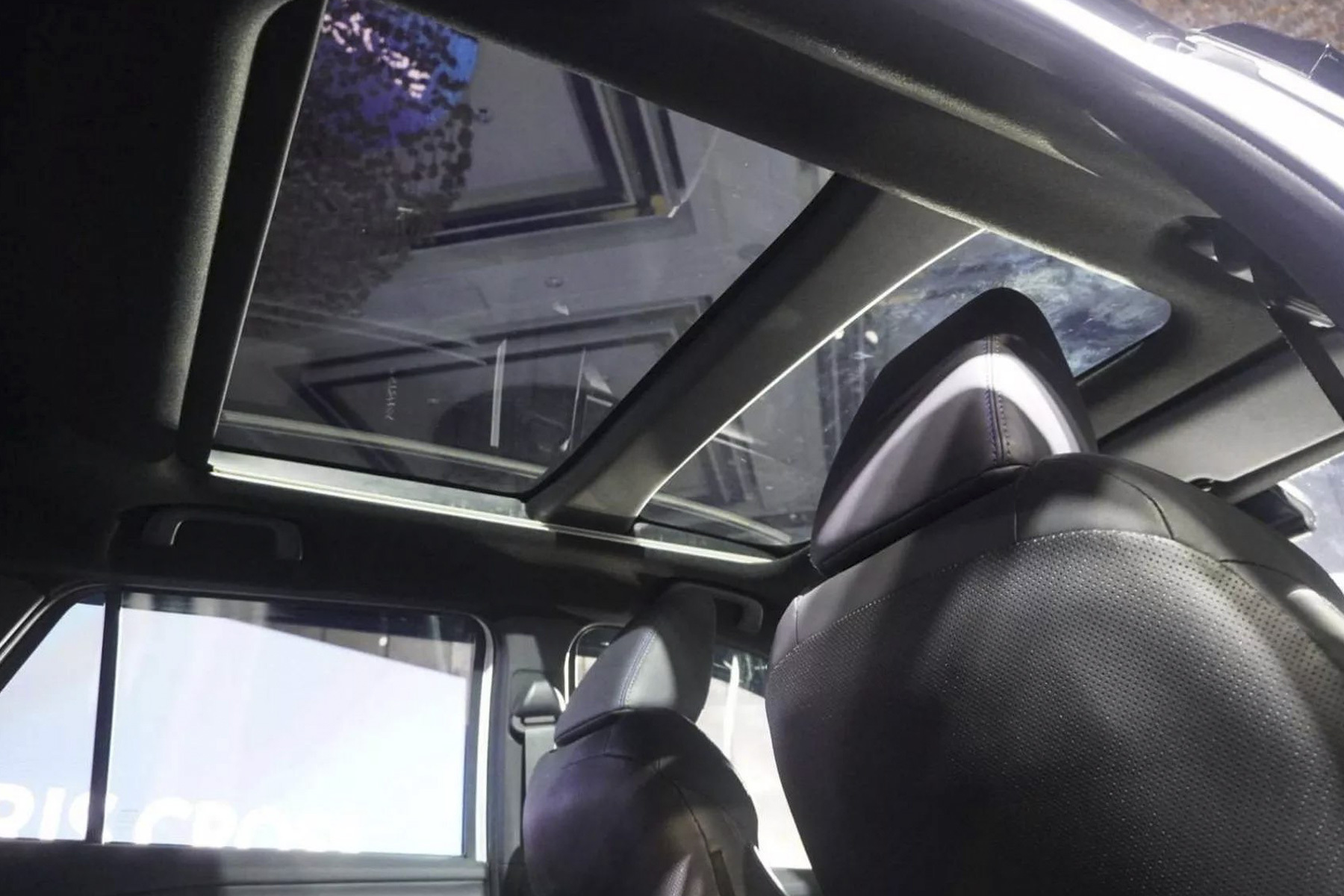 Toyota Yaris Cross
Carscoops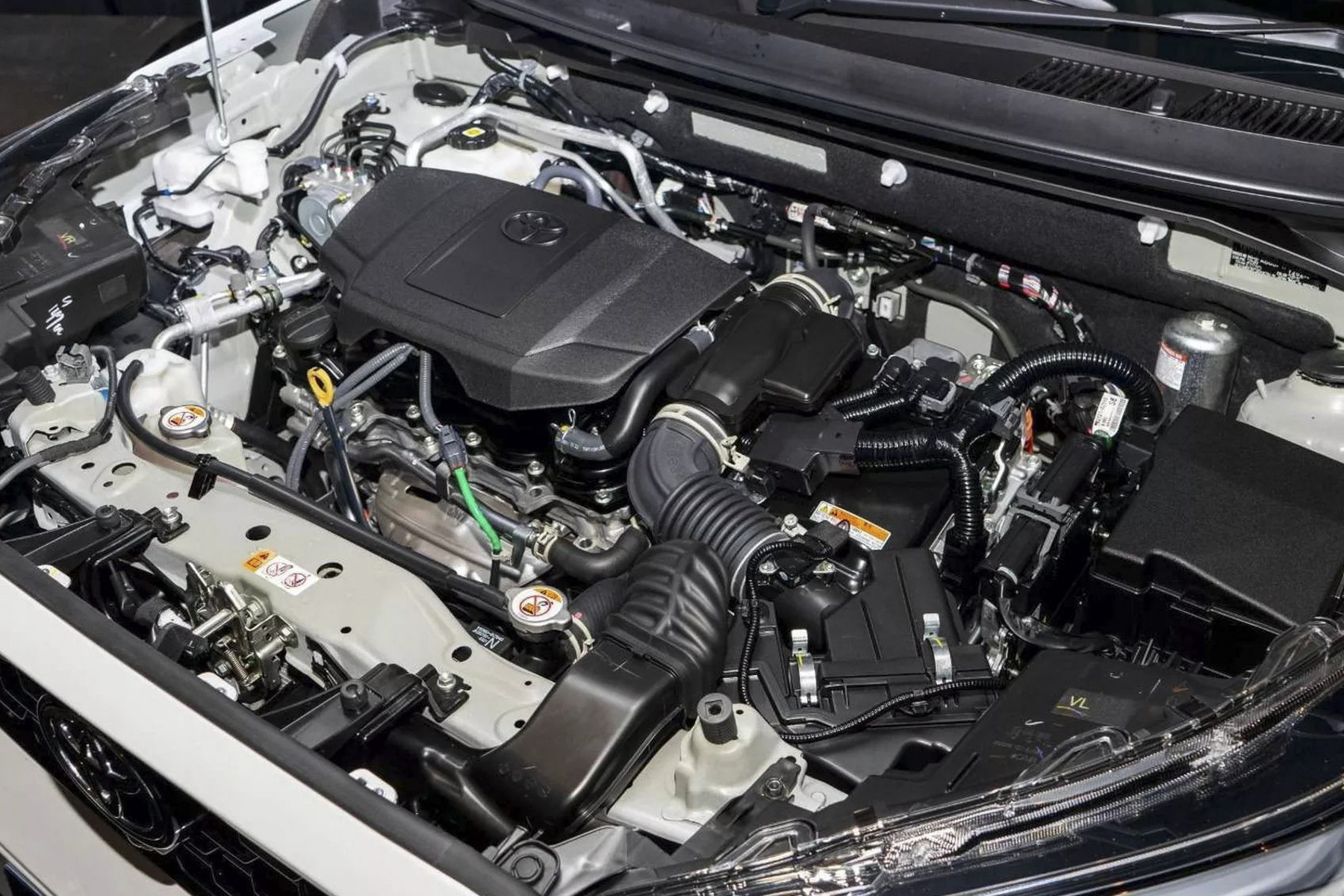 At the same time, such a Yaris Cross is larger than the European version built on the TNGA-B "trolley". The crossover for Indonesia reaches a length of 4310 mm, a width of 1770 mm, and a height of 1615 mm with a wheelbase of 2620 mm. For comparison, the length of the "other" Yaris Cross is 4180 millimeters.
The novelty will be offered with two options for power plants – gasoline and hybrid. In the first case, it is equipped with a 1.5-liter naturally aspirated "four" Dual VVT-i with a capacity of 106 horsepower (138 Nm of torque), which is paired with a five-speed "mechanics" or a CVT. In the hybrid version, an 80-horsepower electric motor is added, but the total power is slightly higher – 112 horsepower. Only a variator is combined with a gasoline-electric installation, the drive in both cases is front-wheel drive.
Last week, the appearance of the new generation Toyota Tacoma pickup truck was finally declassified on the Web. In addition, the manufacturer's press service confirmed that the model will be offered with a six-speed "mechanics". It is also known that the new Tacoma will have a two-row cab, a hybrid version and more off-road versions. The debut is scheduled for May 19.
Crossovers with less ground clearance than Lada Granta