Latest News
Uncompromising Porsche 718 Spyder RS ​​unveiled
The German brand showed the 718 Spyder RS, a farewell special version of the "junior" sports car. In fact, we are talking about an open analog of the GT4 RS coupe: some aerodynamic elements and suspension components are unified for two-doors. The novelty is available with a single bundle of a naturally aspirated 4.0-liter engine and a 7-speed preselective "robot", prices in the US start at $160,700 (12.5 million rubles).
The Porsche 718 Spyder RS ​​inherits the high-revving six-cylinder boxer engine of the track 911. The unit develops 500 horsepower and 450 Nm of torque: 80 horsepower and 30 Nm more than the original Spyder. Since a manual transmission is not allowed in principle, the 718 Spyder RS ​​has become the most dynamic in the family: acceleration from standstill to 100 kilometers per hour takes 3.4 seconds.
Porsche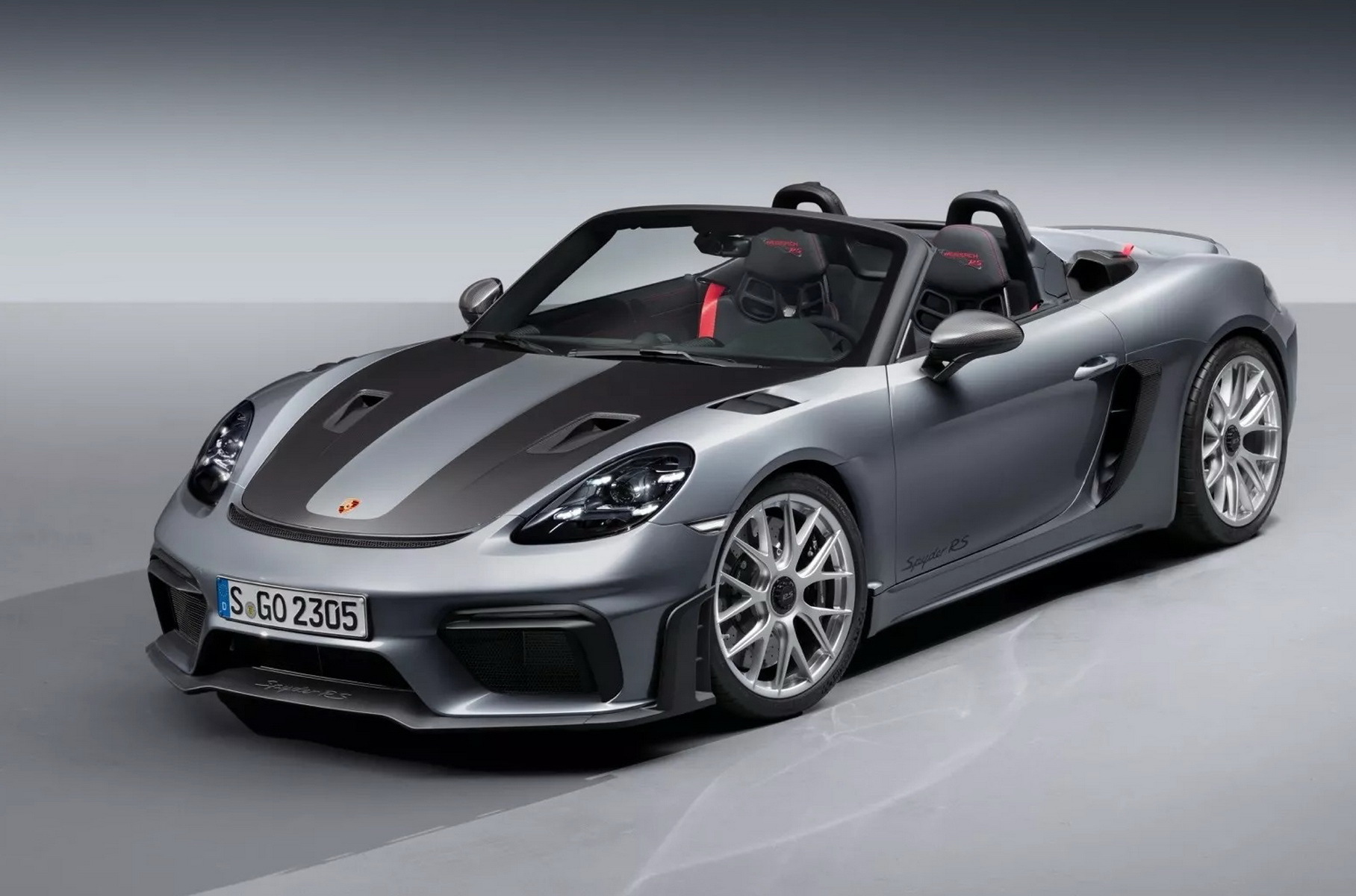 Porsche
Porsche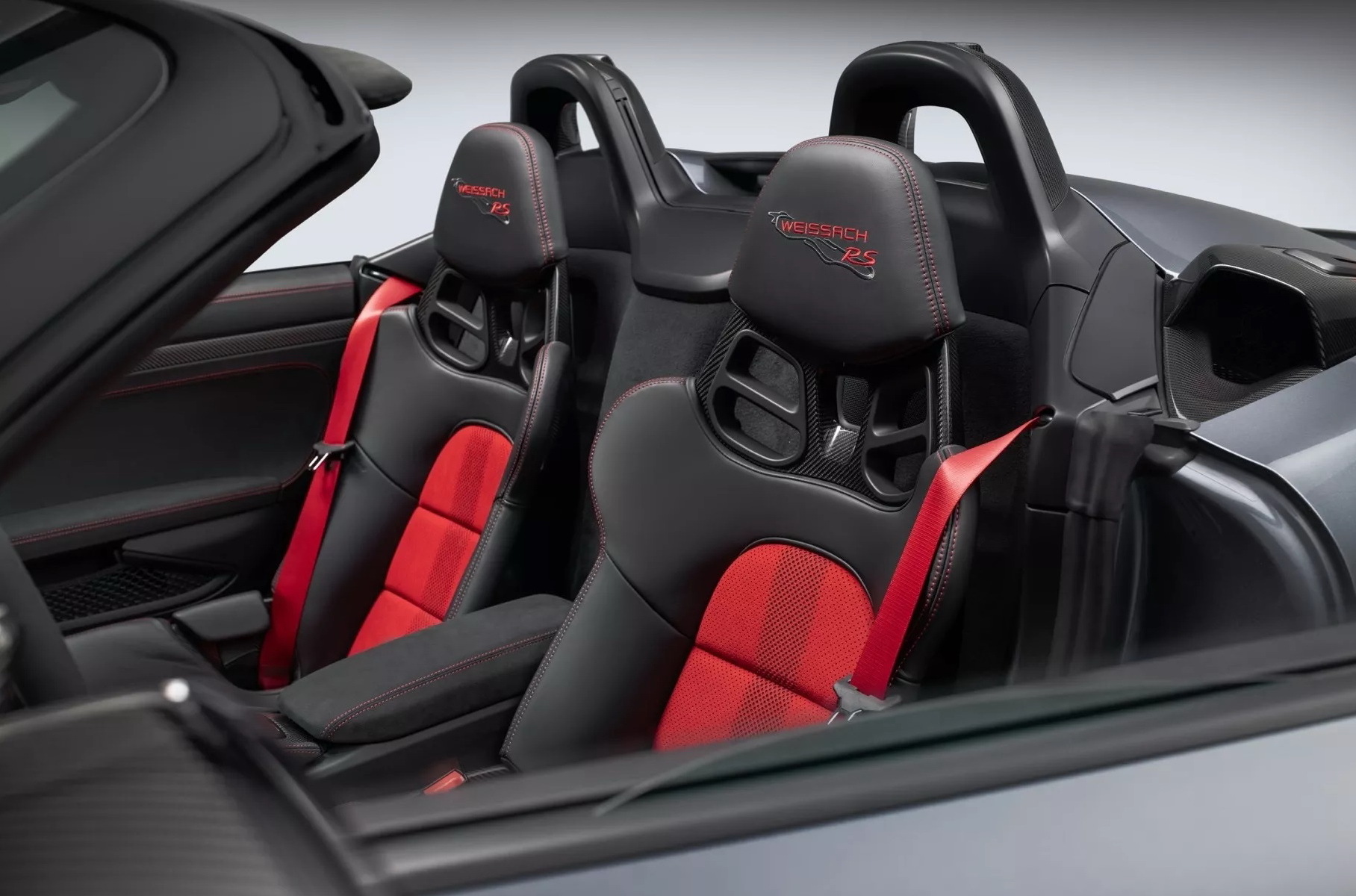 Porsche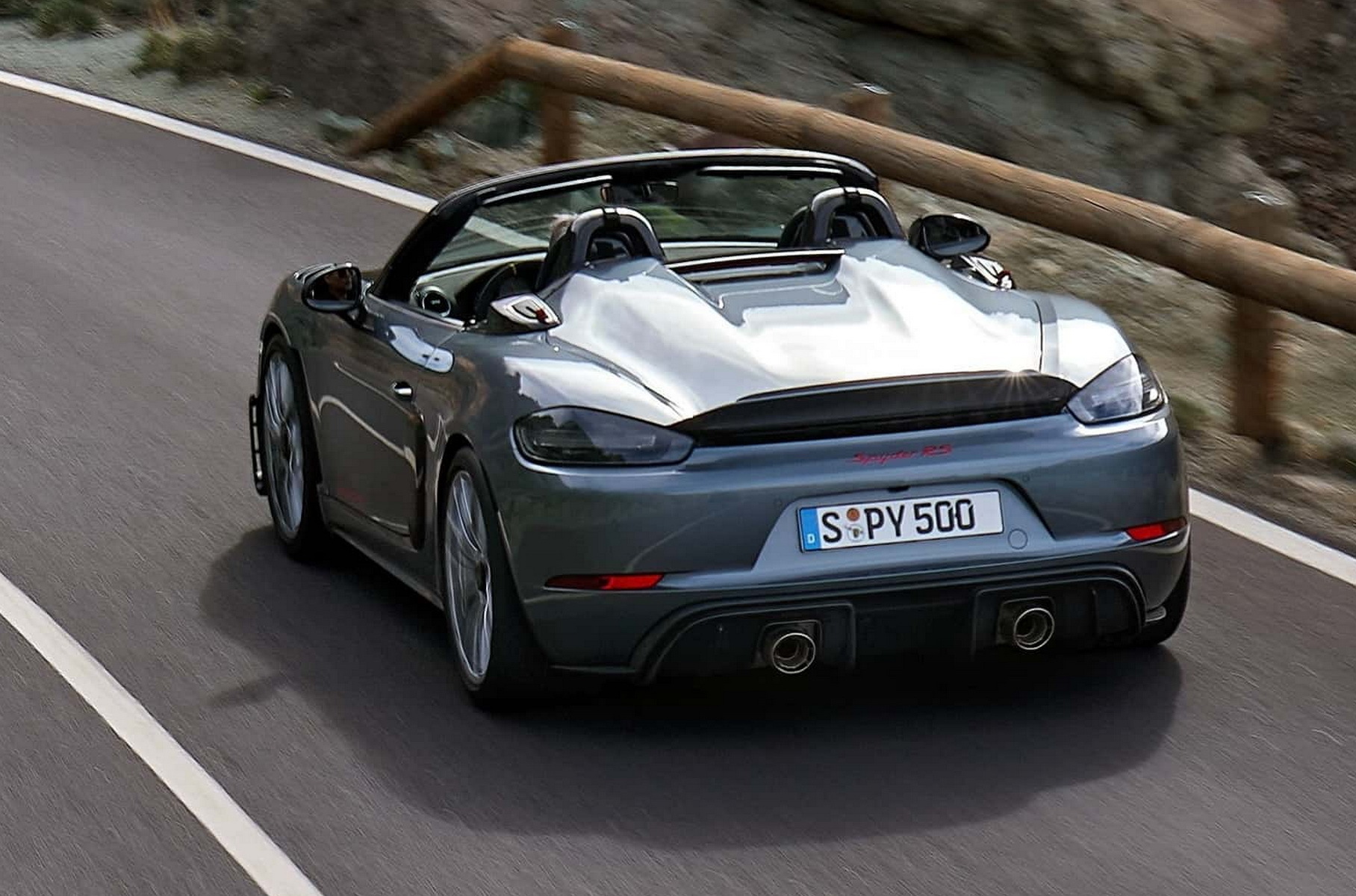 The differences between the Spyder RS ​​and the Cayman GT4 RS are in the realm of nuances: the open version does not have a giant rear wing, and the springs and dampers are slightly softer. The curb weight of the novelty is 1410 kilograms, that is, the "er-eska" is 40 kilograms lighter than a conventional spider.
Porsche
You won't have to pay extra for a stainless steel exhaust system, 20-inch wheels, PASM adaptive dampers and a 30 millimeter lower ground clearance. However, there are still many options: you can order the Weissach track package (carbon body parts, titanium exhaust, bucket seats), magnesium alloy wheels and the original chronometer on the front panel.
The public premiere of the Porsche 718 Spyder RS ​​will take place in June at an event dedicated to the company's 75th anniversary. Then the novelty will be shown at the Goodwood Festival of Speed. The farewell spider will appear at American dealers in the spring of 2024, European dealers will receive their cars this year.
Not every day you see: rare Porsches for sale