The robot taxi service opened Yandex, and so far it is working in test mode and only in one area – Yasenevo, where it runs daily from seven in the morning to one in the morning. You can order an unmanned vehicle (albeit with a test driver in the cabin so far) through the Yandex Go application, just like a regular taxi. At first, this option will be available only to users who have applied in advance, and later all residents of the area will be allowed to travel.
Opportunities for boarding and disembarking the robot taxi are also limited so far. About 40 such points are available in Yasenevo: among them, for example, the Constellation school, a metro station, Bitsevsky Park and a Eurospar supermarket.
Yandex
Yandex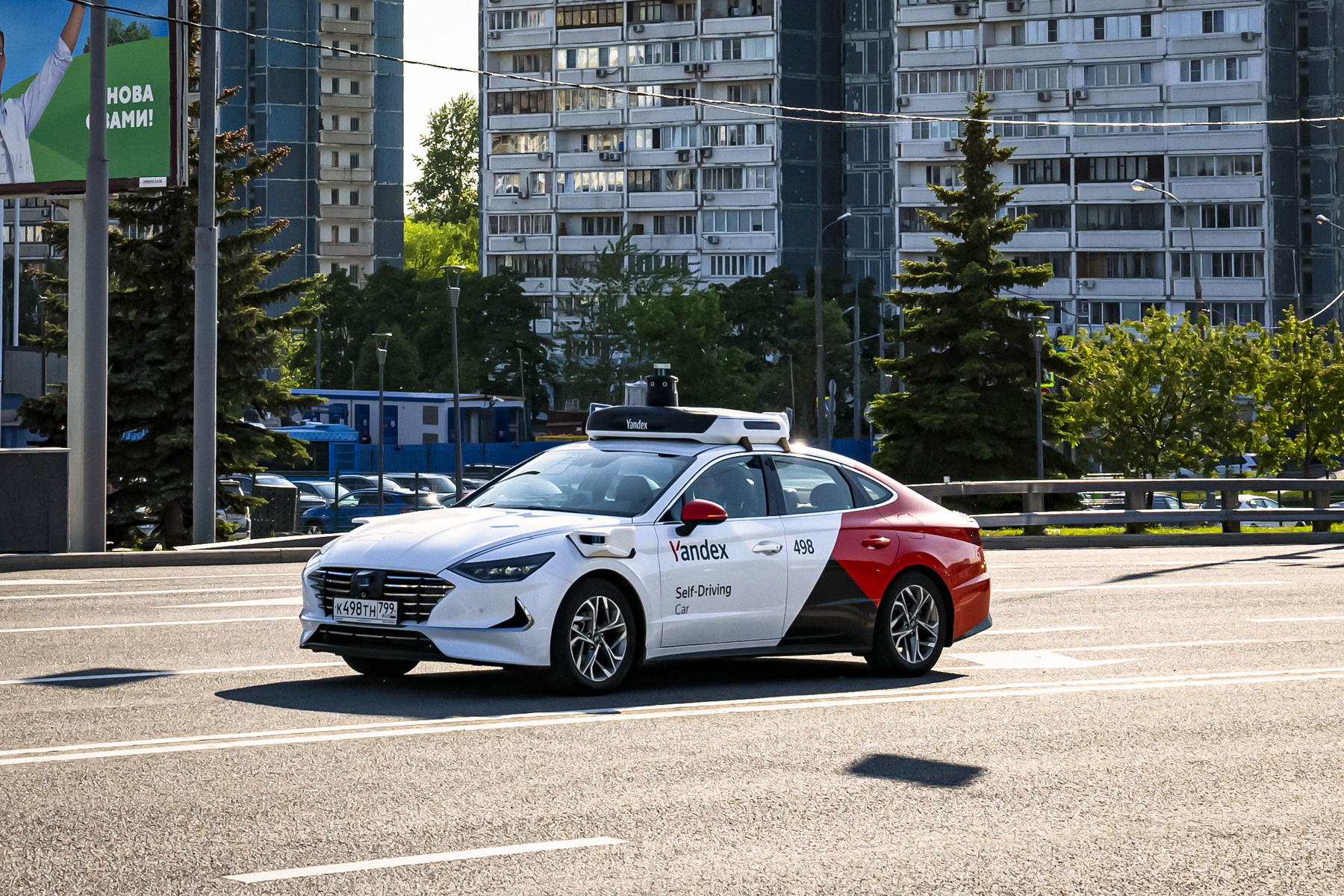 Yandex
Yandex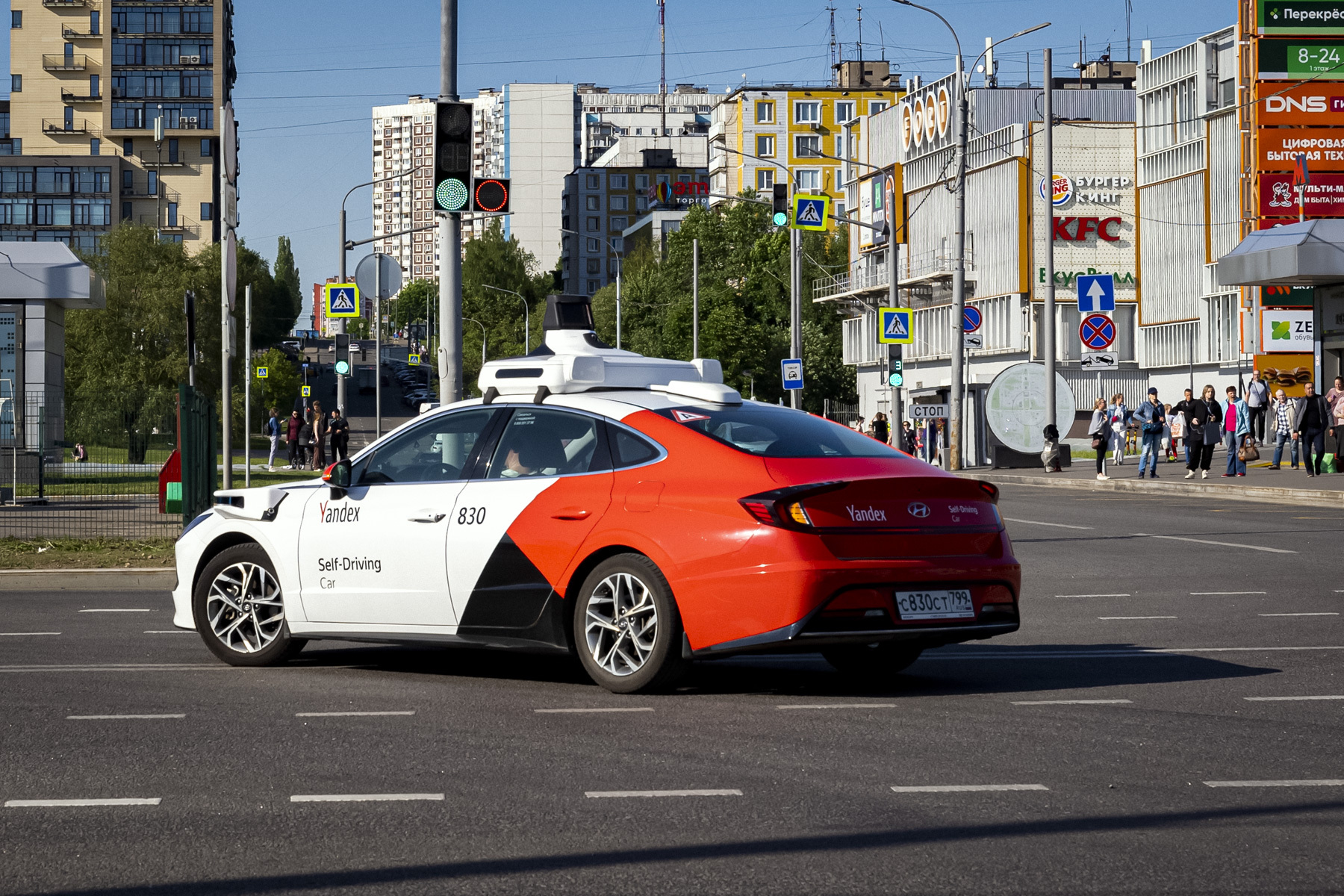 Current laws require self-driving taxis to only be driven by a test driver who makes sure the ride is safe. Only one passenger over the age of 18 is allowed on board. The cost is 100 rubles.
Yandex drones were tested on the territory of Kazan Innopolis, and then in Moscow – on the territories of the Skolkovo and Sirius innovation centers. Robot-taxi managed to run over more than 24 million kilometers.
In Kyrgyzstan, meanwhile, they are worried that an unmanned taxi in Moscow will leave migrants without work. Akylbek Zhaparov, Chairman of the Cabinet of Ministers, called autonomous transport a miracle, but pointed to the serious consequences of its introduction and noted that not only taxi drivers, but also workers in other areas could lose their income.
9 cars that can drive without a driver